This is part of a partnership with Vera Bradley.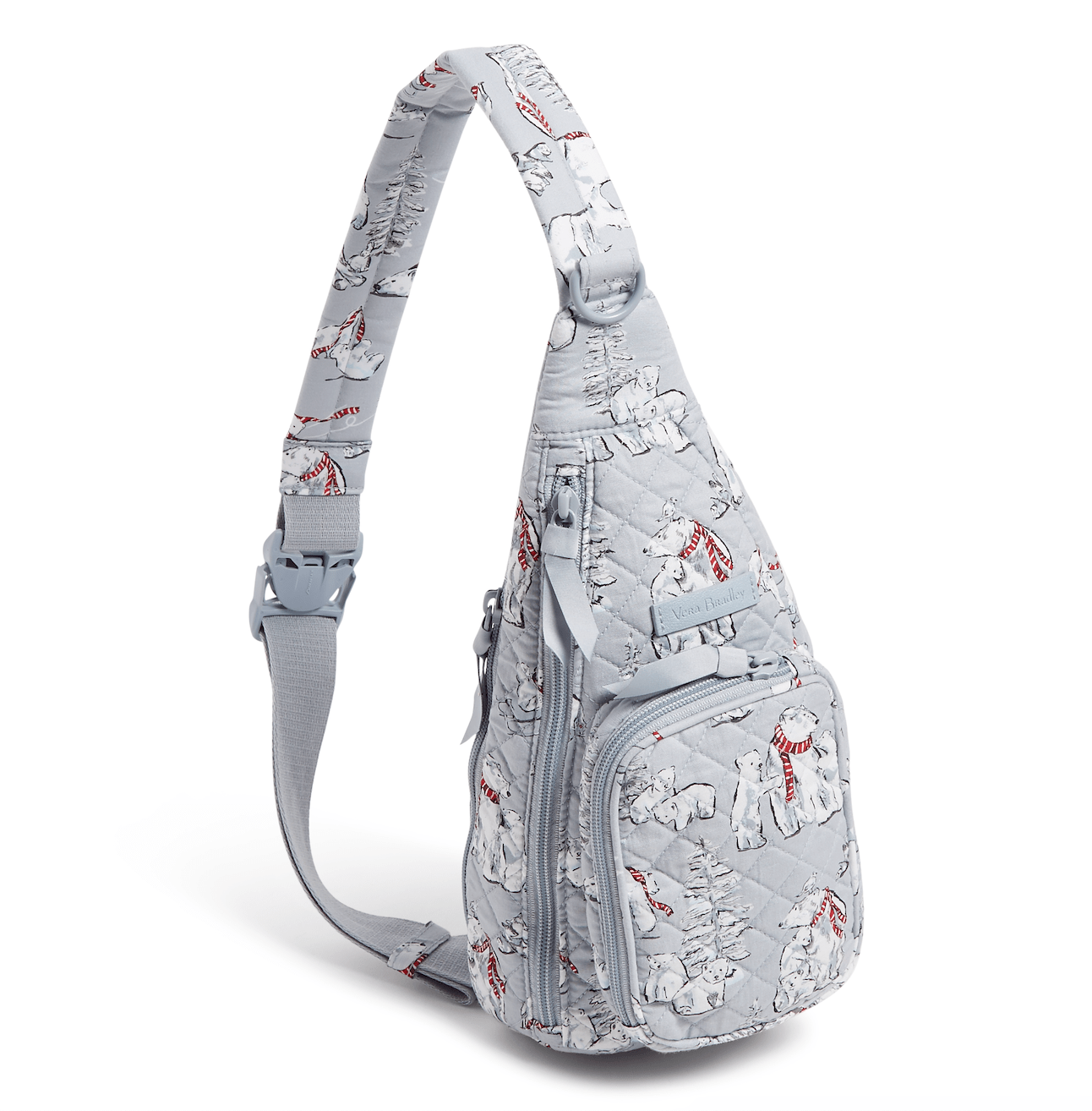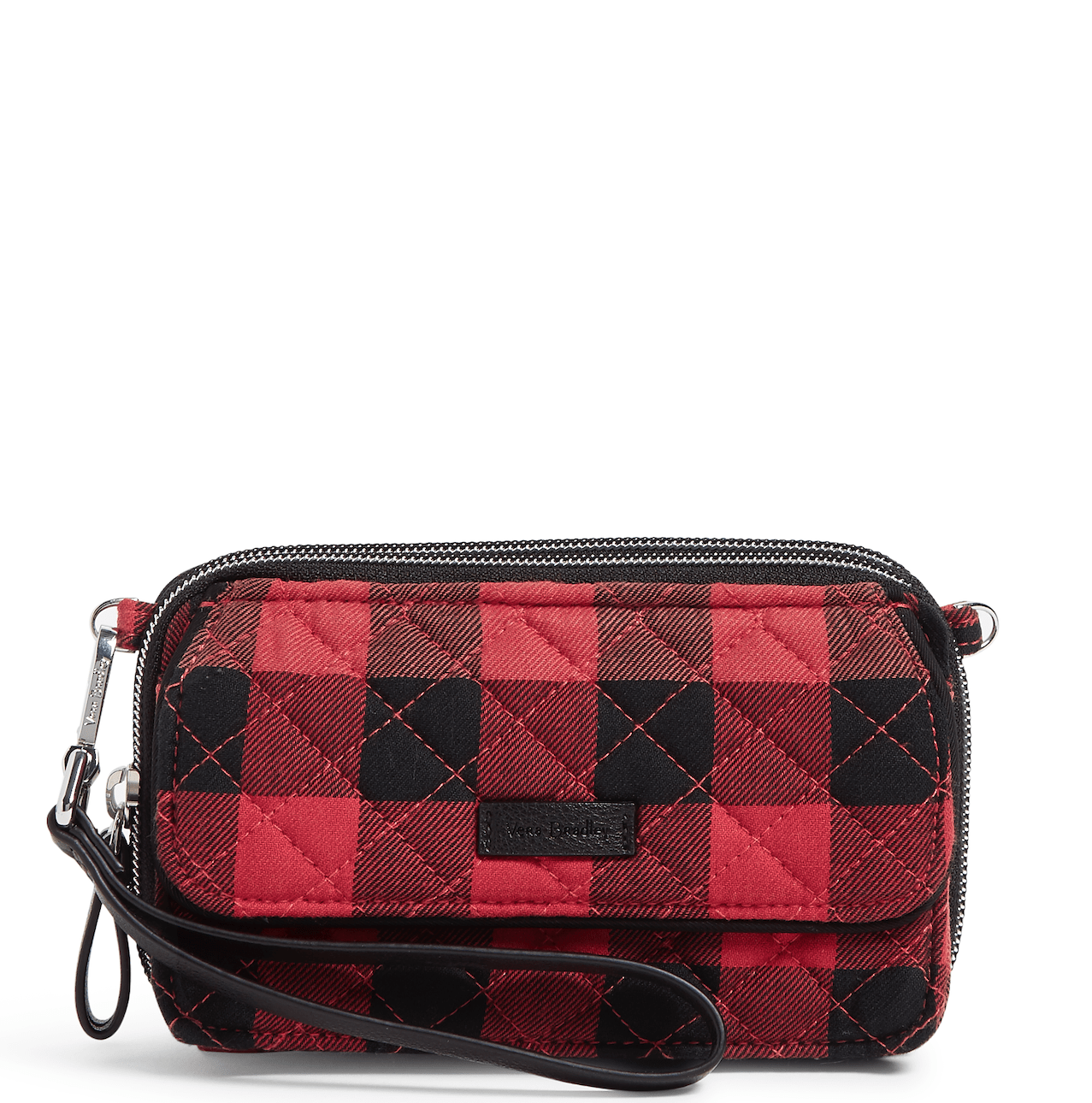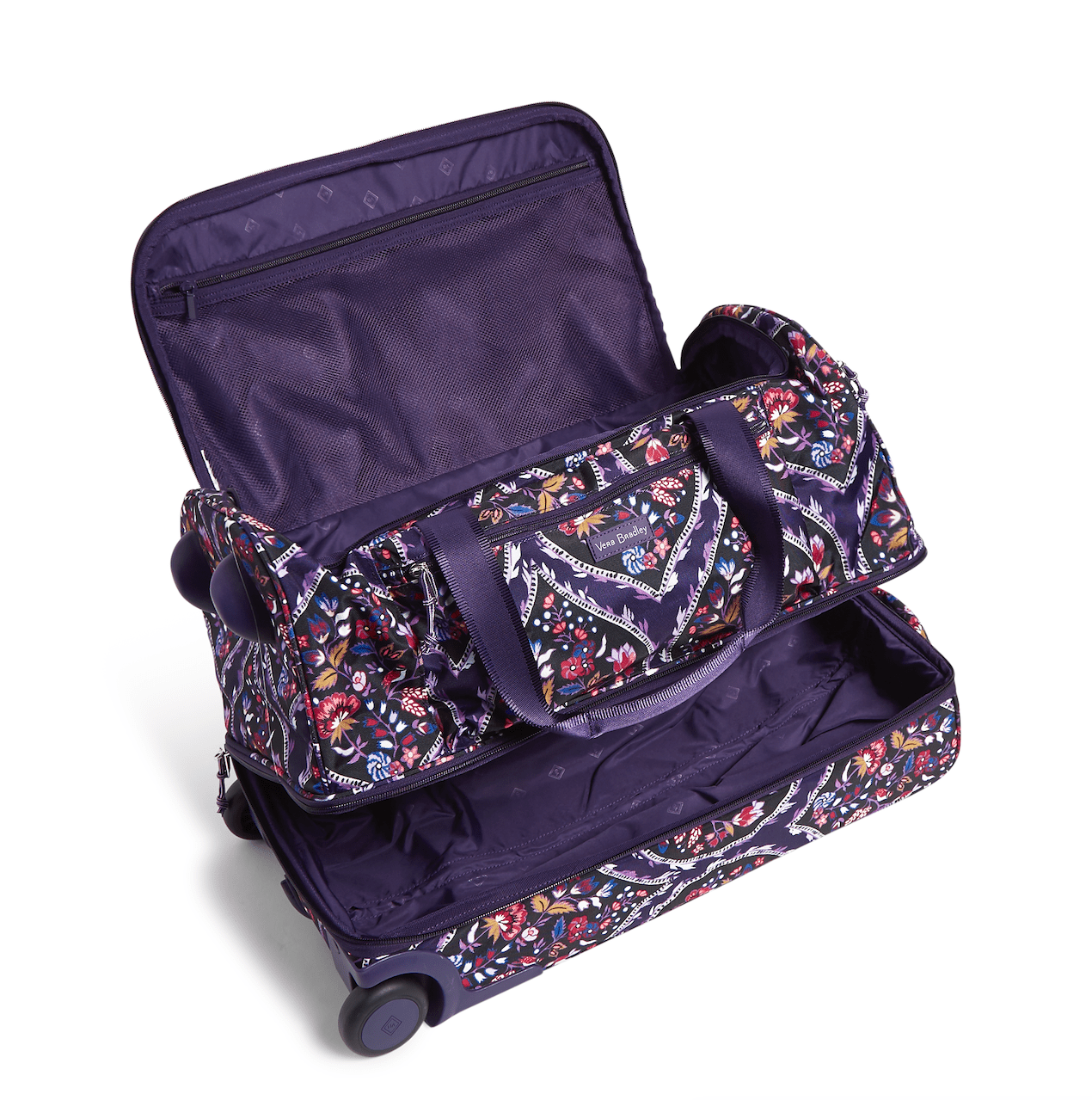 It's holiday gifting season, which means that you're probably at the mall right now or actively thinking about what to get everyone in your life! I have a super small family and my sister lives abroad, so when I think about gifting I always go for more personal items, like flowers, a bag or a card. If you watched my Cheddar segment a few weeks ago, you might've seen me with this mini backpack on the table. It's from Vera Bradley- an OG brand that's only gotten cooler as I've gotten older. When I was in Fort Wayne I got to view the Vera Bradley offices and it felt so nostalgic since I grew up with this brand! They've expanded to more than just their classic print, with tons of new gear that has an extensive amount of prints for you to choose from. Their price points are also fabulous: like this duffel for $100 (it's out of stock but will be back!), and this robe for $60. I asked for a new bathrobe for Christmas so mom, I hope you're reading this! The red and black plaid above is something I'd buy a girlfriend or boyfriend. That color pattern never goes out of style!
For more holiday gifts I suggest buying, click here and here!