Temperatures are rising, and soon, summer will be in full swing. As the days get longer and hotter, it's more important than ever to factor in comfort when dressing for the office. Whether you run your own business, you're an employee, or you're a freelancer, here's an essential guide to make creating a summer work wardrobe easy and stress-free.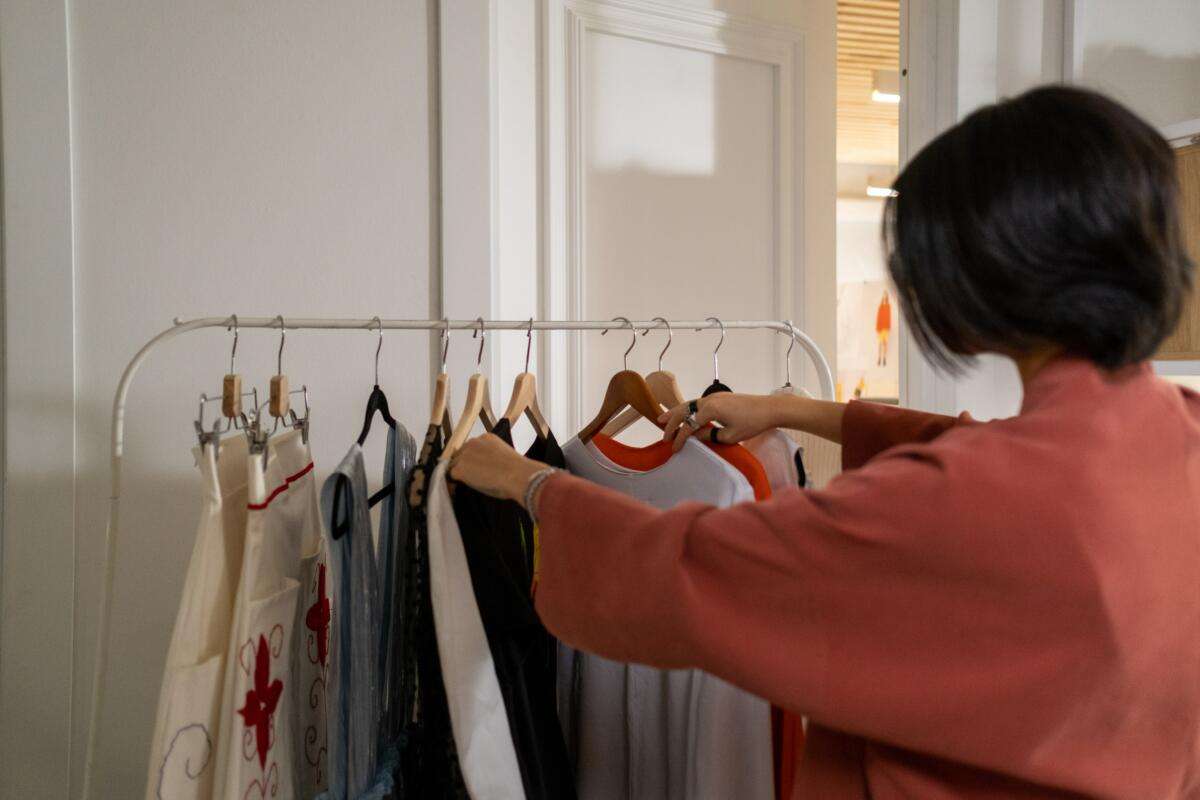 Consider materials
One of the most important considerations when choosing new items for warm weather is the material. While some materials are loose, cool and light, other fabrics can be clingy and restrictive. Opt for lightweight fabrics, such as cotton and linen and try to avoid anything that makes you feel hotter. Natural materials are ideal for hot summer days when you're trying to stay cool. It's always worth reading information about products if you're buying online or checking labels to see which fabrics have been used when browsing in-store. 
Inject some color

The arrival of summer is a perfect opportunity to experiment with different colors and add vibrancy to your workwear collection. You can be bold and opt for bright tones or keep things more understated by lifting plain, simple outfits with colored accessories. Look for beautiful printed or embroidered women's tunic tops to wear with fitted pants, or team a classic beige shift dress or a pair of tapered linen pants and a white blouse with a statement-making bag or a patterned silk scarf, for example. As well as embracing summer brights, crisp neutrals are ideally suited to warmer climes. From white, camel and dove gray to duck-egg blue, cream, taupe and latte, there's a shade for every occasion.
Invest in versatile basics
Building a capsule wardrobe is one of the best ways to save time and effort when getting outfits ready for work. Good-quality, versatile basics should form the foundation of any capsule wardrobe. For the summer, opt for essentials you can dress up or down depending on your schedule and work commitments and cater to the conditions. Basics like fitted plain t-shirts, blouses and cami tops work brilliantly with midi skirts, tailored trousers and lightweight suits. Add a couple of on-trend seasonal pieces, such as patterned tops, printed skirts or colored dresses, and make your wardrobe weatherproof with throw-on cardigans, shirts and light, showerproof coats. Macs and trench coats are perfect for spring and summer. 
Accessorize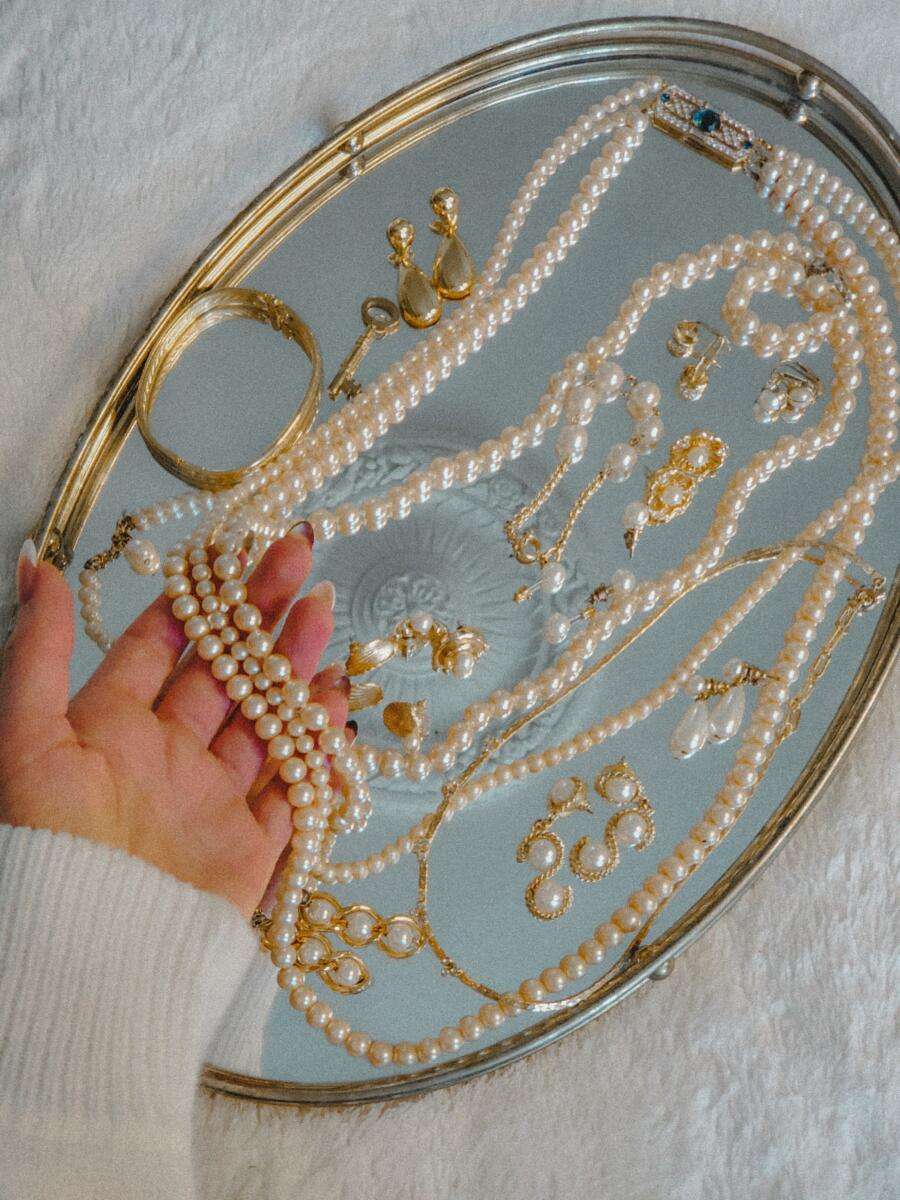 Once you have a capsule wardrobe for the office in summer, you can inject style, personality and flair and create an array of different looks by mixing and matching pieces and adding accessories. From bags and shoes to sunglasses, jewelry, belts, scarves and headbands, there are all kinds of accents and details you can use to customize your look and have fun with summer trends. 
Dressing for work in the summer can be tricky. When it's hot and sticky outside, you want to look the business while feeling comfortable. If you're looking for inspiration for warm weather outfits that cross both boxes, take these tips on board. Choose lightweight, natural, breathable fabrics, inject color, build a capsule wardrobe and add accessories.