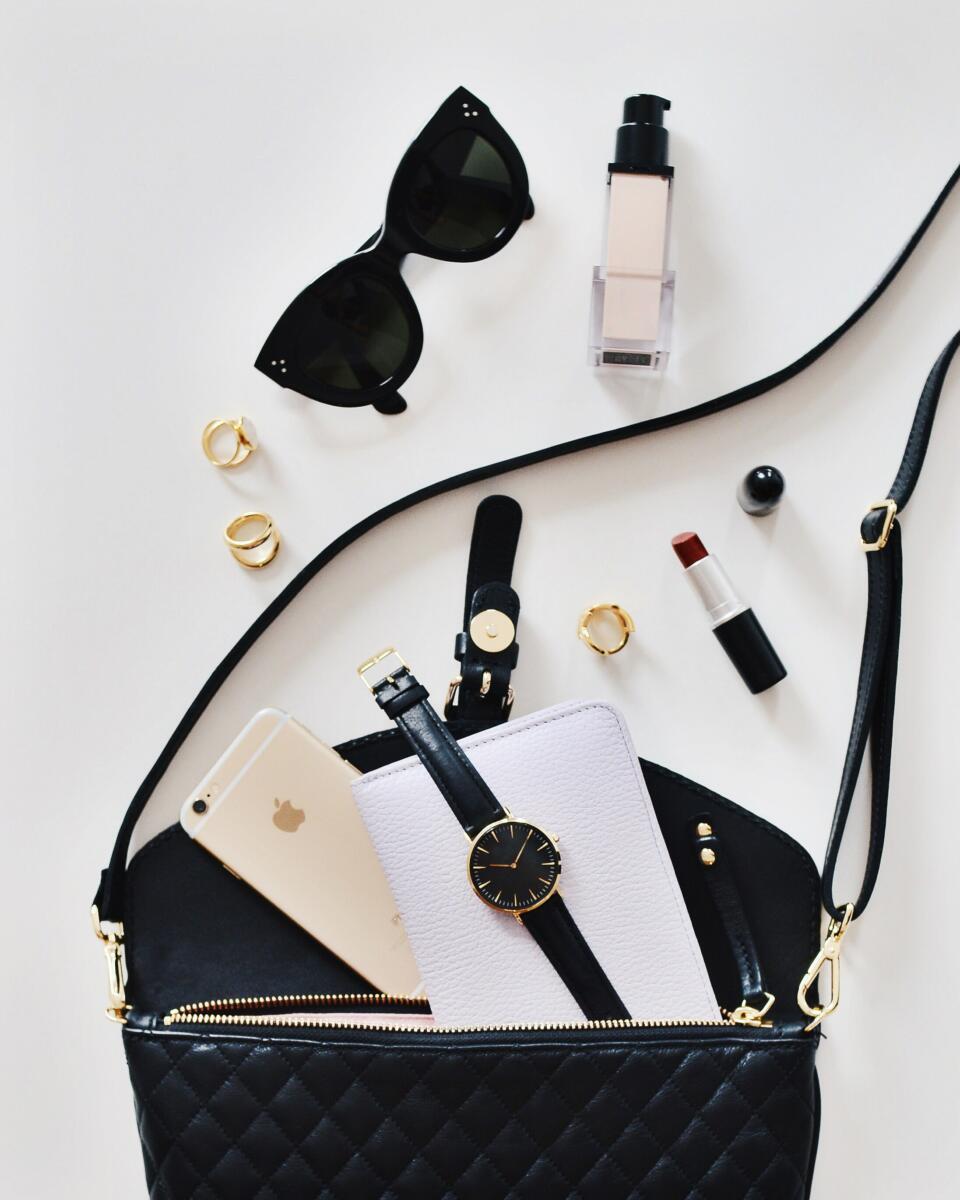 Women's fashion and style have come a long way in recent years. Gone are the days of the traditional, one-size-fits-all approach to women's clothes. Nowadays, there is an almost unlimited range of options for any occasion or body type. But with all these choices, it can be hard to know where to start when trying to find your perfect look.
That's why we've put together this comprehensive guide –– to help you navigate the world of women's style and fashion. Here, you will find tips on dressing for different occasions and picking out clothing that flatters your figure best. We'll also show you how to accessorize your look and mix and match clothing pieces to create the perfect outfit.
Dressing for Different Occasions
It's important to dress appropriately for any occasion. Whether you're going to a fancy dinner, a night out with friends, or just running errands, dressing in the right clothes can make you look and feel your best. Here are some tips on what to wear for different occasions:
Formal Events –– Opt for more luxurious fabrics such as satin and velvet for formal events like dinners and weddings. Look for pieces that have detail such as beading or embroidery. A floor-length gown or cocktail dress is usually appropriate attire. Don't forget to add some finishing touches with accessories like jewelry and a clutch purse!
Casual Outings –– For more casual outings, opt for comfortable and stylish clothing. Try a pair of well-fitting jeans with a cute top or a dressy blouse. You can also accessorize your look with fun jewelry or belts to add some personality.
Flattering Your Figure
The second step to dressing for office success is learning how to flatter your figure. This is not about hiding or minimizing the features of your body that don't fit into society's standards—it's about showing off what you do have! Here are some examples:
If you are petite, you want to create the illusion of length and height by wearing clothing with vertical lines. Tops with a v-neckline also help elongate the torso. Avoid baggy clothes, which will make you look even smaller. Skirts that hit just above the knee are a great choice because they make legs appear longer. Wear high heels as often as possible and select accessories like bold necklaces and long earrings which draw eyes up and away from the body.
For pear-shaped bodies, you want to draw attention away from the hips and thighs by wearing clothes that highlight your waistline. Choose belted jackets and wrap dresses that de-emphasize your body's lower half while showing off curves at the top. V-necks can also be flattering as they draw attention up and away from the hips. A-line skirts are ideal because they skim over larger hips, while emphasizing waistlines.
Accessories
The right accessories can take a look from ordinary to extraordinary. They also offer a great way to express your style and add some interest to your outfit. Here are some tips on picking out the perfect accessories:
Jewelry is an essential part of any wardrobe so take the time to  find a great local jewelry store. Choose pieces that reflect your individual style but won't overpower an outfit. Simple, classic pieces like stud earrings, small necklaces, and delicate bangles tend to be more versatile than larger, bolder statement jewelry. If you're going for a more dressed-up look, opt for gems or stones like pearls or diamonds in place of costume jewelry.
Shoes can also make or break an outfit. When dressing up, the right pair of shoes can add the perfect finishing touch to your look. For a formal affair, opt for dressy pumps in black, silver, gold or nude. On more casual occasions, wedges and sandals are great choices.
Finally, designer bags online are always a must-have accessory if you want to take your look to the next level. Whether you're looking for designer handbags online or designer crossbody bags –– designer bags will always complete any ensemble with sophistication and style. Look for classic styles like a leather hobo bag or leather pouch that will last season after season and never go out of style.
Finishing Touches
Once you have the basics of your outfit picked out, it's time to add those finishing touches. Think about what pieces will make your look unique and special –– like a bold scarf or a statement necklace. If you're wearing a dress, try adding some texture with tights or stockings. A tailored blazer can also be a great way to smarten up any look and give a more professional edge.
When getting dressed for an event, always take into account the weather and what activities you'll be doing while there. For instance, if you're attending an outdoor wedding in the summertime, opt for lightweight fabrics that won't stick to your skin when it gets hot. Layering is also key for changing weather or changing temperatures throughout the day.
At the end of the day, dressing for office success is all about finding pieces that make you look confident and polished while still expressing your personal style. Don't forget to have fun experimenting with different colors, patterns and textures to create looks that you love! With these tips in mind, you'll be sure to exude authority and professionalism in any professional setting.