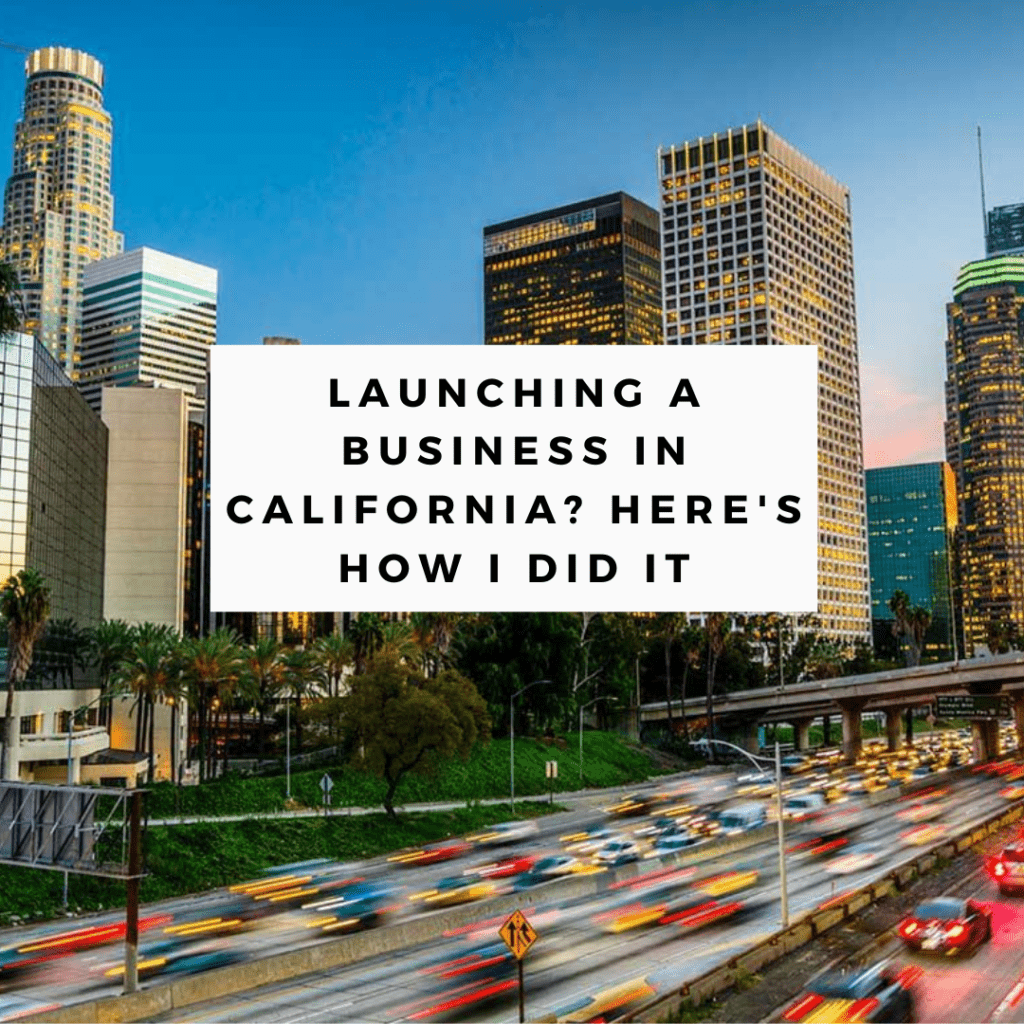 Ask any young American entrepreneur where the best market for startups is, and there's a pretty good chance the answer will be California. The main reason for this is that California is of course home to Silicon Valley, which people recognize as a cradle of innovation in the 21st century. But there's deeper validity to the idea that California is America's startup capital.
In 2019, a report on startup funding by CB Insights found that California, New York, and Florida were home to the most well-funded startup cultures in the country. That report focused specifically on emerging companies in the tech industry. But backing up California's more widespread significance in the startup world, Business Insider looked into startup growth just a few years ago and found three California cities (San Jose, San Francisco, and San Diego) among the top 12 locations for new business growth in the United States.
So, to summarize: Yes, there's a reason many people think of California first when imagining a thriving startup market. And that brings us to our main question, which is how you can make your business succeed in California when there's so much competition.
The real answer to this is to come up with a can't-miss idea and pursue it with passion and dedication! But regarding strategy, there are a few key things you can focus on to give yourself the best chance to succeed in the state.
Be Original
The most important asset you can have on your side when you're entering a particularly competitive market is originality. This doesn't mean your business has to literally be the first of its kind. But you do want to avoid blending in with competitors in such a way that you don't make any noise. So, even if it's via a small change, a single product, or some good old-fashioned creative branding, strive for originality above all else.
Narrow Your Pitch
A previous article on the 'Best Way to Start a Business' put forth the idea that "if you can condense your ideas into one 'Shark Tank' style sentence pitch, you're on the fast track to success. It may sound simple, and in a sense it is, but this really can give a new business a leg up in a competitive market. Whether you're giving it to friends and family, a local network, a prospective investor, or someone you just met at the gym, a quick, snappy, and interesting pitch will increase the likelihood that someone takes a look at you. And every time that happens, you have a chance of converting a new customer or perhaps even bringing in some funding!
Conduct Market Research
This is actually another idea that was put forward in the aforementioned article, but it's important to point out again here. Market research is absolutely essential if you're looking to establish a successful business in crowded space. It will help you to develop your ideas and form your brand not based on pure intuition, but instead based on clear market needs and desires that you identify directly. In a way, doing market research means finding out in advance exactly how your business can succeed. Then all you have to do is act on that knowledge.
Form an LLC
A lot of new businesses, in the early going, are essentially independent projects. That's all well and good, but it will benefit you from a competitive standpoint to go ahead and register as an official LLC sooner rather than later. For one thing, you'll almost certainly owe less in taxes. But more importantly, you'll have those letters: LLC. These effectively label your business as "the real thing," and will help to set you apart from a sea of independent operators. Plus, achieving this status is fairly easy to do. A step-by-step LLC formation guide for Californians lays out only six things that really need to be done, and they can all be managed online in just a few hours' time. That's well worth it to gain the legitimacy that comes with being an officially registered new company.
Brand Creatively
If you live in California, or you're exploring it as an option, it won't take you long to notice the excellent branding all around you. Culture Trip's look at California clothing brands shows some distinct, well-known labels with names that stand out and looks that stick; tech companies and new apps throughout the state famously have "buzzy," memorable names and designs; even the state's local breweries and wineries tend to put out labels that inspire envy. Branding is part of the game in California perhaps more than in most places, when means it's essential for you to label and show off your business in a way that catches people's attention (and holds it). This is easier said than done, but one helpful idea is to make the process part of your market research. Figure out names, designs, and general aesthetics that appeal and go with them!
Again, the real key is a can't-miss idea and a passionate approach. Given those, the funding and growth will come in time. But if you're looking for practical steps you can take to start standing out in America's most competitive state for new businesses, these tips should help you out.