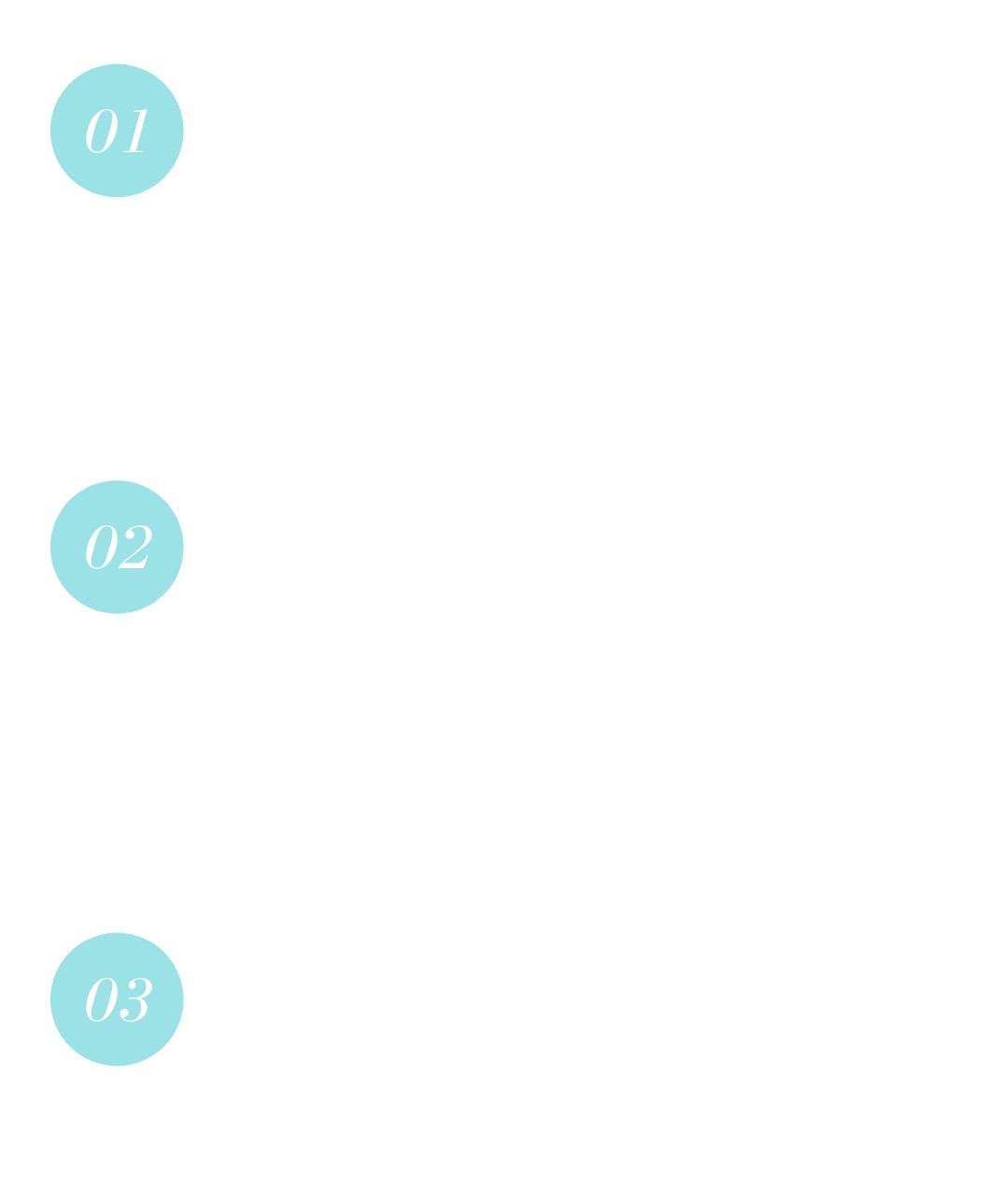 There's a common thread I find among aspiring entrepreneur's and current business owners, and it's the decision of which idea to pursue. Earlier this week, I spoke with Jake Kelfer who founded the Elevation Summit (click the link here to join the summit) and we both agreed that the special part about being an  entrepreneur is the way to the top, not the idea of what happens when you're at the top. This journey is about the journey, not the end goal. If you're an aspiring business owner and you don't think like that, you may want to shift your thinking.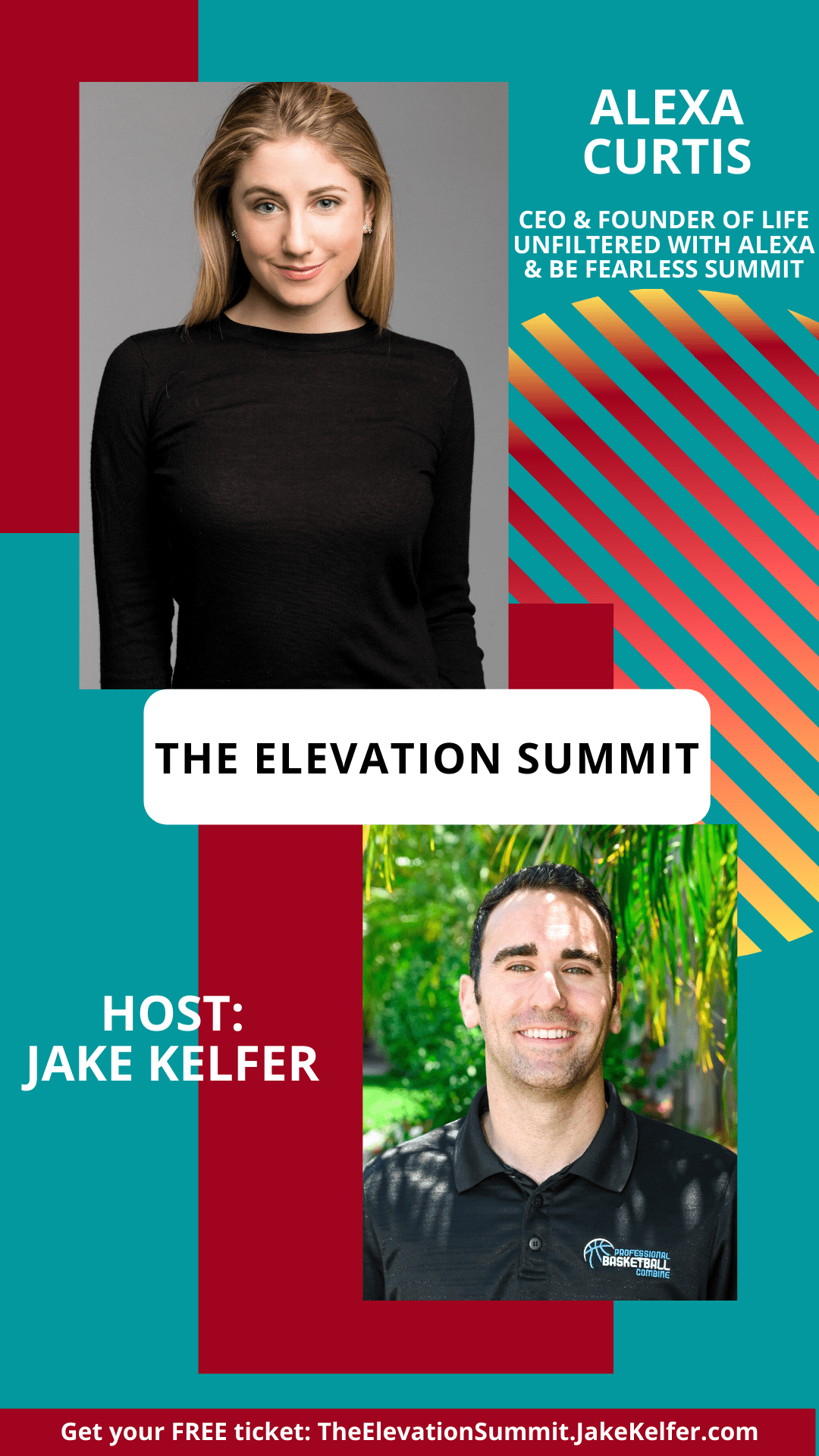 The above graphic with 3 numbers is a graphic I've used when deciding what type of idea to pursue. If you can condense your ideas into one "Shark Tank" style sentence pitch, you're on the fast track to success. If you don't find any of your ideas are screaming to you (to the point where you wake up and go to bed thinking about this) then WAIT until you have that one idea I like to call the money idea. There is no one certain way to start a business, but there are certain steps you can take to get to that success we all want. 
Remember, you DO NOT need money to start a business! You need passion.
More business tips for choosing the idea to pursue: 
Conduct market research: Market research will tell you if there's an opportunity to turn your idea into a successful business. It's a way to gather information about potential customers and businesses already operating in your area. Use that information to find a competitive advantage for your business.
Write your business plan: Your business plan is the foundation of your business. It's a roadmap for how to structure, run, and grow your new business. You'll use it to convince people that working with you — or investing in your company — is a smart choice.
Choose a business structure: The legal structure you choose for your business will impact your business registration requirements, how much you pay in taxes, and your personal liability.
Do you have what it takes to be a business owner?