As a small business, a lot of the time when it comes to making a sale, it depends on how confident a consumer is when they come across your products. If they've never heard of your business before, they have no reason to assume that your products or service are the quality that you're advertising them to be. It's for this reason that you need to make sure that consumers can be confident from their first impressions of your business, which will make it more likely for them to put their trust in your business and what you're offering.
Be transparent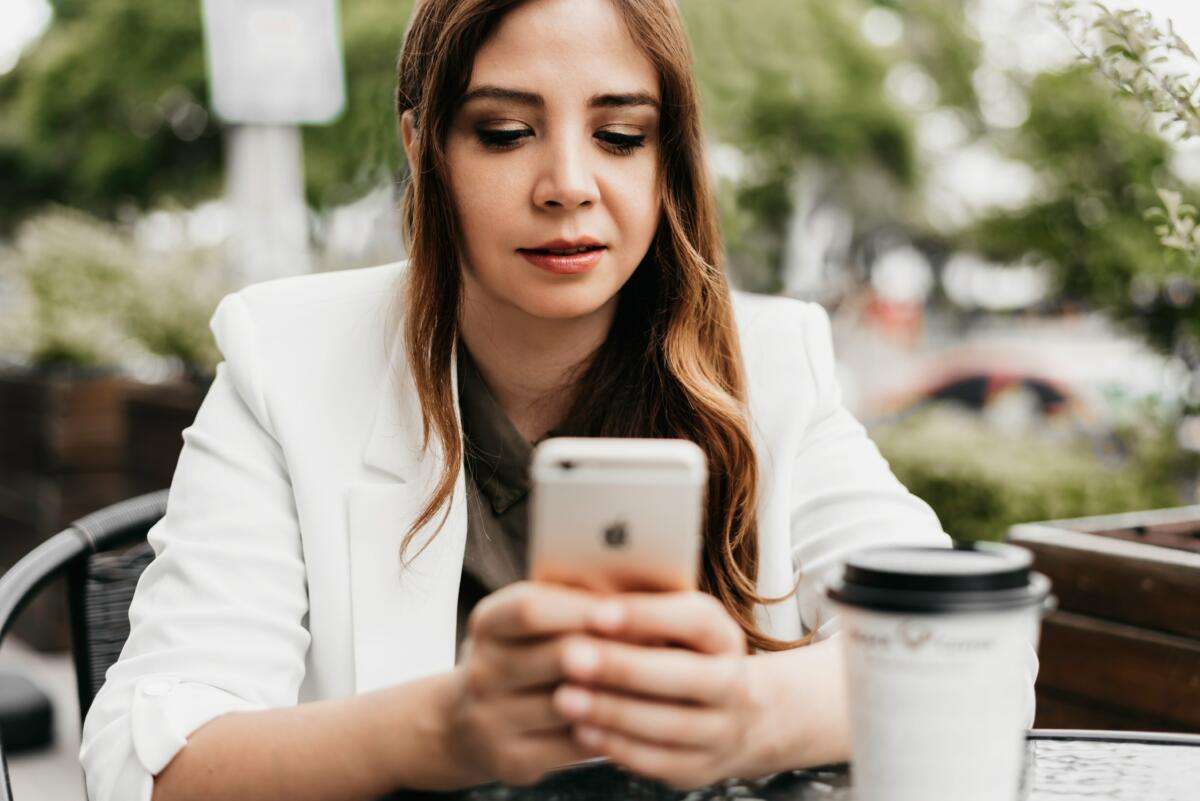 One of the best ways to gain trust with your audience is by being transparent. Let them into your process, the core values of your business, and what others thought of your products. This means making sure that you're accurate and honest with your marketing, as well as allowing feedback to be public – so that new and existing customers know of any problems that you might have with your products or services. With this, consumers can feel more informed before they decide on whether or not to make a purchase, and they can be confident that they know what they're getting.
Work on your business image
When new potential customers discover your business, you want to make sure they feel confident that they can trust your products or service. If you haven't put any effort into the appearance of your business, then it's going to be difficult to persuade them. The more you've invested into looking the part of a reputable business, the easier time you'll have inspiring confidence in your consumers. 
There are a few ways you can go about this, and it will differ from business to business. For example, a brick-and-mortar store will benefit from renovations. Whether you're having railing companies provide you with new trim, or you want to go for a total remodel of your store, it's important to consider what the customer thinks the moment they set foot inside your store. Do you want them to be impressed, or do you want them to feel doubtful?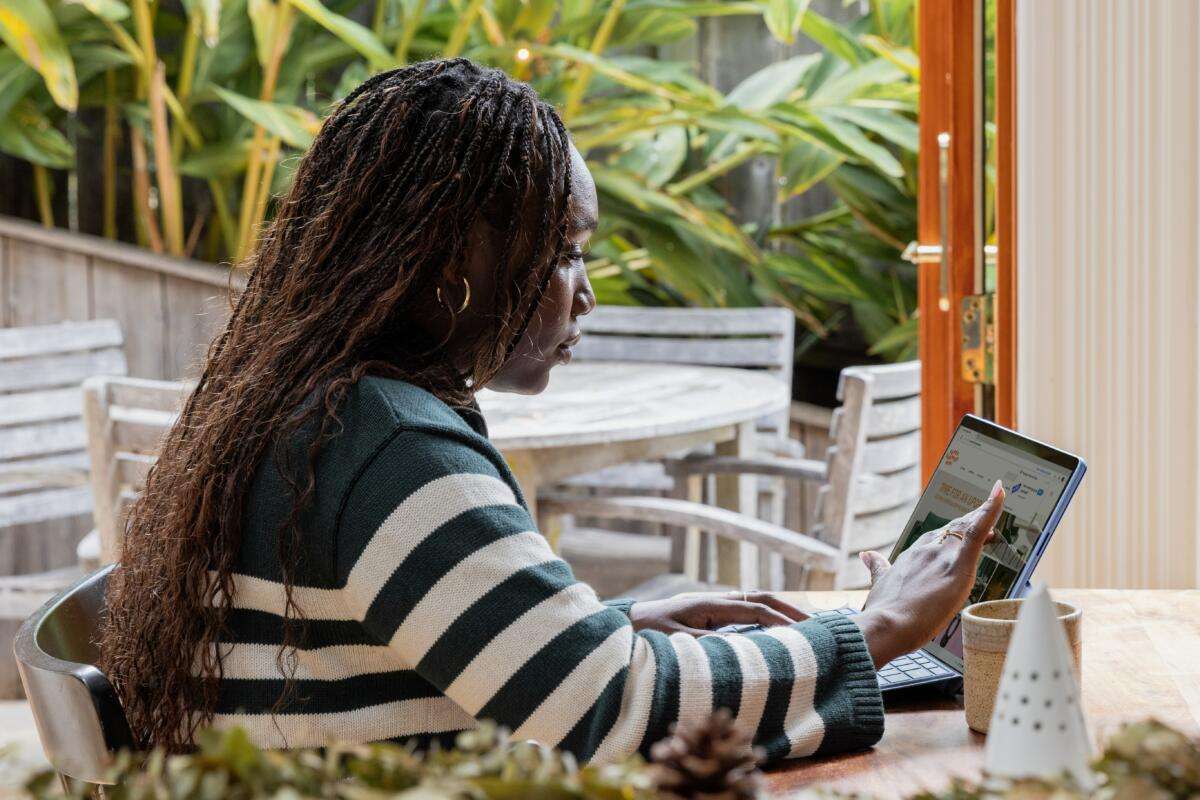 Running an online business would also be heavily dependent on your website. What's the first thing you feel when you arrive at your website, or another website like yours? Do you feel like yours is a business you would trust at first glance? Great web design can be expensive, but it's worth it if it means that prospective customers are going to be more likely to makle a purchase.
Give your business a face
A faceless business is always going to be difficult to trust. It can almost feel like no one is responsible for what happens within your business, so there's no one to face the consequences of malpractice. Allowing your business to have a face makes it much easier for customers to feel like there's someone to hold accountable if there ever was a problem. This is especially important for smaller businesses who have not yet had the chance to build a reputation.