During my Good Day LA segment last week, I had the chance to include an eyewear brand that I recently found called Zenni. When I came across them, I was thrilled because as someone who has glasses, contacts, and tons of sunglasses, I know what a pain and added expense buying glasses and sunglasses can be. I spend $180 every 3 months on contacts! Brands like Zenni and Hubble contacts are making vision problems easier and even more affordable every minute. When you're heading back to school  or helping your kids prepare, here are a few of my favorite styles that Zenni has to offer- all for under $50! To find the pair that works best for you, make sure to use their virtual face shape guidance piece on their website so you can virtually try any pair on!
The Classic Cat-Eye: $19
Cat-Eye glasses are always in style. My mom has a pair and I ended up purchasing a pair last year from Warby Parker (obviously before I came across Zenni) because they fit almost every face shape, and for $19: you might as well buy 4 different styles on their website to fit your every mood.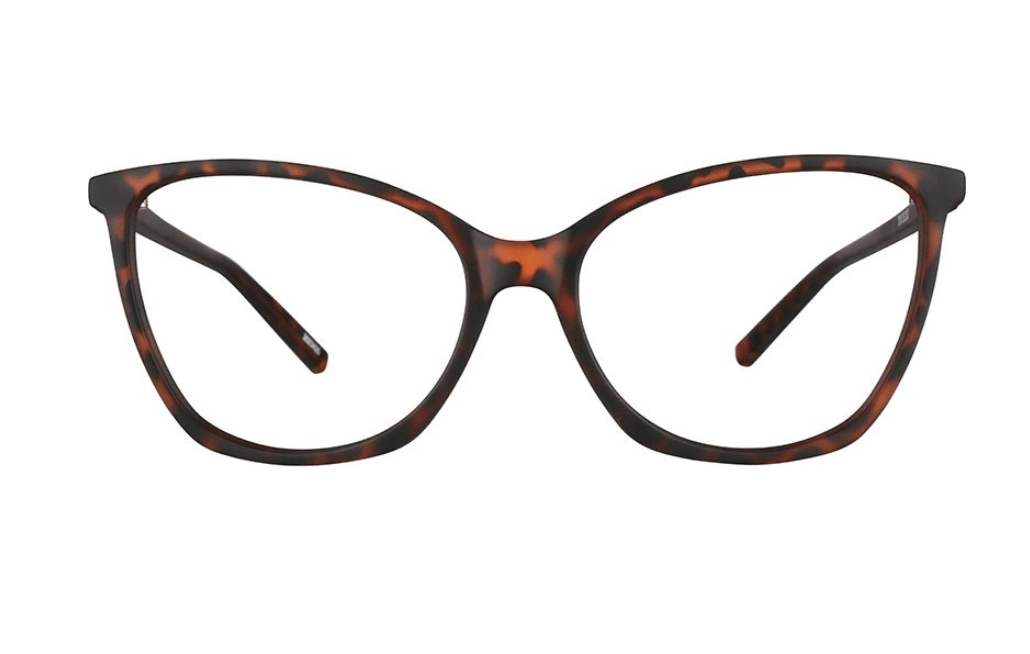 2. Pattern Round Glasses: $29.95
My current eyeglasses are the above style but in a clear color. For me, the shape of the frame works really well because I have a "longer" face shape. They're also super comfortable, and I like that they're plastic so I know if I drop them they won't break on me!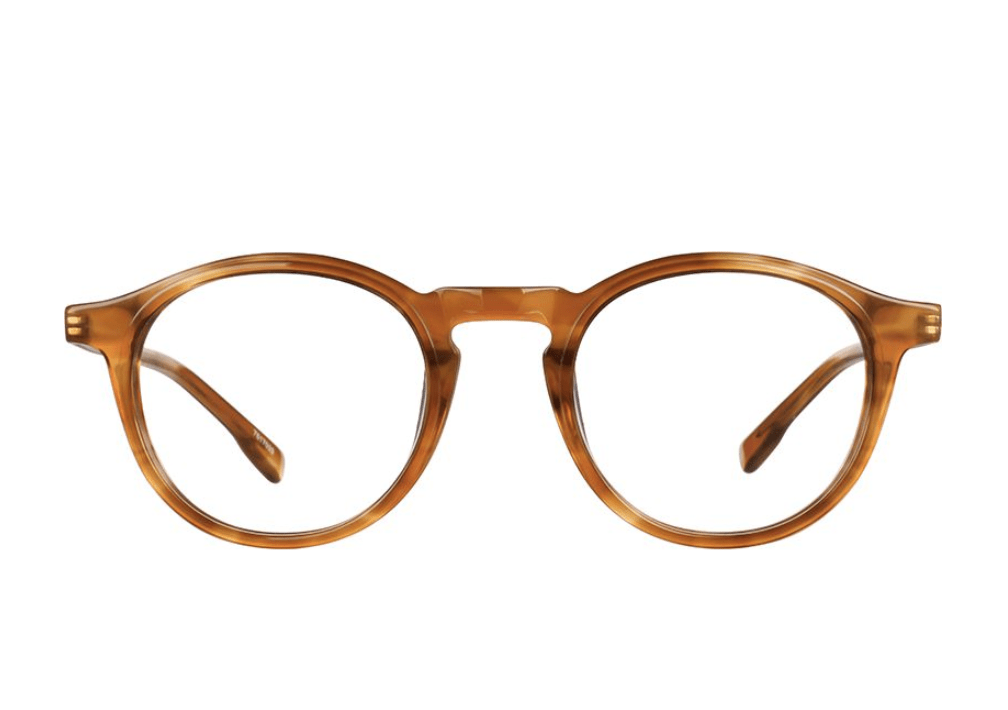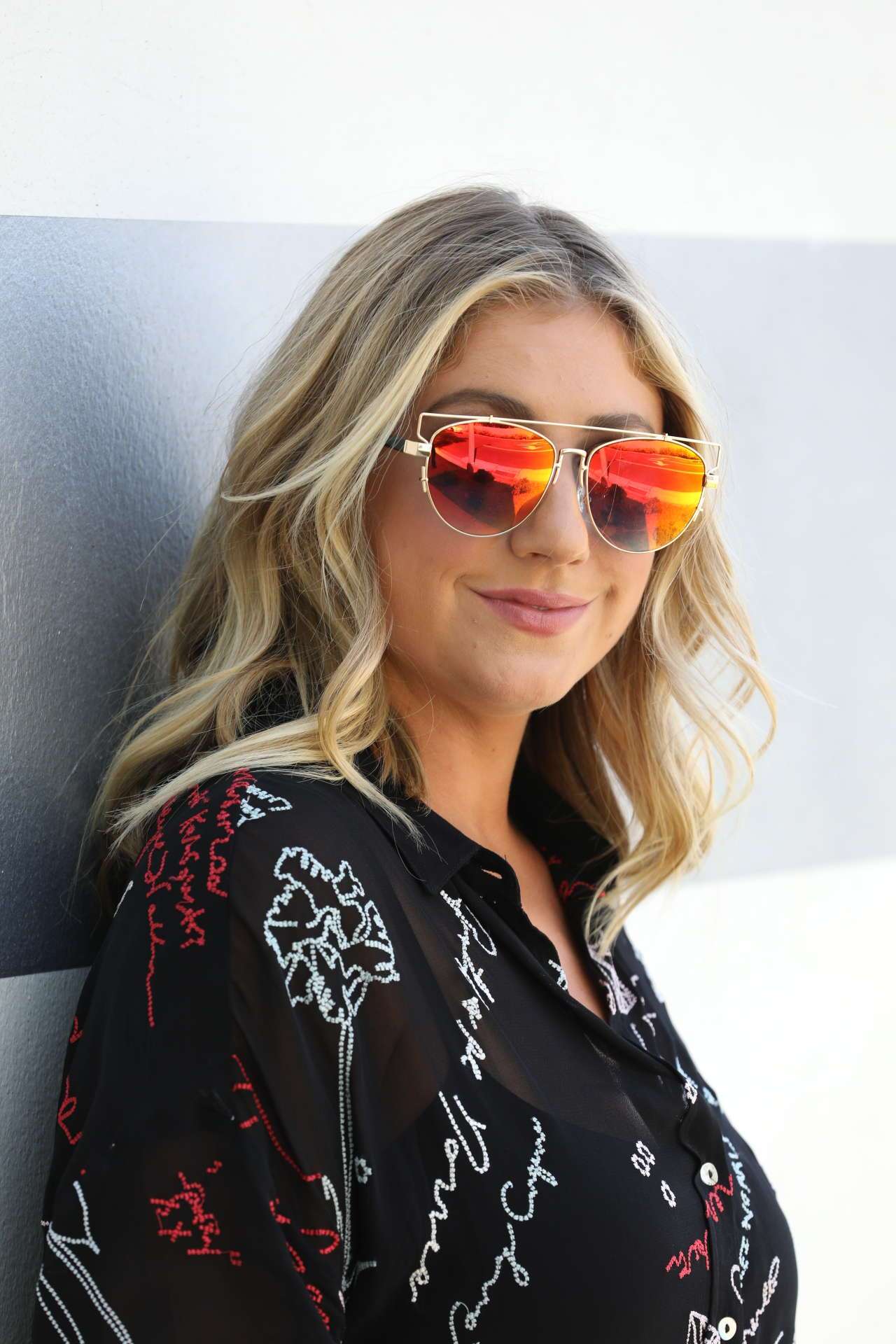 I wouldn't personally wear this style because I know the shape of them wouldn't suit my face, but I love that they have the pride colors towards the back of the glasses. They're affordable, trendy and a solid choice for parents & teens!
4. Teen Prescription Heart Glasses: $19.00
Okay, these are totally my vibe. Though they're labeled under the teen section on Zenni (did I mention they have a whole separate category for teens & pre-teens?) these glasses are fun and funky. Impress your friends at school and your crush by thinking outside of the box and letting that show through with your style!