I'm ALL about a beautiful handbag. I usually find ones at thrift stores or on sites like Poshmark that are available for less, so I can have more purses and save more money! Between bags that can fit my laptop and clutches that can fit just my wallet, I compiled a list of my favorites below!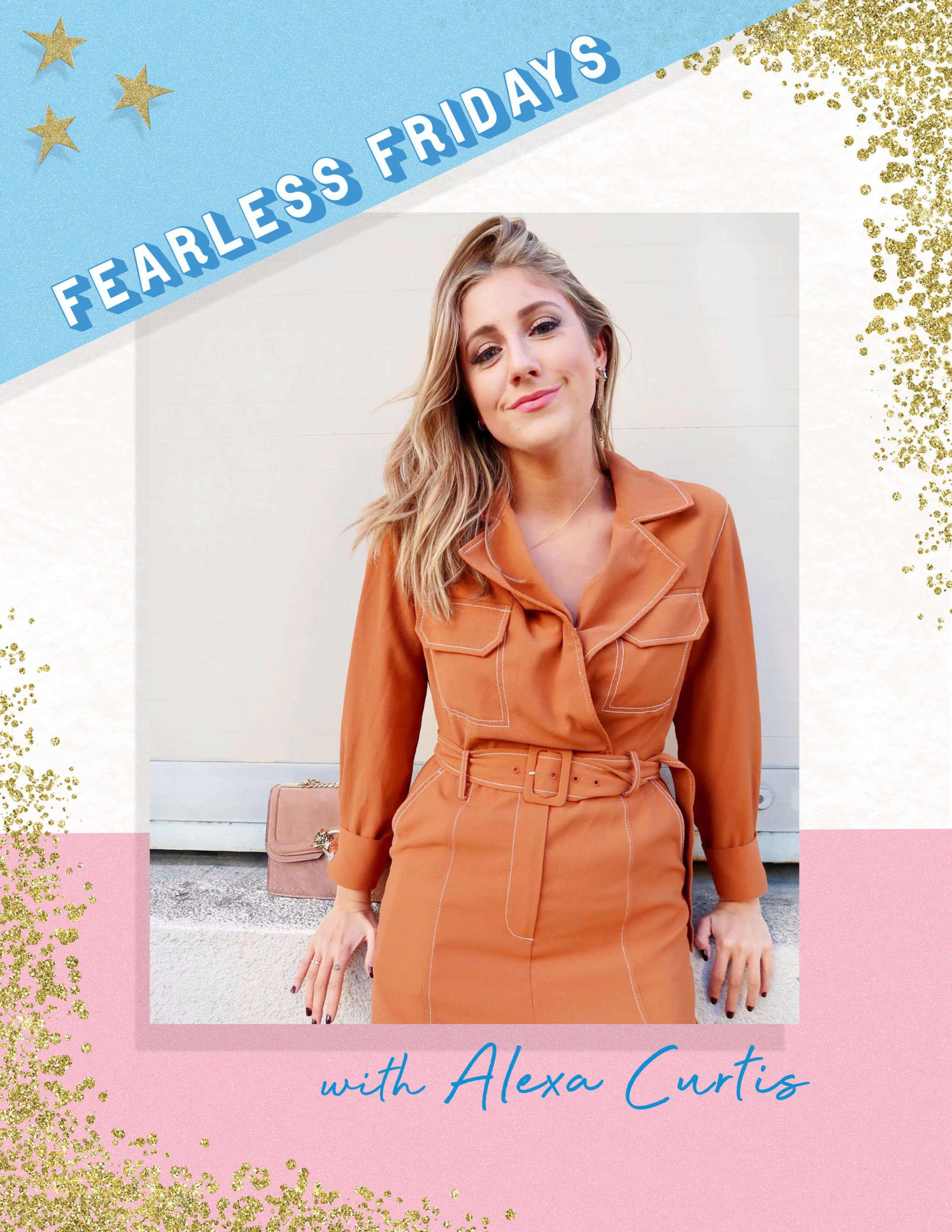 It's finally almost Summer! You know what that means? With all of this time you spent in quarantine, hopefully you cleaned out your closet a bit for something new and more in season! There's no better place to start than with your handbag section, perhaps the most fun and beautiful section. Here's some of the trends you should consider when looking at a new baby for the summer. 
Woven Leather 
This trend has become huge and it's mostly utilized by Italian leather brands since they are the experts in specialized leathers! Woven style bags are woven, like a basket, but use very soft leather instead. You can find plenty of woven pieces and other handcrafted leather bags on Mirta for example, which is an artisan Italian leather making brand. They are perfect for taking into the office, or for going around with your friends (as soon as it's safe to go out of course). Match up a beautiful woven bag with your favorite tailored suit, or just your coolest jeans, t shirt and kitten heels. You'll get a lot of use out of this practical, but stylish item!
Puffy Pouches 
Think of a clutch bag, only puffier, like a cloud. These tasteful bags were loved by celebrities last year, and will grow in popularity through 2020, as most designers are now releasing their own version in a rainbow of colors. They are practical and stylish enough to be used during the day, and cool enough to sit under your arm during a night out hopefully soon!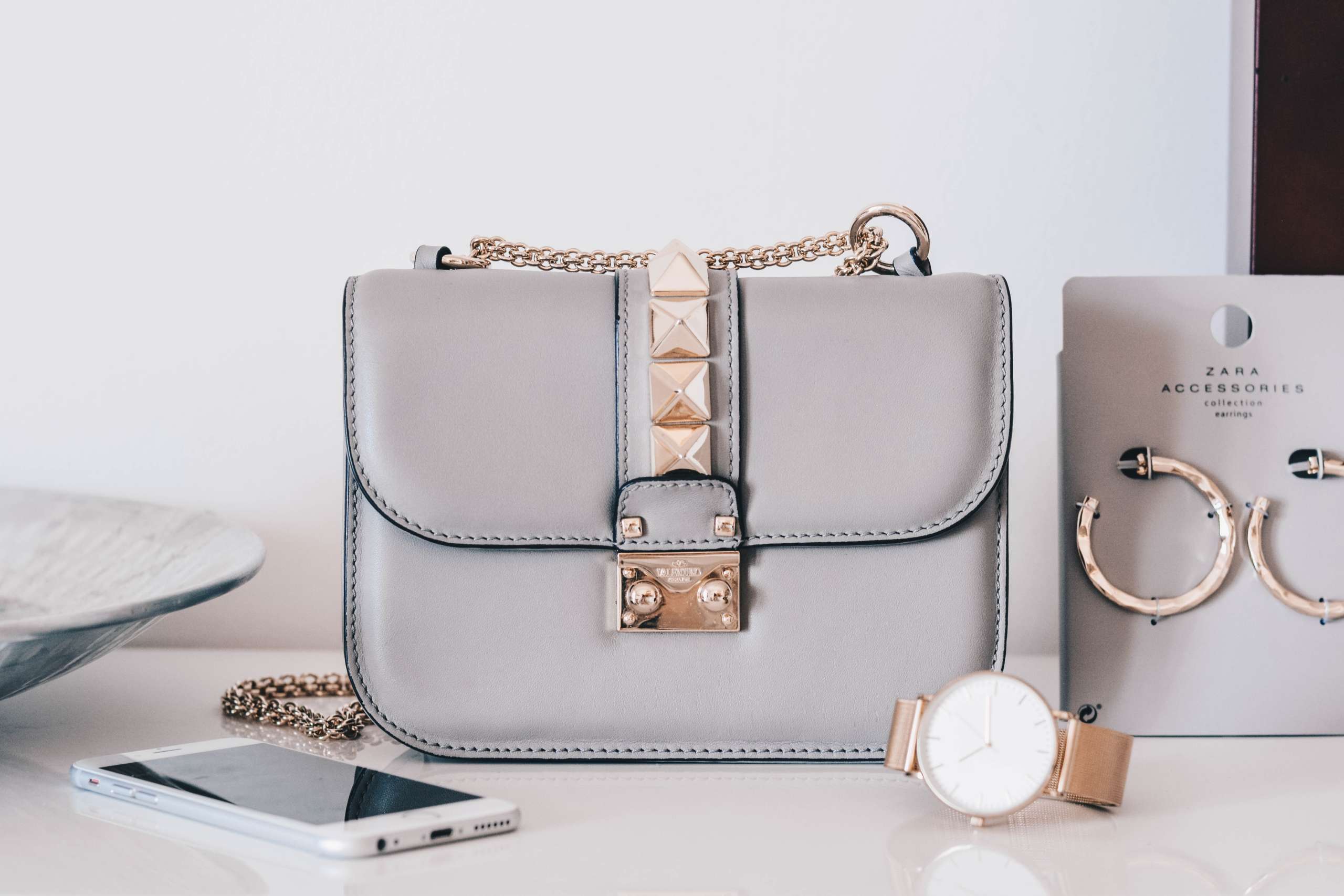 XXL Totes  
Tote bags are big this year, and not just in size. Designers are using the mantra of bigger being better, and some have even created a tote that is big enough to fit a person in! Whilst these are fashionable, and highly practical in storing your belongings, they might not go down so well day-to-day. Best to save this bag for a shopping trip, and fill it with your latest purchases or better yet, a beach or weekend trip! 
The Extra Mini Bag
From large tote bags, to teeny tiny mini bags. They are barely big enough to fit anything in, but celebrities are loving this fashion accessory on the red carpet! They are just so cute! Some can even double up as a necklace, just don't expect to be able to get your phone in there. Some argue you can fit lipsticks and keys in, but that's about it. They aren't very practical to be honest, but will make a great talking point when you wear them anywhere!