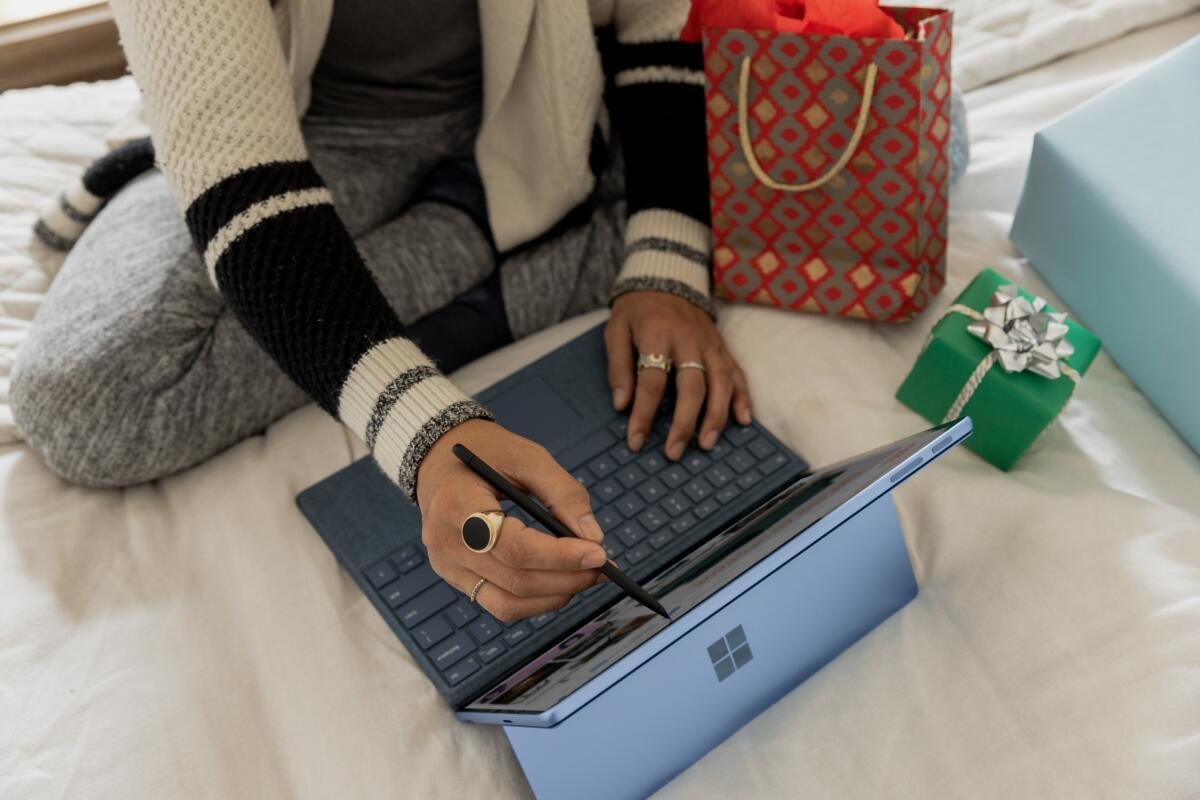 As the world continues to become more globalized, businesses of all sizes recognize that there is an opportunity to be found in international markets. However, those who seek success must know how to equip their business for the global arena properly. This article will provide an overview of the essential resources companies need in order to make a successful foray into international markets in 2023. 
A Strong Online Presence:
A strong online presence is arguably the most essential resource for any international business. With increased access to the internet, potential customers all around the world are expecting businesses to have fully functioning and attractive websites. This website should include your company's mission, products or services offered, customer service contact information, and ways to place orders. 
In addition to having an aesthetically pleasing website, it is also important that companies use digital marketing strategies such as SEO (Search Engine Optimization), PPC (Pay-Per-Click) advertising, social media campaigns, email newsletters, and much more in order to reach their target audience effectively. These digital marketing tools will allow your business to build brand awareness on a global scale, draw in new customers and increase sales.
This is the case for all kinds of businesses, no matter what you are trying to sell. It doesn't matter if you are working within healthcare marketing, b2b marketing, or anything else. Without a strong presence online, you simply will not be able to succeed.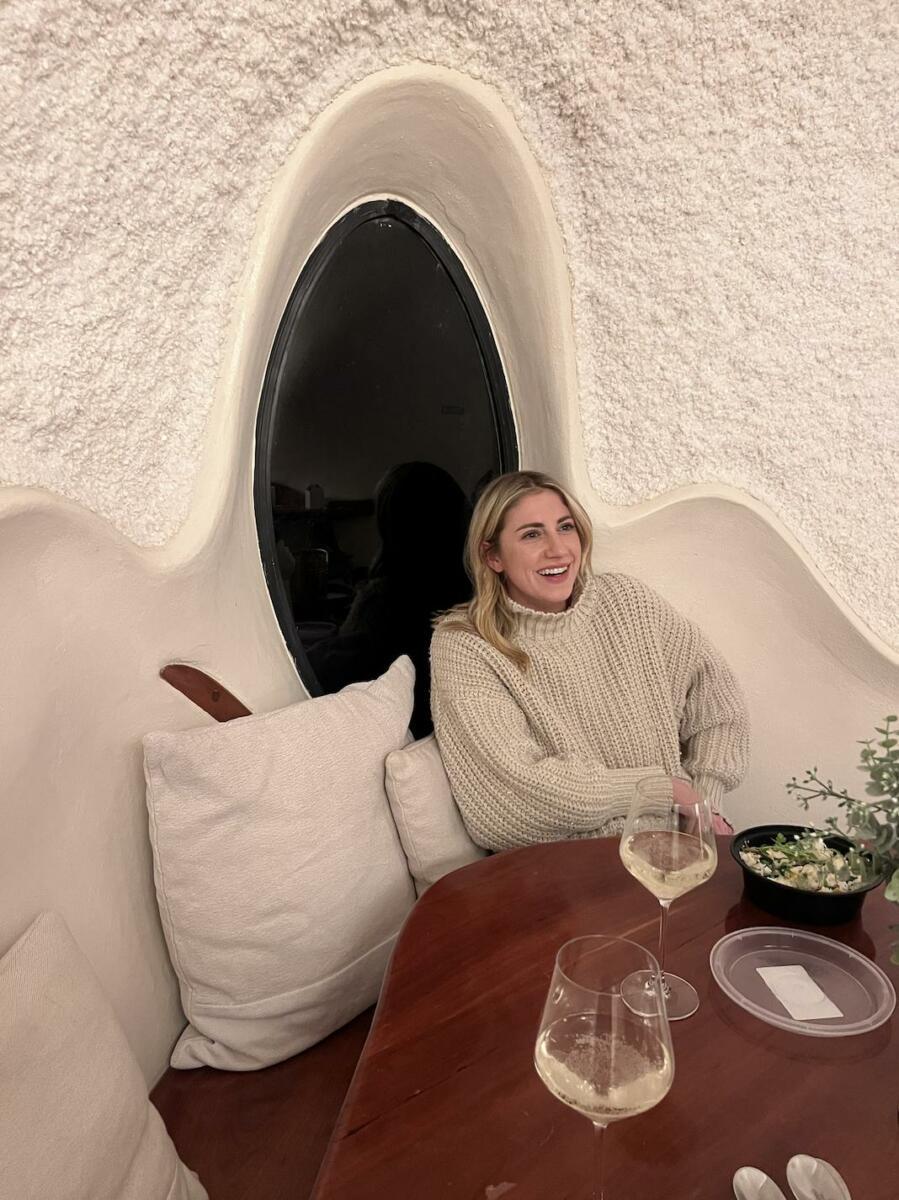 An Adaptable Business Model:
When entering a new market, it is essential that companies have an adaptable business model. This means understanding the unique needs of global markets to create a business plan that can be adapted to each one. Companies must research cultural norms, language preferences, laws and regulations, consumer behavior, and other local characteristics before entering international markets. By doing so, they will be able to understand better how best to tailor their products or services and marketing strategies for these specific customers. 
An International Payment Processor: 
Businesses will need to set up an international payment processor to process payments from customers worldwide securely. These tools allow companies to accept debit/credit cards as well as other digital currencies and provide customers with a secure way to complete transactions online. Companies must set up these processors correctly to ensure that their customer's data is safe and secure. To help you get started, set up oversees payment procesing here.
A Cross-Border Accounting System: 
Managing finances across multiple countries can be complex, especially when accounting for foreign exchange rates and different tax requirements. Therefore, companies need to have an efficient system that accurately tracks expenses, invoices, and cash flows in each country they operate in. This will help them prepare accurate financial reports and make more informed decisions about their international operations. 
International businesses face many challenges as they expand their reach across the globe, but having access to the right resources is key to overcoming these obstacles. By having these resources in place, businesses can increase their chances of success and ensure that their operations run efficiently.