Thanks to Wisp for sponsoring this blog post + making care accessible.
I recently had the opportunity to partner with Wisp, a healthcare company making medication accessible to people in the United States. As someone who has struggled with finding the right birth control for years, I was thrilled to find a less intimidating version of sexual healthcare.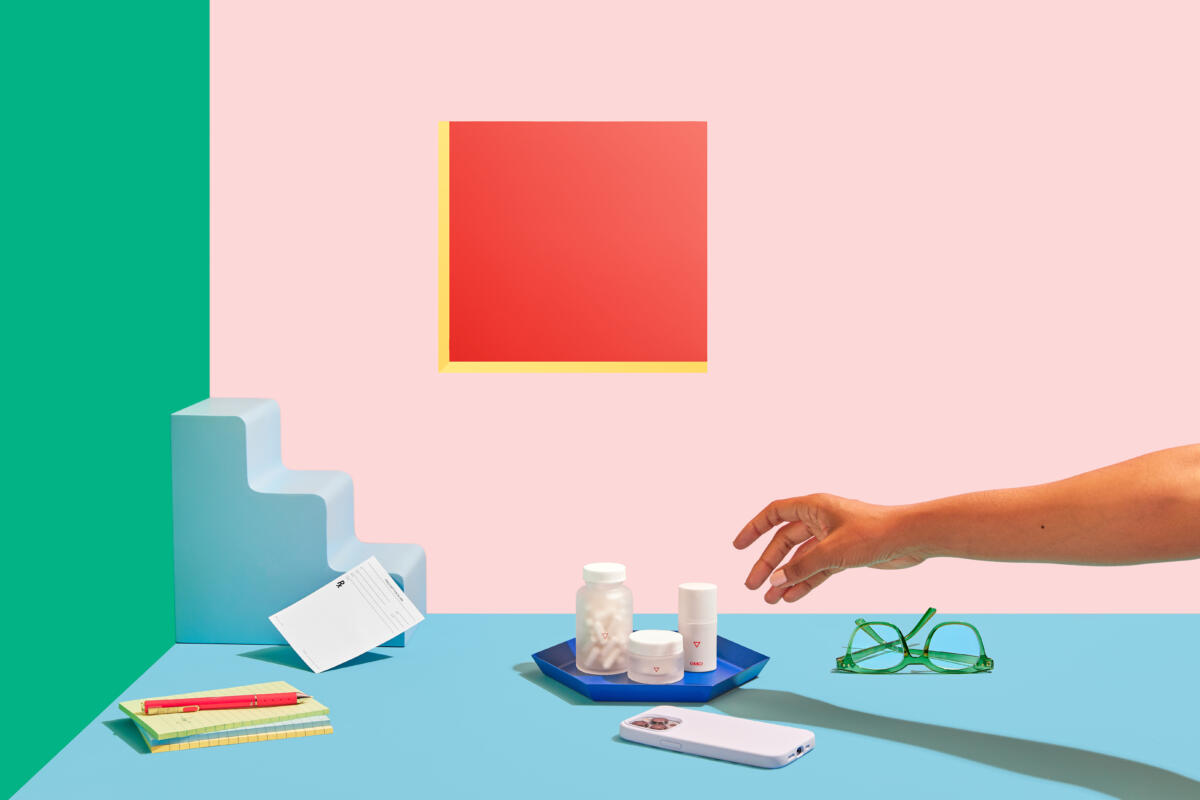 Signing up for Wisp was incredibly easy – I filled out a quick questionnaire about my history and preferences and a few minutes later, I could order reproductive probiotics and BV treatment. After that, it was reviewed by a U.S.-licensed physician, and my prescription was sent out for delivery.
Wisp has all sorts of options to support reproductive health, including birth control and remedies for cold sores, bacterial vaginosis, and yeast infection. Which means no more anxiety about going to the doctor or wasted time sitting in a waiting room. (As an entrepreneur, I'm always looking for the best, most-efficient way to get it done.) Plus, their customer service is fantastic – any time I've had a question for their team, they've been so helpful.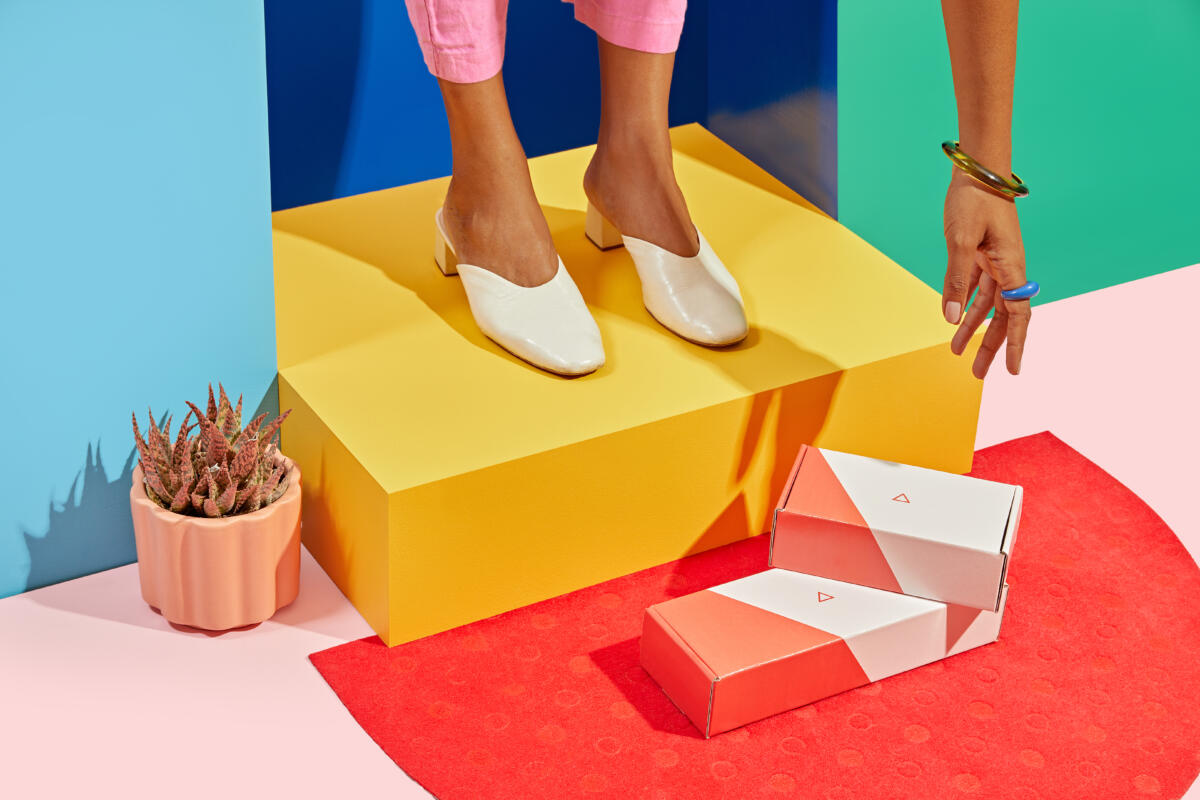 Another benefit of Wisp is that their products are affordable. You don't even need insurance – which is huge for my fearless self-employed readers. And if you do have HSA / FSA, they accept that too.
Wisp is perfect for the person who wants a convenient way to access sexual healthcare. Their whole team is there to provide care – without the judgment. And did I mention you can sign up for subscriptions with Wisp?