Want to see Alexa speak in 2018? Check out where she'll be so far this year! This list will continue to be updated. 
Join Alexa in Washington, D.C. this Sunday with Soledad O'Brien at the Powherful Foundation summit at the D.C. Chamber of Commerce. Tickets are still available and Alexa will be speaking with Soledad on a panel about STEM & technology!
Join Alexa in Providence, Rhode Island in October 2018 as she leads her own talk at The PVD Lady Project Summit! 
We were at this one last year and had a blast!
Join Alexa, Amal Clooney, Lauren Brody of The Fifth Trimester and more as they speak about women empowerment and self-love in Pennsylvania on October 12th!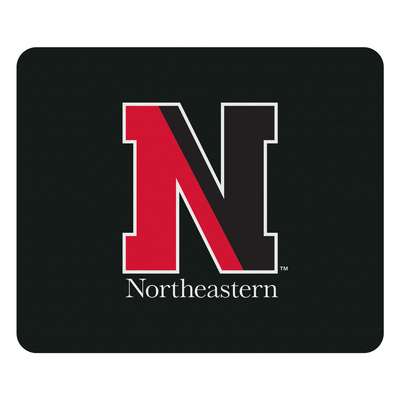 Alexa will be speaking on October 16th (the day after her 21st birthday) at the Northeastern University Tuesday Speaker Series program in Boston! She will speak from 8-9:30 PM on building a brand and being a young entrepreneur. More details to come.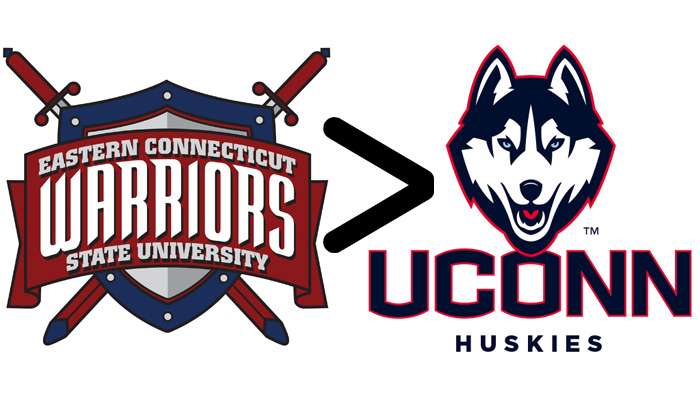 On November 27th, Alexa will be at the University of Uconn speaking to the entrepreneurship division over their weekly pizza night!
On October 8th, Alexa will be at Eastern Connecticut State University to host a seminar. For further details on that, please click here.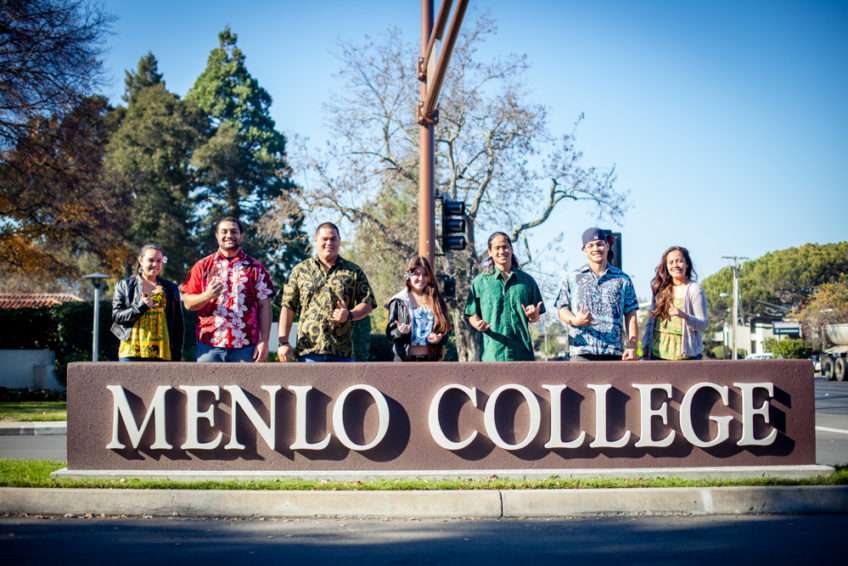 Alexa will be speaking to the entrepreneur program at Menlo College in Palo Alto, California on November 13th at 11:10 AM. To read more about their program click here.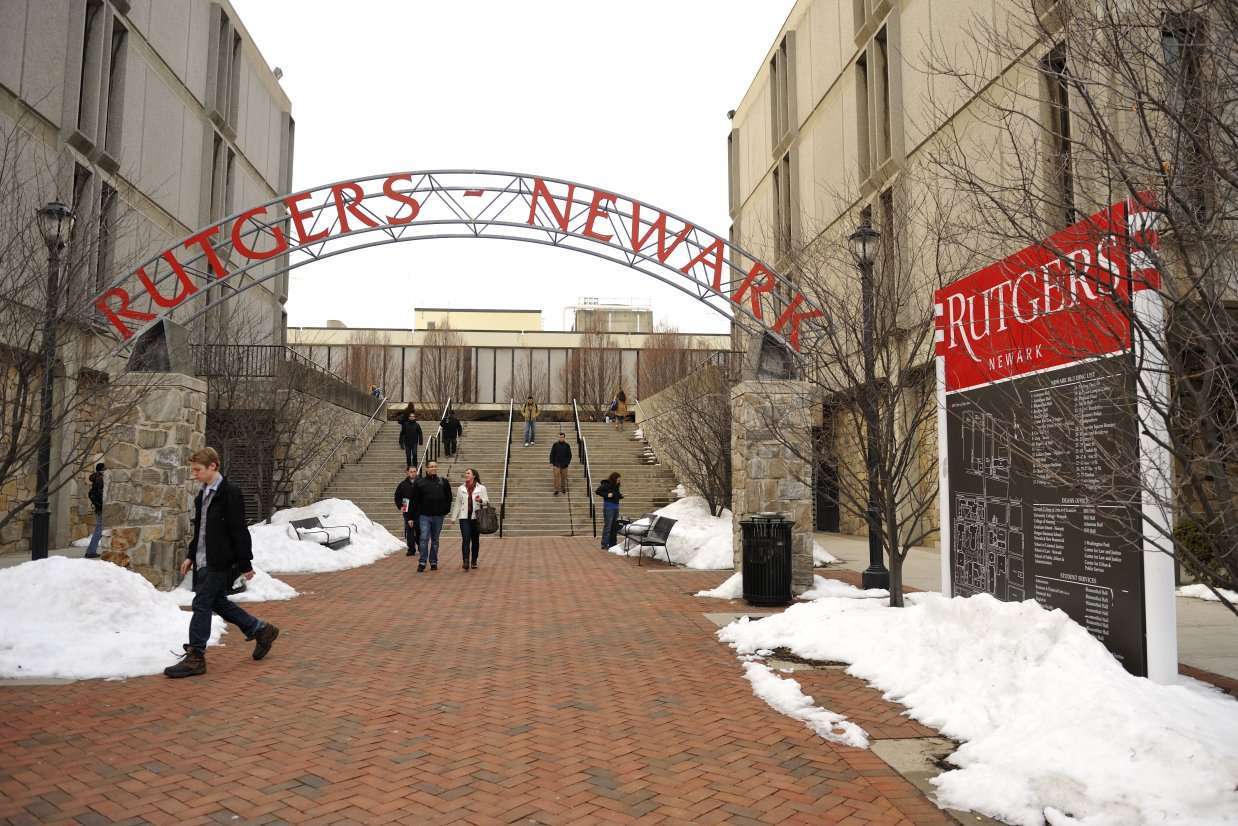 On November 28th Alexa will be presenting to the business school at Rutgers University in New Jersey from 3:10-4:10 PM!
Keep up with Alexa on social media to stay updated on where she'll be!