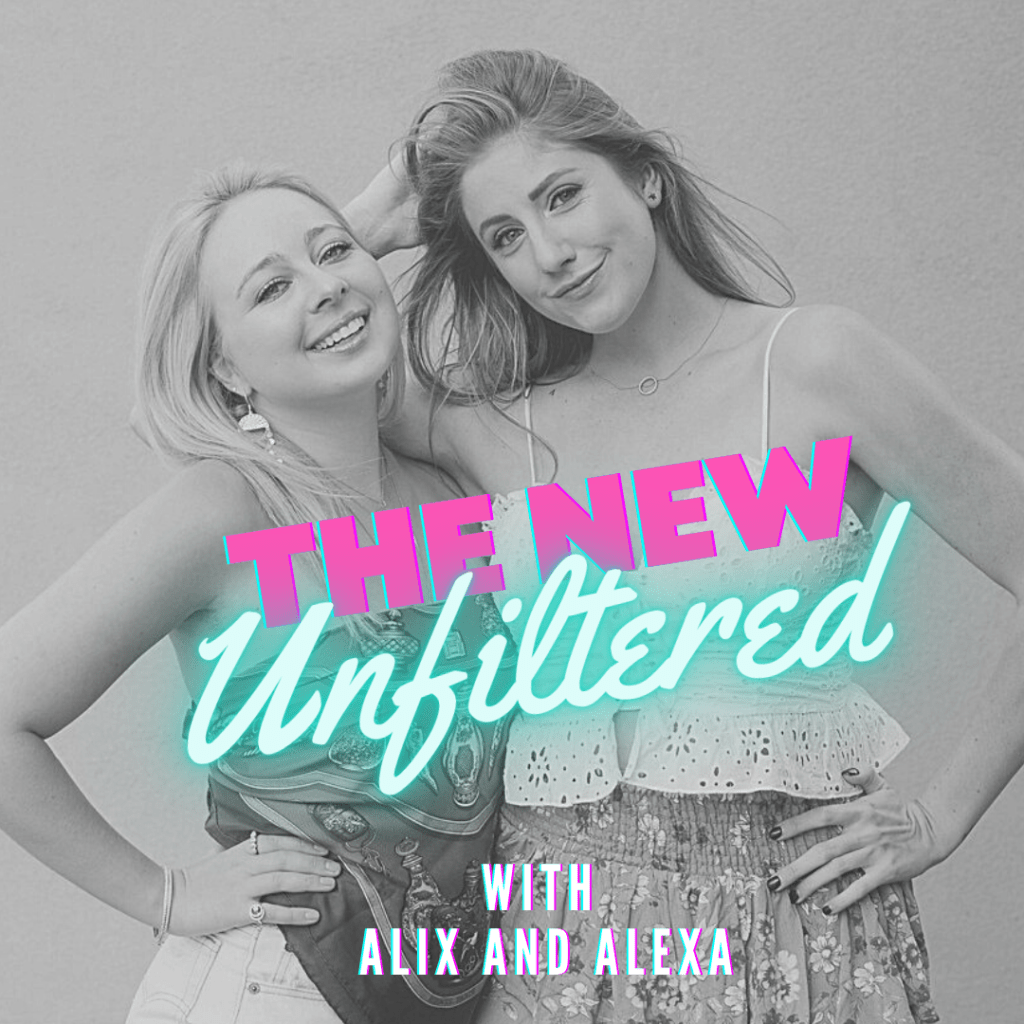 This is just the beginning.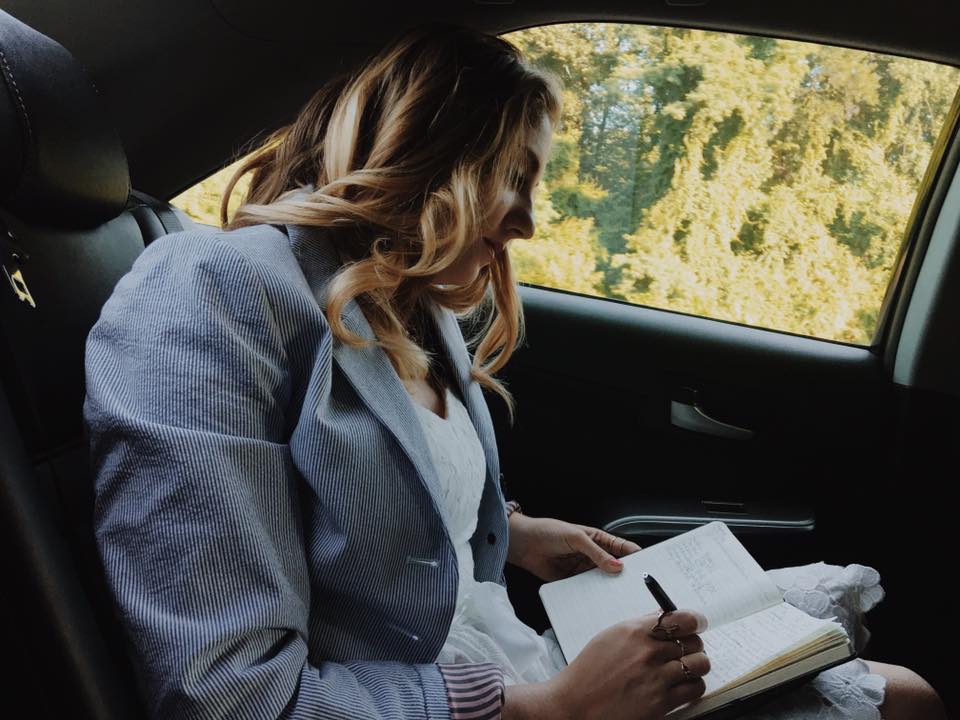 If you're new to the party, WELCOME.
Maybe you know me from my Radio Disney show Fearless Everyday, or maybe you've been following my journey since the beginning.
I'm on a mission to inspire every young person to be fearless, which is deeply inspired by me growing up with no role model. As I say in the teaser, it's not really easy to land a show on a network like Disney with no connections!
Since leaving Radio Disney, I've been able to put so much time and effort into growing the Be Fearless Summit, with the ultimate goal of turning the summit into an app over the next year. Prior to Fearless Everyday, I had a successful podcast called This is Life Unfiltered where I interviewed different founders for over 2 years! It was dope, but I was getting bored towards the end of it. I have so much that I want to say and I don't get to share as much of my life when I'm interviewing someone else.
All of these experiences have launched me to where I am now: a successful entrepreneur, but more than that, confident and ready to tackle anything that comes my way.
In this 10-part series, you'll meet my best friend Alix, whose been along for the ride since the beginning. Each episode tackles something that's happened in our lives, whether it's a sex story or a business one, with the ultimate goal that you'll walk away feeling like you can be as unfiltered as we are. 
The New Unfiltered airs Mondays at 5 AM PST.
Listen to the teaser episode below, and on every streaming platform!