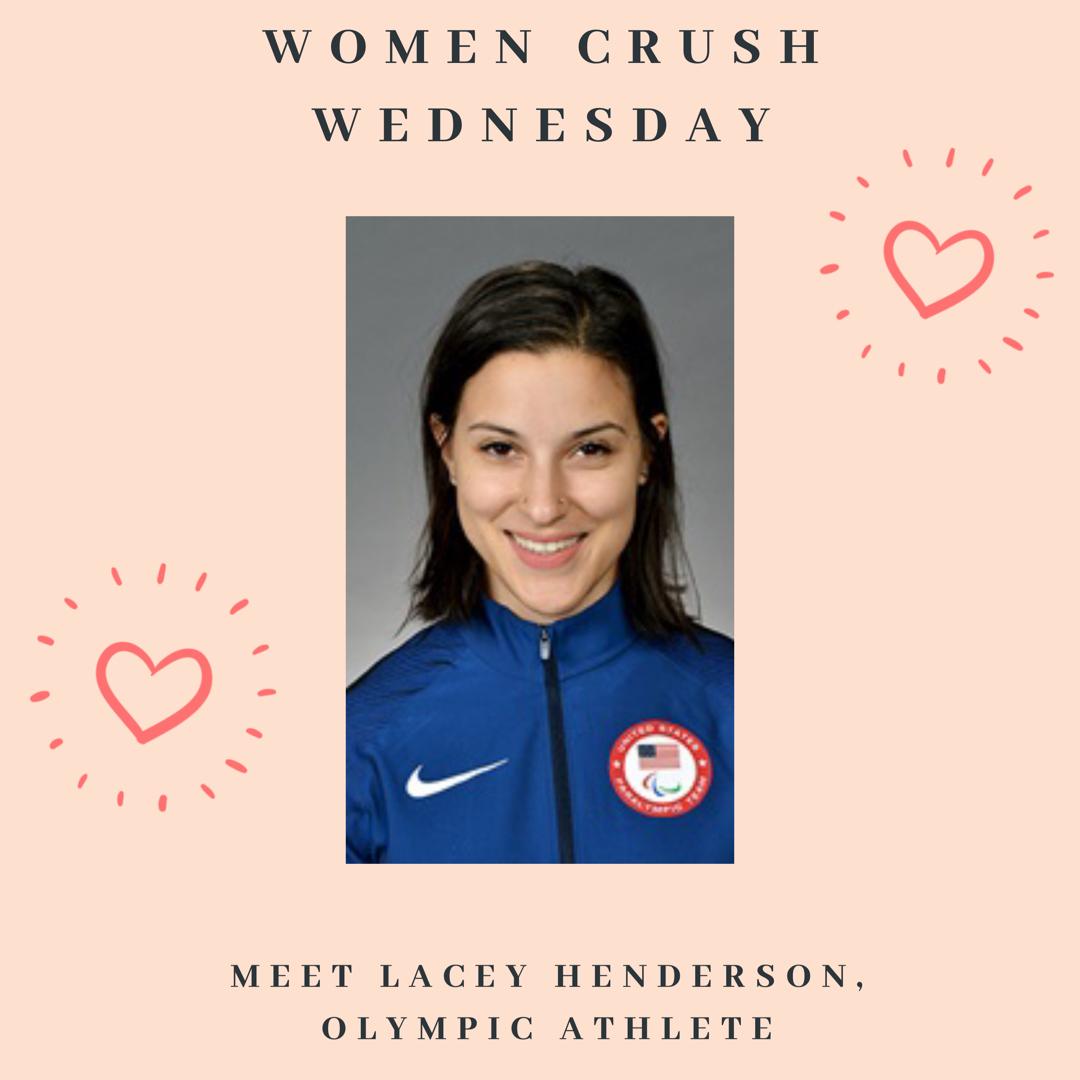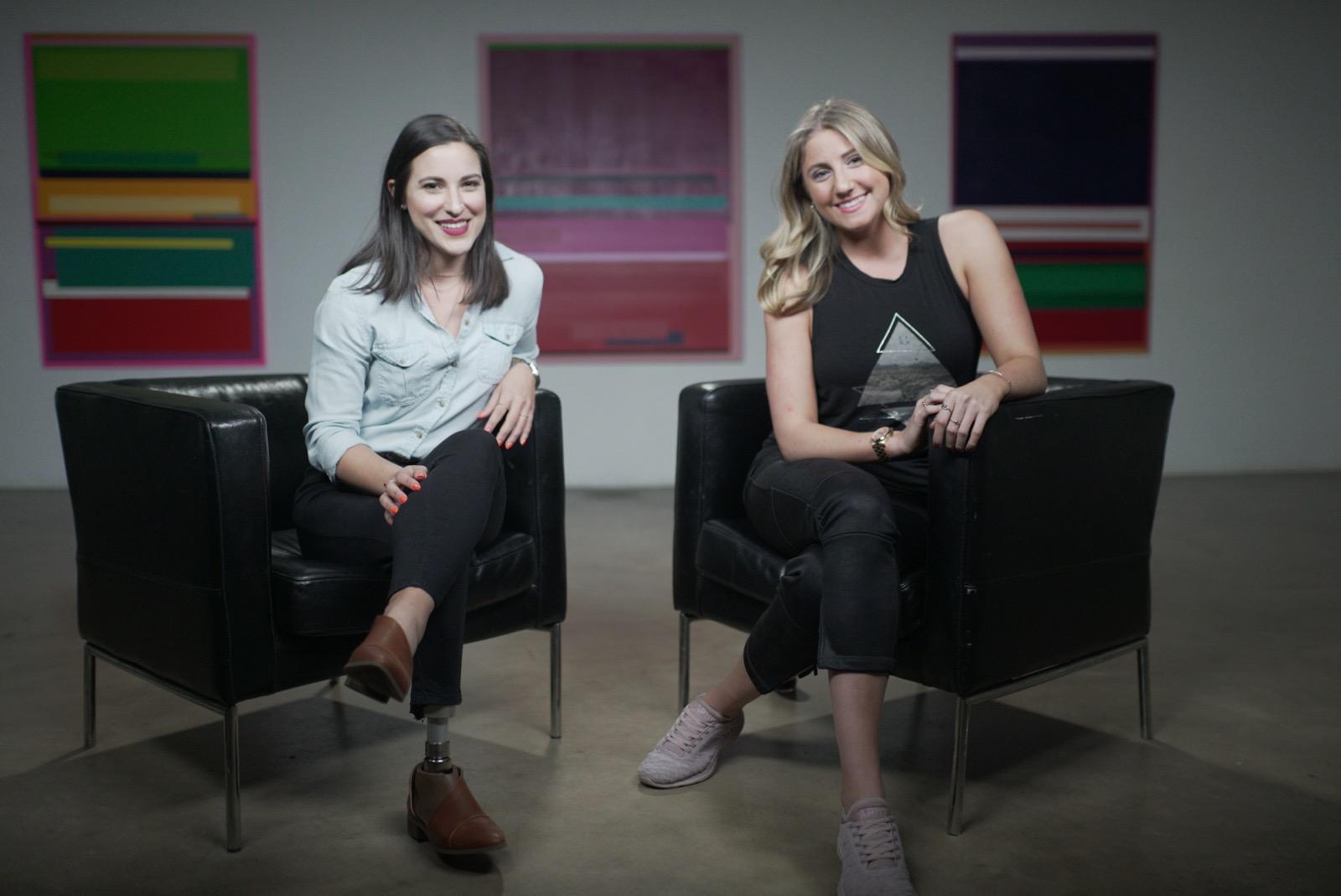 About Women Crush Wednesday: I love having the chance to interview different people on both of my shows, from up and coming entrepreneurs to kids across the world doing amazing things for the world. I frequently come across people that I'd love to interview but don't necessarily have the time to interview, or we can't match up our schedules, so I wanted to start a new weekly profile on Life Unfiltered to bring attention to even more people in the world making an impact.
Last week we met the founder of ban.do, Jen Gotch. You guys loved her, and I do too. Jen Gotch is a fabulous role model and badass example of someone who is doing so much good in the world. Thanks again Jen for chatting with me!
This week, I wanted to highlight Lacey Henderson. Lacey is an olympic athlete and a Paralympian- she only has one leg. I met her in March during SXSW, and I was so taken aback by her confidence. Lacey is the kind of chick you want your kid to date! When she was 9, her leg was amputated due to cancer. I can't even begin to fathom the trauma I'd feel if you had an entire body part removed, let alone the experience might deter me from being as active as I currently am.
But Lacey is different. She wasn't going to let that surgery stop her from becoming an olympic athlete. From presenting TED talks to getting ready to release her own podcast, Lacey is a badass. She's an inspiration to me everyday and someone who I think every young person should look up to.
Follow Lacey on social media here. If you like fitness, a good time and a lot of inspiration, you'll love her daily workouts and fun Instagram stories!