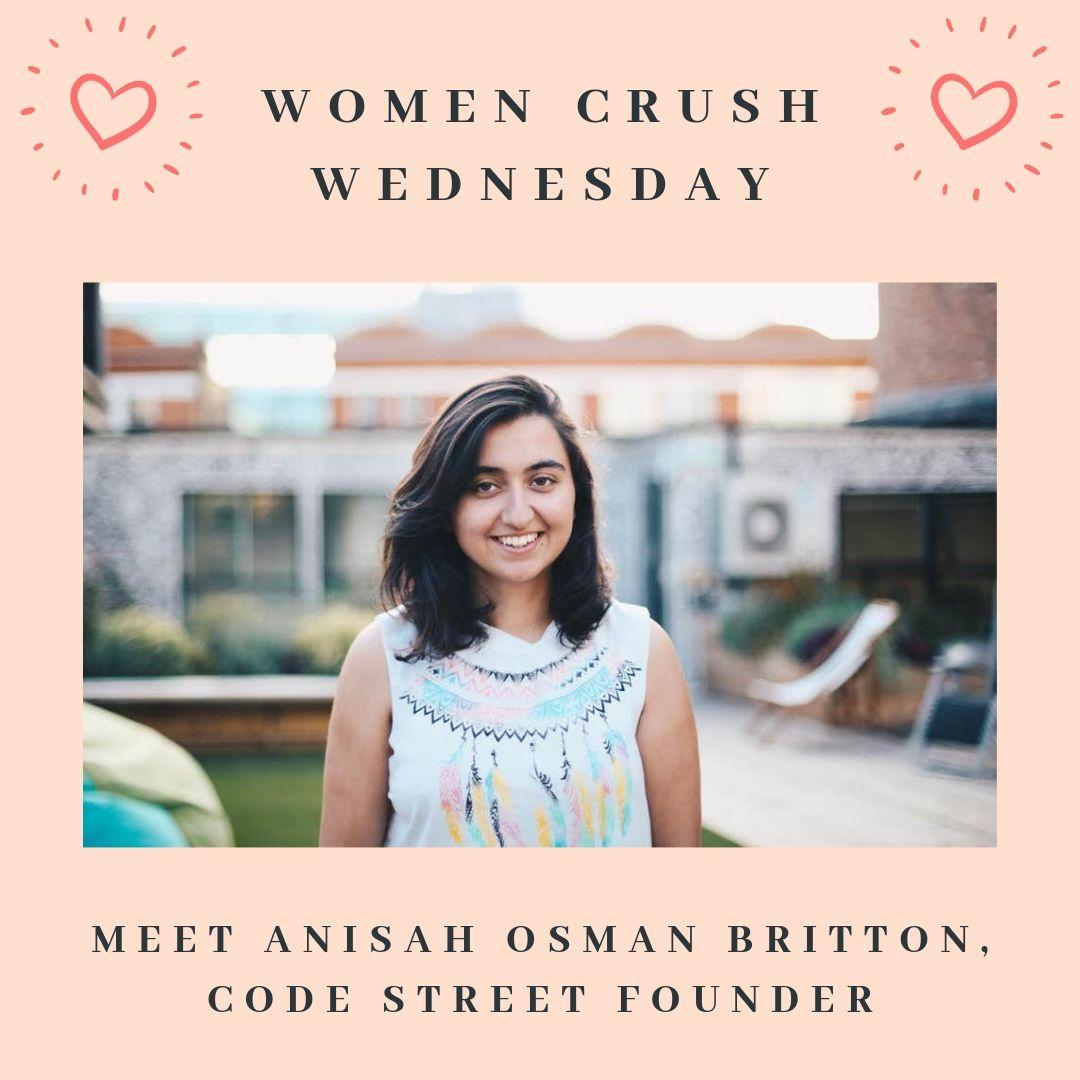 Karlie Kloss has made coding cooler and trendier than it has ever been. What was initially considered a strictly male dominated industry has transformed into a powerhouse industry that's filled with women and men working at and launching their own tech startups. Anisah Britton founded 23 Code Street, a platform to make coding easy and affordable for women in the world. There's nothing cooler to me than a chick who can work in a male dominated industry and prove people wrong consistently. Who said women can't do it all?
According to Anisah "We've tried to make coding accessible to women," Osman Britton says. 23 Code Street has payment plans to help women pay the $1,500 fee for the course, and also offers scholarships. If you don't get the opportunity to be involved with Kode with Klossy, you should apply for a 23 Code scholarship. Nowadays companies admire anyone who can put on a resume that they can code. How cool are you!?
Thanks Anisah for your work and for inspiring young women to get out of their comfort zone by coding!