This story is part of a partnership with W Hotels, specifically highlighting W Dallas.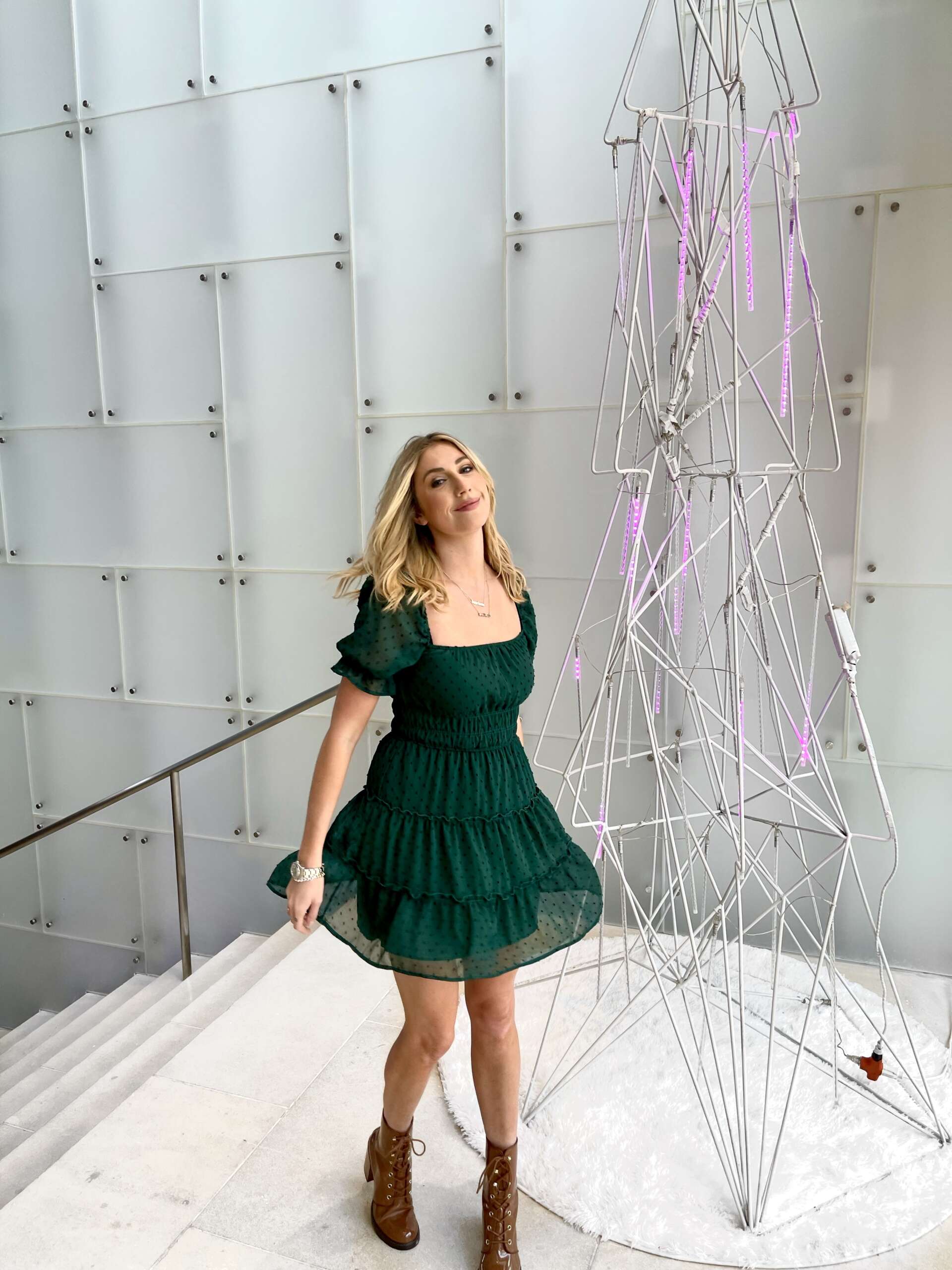 If you follow me on social media, you know that I've been talking about a new app I'm working on while I take a step back from Be Fearless Summit following the summit coming up in February. I've been meeting with some new schools to start collecting data about what young people are struggling with, which is why I ended up in Dallas. I headed to town to meet with a group of schools called Fusion Academy! I've done work with them in the past, hosting talks on social media and mental health with many of their different campuses.
 Because I had never been to Dallas before, I got into town a day early to explore. I partnered with W Dallas in the Victory area of downtown Dallas for my stay. They offered me an incredible stay in return for highlighting some of the unique aspects of this hotel, including their stunning spa, rooftop pool, and unique tequila amenity that guests get. Though I was running around both days exploring schools outside of downtown, I had the chance to take some time to regroup on the roof, at the spa, and in my room. The sunset on the rooftop was insanely beauty…I literally felt like I was in Bali!
W Hotels are next level hotels – their customer service and overall amenities are super sexy and intriguing, in comparison to hotels that may be a little more affordable, you know what you're paying for when you stay at a W.
If I'm back in Dallas, W Dallas will be my hotel of choice every time!