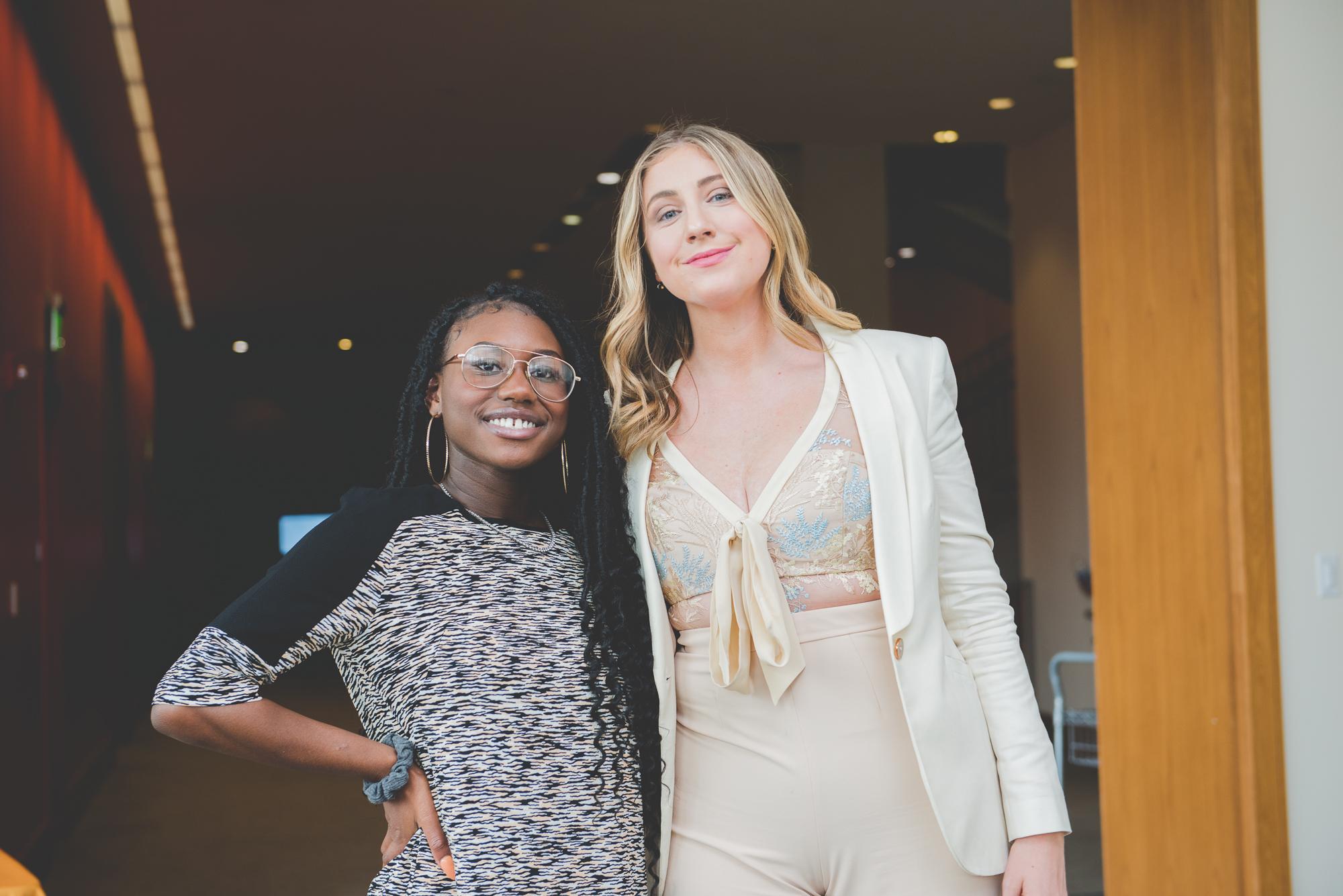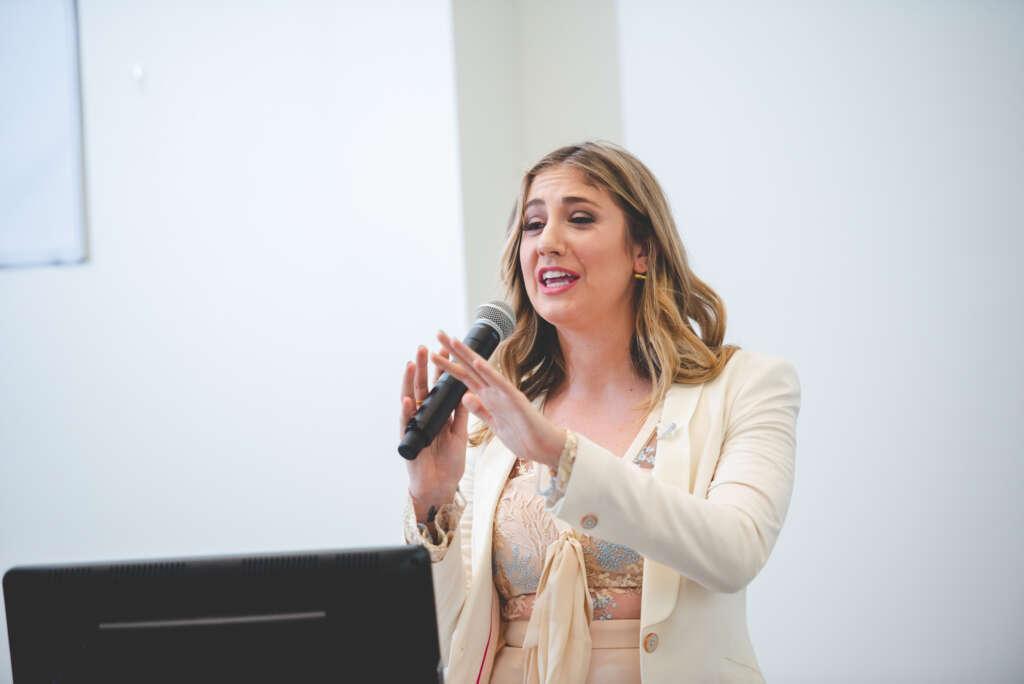 I'm bringing the Be Fearless Summit back home to my hometown! The entire Be Fearless Summit team, myself and UCONN are thrilled to announce the 2022 Be Fearless Summit will be coming to UCONN February 25th & 26th, 2022!
Submit to speak above, and get ready for us to bring you our first IRL summit since Drexel in 2019. This summit will be a bit different in comparison to other summits because it's a students only summit, but anyone can submit to speak above.
We're excited to match you with mentors and so much more in 2022!