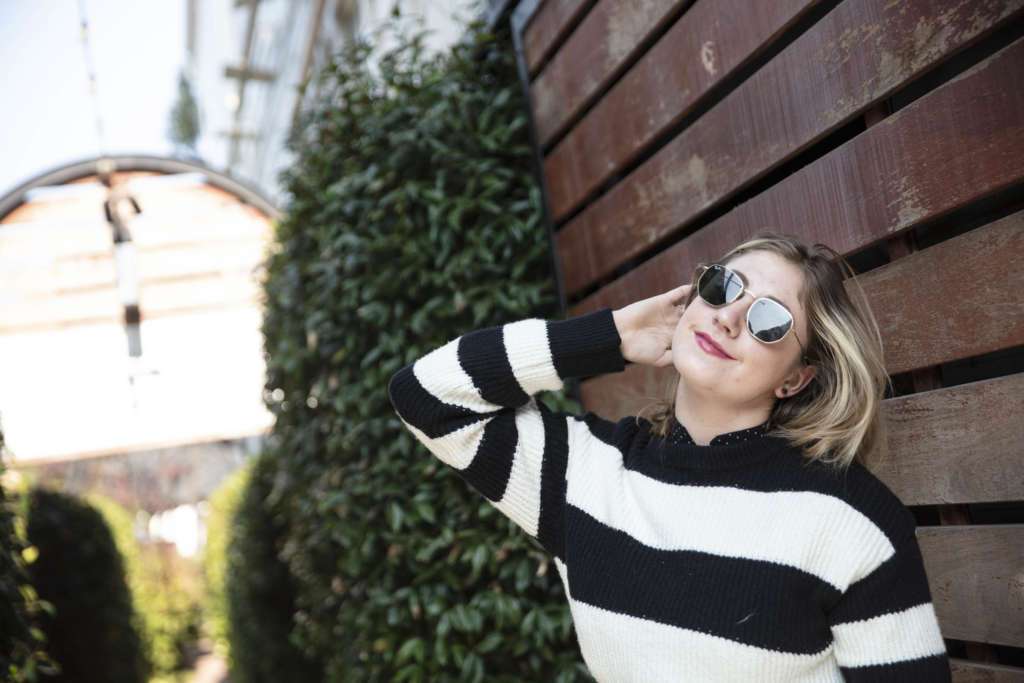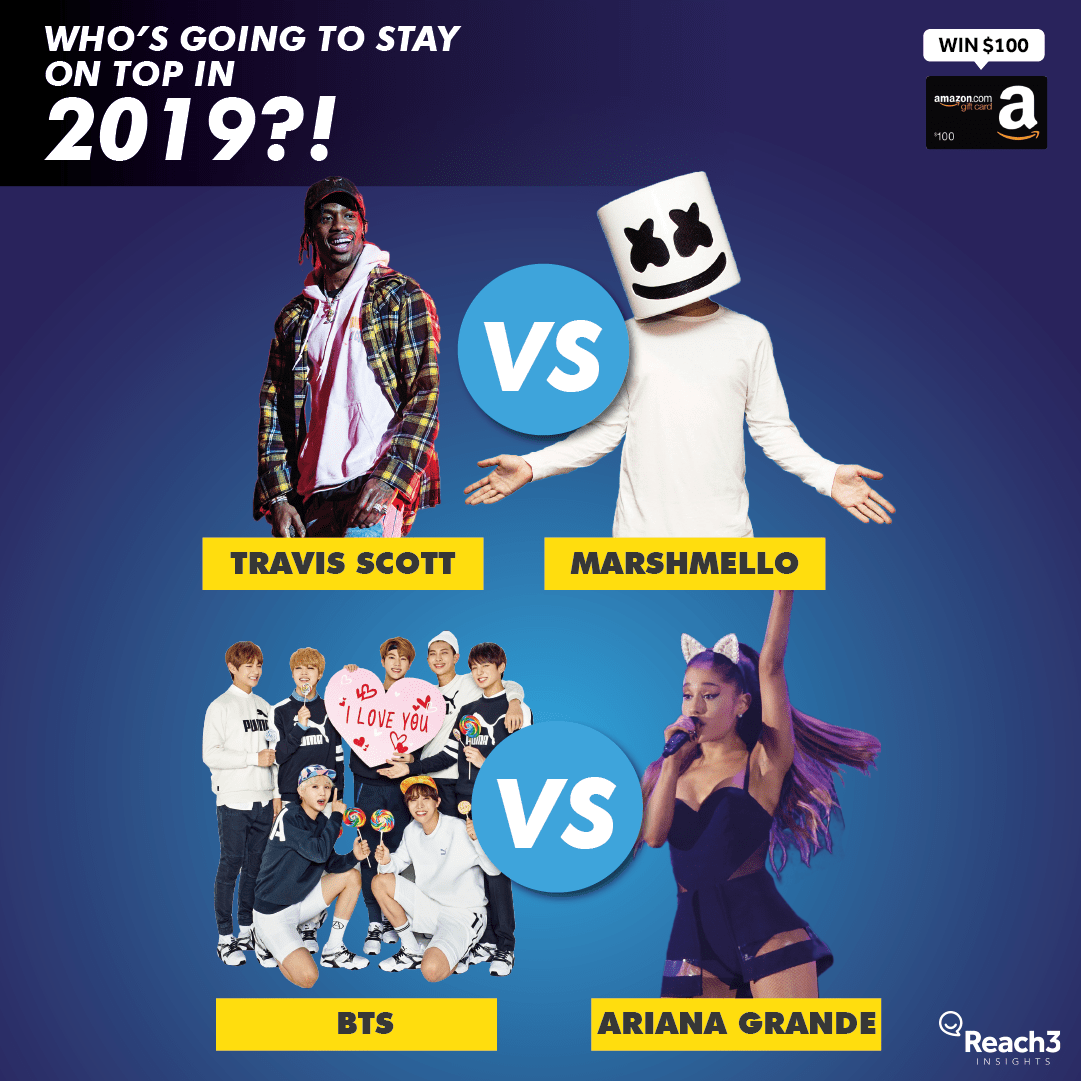 Since you're following me on Instagram or here on my blog, it's obvious that you know what's up and are pretty trendy right? Well it's almost the end of the year which means 2019 is right around the corner. Have you thought about what things are going to be hot topics next year?  Maybe it's food, maybe it's fashion, perhaps music?  Is everyone gonna be talking about G-Eazy in 2019 or is there someone new that will top the charts?
I'm helping out with a research study that wants to talk to teens and find out what YOU think will be the hot new trends in 2019.  It's pretty easy and fun to take, you can do it right on your phone and it'll only take a few minutes.  Mind going and helping them out?  As a bonus, they'll be picking a lucky winner from everyone that completes it to win a $100 Amazon card.
Let them know your thoughts and be automatically entered to win an $100 Amazon gift card by clicking here!