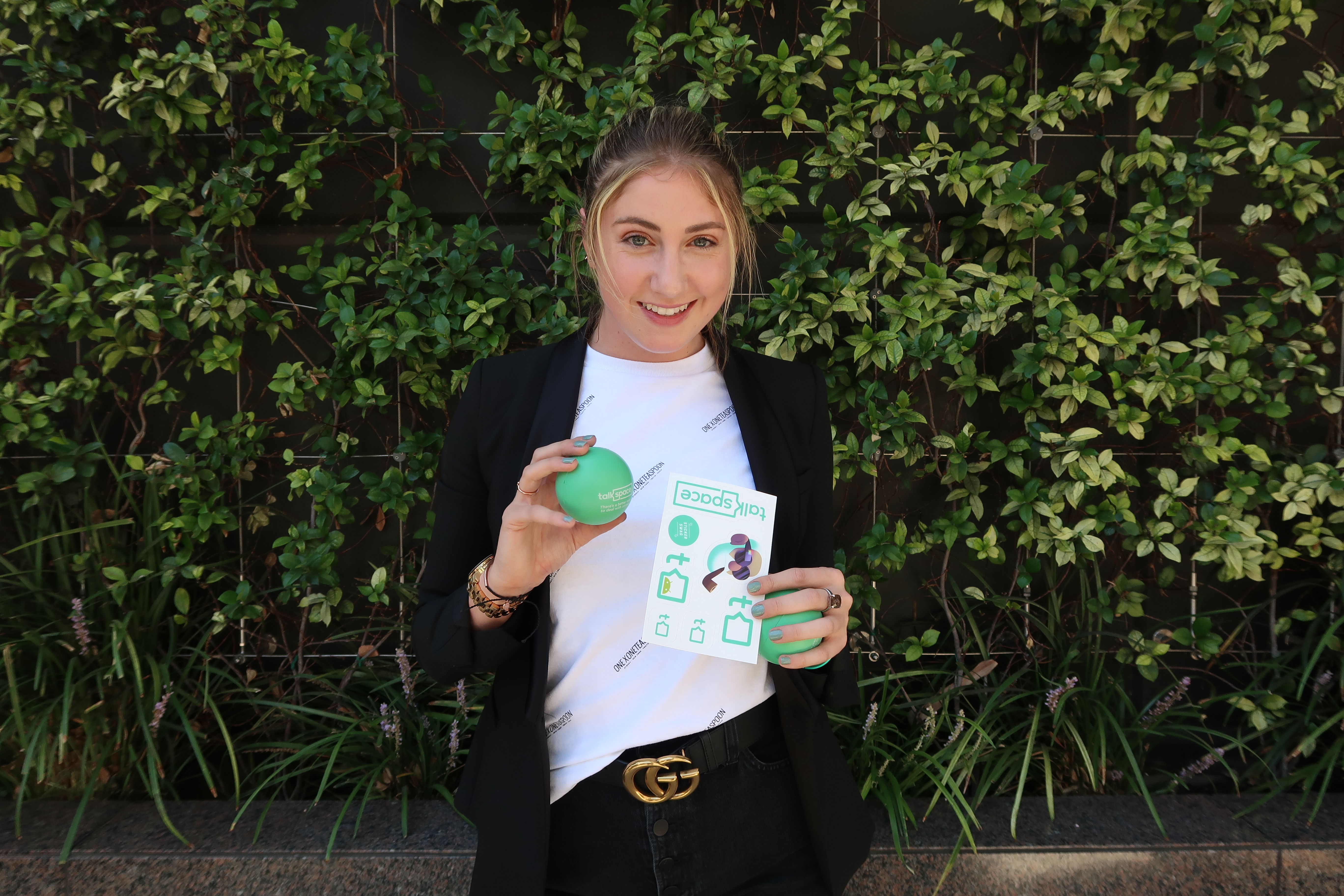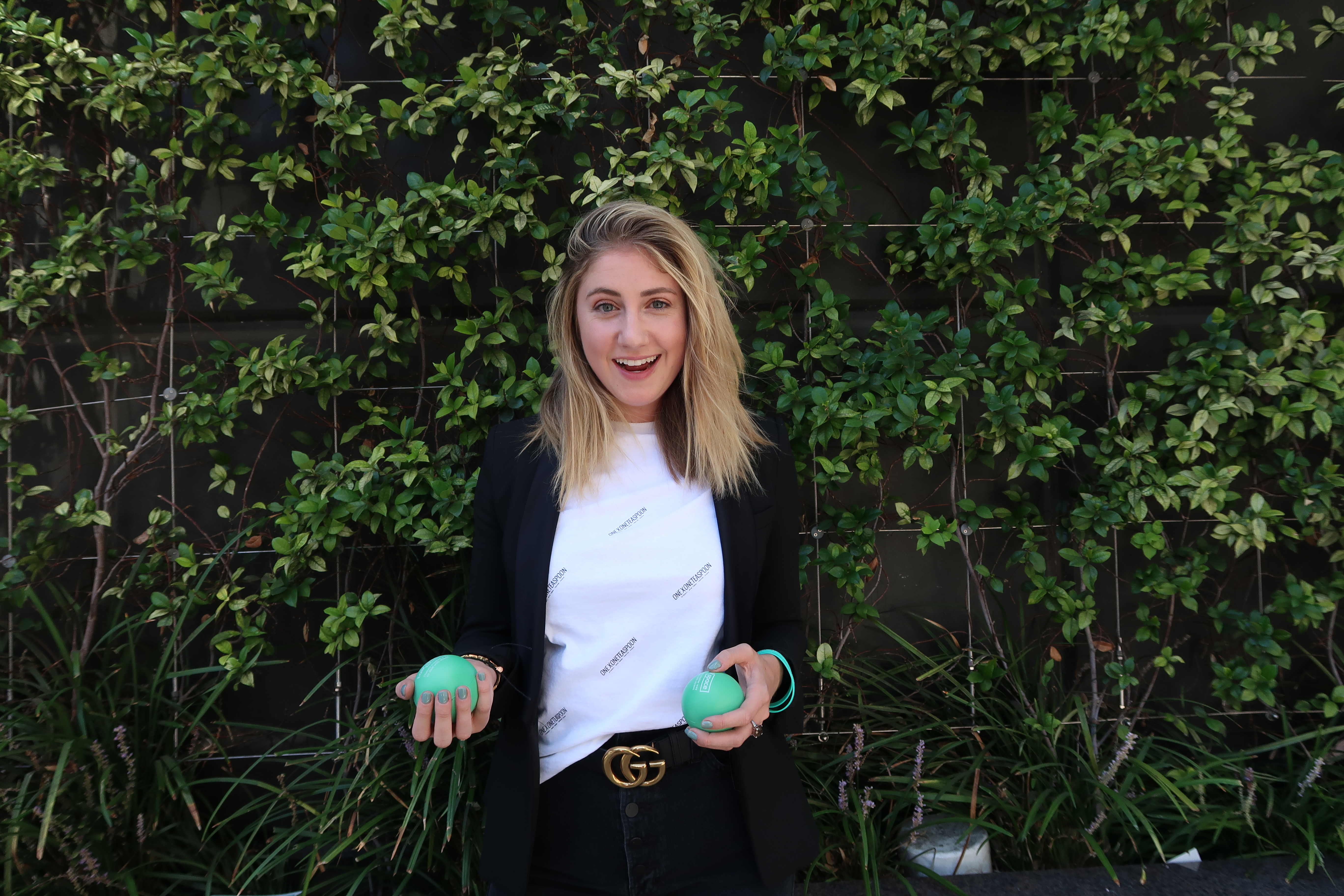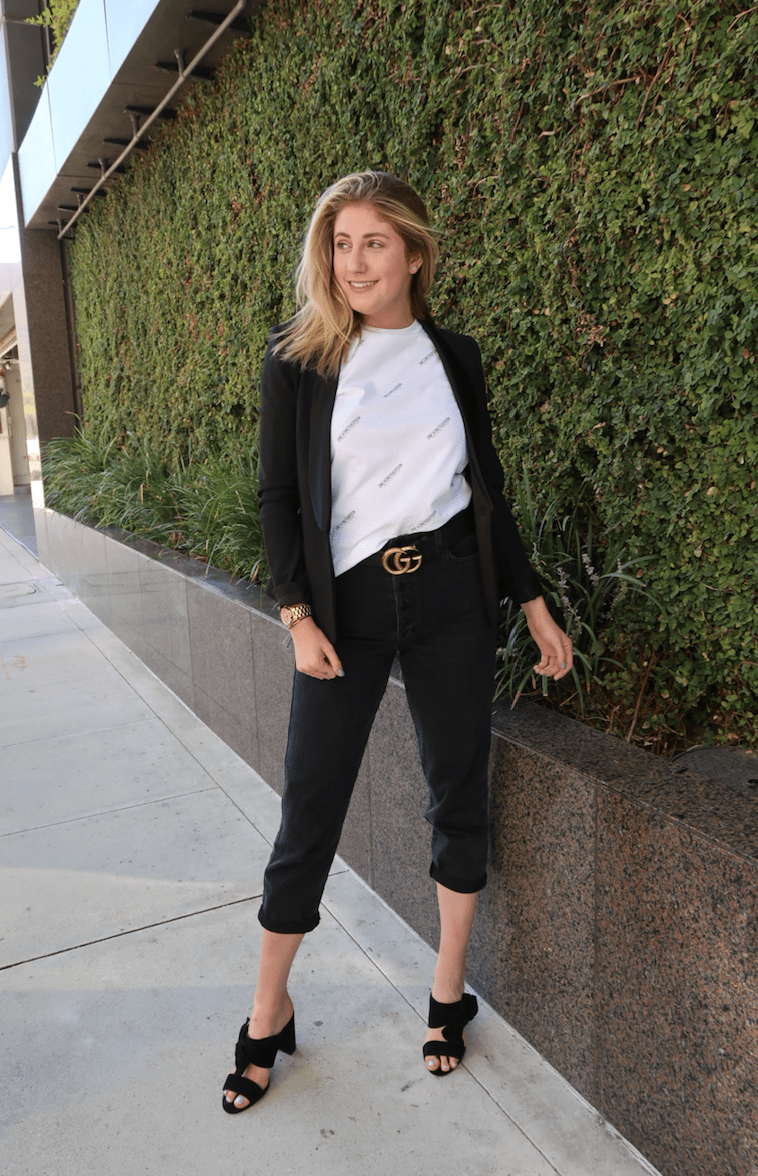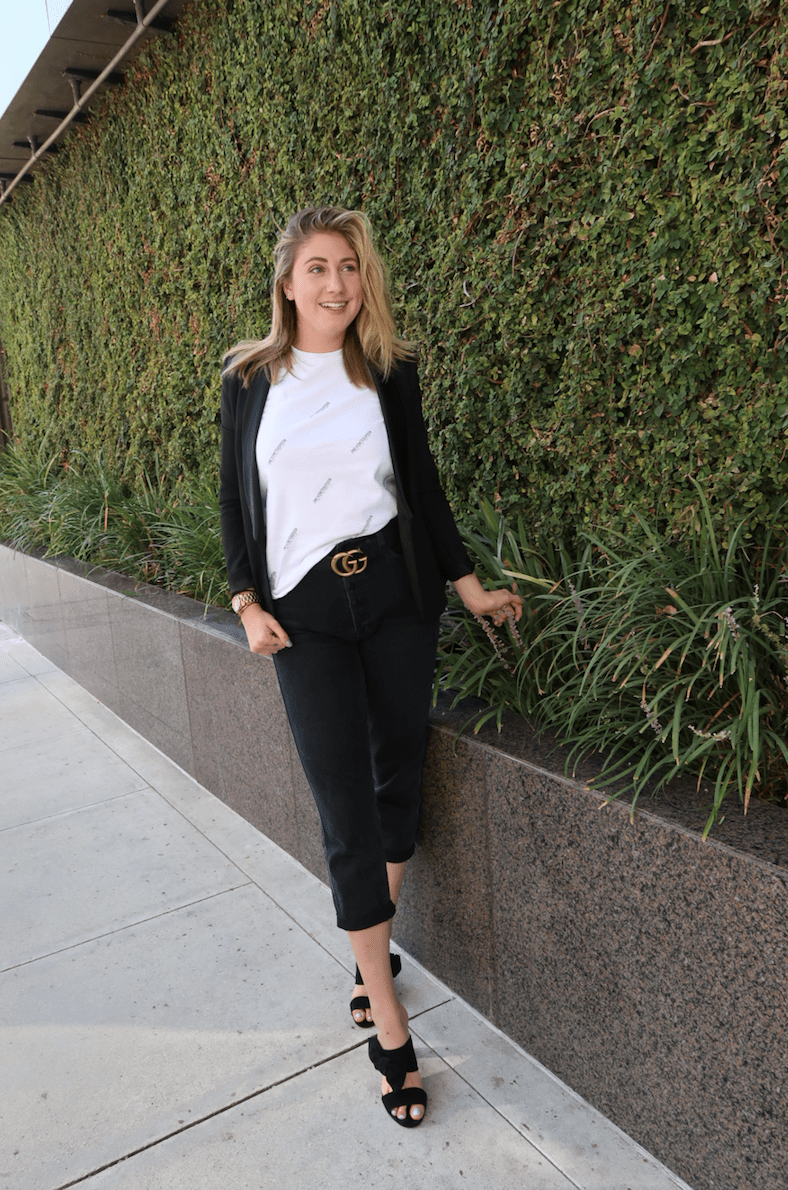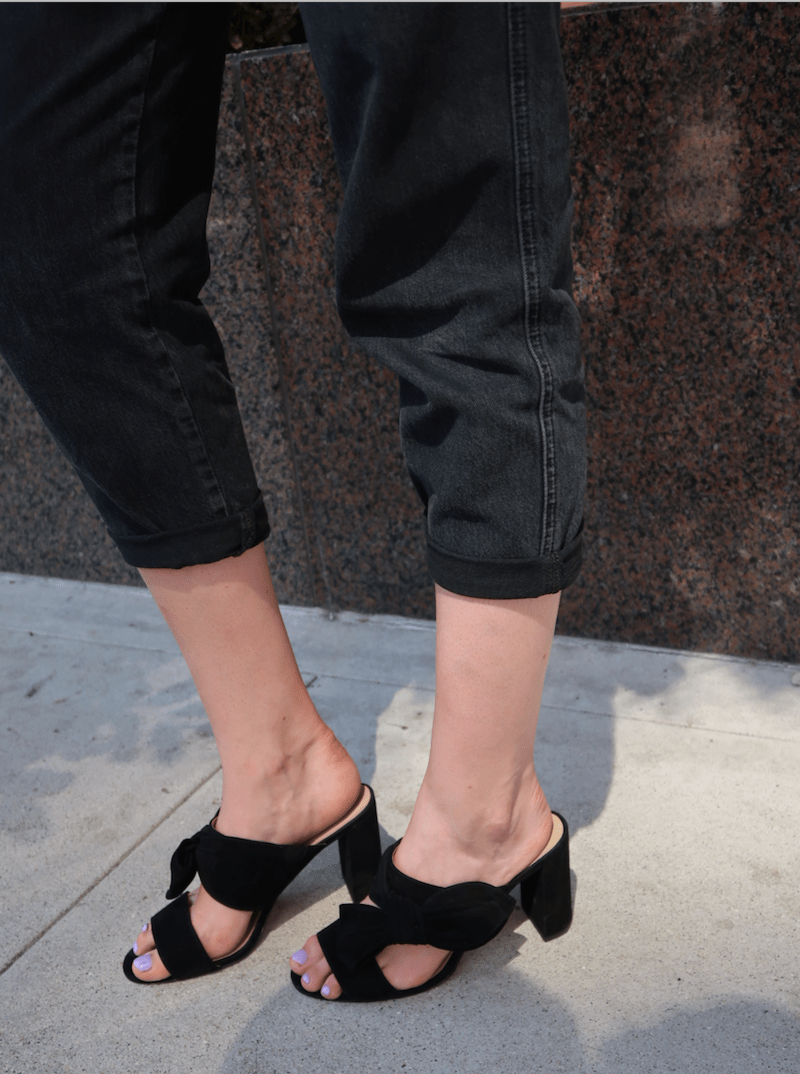 Wearing J Brand Jeans, Ann Taylor shoes, Zara jacket, One Teaspoon top 
This morning I got breakfast with my friend/mentor Izabella, who appeared a few weeks ago on This is Life Unfiltered. Every time I see her we manage to talk for so long about a range of topics, usually relating to entrepreneurship and running a company. Izabella wears a ton of hats and is an actress along with maintaining a strong side-hustle (I'm talking Postmates, Uber Eats, and everything else) which I think is so rad. She has no shame in saying that she'd rather be working 16-hour days to follow her dreams.
Respectable.
She's never worked for a corporate job and I recently took on an (exciting) corporate job (and even though it's my own show) there are tons of new rules I have to abide by. After years of running this on my own, I honestly enjoy going into an office that's not my WeWork office a few days a week. I feel like I finally have a sense of community that I've never had. Over gluten-free pancakes & an omelette this morning, we talked about how many young people are out there struggling to find their passion. We talked about how many older people are out there working corporate jobs or not working at all and finding themselves wishing they were pursuing something else in life.
More often than not I find most people don't know where to start and that's when they become frustrated and confused, leading them to not begin anything at all. Over the next few months I'll be speaking at different colleges and high schools on the topic of building a brand and finding the right angle to set yourself apart: I'm looking forward to talking directly to young people to find out what is holding them back from following their dreams. I only know what I know from my personal experiences and experiences people around me have had, and everyone has a totally different story. It's incredibly scary: as most founders will tell you, the lack of consistent income and support is the hardest part of being an entrepreneur. Even when you're "successful" you'll still play mind tricks with yourself: like is it paying off, just because I'm financially stable now will I be tomorrow, and am I totally nuts for thinking this will one day pay off?
But I can't put words together to describe the feeling you get when you see the results you've been dreaming of.
Like getting my own show on Radio Disney.
or even getting some nice free clothing you emailed a brand about.
or seeing your paleo food line in Whole Foods like Simple Mills founder Kaitlin talked to me about on This is Life Unfiltered. 
Fear of the unknown is what prevents most people from starting their own journey. But isn't the fear of not starting one at all worse than starting and not succeeding on your first attempt?