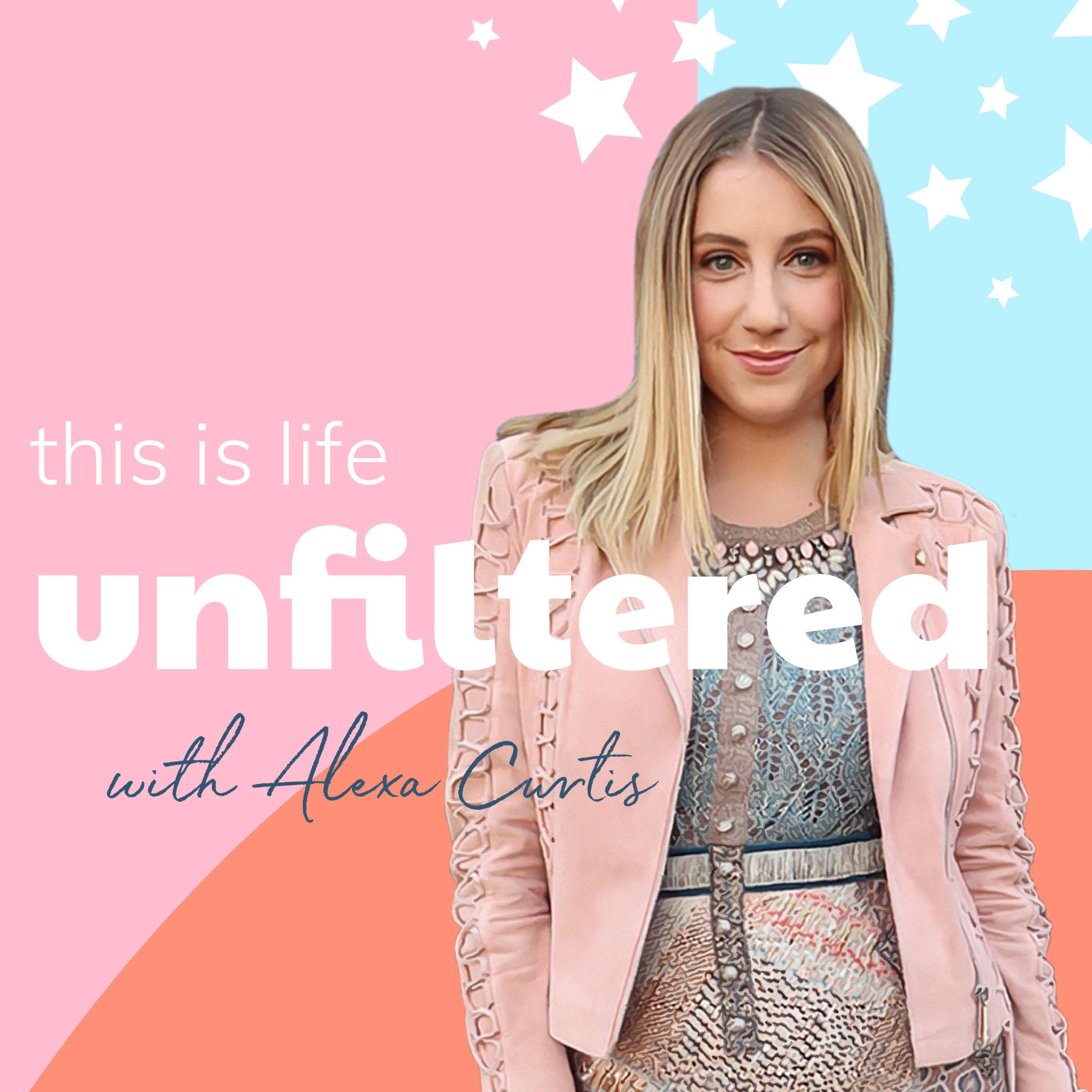 It's the FINAL episode of This is Life Unfiltered, my podcast! I've grown so so much through this show, met so many new friends, and most importantly, inspired many of you to get out of your comfort zone like I have. I go into detail during this episode of what has stemmed me to stop the podcast. One of the main reasons is that when I landed my show Fearless Everyday on Radio Disney, podcasts blew up between 2018 and 2019. I had launched TILU in 2017, and the time that I spent making the Radio Disney show a success I missed out on the moments I could've made TILU HUGE. It's huge now! But I want more success from it, and that's why I'm walking away to launch something new.
The most incredible part of life is that you can constantly reinvent yourself over and over. Try it.
You can continue to listen to all past 131 episodes on every streaming platform. I'll see you on The New Unfiltered!