In partnership with Connecticut designer, Les Coeurs Sauvages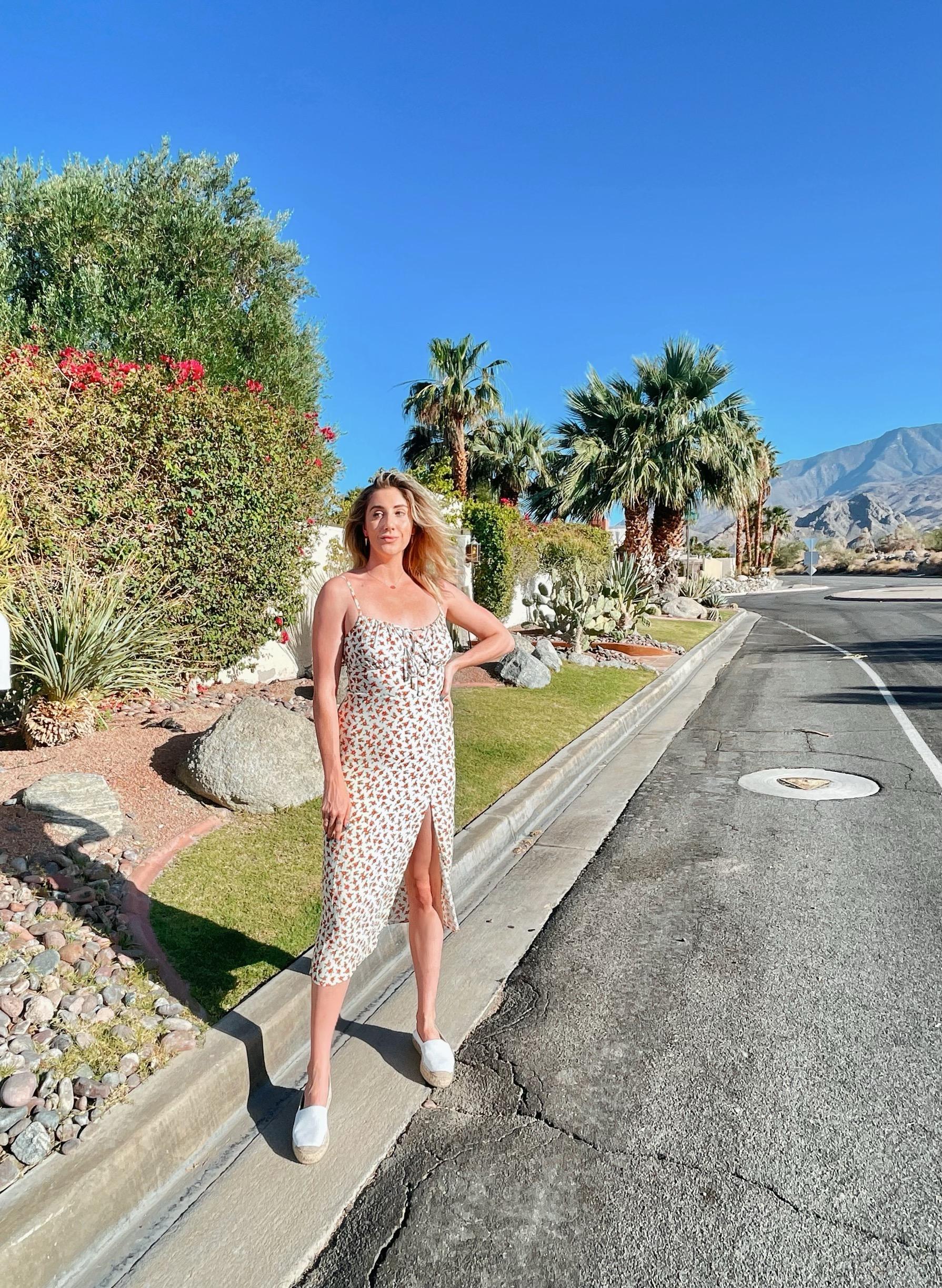 I grew up in a small town in Connecticut called Mansfield. Growing up in a small town is always an interesting conversation for me to have with people because there is this assumption that you have to or want to "escape" a small town. Growing up in a small town is probably the reason I'm so fearless and unfiltered. Since I didn't grow up having access to a big city or opportunities that people who grew up in big cities have, I've had to pave my own way and put in a little more effort. There is no downside to remaining in a small town or leaving a small town: the decision comes down to what inspires you and what kind of life do you want to lead?
Since I started as a fashion blogger, fashion has remained an integral part of my DNA since the beginning! Most of the time you can catch me in workout clothes or a simple dress/ my Golden Goose sneakers with a cool sweater out and about or working. Back when I was working fully in fashion interning and blogging, I'd dress up every single day. Fashion is an expression of your personality! Now that I'm old and 24 (lol) I'm about comfort and practicality.
When I travel, I usually wear the same Everlane matching jumpsuit because I know I won't lose track of it. Now that it's hot outside and even hotter in different places I'm going to, I'm obsessed with silk dresses and slips.
You can pair them with heels or sneakers, even espadrilles as pictures below. Connecticut Les Coeurs Sauvages sent me dresses to showcase on Life Unfiltered and in my daily life, which I've been taking full advantage! I not only adore these dresses but everything on LCS screams fearless and unfiltered. Is it safe to assume this designer is disrupting the fashion industry in Connecticut?
I'd say so!