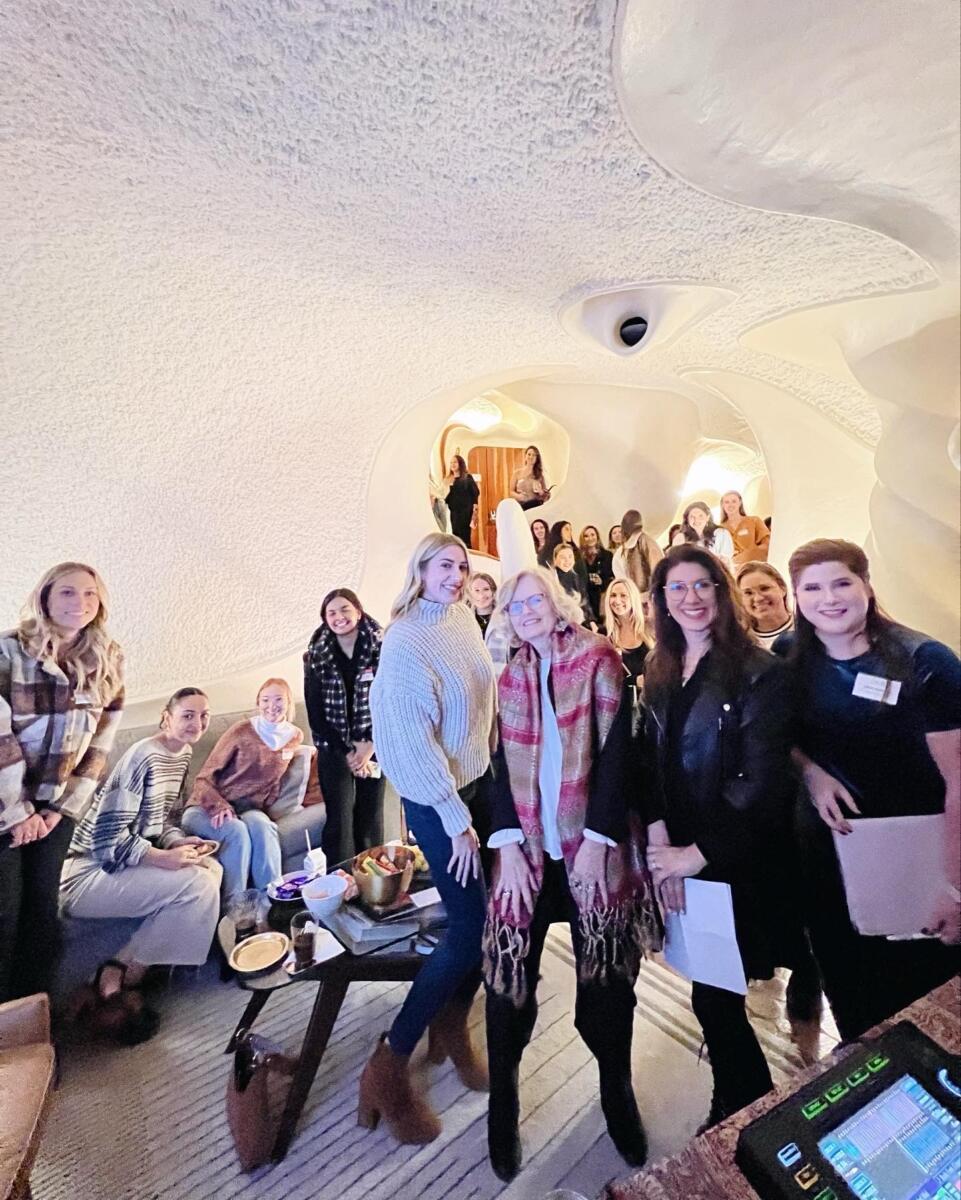 In any business, customer service is one of the most important factors for success. Good customer service can mean the difference between a one-time customer and a lifelong advocate for your business. Here are five of the top reasons why customer service is so important, along with some tips on how to deliver the best possible service to your customers.
Customer Service Builds Relationships.
The first and most important reason customer service is important is that it helps build relationships. Good customer service means creating a rapport with your customers, getting to know them and their needs, and developing a relationship of trust. When you have a good relationship with your customers, they are more likely to keep coming back to you for their needs. They are also more likely to recommend you to their friends and family.
Customer Service Creates Loyalty.
Another important reason why customer service is important is that it creates loyalty. If you have happy customers who feel valued and appreciated, they are much more likely to be loyal to your brand. They will keep coming back, even if there are other options available because they know they can count on you to provide what they need. Loyalty is achieved through consistently delivering great service and meeting or exceeding expectations.
Customer Service Reduces Churn.
Churn is the term used to describe when a customer leaves your business for another option. A high churn rate can devastate any business, so reducing churn should be a top priority. Good customer service can help reduce churn by keeping your customers happy and satisfied with your product or service. If they feel like they are being taken care of and their needs are being met, they are less likely to look elsewhere.
Customer Service Increases Revenue.
Happy customers who feel valued are also more likely to spend more money with your business. They may be more likely to upgrade to a premium product or take advantage of additional services that you offer. In addition, satisfied customers who feel like they are getting good value for their money are also more likely to leave positive reviews online, which can attract new customers and further increase revenue.
Customer Service Improves Brand Reputation.
Finally, another important reason why customer service is important is that it can improve your brand reputation. Good customer service can create an atmosphere of trust and loyalty to your business, which can be invaluable in the long run. For example, getting Sirius XM music for business environments is a great way to show your customers that you value their experience with your company by playing music tailored to your target market. This personalized touch can help to build a positive reputation and attract new customers. With the right personal touches, you can create the perfect ambiance while delivering great customer service.
Customer service is one of the most important aspects of any successful business. It helps to build relationships, create loyalty, reduce churn, increase revenue, and improve your brand reputation. To deliver the best possible customer service experience, take care to show that you value your customers and their time.