Part of being a successful entrepreneur and leader is constantly learning. While launching Mentor Match, I've learnt so much about business. Every day is a new day, and every day isn't easy. But if you're pursuing running your own company, get ready for every day to be different than the next.
Yesterday was such a blast meeting some of you during the first mentor match webinar!
Kim was thrilled to advise on how to communicate with confidence and answer your questions,
Next up we have a dressing for success and finance webinar. 🤓 All of these webinars are being hosted with Mentor Match mentors, so get to know more about them right here.
Some of the key takeaways from yesterday's webinar were
⭐️ Be aware of having distractions around like fans on in the background
⭐️ Lighting is everything
⭐️ Make sure you're looking right at the door on your laptop screen and not at the center of your screen!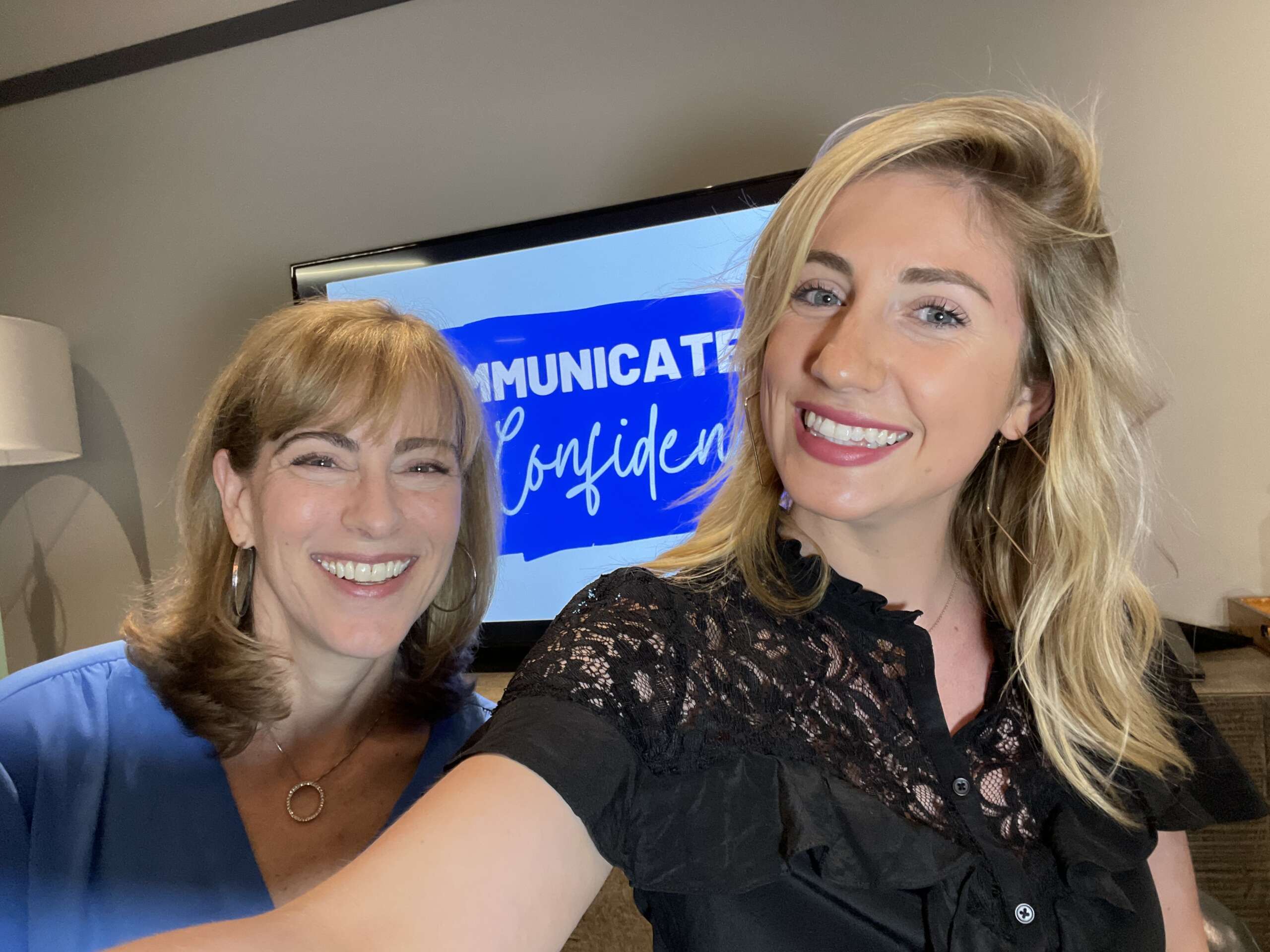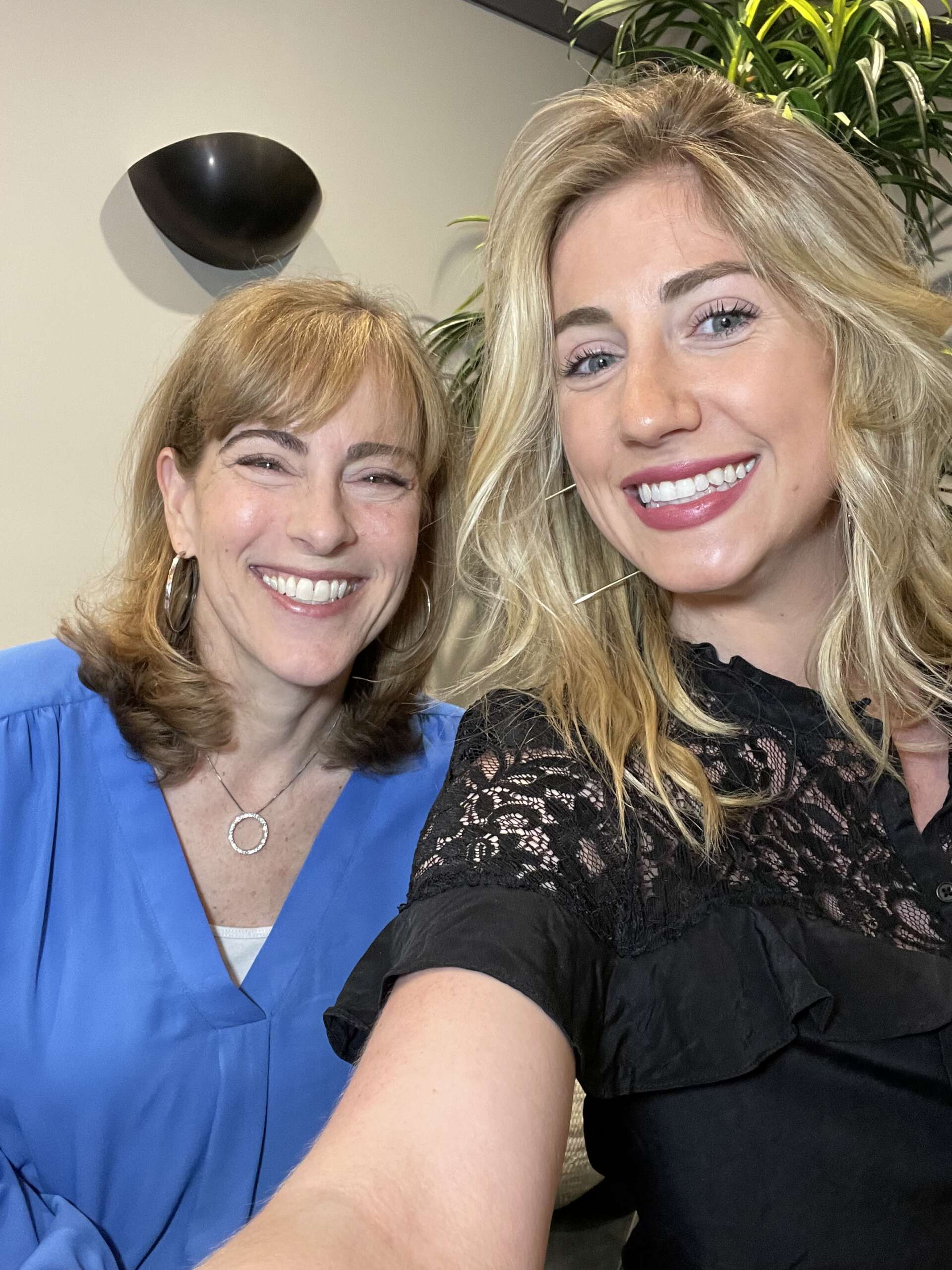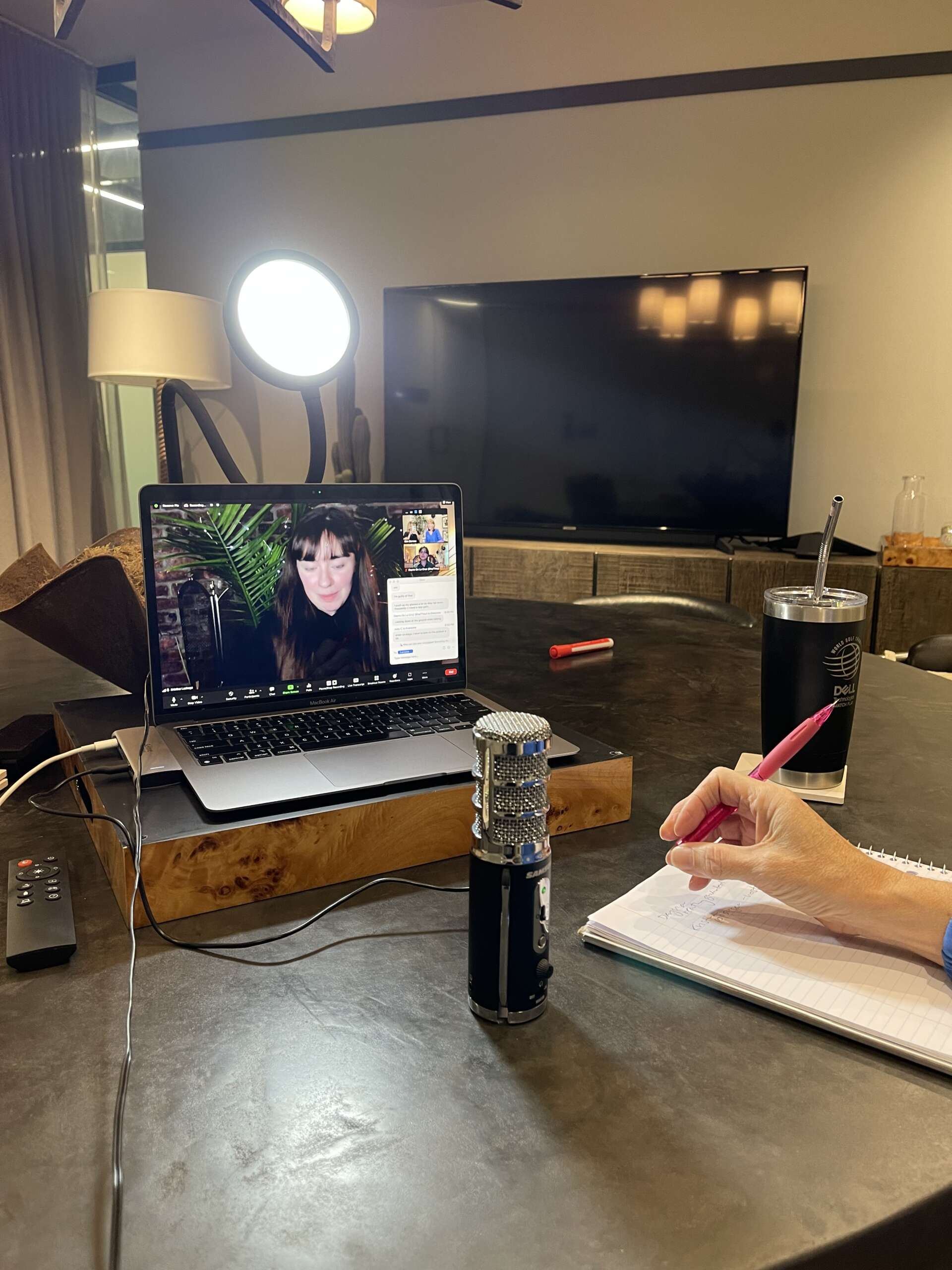 Thanks to everyone who attended the sold out event and can't wait to see more of you at the upcoming ones!