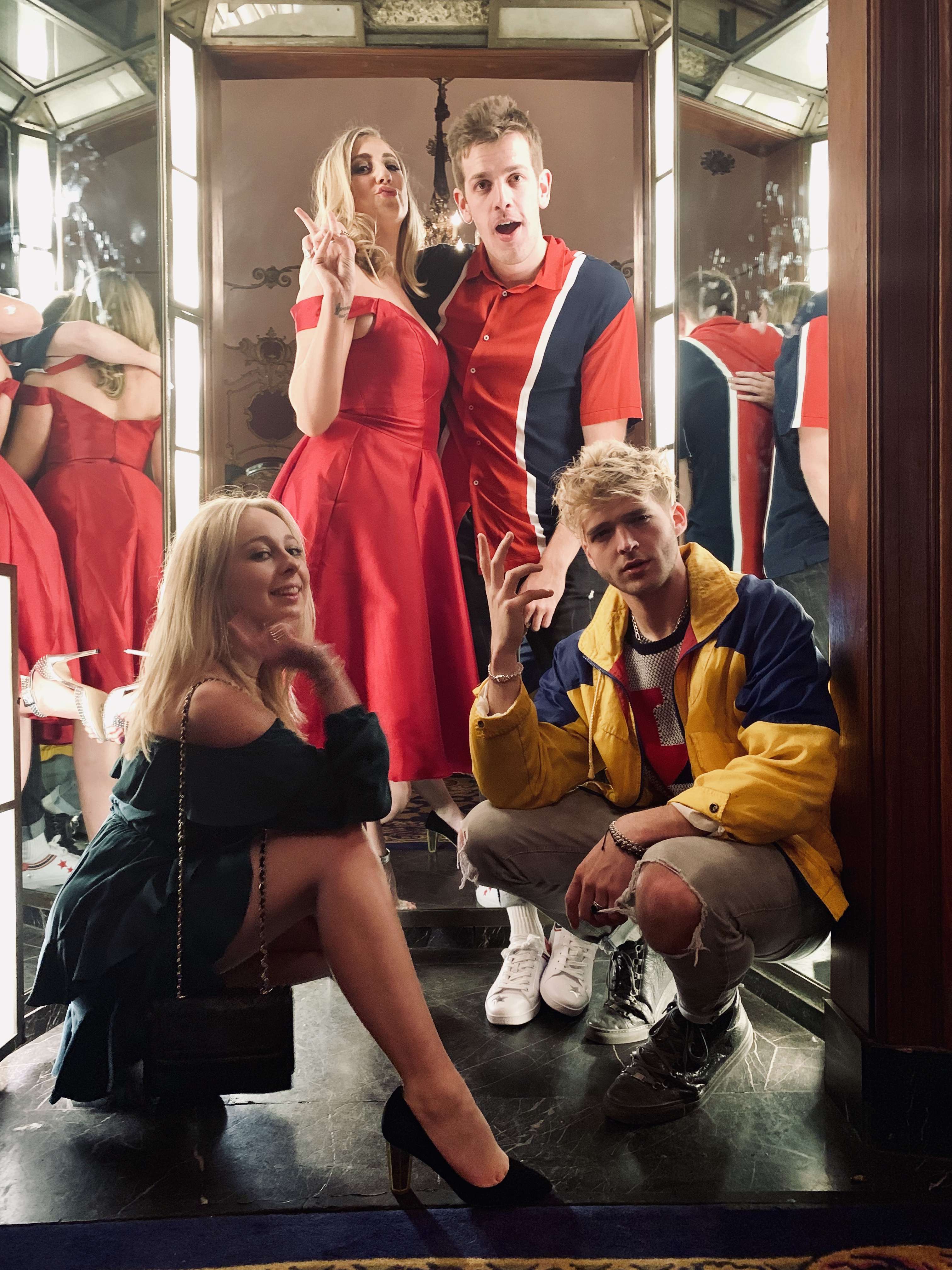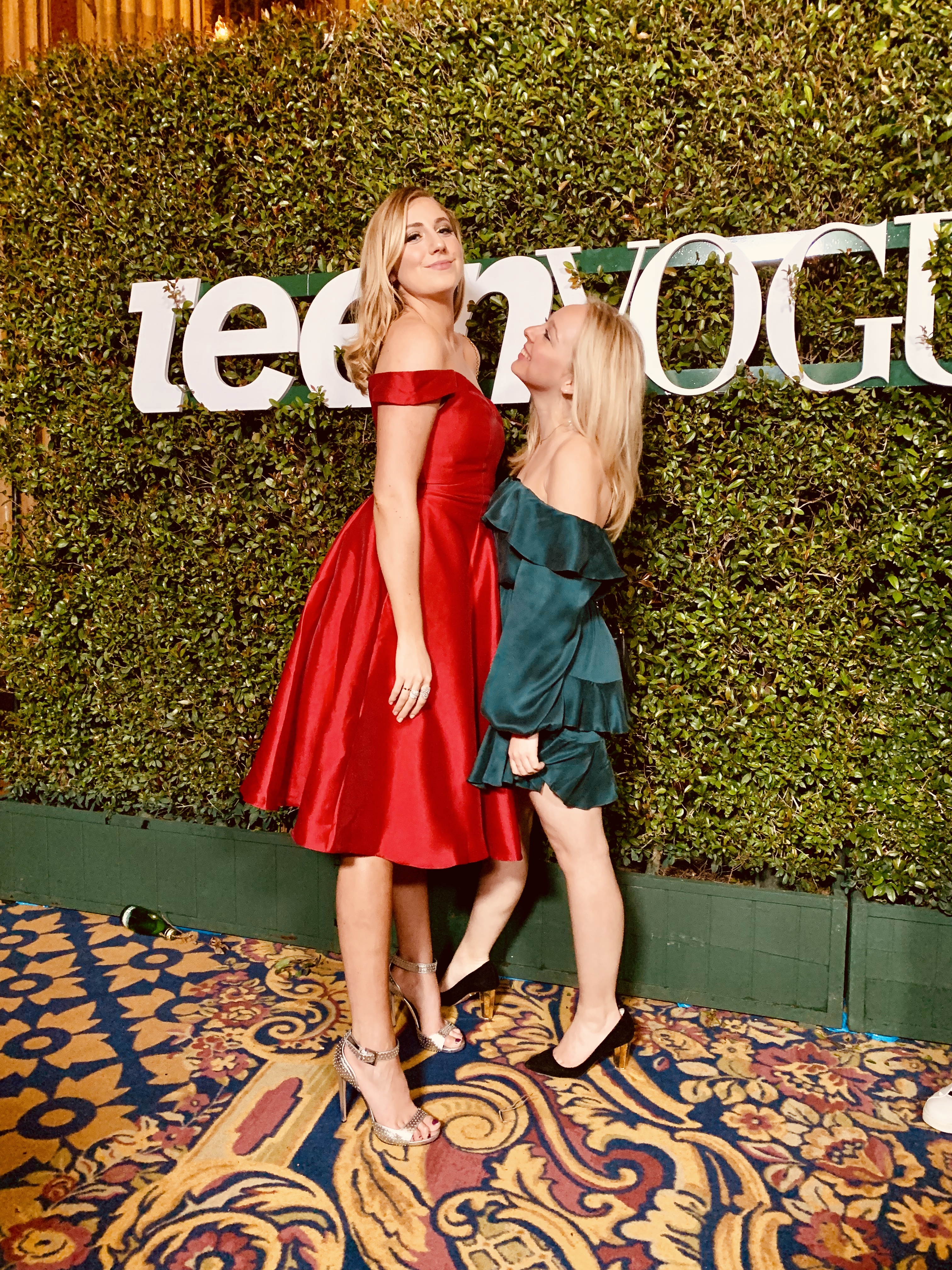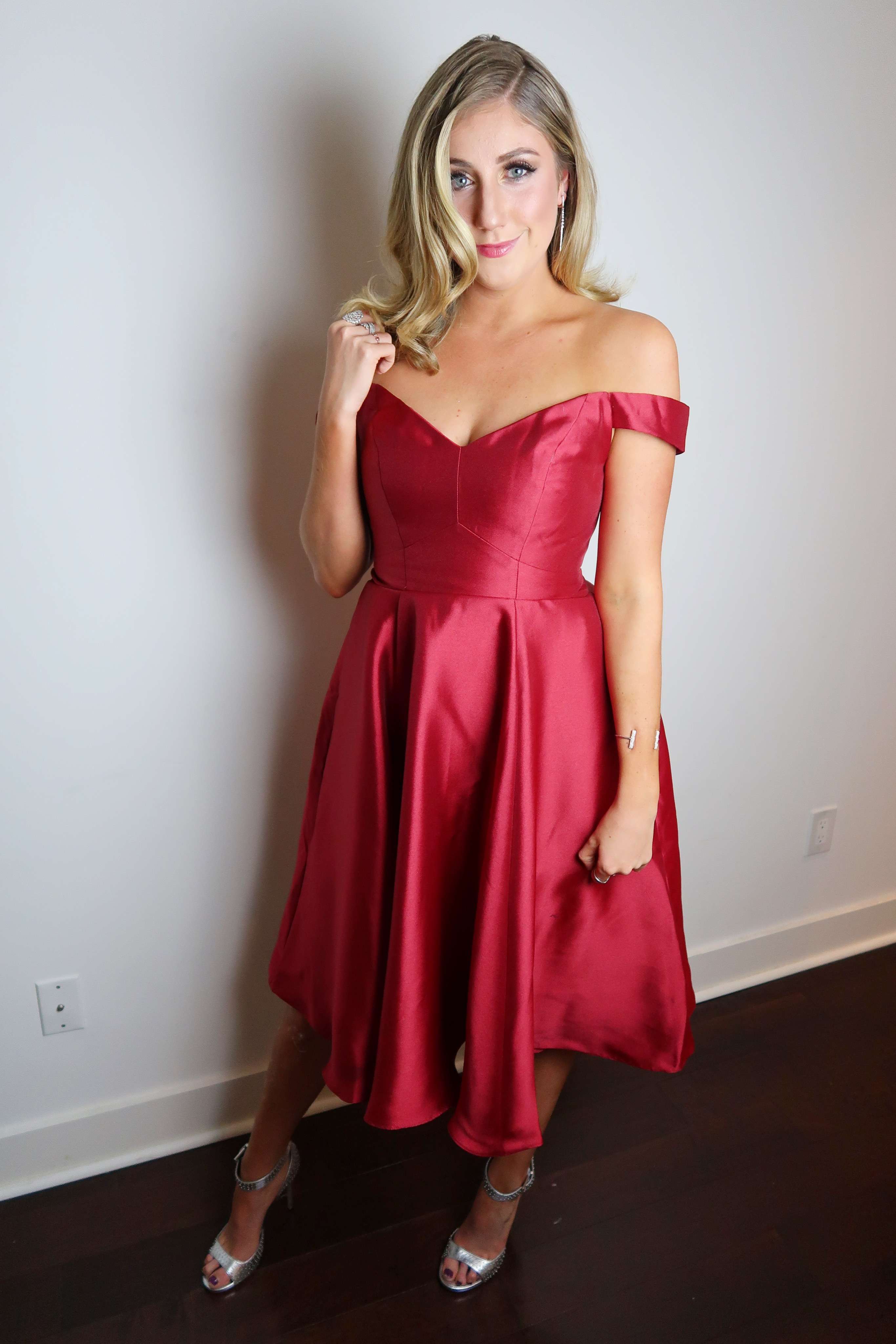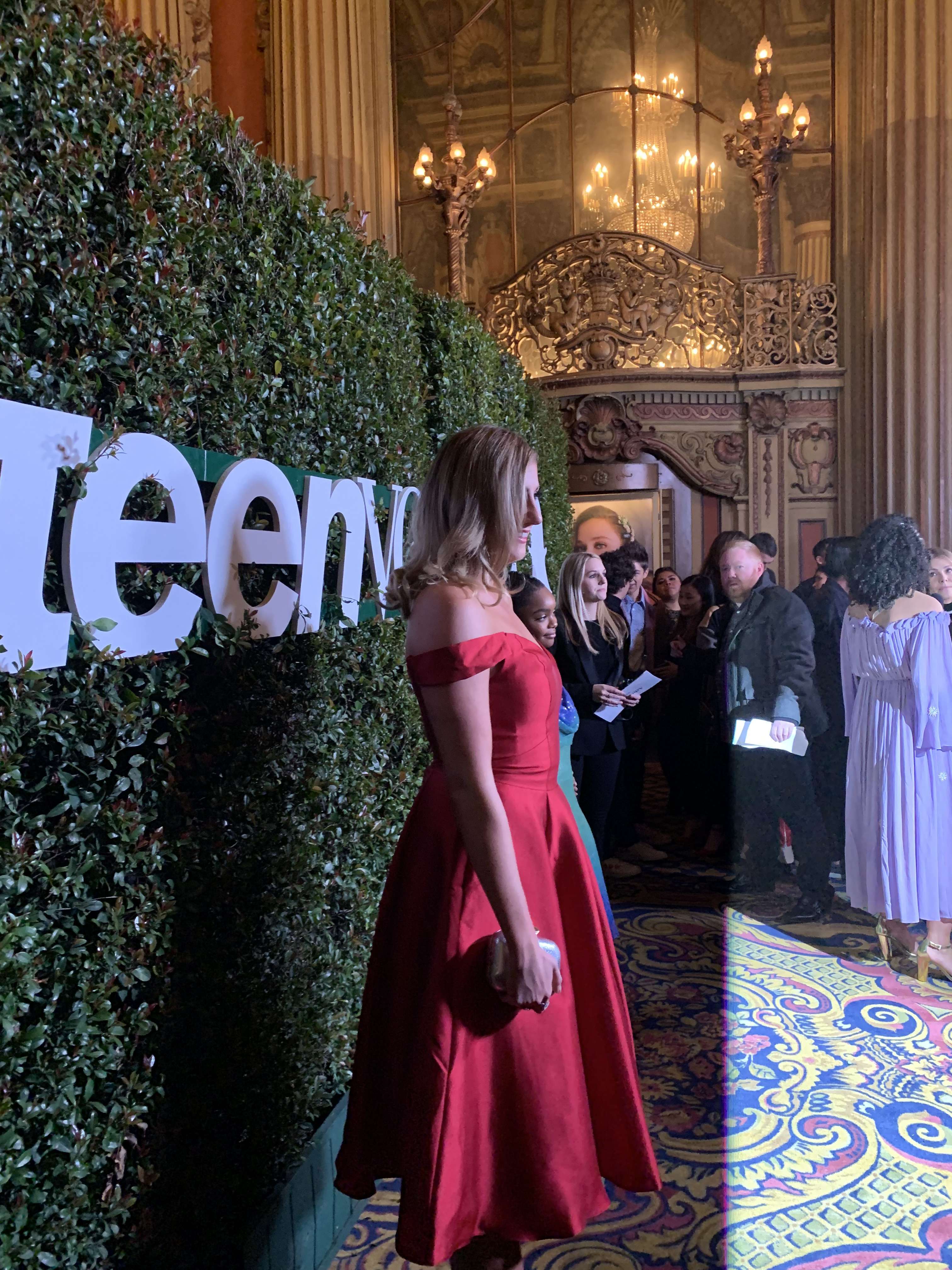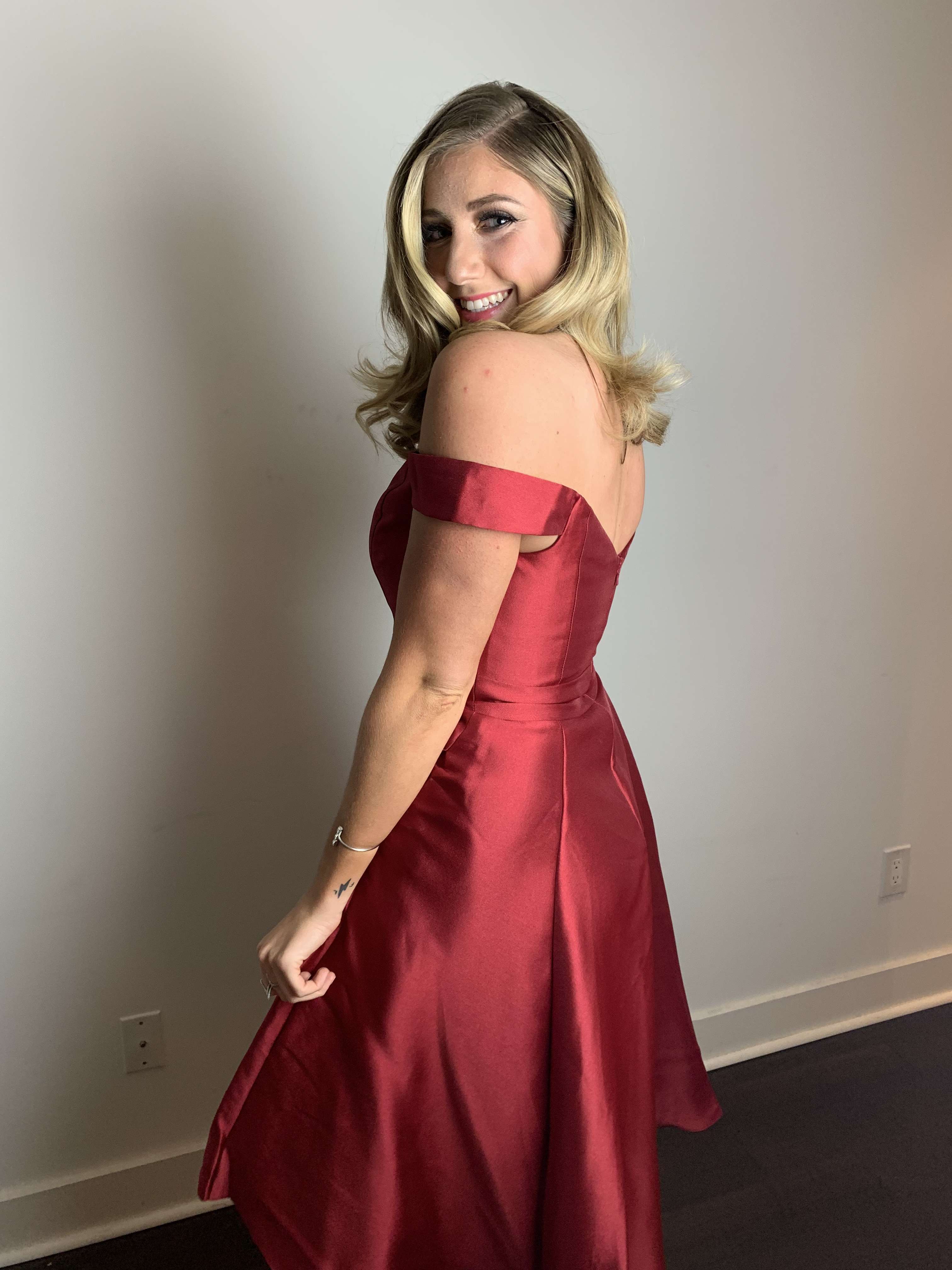 Wearing David's Bridal and Ruthie Davis heels, organic spray tan by Be Bronze 
There's always a few events that happen every year that we all see on Instagram. Like the Vanity Fair awards party, Grammy's after party and Teen Vogue Young Hollywood. The Young Hollywood party is the party of the year for those young and in Hollywood. Think of all your favorite under 24 actresses, singers and activists all in one room on the same night. This was my first year attending and I was so excited about it because I'm not going to deny having seen it happening every year and wondering when I'd finally be invited! I found out a few weeks ago and asked my stylist to help me put together a really fun look in collaboration with David's Bridal. We chose a few dresses from the site and hoped one of them would fit. I flew back from Connecticut after getting my wisdom teeth surgery and had about 20 minutes with Karen to put the perfect outfit together on Thursday (the day before the event!) before she had to head right to the airport. Immediately upon seeing this off-the-shoulder red satin dress, I knew it was the one. It's intimidating going to an event like this for the first time ever because it's really trial and error. Sometimes you'll show up to an event totally overdressed and feel embarrassed, and sometimes you'll show up wearing jeans when everyone else is in high heels.
As long as YOU feel confident with what you're wearing, wear sneakers or wear heels- everyone is too busy paying attention to themselves to care!
The event was just what I was expecting: everyone who is someone in Hollywood taking pictures on the cool Snapchat inspired swing, hanging out and taking selfies. We had a blast and I'm glad to finally have gone to the infamous Teen Vogue Young Hollywood party!