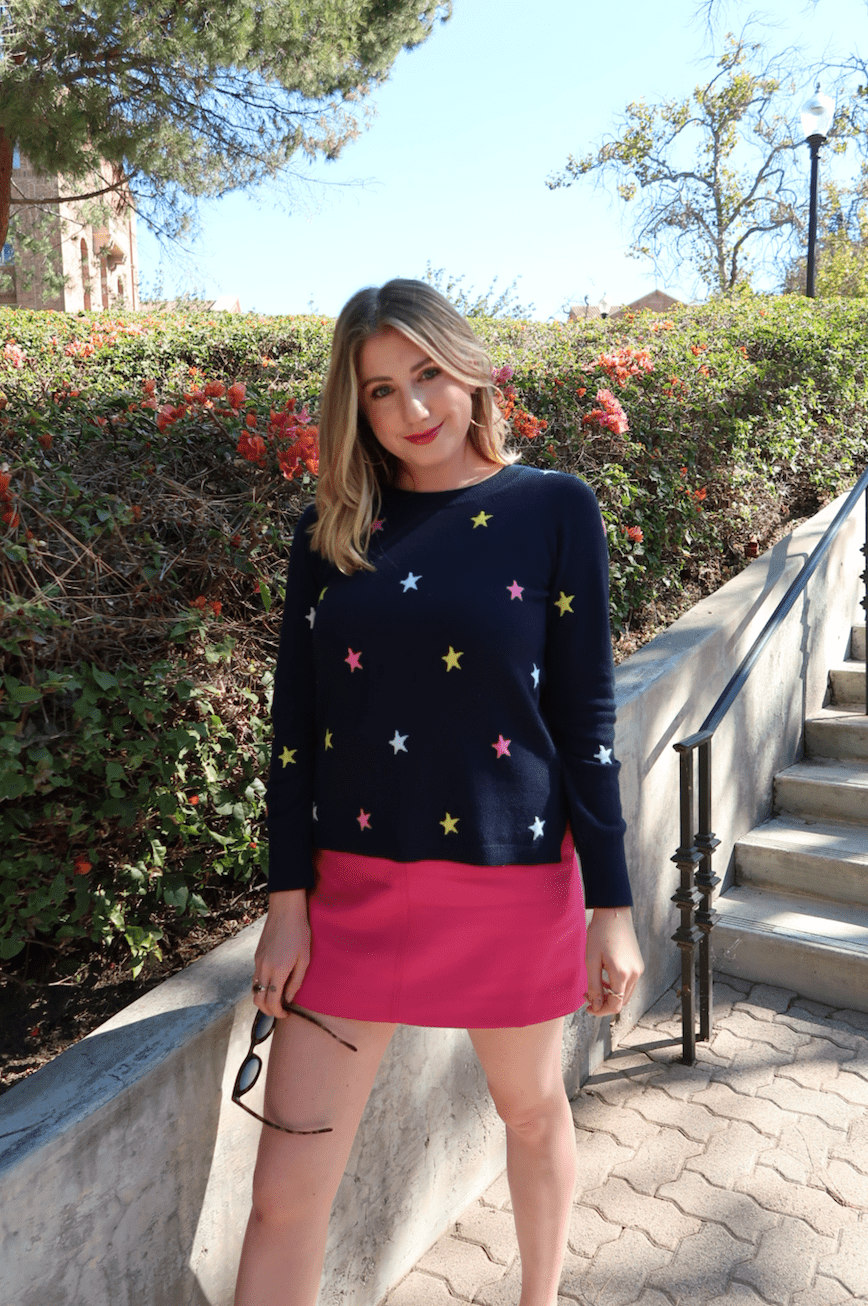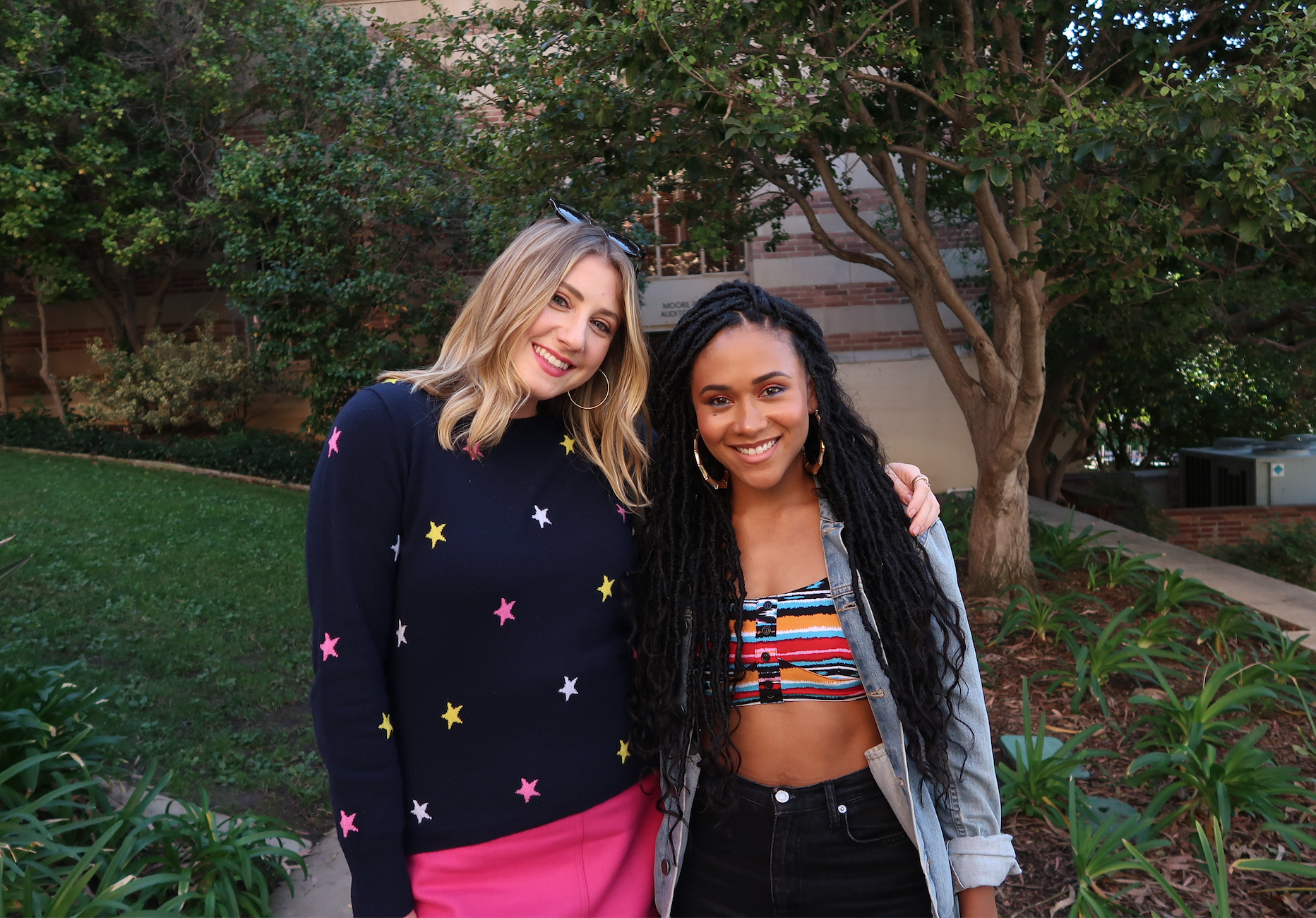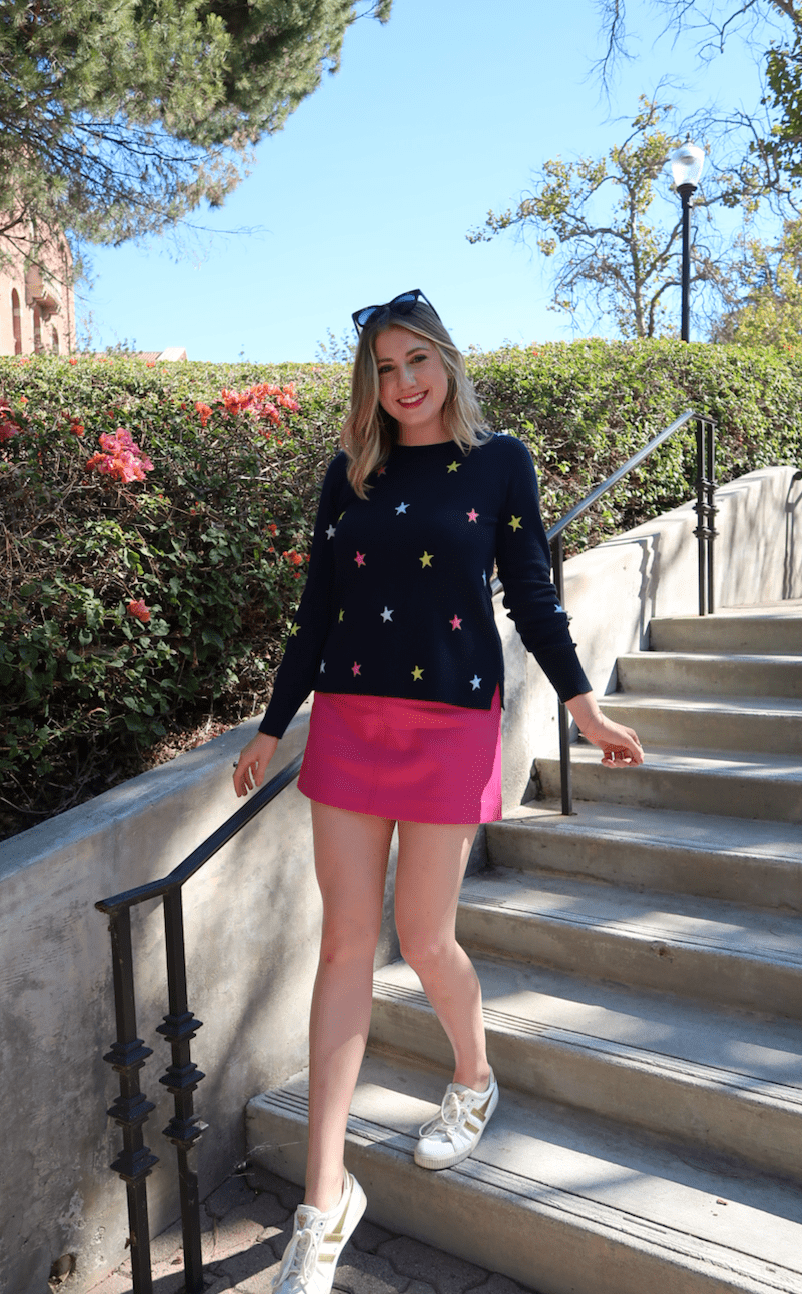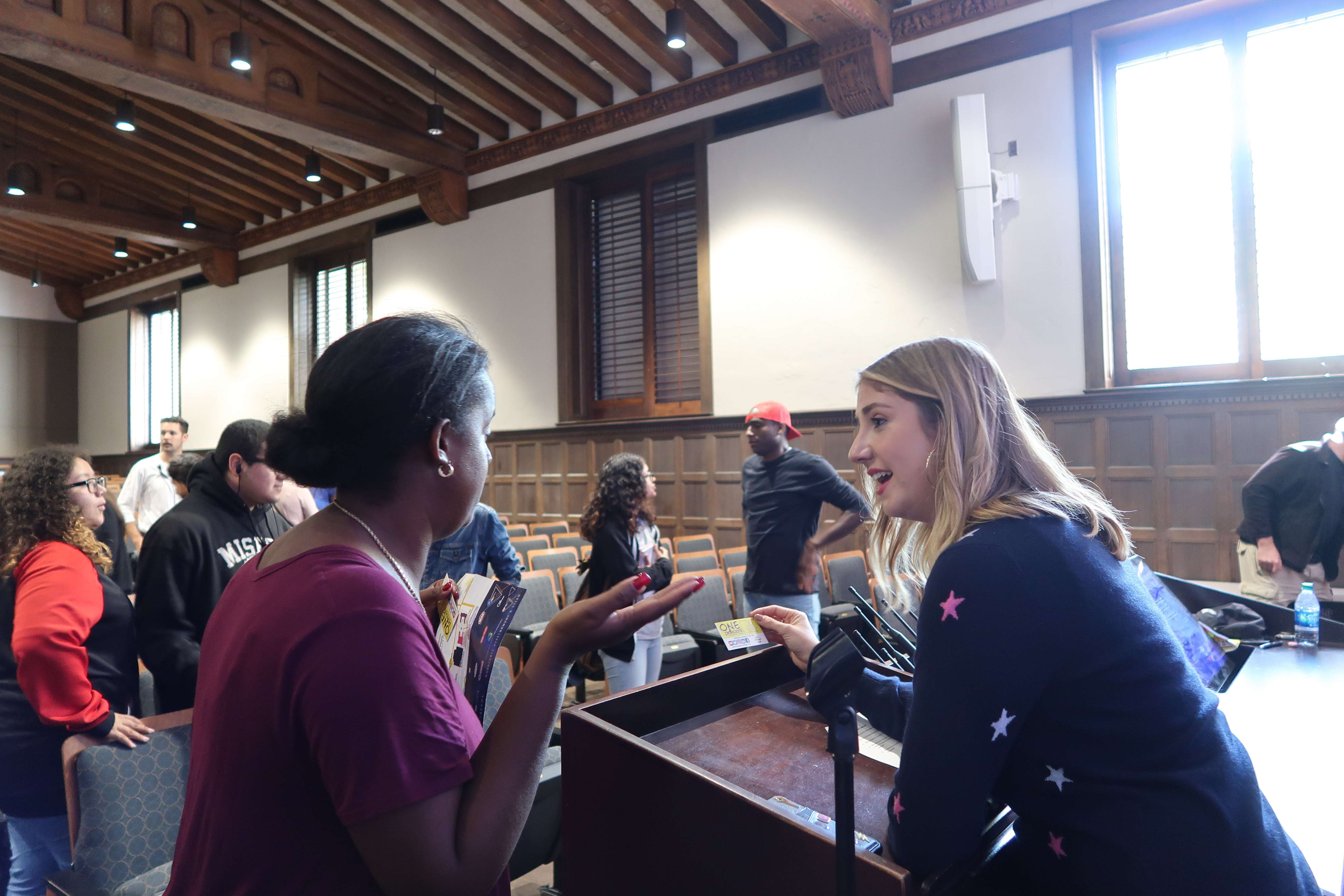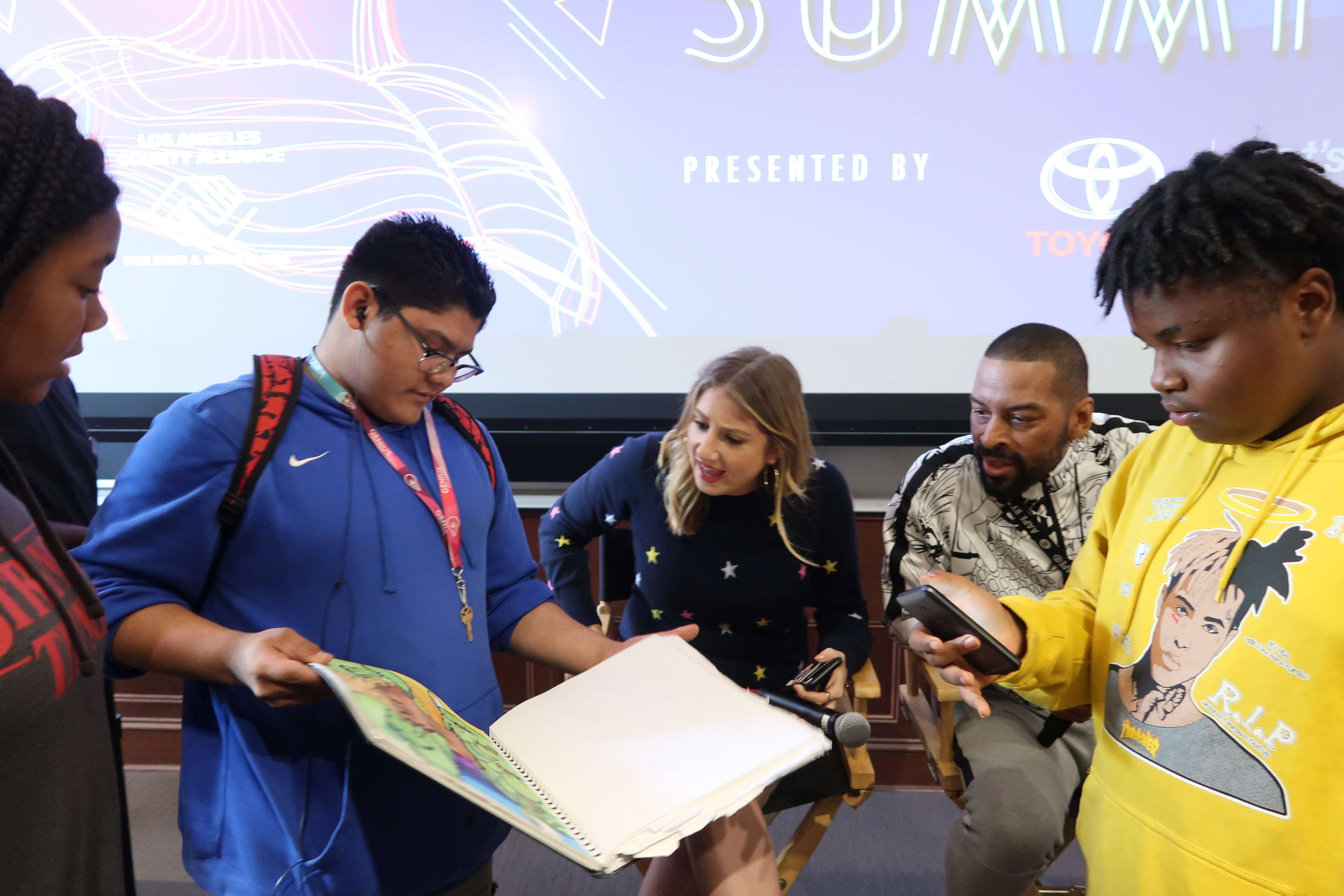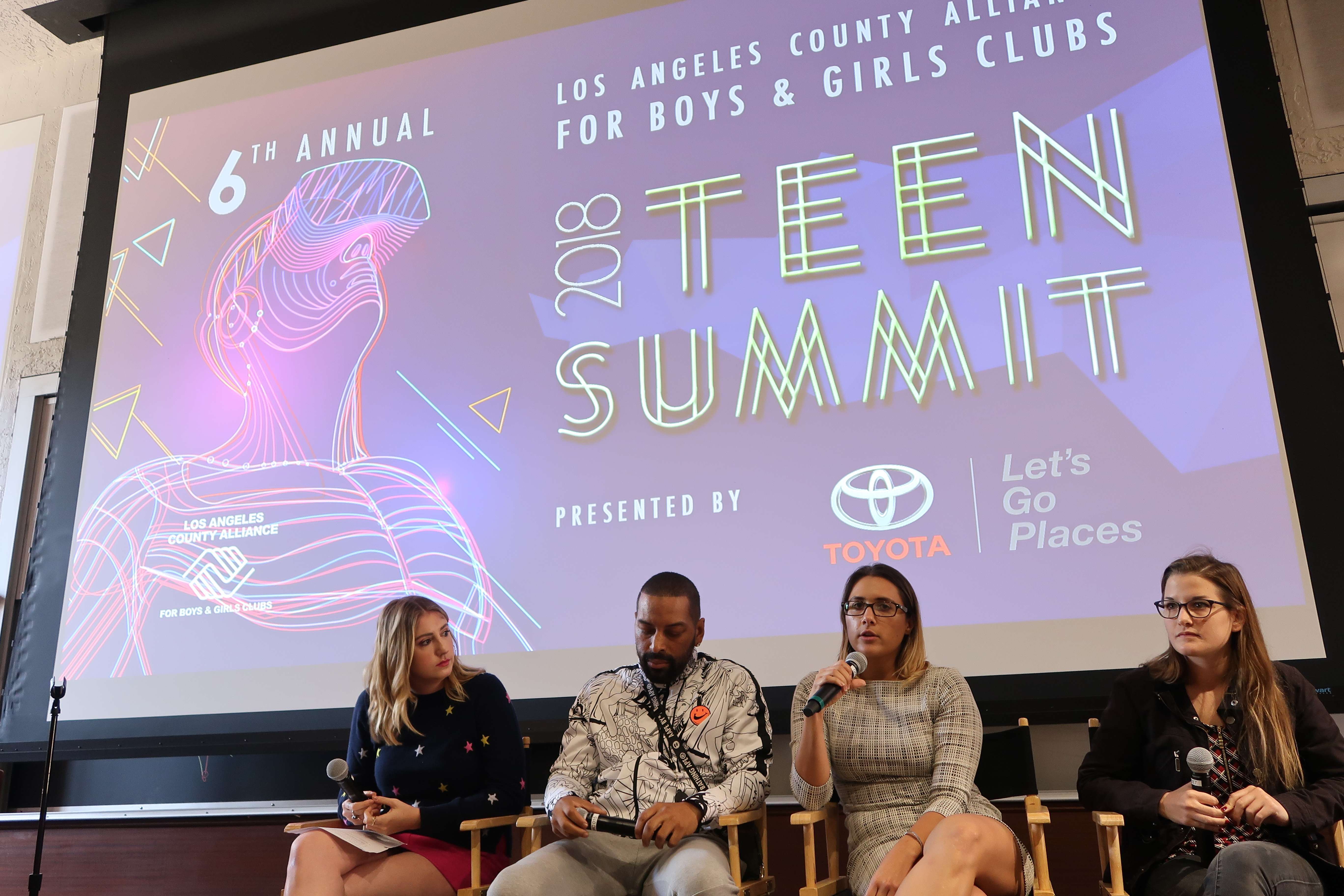 On Saturday I had the honor of speaking at the Teen Summit for the LA County Alliance at UCLA! I've been spending such a crazy amount of time on college campuses lately I'm beginning to want to spend all of my time there! WeWork, when are you planning to open a location on a college campus!? I totally get if you're in college that you probably get bored spending the majority of your time on campus, but I honestly really enjoy it. I feel like you'd meet so many cool people all the time on a college campus. Is that true?
This summit has been in the works for the majority of this year, even before my new show launched. It just happened to pan out that Radio Disney is always a part of this event every year so I got to speak on behalf of my new show now that it's premiered! I've been speaking out about college recently because there's so many of you who are struggling in college or struggling with deciding whether or not to attend. We geared the majority of the two panels towards college because the students in the audience were between 15-18, which is the age that I find many young adults start getting super anxious and stressed. There seems to be so much pressure to leave high school and immediately know what you want to do when you're older, and that's so far from reality that I believe more people need to start speaking out about this topic.
I'm working on some content for Life Unfiltered & This is Life Unfiltered over the next few weeks that revolves around this topic and gets feedback from kids out there who are struggling with this decision. I get common feedback from everyone when it comes to what makes them want to go to college (the experience) and why they don't want to go (financial responsibility) and I'm determined to find a solution for everyone struggling with the decision, so stay tuned.