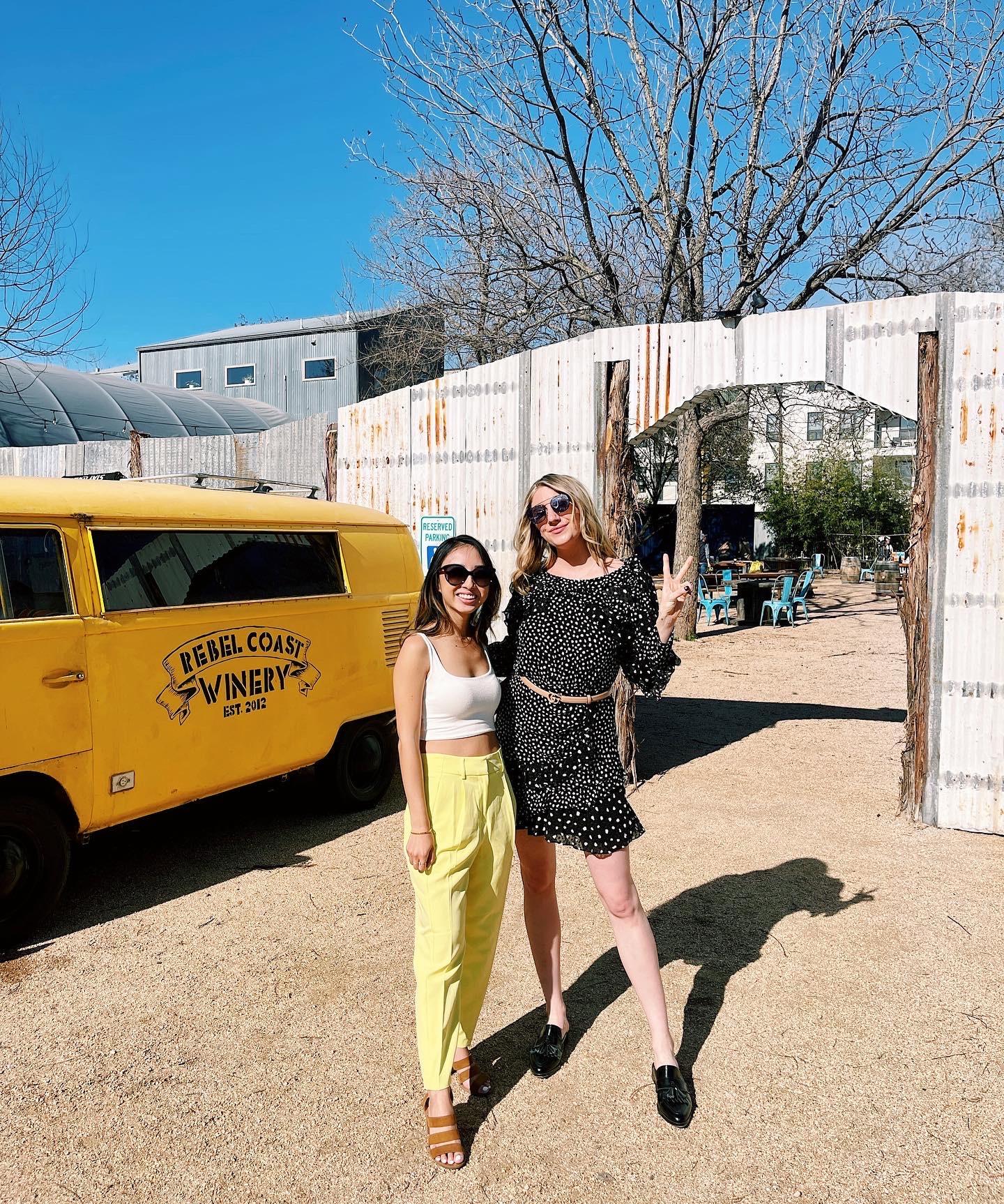 When people ask me how Austin has been during COVID I always answer by saying nothing changed here. I never agreed with the lack of rules and regulations… BUT Austin maintained an element of community and experiences when many other cities shut down during the worst parts of the pandemic (as they should have!)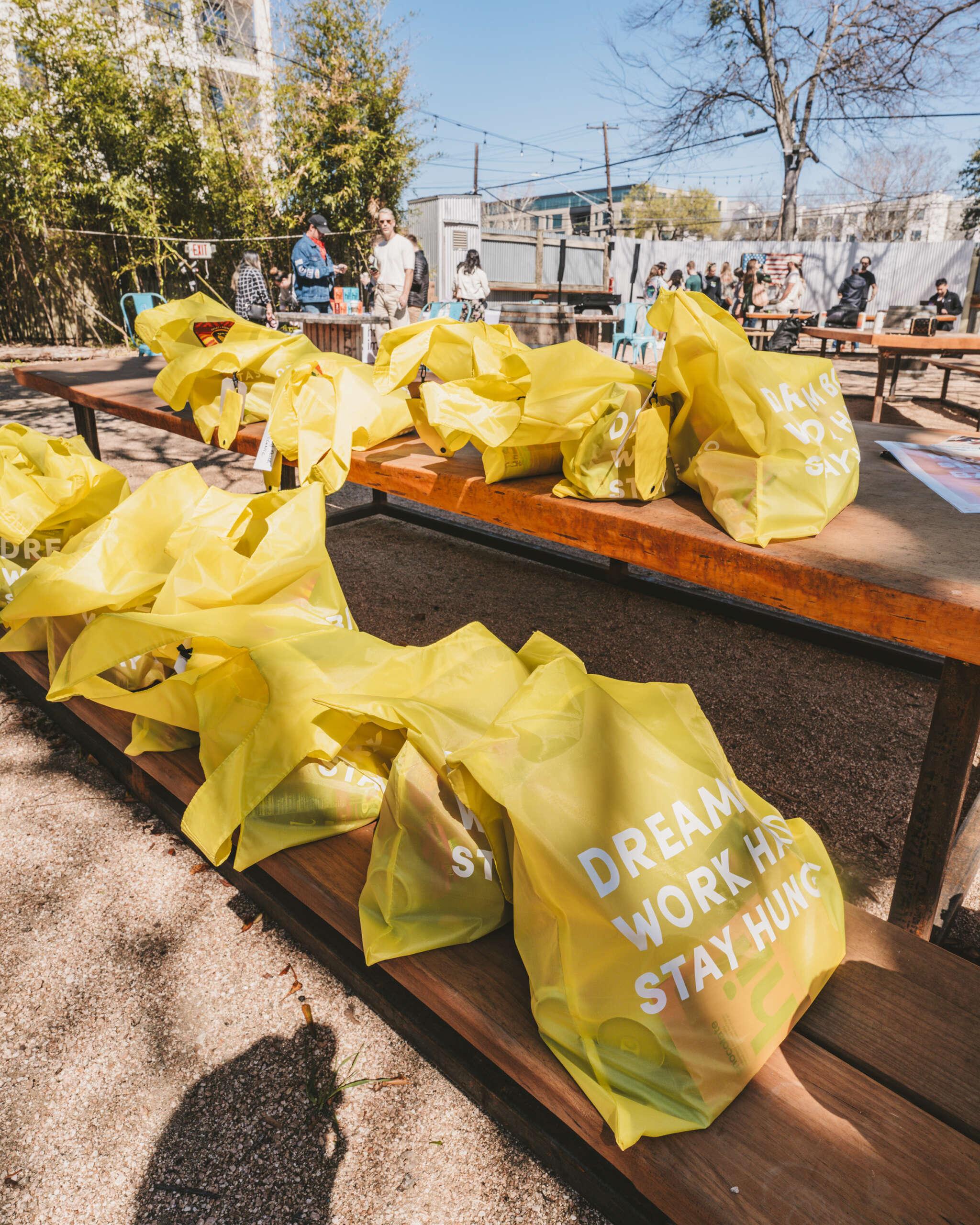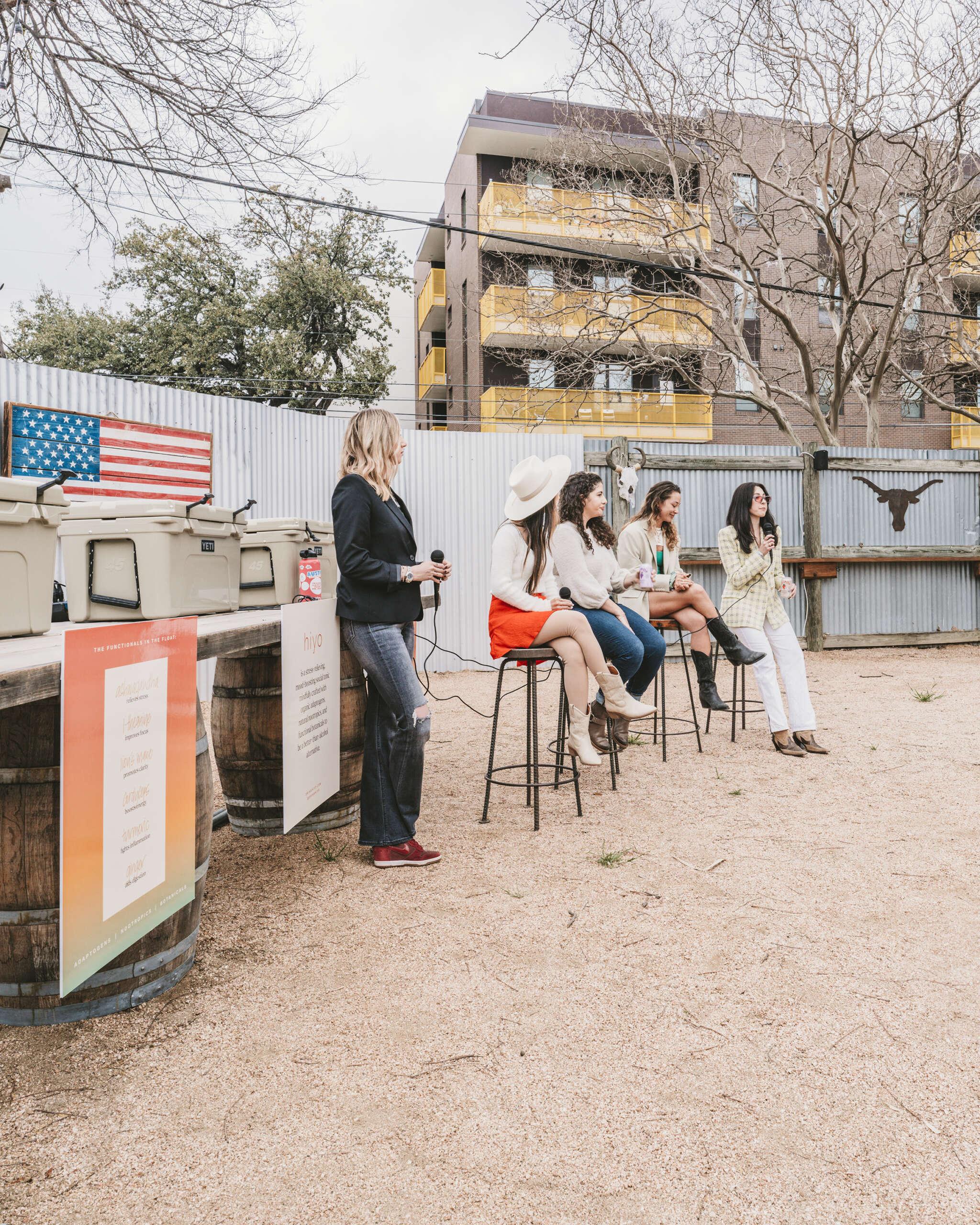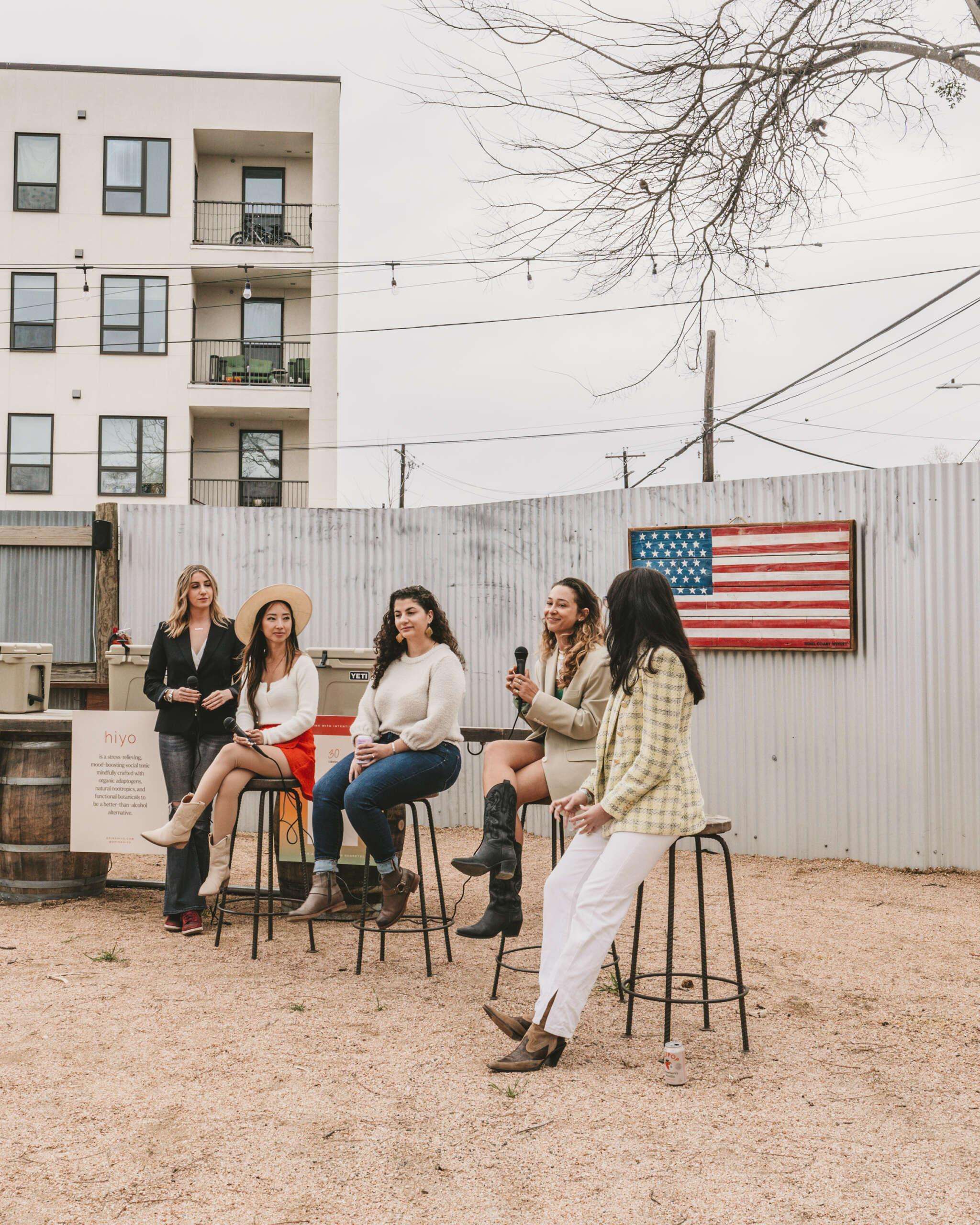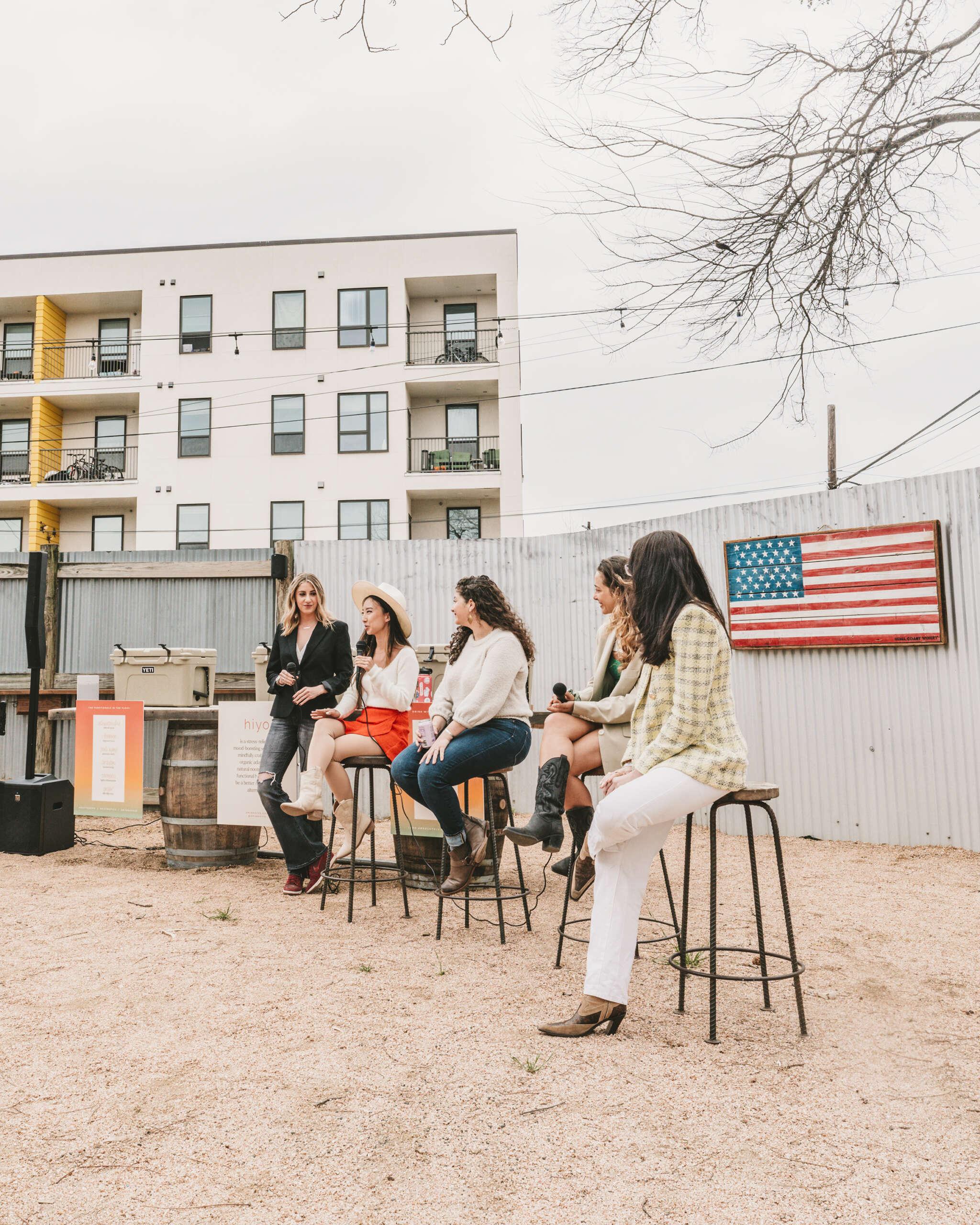 If you've never been to SXSW, it's one of the best conferences for the startup world and overall networking. Due to the pandemic, SXSW hasn't happened in years and many people who used to frequent Austin have stayed away since COVID was bad here. This past two weeks felt like the old days, being surrounded by people from different places all in one city celebrating business and entrepreneurship. The last time I attended a SXSW was 3 or 4 years ago when I spoke on a panel about sexual wellness and rules for young people while I was at Radio Disney. This year, I moderated and spoke, starting with a panel on technology and social media and ending with two moderated panels on influencers working with brands and small businesses looking to get funding. After planning the UCONN summit for what felt like a century, being able to show up and do what I love (speak) vs. plan and work with all of the speakers was a nice break.
A few key takeaways for those looking to start a company or build on something they're working on:
"Run this business like you're not worried about losing my money" – quoted by the founder of ICONIC Protein, Billy Bosch 
"Founders shouldn't care about trends."
"You don't need to grow a brand to be acquired. You can be a successful founder without running your company with the end goal of being sold." – VC panelist 
I moderated the panel that Billy was on and left the event with so many notes. As a founder, I think constantly learning is critical. No one knows everything and the only way to keep expanding is to keep learning. Based on many of the panels and events I went to, I realized how now is a seriously good time to build a company or get funding for one. VC (venture capital) in particular is looking to invest in women and BIPOC people so if that's you, get out of your comfort zone and proceed with your idea now.
Trends come and go just as quick as people choose new music- the time is now.