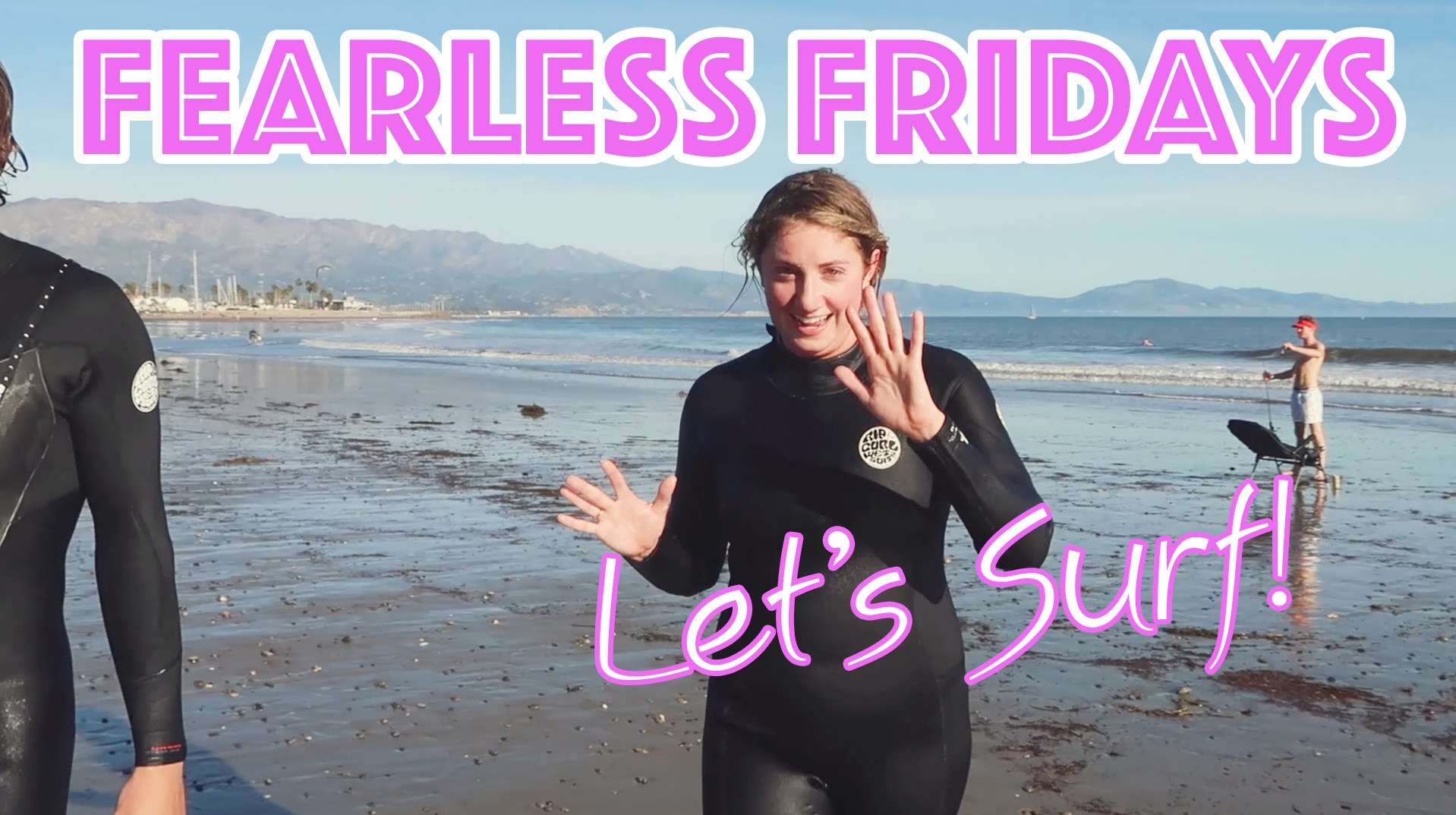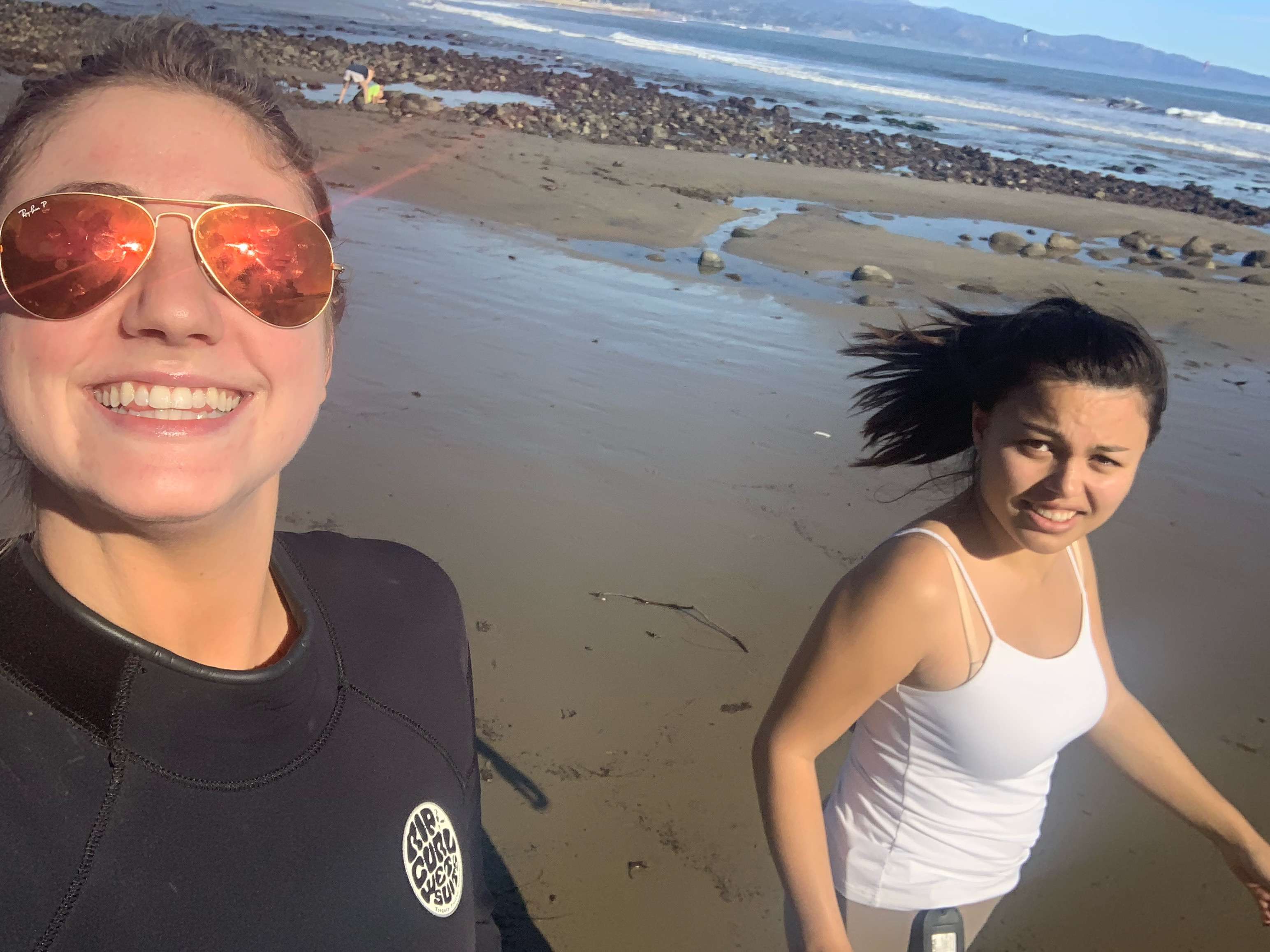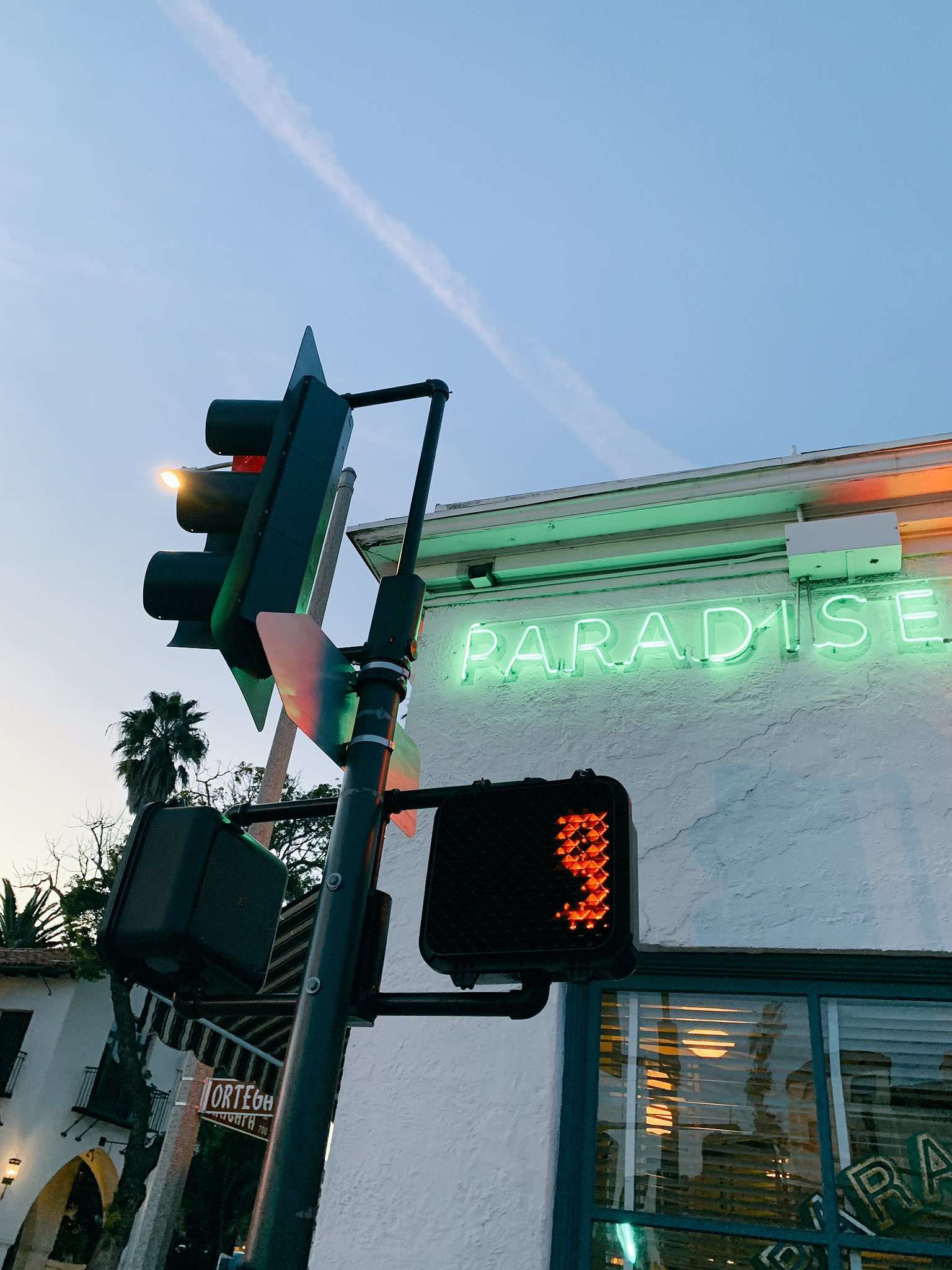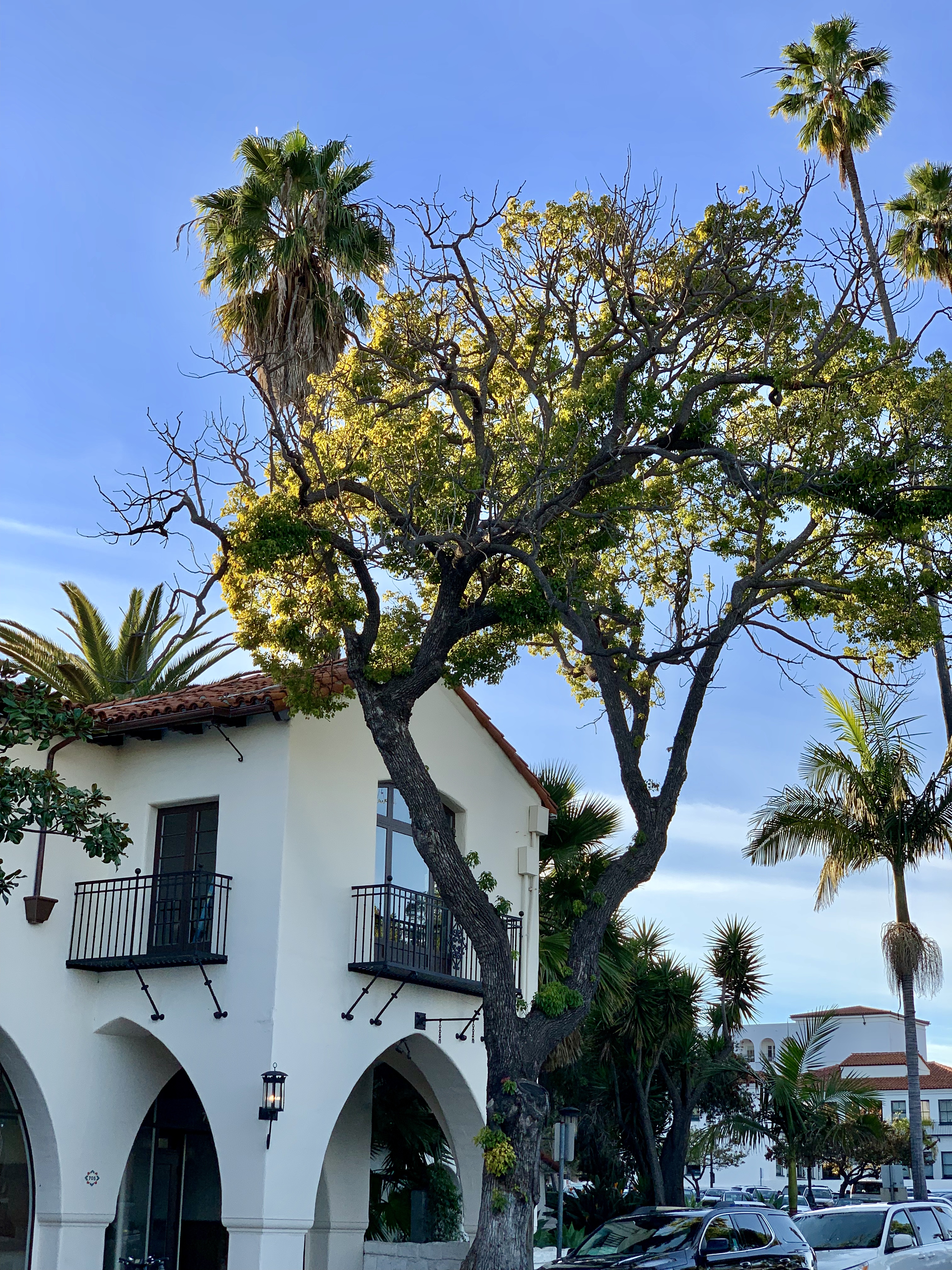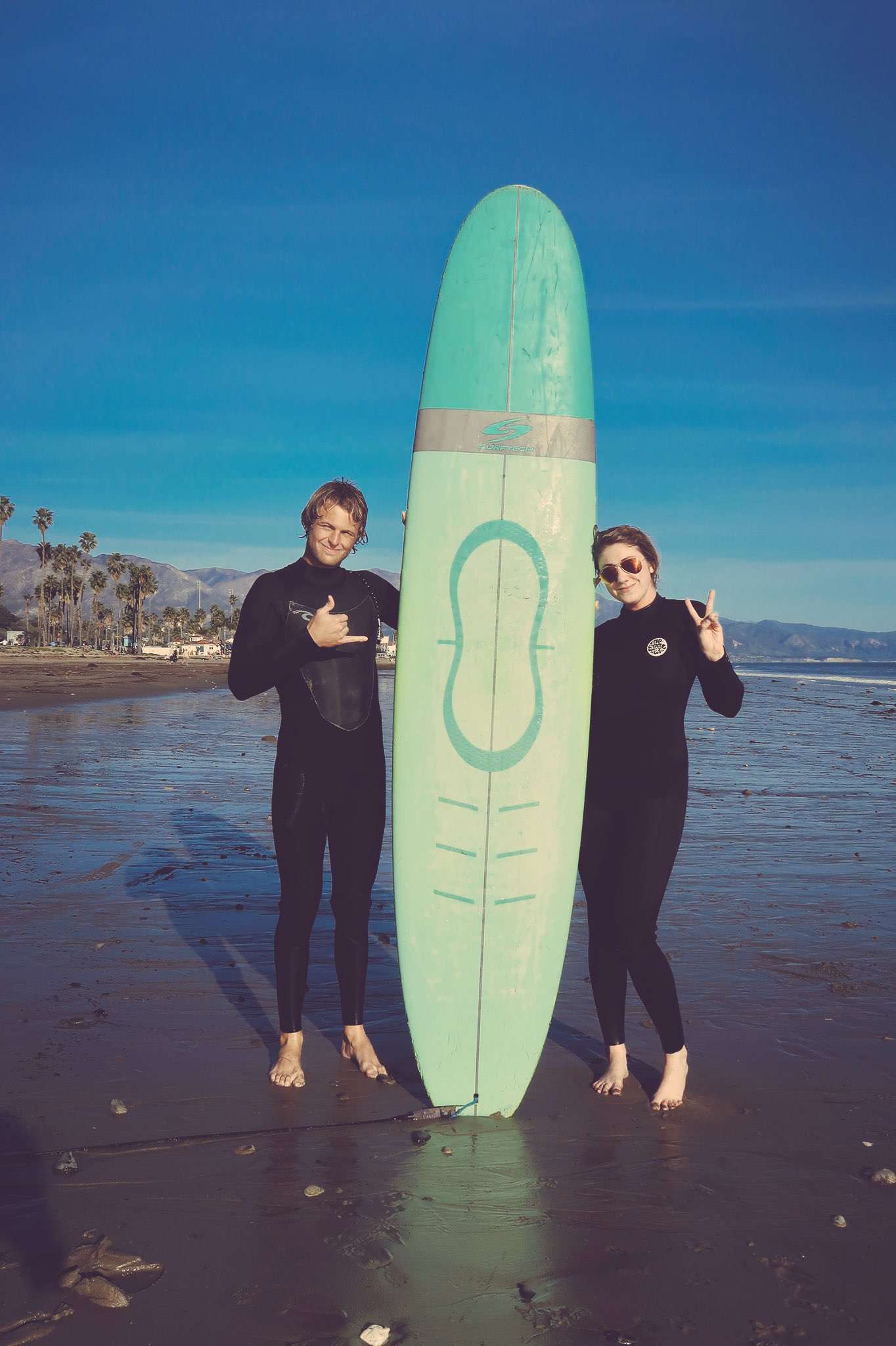 You guys, I've literally been wanting to surf in California since I was an infant. I totally feel like I had dreams of surfing in California ever since I was a little girl. Though I can't really ski or snowboard (also on my bucket list) I figured I'd give surfing a try, cause why not? Though I'm not a huge water person (pool please) I wanted to overcome two fears this week: drowning and failing at something so many times without being successful at the end of it. What I learned about surfing is that you're going to get knocked down over and over and still have to get back up. It's kind of like life: whether it's rejection or trial and error, things don't ever go as planned and it's up to you to get back on that surfboard and ride the wave. Surfing is a VERY intense sport: probably harder than every Crossfit class I've ever taken because it's working your entire body in a way that most of us aren't used to. I enlisted the help of a pro at Santa Barbara Surf School  to teach me the ropes, and the private lesson was a solid choice for me considering I probably would've killed myself if I had no one telling me how to properly surf. That would've been quite a Fearless Friday, huh?
Share what you're doing every week with me on social media using the hashtag #fearlesseveryday!
Watch the full video below and on my IGTV!