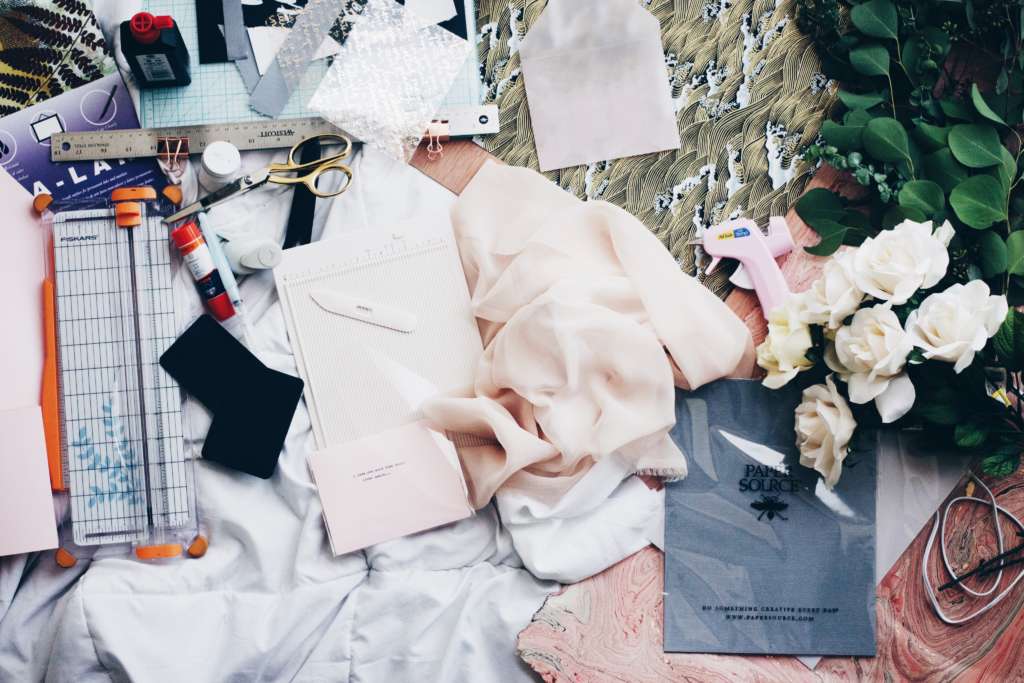 Though I don't consider myself to be too much of a creative person if I'm being forced to draw, I like trying new things out all of the time. What I love about summer is that for most people, work and life slows down a bit, which gives you the freedom to try new activities out. It's also a great time to put down your smart phone and get creative! DIY projects are a fun activity to do with your friends. Even if you aren't super skilled, there are many crafty ideas that you can easily do with as little or much materials that you want. Below are some popular and easy DIY projects that you can do this summer!
Design your own phone case! Phone cases can be expensive and usually hard to find the perfect one that fits your personality. A quick search online will give you many options for inexpensive cases that you can decorate. I love this SJP Collection one below, but you could totally design it on your own. You can write something on it with a marker, add some glitter, glue on rhinestones, or maybe draw a picture on it. While there are many tutorials online, it's always better to just come up with your own custom design. Share ideas with friends and spend the afternoon making the coolest cases!
Make a flower crown! Flower crowns have been popular the past few years for festivals but they're also great for pictures, weddings, and other summer occasions! Use ribbons to measure your head for size. Then cut the faux flowers off their stems with an inch to spare and attach them with tape to the wire you will be using for your crown. Arrange them together so they're at one side. Get creative with it! Maybe choose one color or select a variety of colors of flowers. It's a simple but fun way to accessorize your outfit!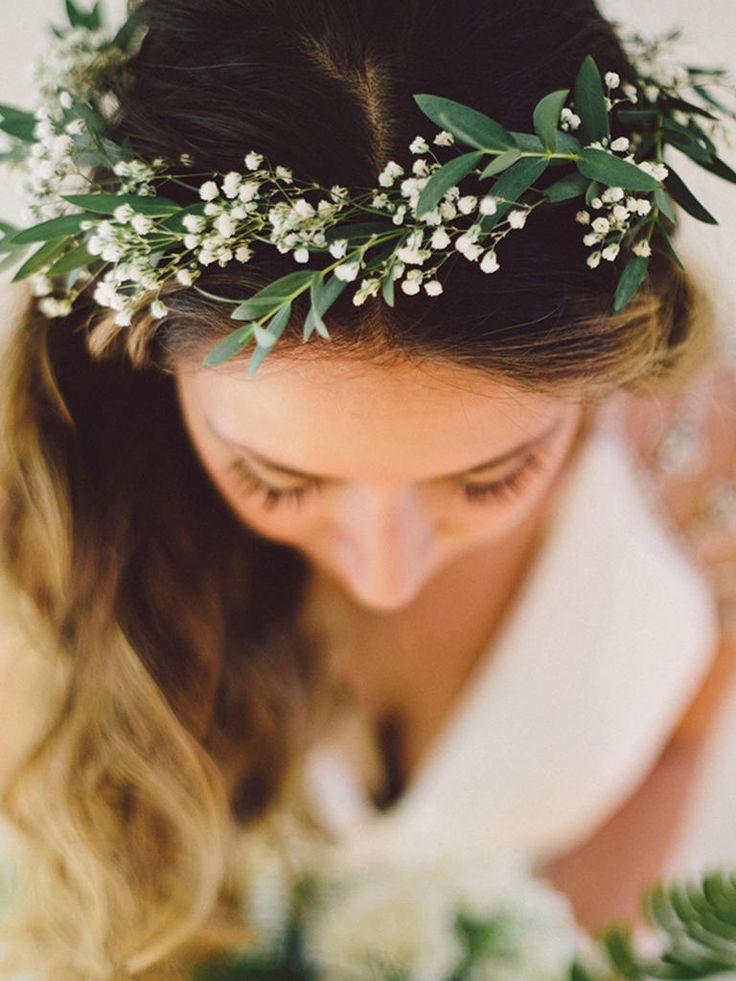 Going to a salon to get your hair dyed can be pricey and sometimes you just want a fun, temporary color. Go to the beauty section at your favorite store with your friends and find some fun dye for your hair! Maybe you always wanted pink, blue, or even rainbow hair. There are plenty of options now at the store for dye that wash out with one or a few shampoos. After you add some color to your hair, have a photo shoot with your friends. Pretend you're a model and strike a pose. It's a great way to see if you like a color and would want it longer. Plus, you're saving so much money!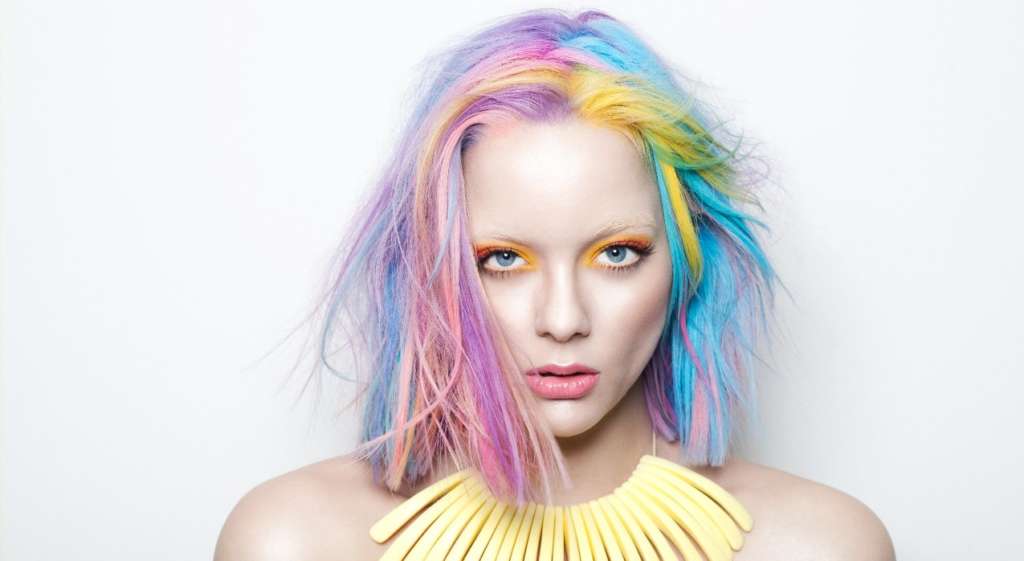 Design your own flip flops! Flip flops are great for wearing to the beach or casually in the summer. There are plenty of places to buy them for cheap including Old Navy, some dollar stores, Target, and Walmart. Pick up a pair and find some cool accessories to decorate them with! Your local craft store is a great place to find supplies. Flowers, rhinestones, glitter, and ribbon are all great materials to use to create a custom pair of flip flops. Share ideas with friends and see who can come up with the best idea for their flip flops!