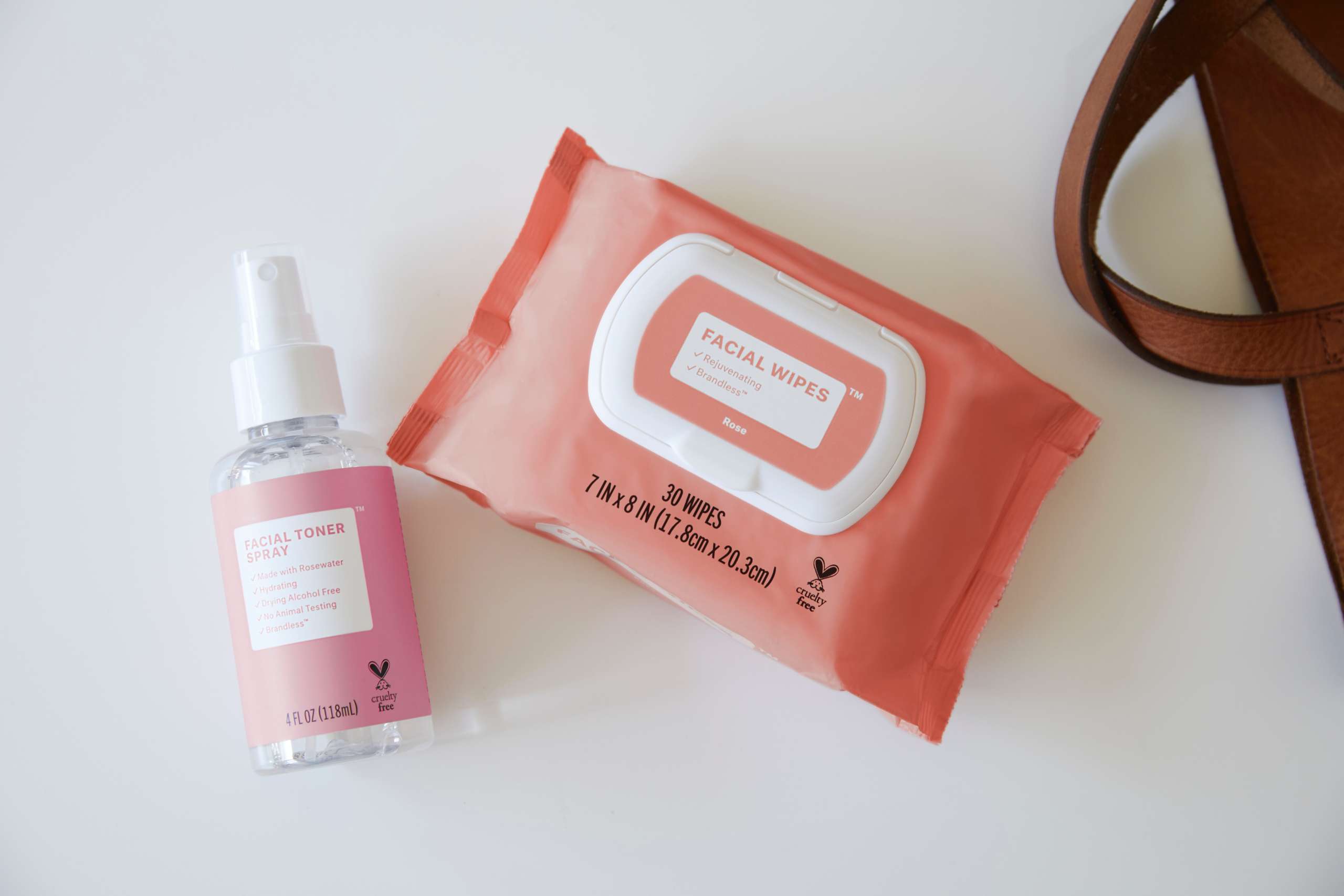 You guys know I'm obsessed with traveling. It's hard to travel and work, but I make it work and you can too. I've talked about some of my favorite apps to find cheaper flights like Momondo and SkipLagged before and I use them to book ALL of my flights! I'm obsessed.
Here are some of the best ways to make traveling a bit better:
Spend the night at the airport before
Airports now offer the 'airport hotel' option, which means no rushing to get to your flight or hitting traffic and being stressed on the way. Especially if you are flying through the New York JFK Airport, stay at the new TWA Hotel for the ultimate luxe travel experience as a part of its new renovations to become a world-class airport as explained on sites such as webuildvalue.com.
Wear soft fabrics, comfy jeans and sneakers to get you through the journey stylishly yet with comfort
It's no secret that you want to comfortable while traveling, but that doesn't mean you have to go full-on with sweats. A cashmere sweater will keep you warm on those chilly flights and still let you breathe, comfy jeans rather than your super fitted ones will make you look that much more polished yet still comfortable enough to fall asleep, and sneakers are the perfect shoe for the airport both in terms of safety, comfort, and style.
Take care of your skin before and during the flight
Flights are notorious for drying out your skin and the recycled air sure doesn't do your skin any favors. So be sure to take care of your skin before and during the flight with luxe moisturizers and masks to fight dryness and keep your skin soothed.
Invest in a good carry-on if you are a frequent flyer
Your carry-on luggage can make all the difference. A suitcase with four wheels will keep the weight off your back and make it easy to get around, especially compared to a bag that would hang over your shoulder. If you find a bag also set up for your packing style, this can help streamline your packing process and make it easier to pull anything out if need be.
Take the Train for a More Relaxed Journey
When traveling by train, you also don't worry about carrying heavy luggage. Some train stations have lockers available to store your things during your travels. For example, if you are traveling in London, you can use the convenient kings cross lockers for safe storage while you explore your destination.