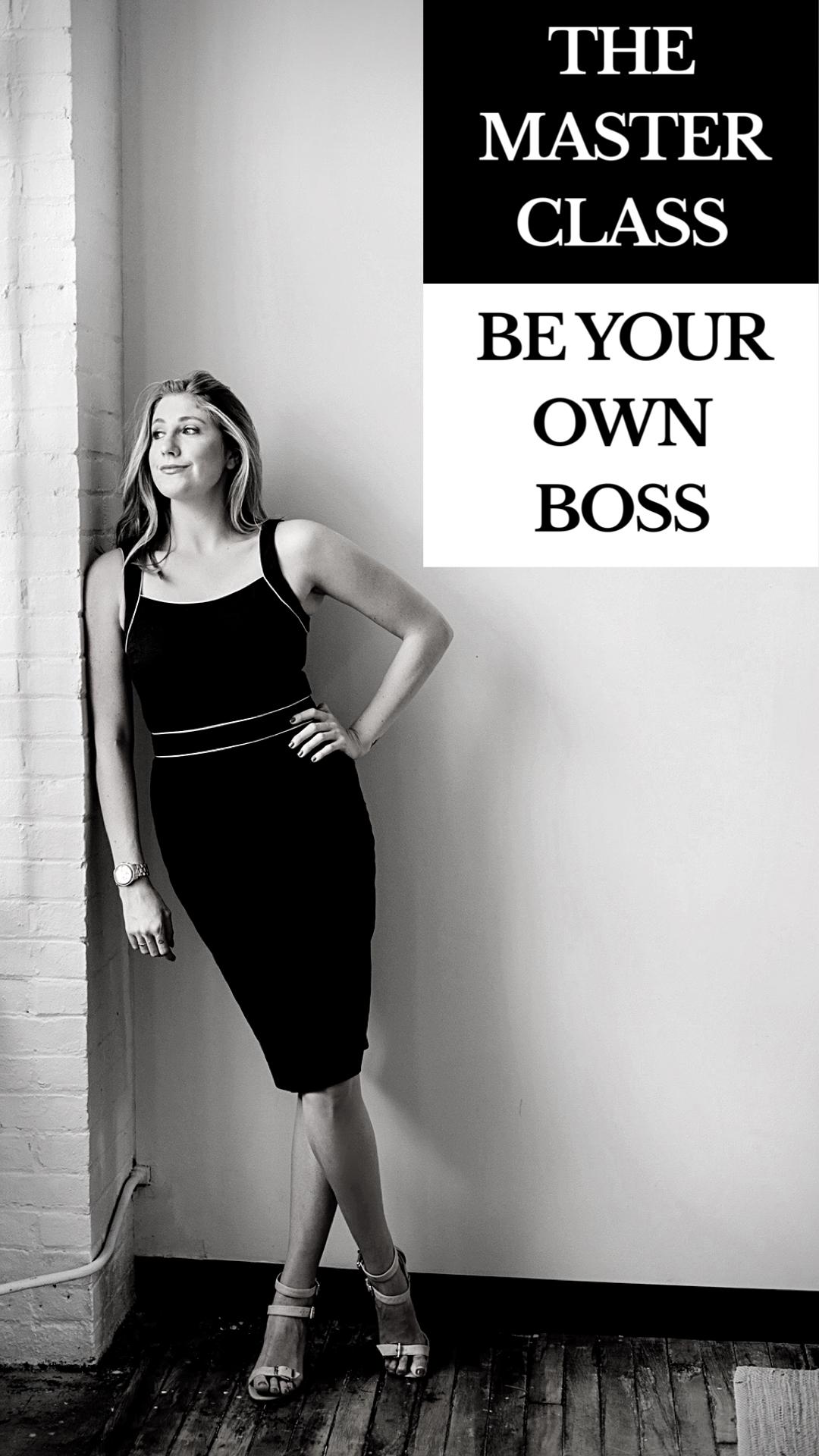 I've been asked a lot of questions since I started blogging in 2011, but the most popular one is how I managed to make this into a full-time career with the competition in the social media industry. Just like any entrepreneur, I've learned more from the failures that brought me to where I am today.
How did I get myself on the TODAY show when I was no one?
What about front row at New York Fashion Week when I was 14?
During this 50 minute online course, I'm sitting down with a few of you to take you through the steps of how I made money while I was just starting out, how I got myself into events and on TV, and how I began to approach brands like T-Mobile and British Airways to get myself sponsored.
I get paid to speak at universities, and I didn't even go!
I'll be putting on one course for 50 minutes for 5 of you who RSVP and if more of you want to attend, I'll host another one!
I can't wait to meet you all!