This post is part of a partnership with Henkel Beauty.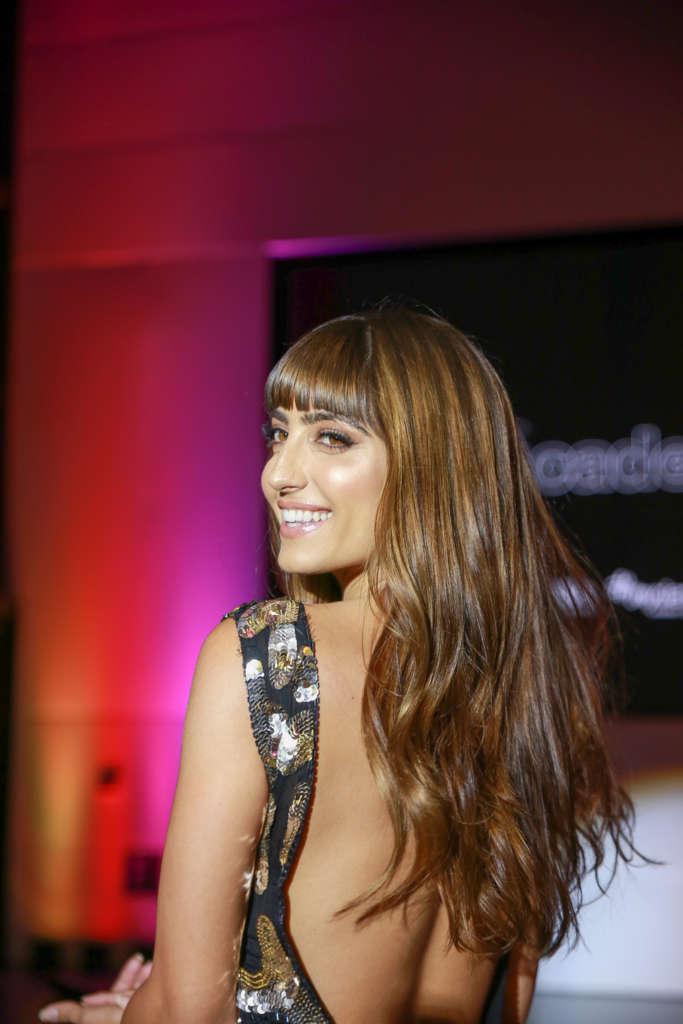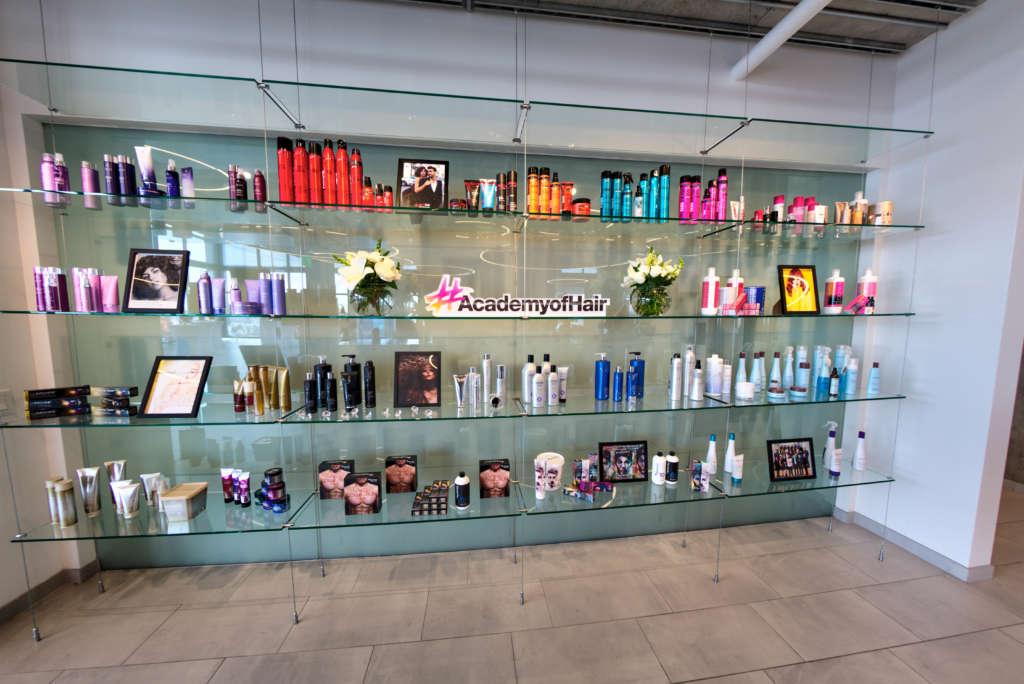 I was in Charleston on vacation while my assistant Alexa hit up the Henkel Beauty event in LA and sent me these pictures above! I've been a fan of Henkel for a while, so I was excited to have the opportunity to "join" in on the event from across the country!
Being invited on behalf of Joico (who just launched their new Luster Lock Perfecting Spray) for Henkel's beauty event was a delight and a fun way to learn what goes on behind the scenes of these products. Upon arrival to the event, we were automatically given the opportunity to play this fun game where we could pop a balloon of our choice and the dollar amount in that balloon would be donated to Children of Hope under my name. Fortunately for me, I was able to pop the lucky balloon with an amount of $100. What a neat way to get more people at an event engaged! All fun aside, I then made my way up to the tour we were given. Henkel gave me the vibe that their products were not the only things that should be given the attention but their offices as well. Henkel does a fantastic job at providing a salon space for stylists to experiment with new looks, as well as sharing those looks through their photography studio where all your favorite social media posts and live videos are created. Since Alexa and I are very involved in social media (check out my Instagram) we love seeing art and graphics around us. That's what keeps us inspired! Walking through the office was like walking through Wynwood Walls in Miami! This aesthetic is so neat. My favorite part of this tour was getting to see how "big sexy hair" enjoyed showcasing their products with pride on the walls. To conclude the tour, we ended up at the bottom floor to enjoy some hors d'oeuvres as we were talked to a bit more about the products they offer. 
Like we always say: how you feel on the inside is what matters, so like your beautiful soul and personality shine through on the outside!