There are a ton of businesses out there giving back right now, not only to the community but to their fans, so I wanted to highlight a few of my favorites below.
Happy shopping & giving back!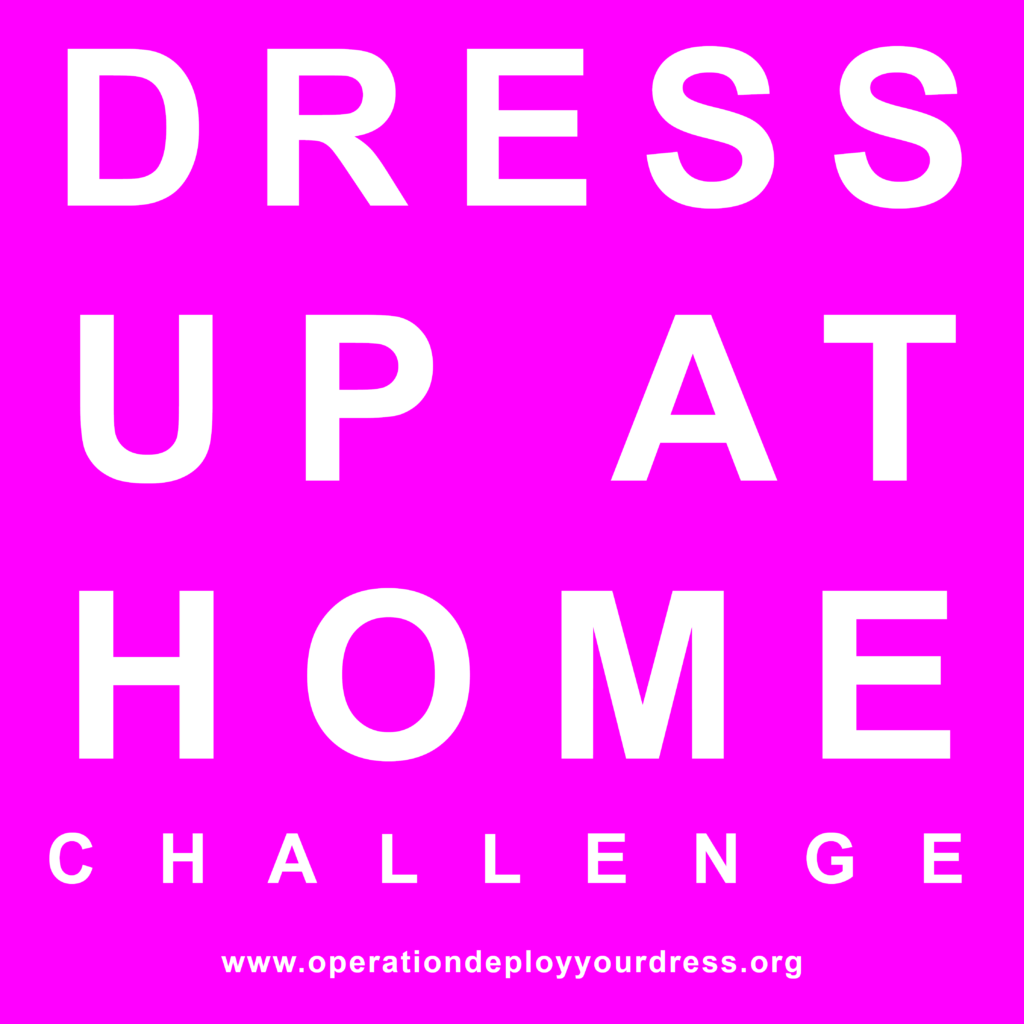 Join the #DressUpAtHomeChallenge from Operation Deploy Your Dress in partnership with L'eggs!
Time to trade in your sweatpants for your favorite fancy dress and have fun at home! Put on a dress, take a pic of your new normal, and tag 3 friends to accept the challenge.
Tag #DressUpAtHomeChallenge #ODYD & #Leggs on social media!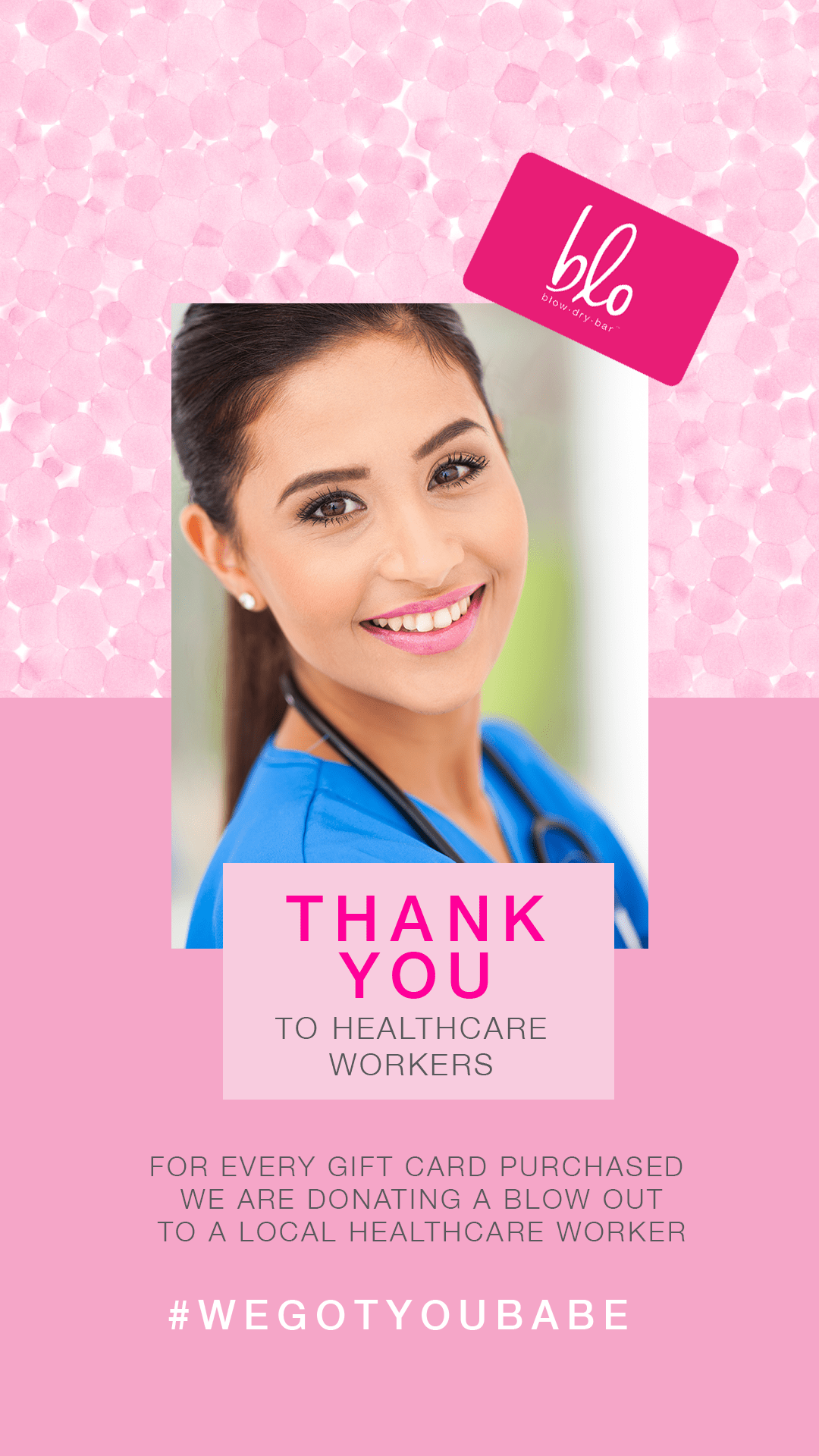 If you're East Coast based, one of my friends is the owner of a few Blo Blow Dry locations across Connecticut and Long Island. They're giving back to local healthcare workers when you buy a gift card. Blo is one of the only blowout bars I'll got to in LA and Connecticut because the service is always on point.
Support this local business here!
GIVINGLI is donating in a major way. This trendy and captivating brand teams up with rad artists to make catchy content. Small businesses can apply to digitally distribute gift cards on the app with zero fees and quick set up. Plus, artists can apply to join a program where 100% of the donations go to the artist during COVID.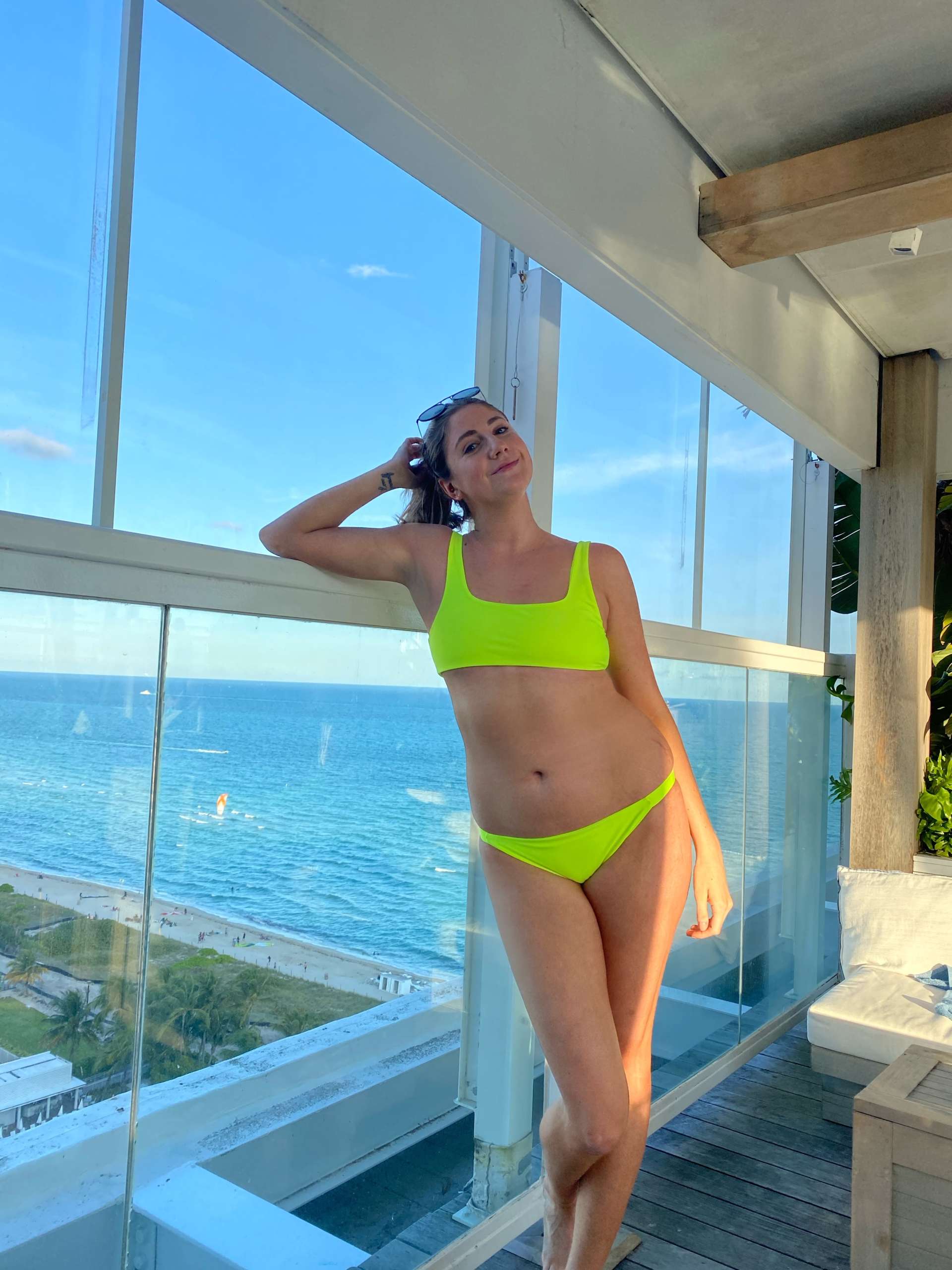 Hulya Swim was founded by another friend of mine, Hannah! Here I am pictured in one of their signature styles. It's seriously the only bikini I'll wear that makes me feel confident. They're doing daily giveaways and partnering with other companies that are giving back to the community and the ocean during this time. Check them out here! 
Know of another company giving back? DM me and I'll add them to this post!