This shop has been compensated by Schwarzkopf. #sponsored
#trygot2bspraywax #got2battarget #got2bpartner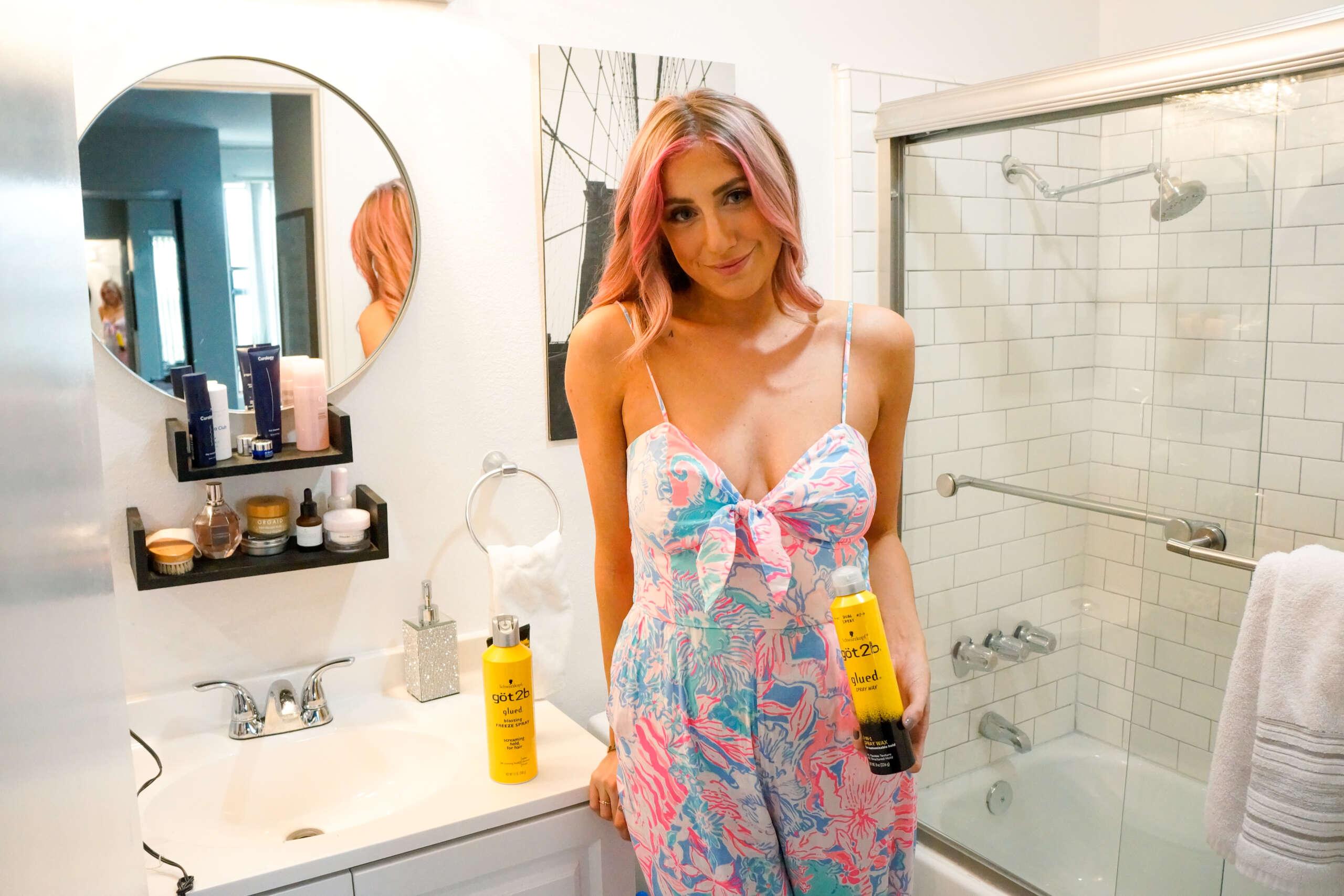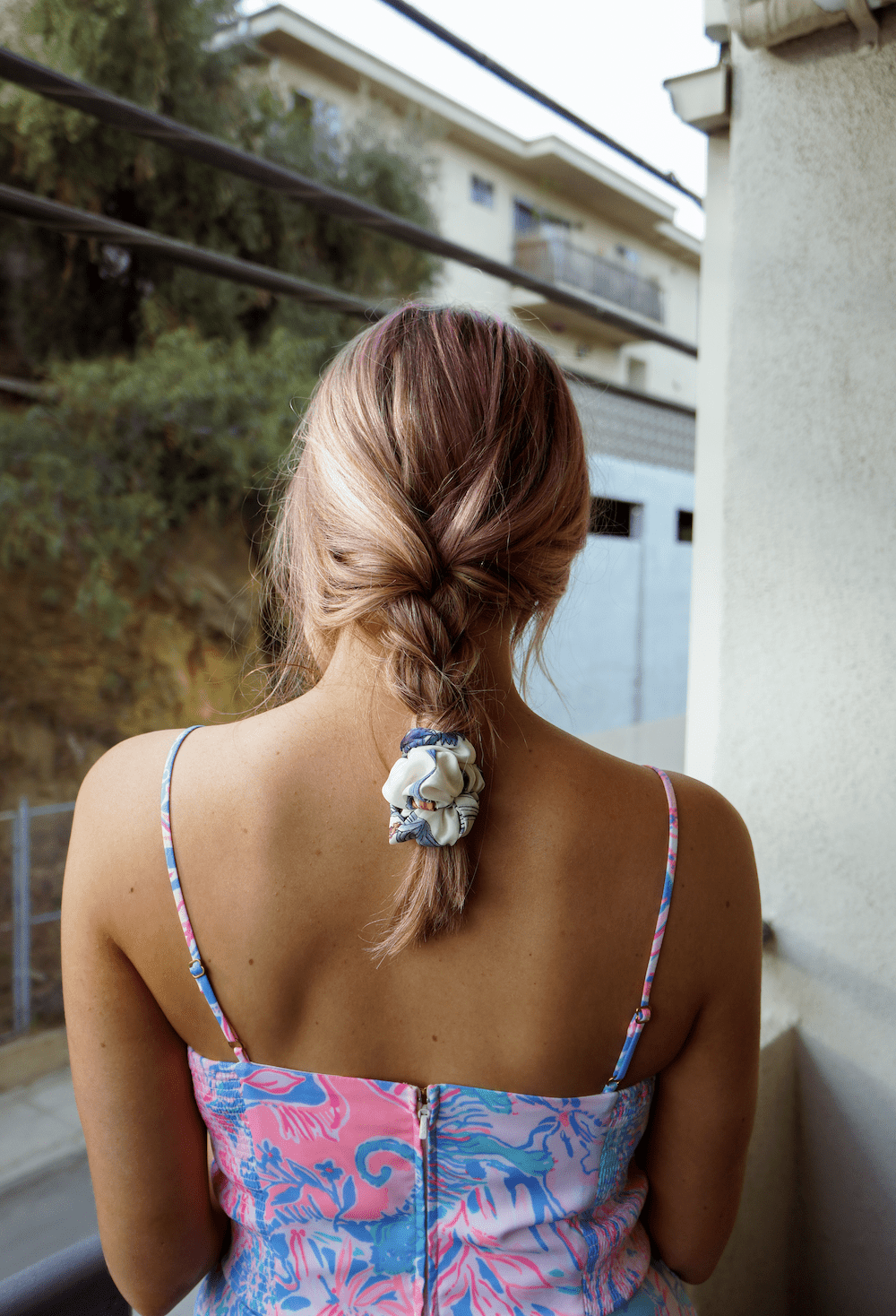 K, let's talk braids. I've always wanted to learn how to brain my own hair, but for some reason I've never been able to do so. Braiding my hair is so complicated and confusing! I'm simple with my hair routine: shampoo, condition, and always put on a blow dry cream before starting a blow dry. If you're doing a more intricate hairstyle, a gel can be your best friend. Schwarzkopf has developed some of my favorite products for making my hair a little more glam. The göt2b® Glued® Spray Wax​ JUST hit the shelves, and is my new BFF.   The got2b® Glued® Spray Wax provides two looks with one product. So, whether you want flexible texture or structured hold, this product has you covered! Best of all, this lightweight formula does not leave your hair feeling sticky or crunchy.​
I love the göt2b® Ultra glued® Invincible Styling Gel​ to add to my hair routine. I finish my blowout with putting their Spray Wax on my hair, and it never feels greasy or makes my hair tough. If anything, it's the opposite. Can I  just use this 2 in 1 product, please!?
I found all the got2b products at Target!
The before and after here is pretty extreme, because the göt2b® Spray Wax take your hair from 0-100 with such a small amount of product. You'll notice my hair is just straight and boring before I started to do the two tiny braids at the top, while continuing to make my hair flexible enough to work with. This product enables you to seriously hold your hair in place before your next shampoo!

What hairstyle should I try next!? Comment down below.