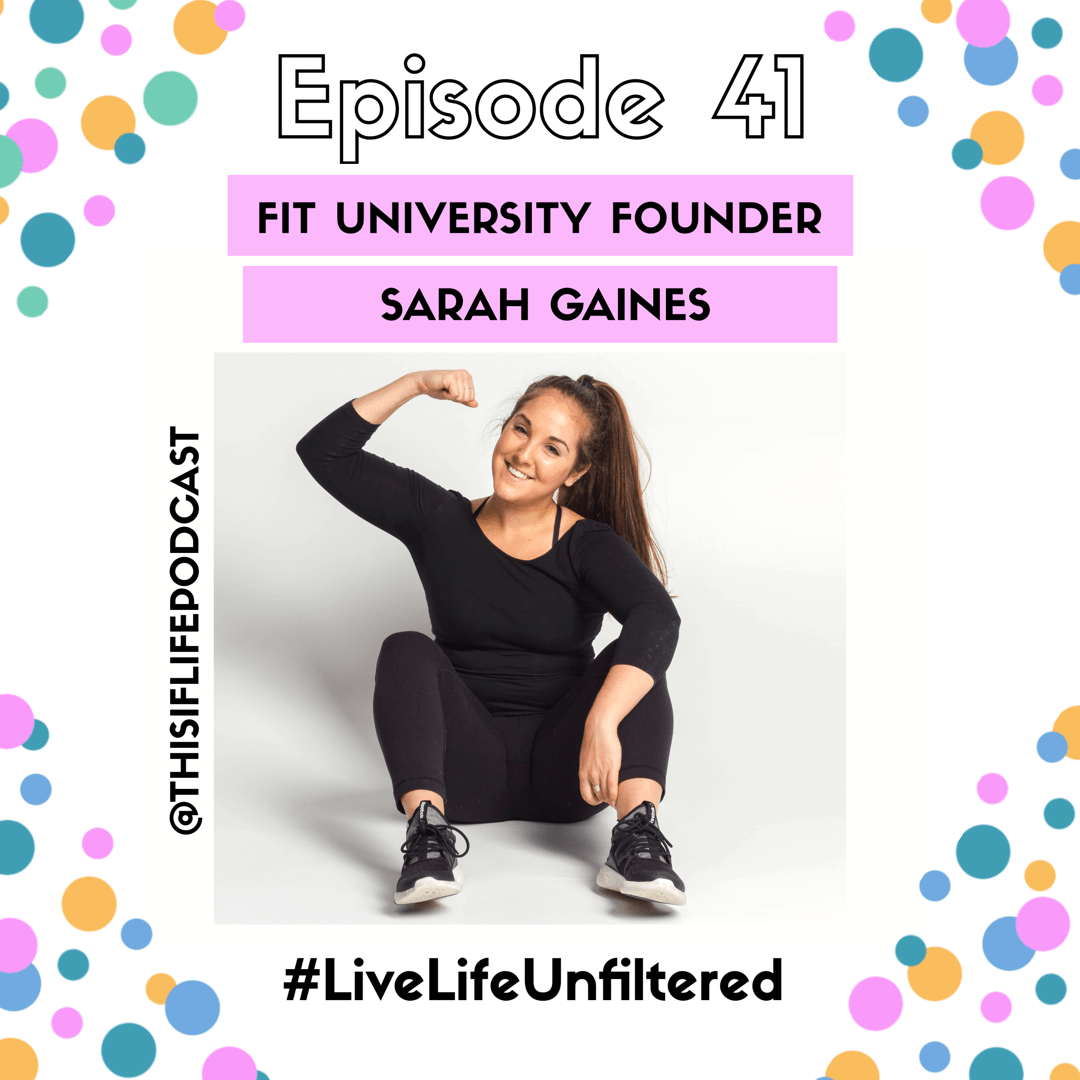 I met Sarah Gaines back when I lived in Boston and hosted a dinner with Ann Shoket. Immediately upon meeting Sarah I felt incredibly inspired by her story and drive. She's a 25-year-old entrepreneur from Boca Raton, FL who attended Northeastern University before starting Fit University & The Y Society, based in Boston, MA.
Sarah is a very confident & fit young woman- I'm so impressed with her and what she's accomplished in her life. Earlier this year USA TODAY hired her to film a workout video and she received a ton of online backlash from haters online who thought that Sarah was too "thick" to be hosting the video. The controversy caught my eye because of a few reasons. First, Sarah isn't "overweight" or "thick" or anything close- she's healthy and the size she is supposed to be. I was disappointed to see people being so negative towards a young adult who is promoting such positive things in the world, and it got me thinking a lot about body image and what the definition of beautiful is nowadays.
I caught up with Sarah to hear her side of the story and how the situation made her feel on episode 41 of This is Life Unfiltered!