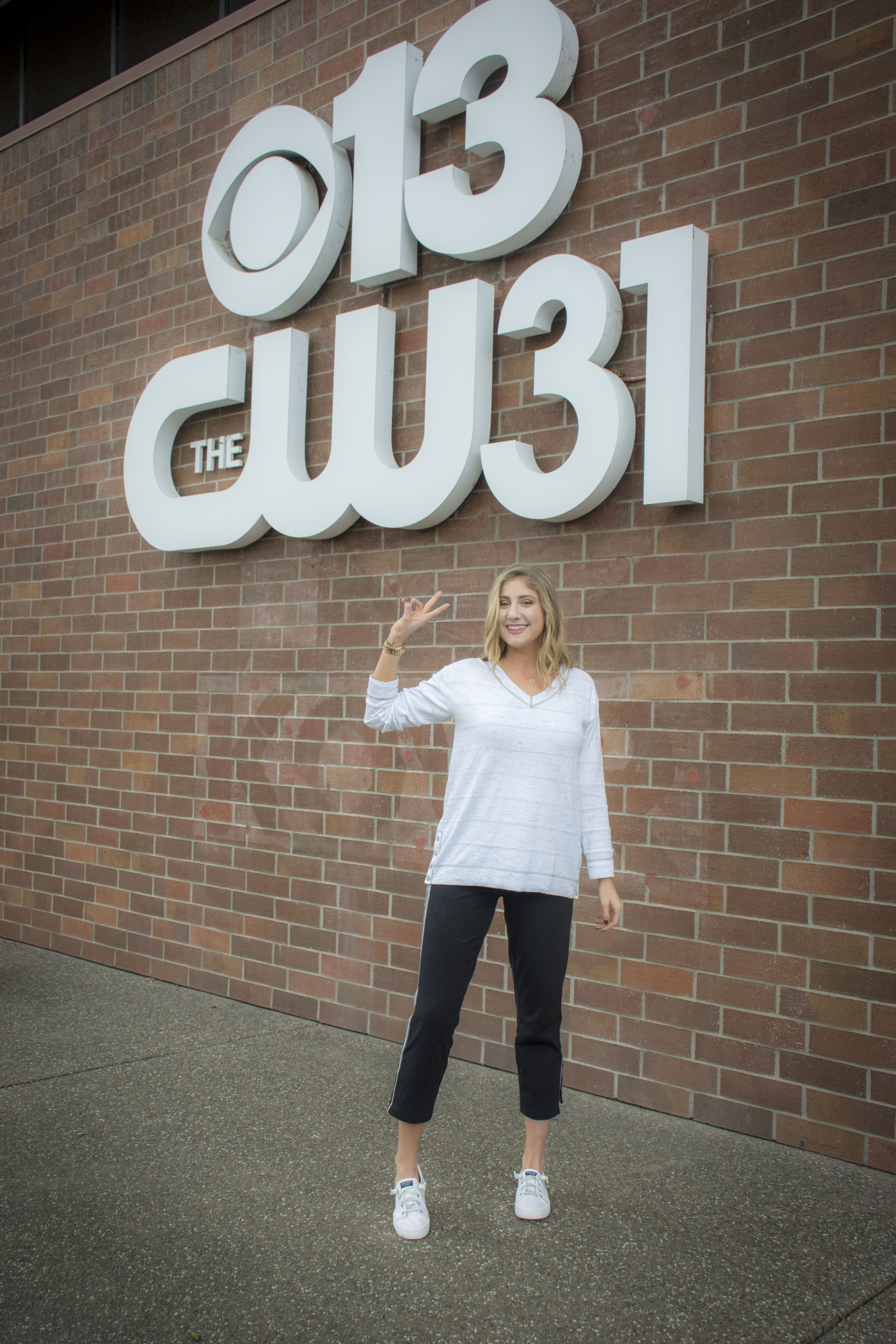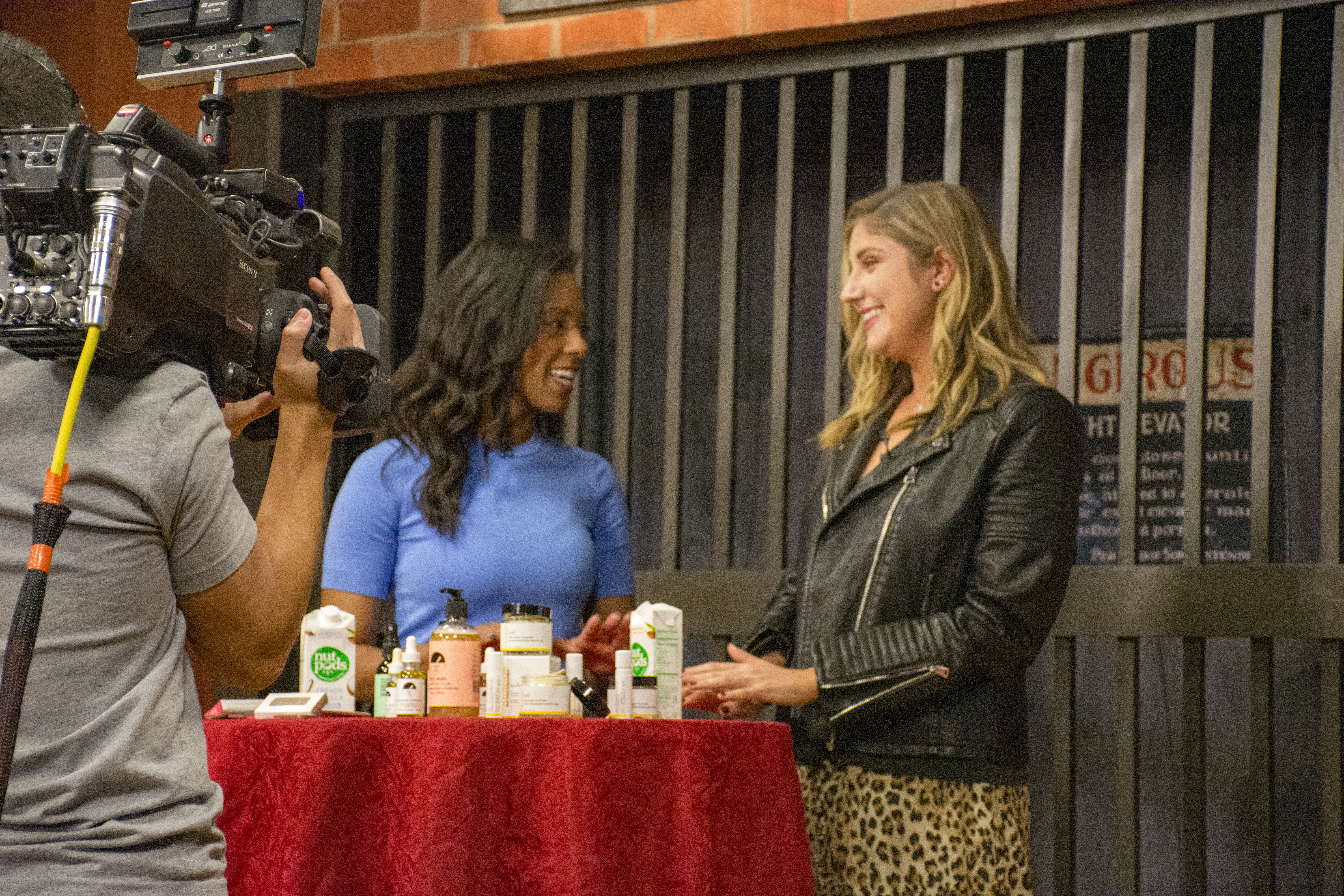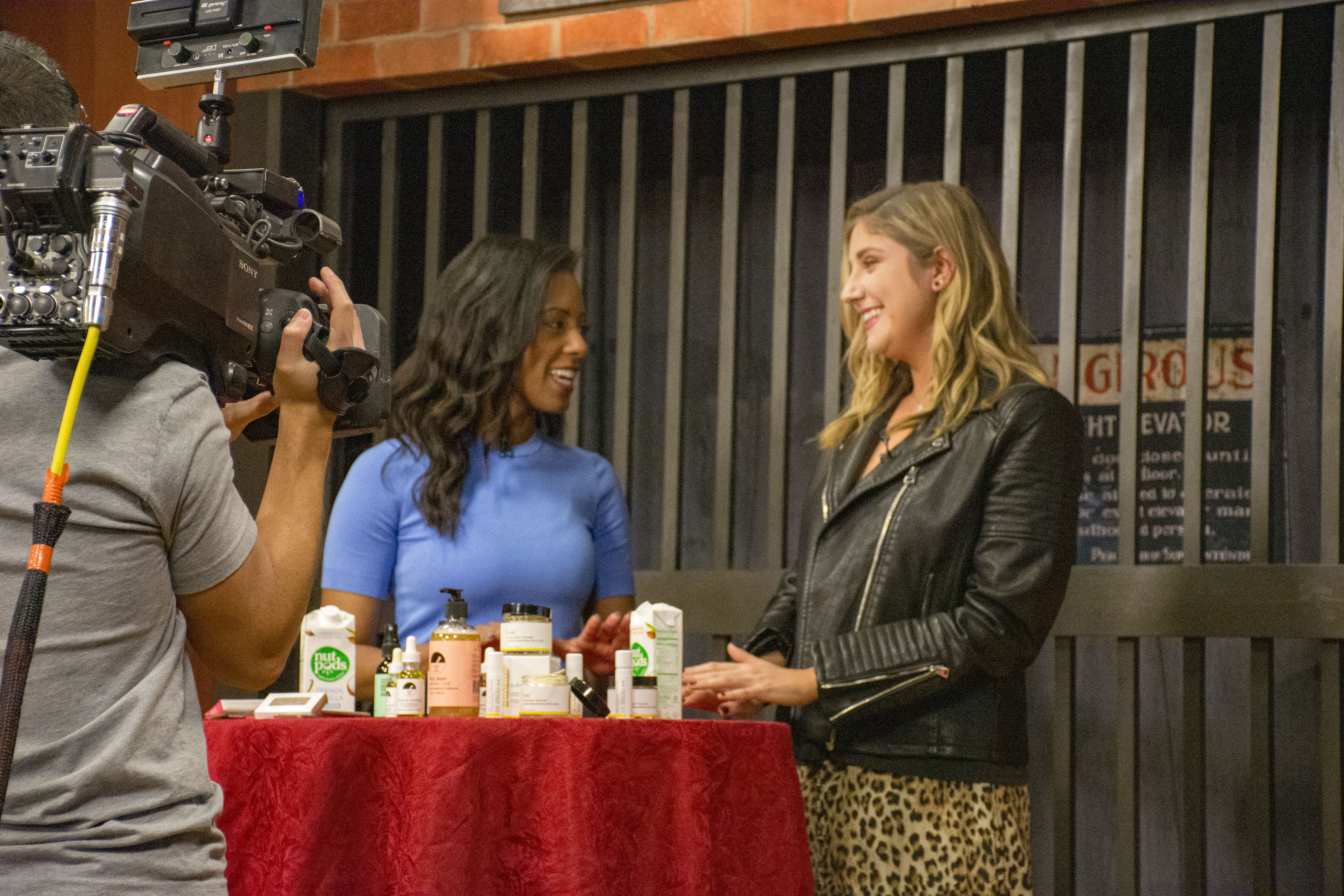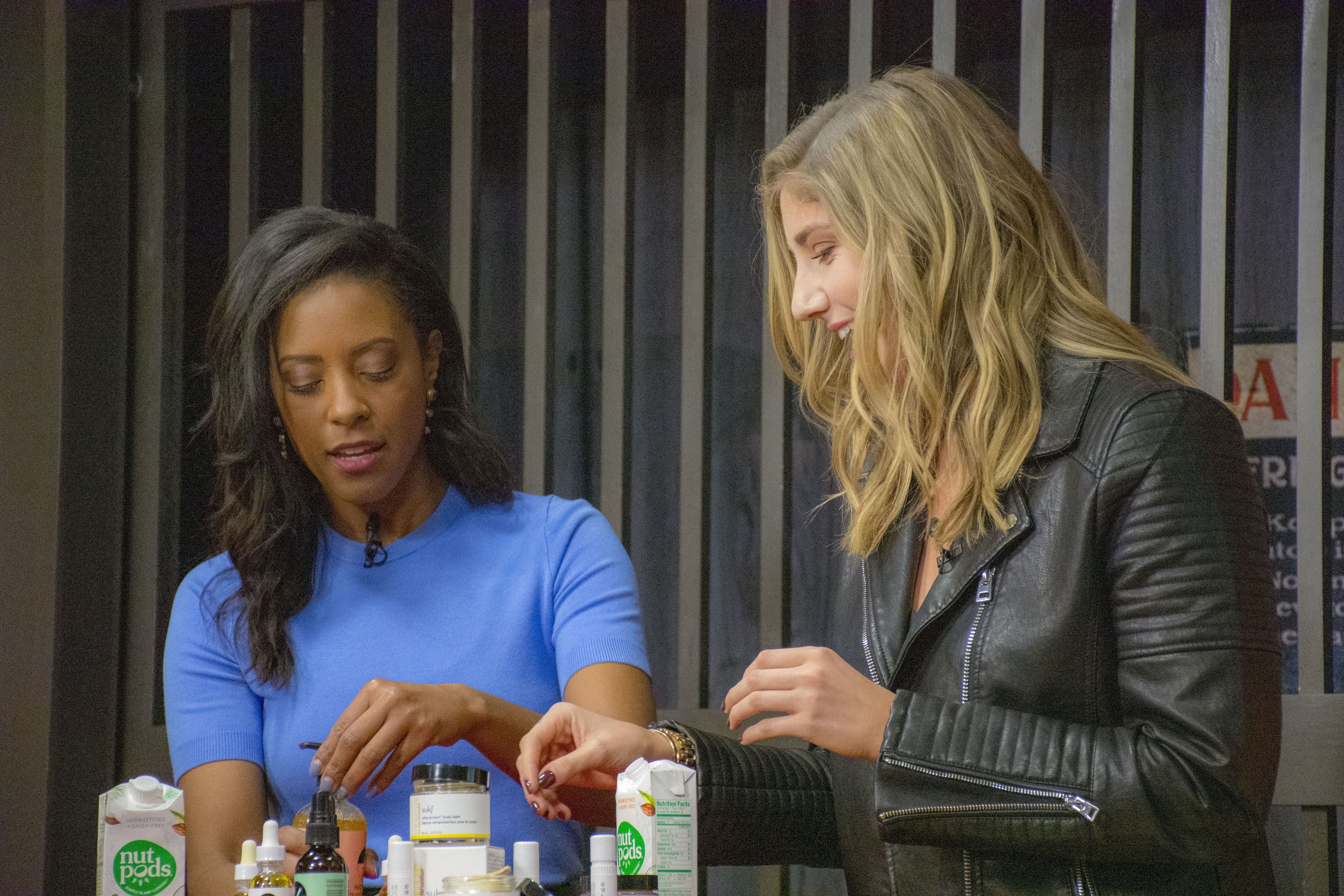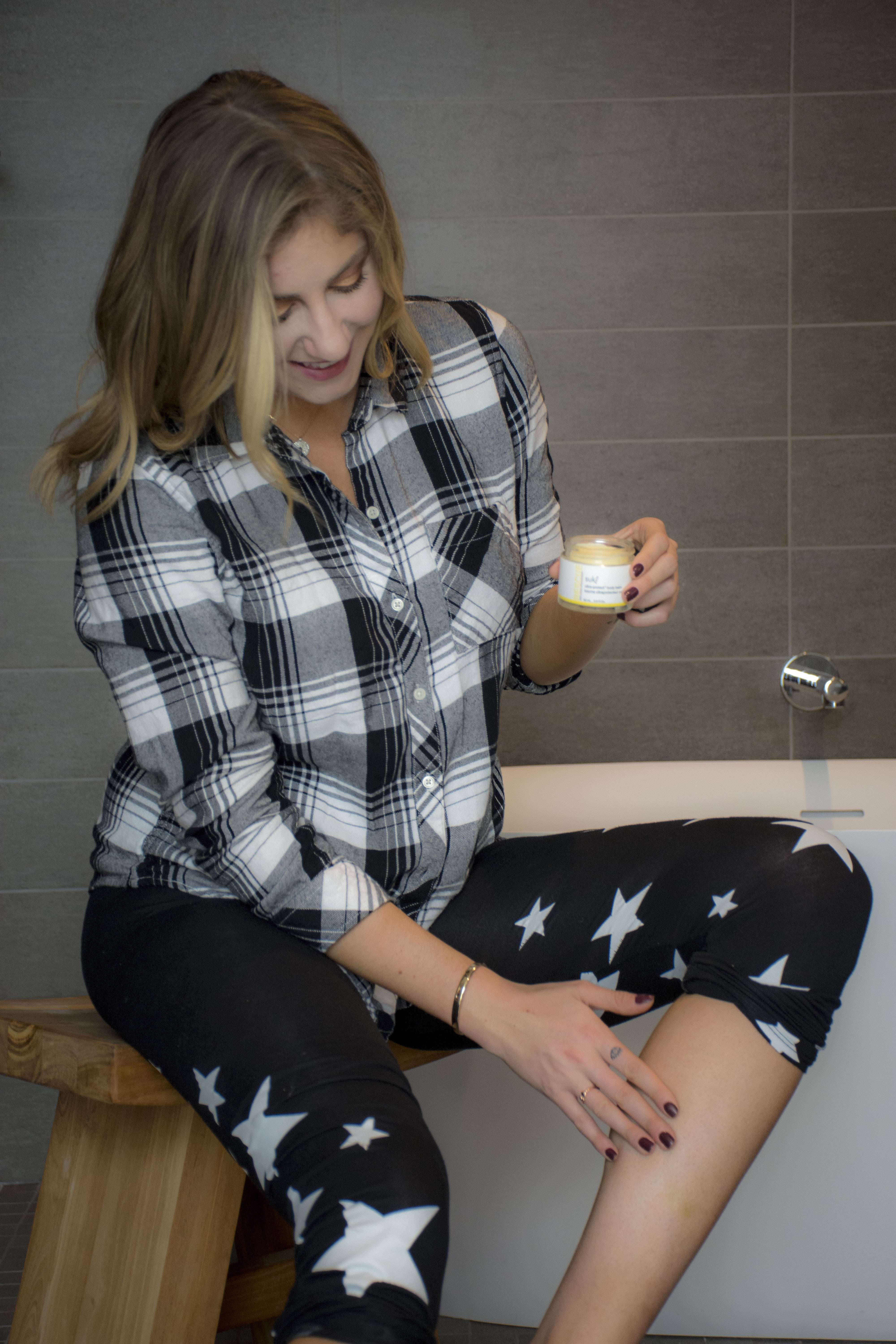 Shot by Jessie Rose Photography in Sacramento, CA at the Kimpton Sawyer Hotel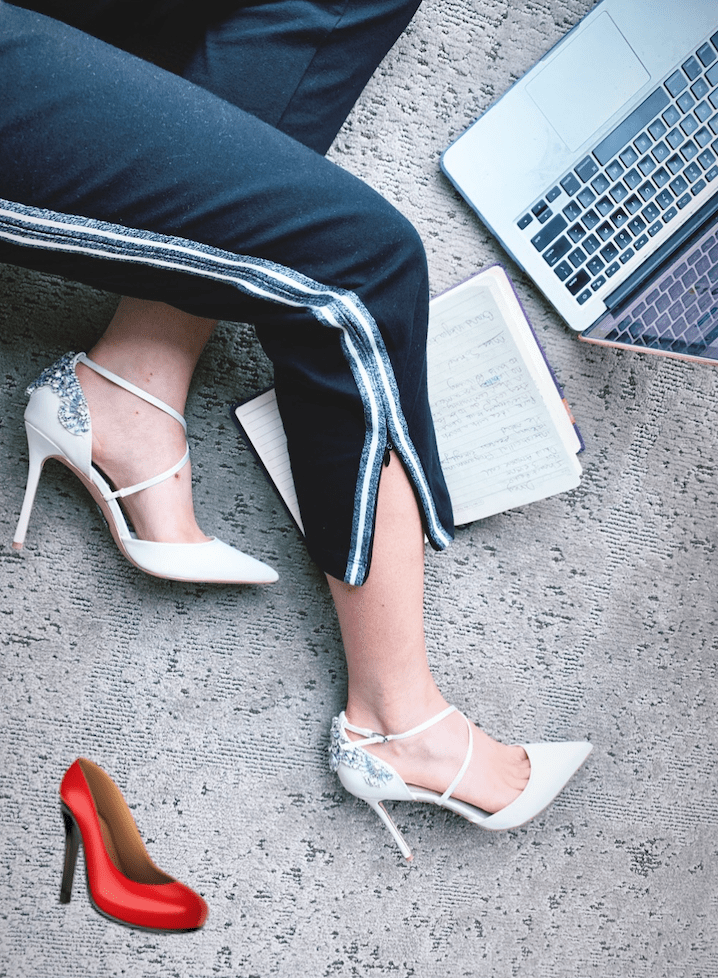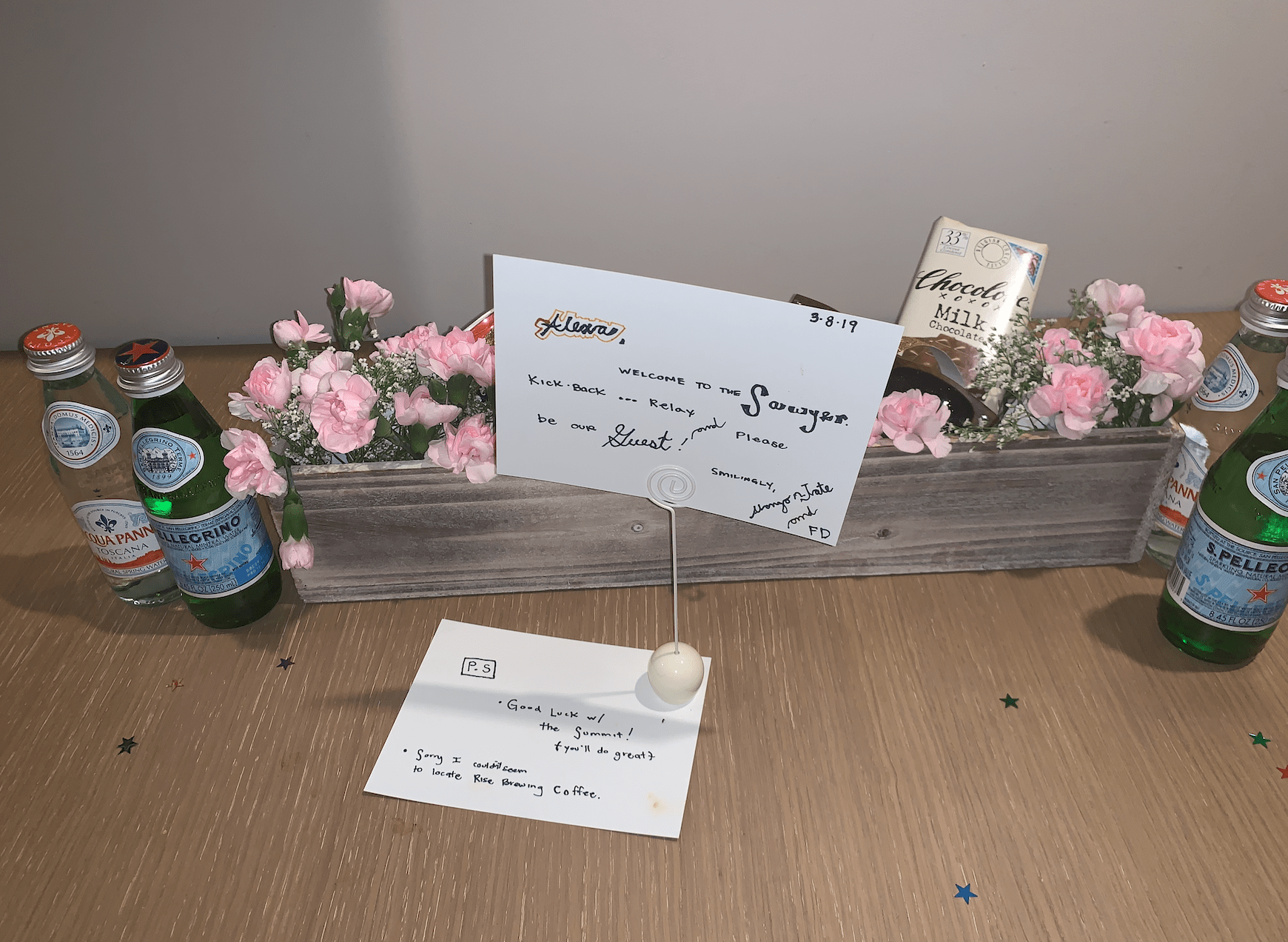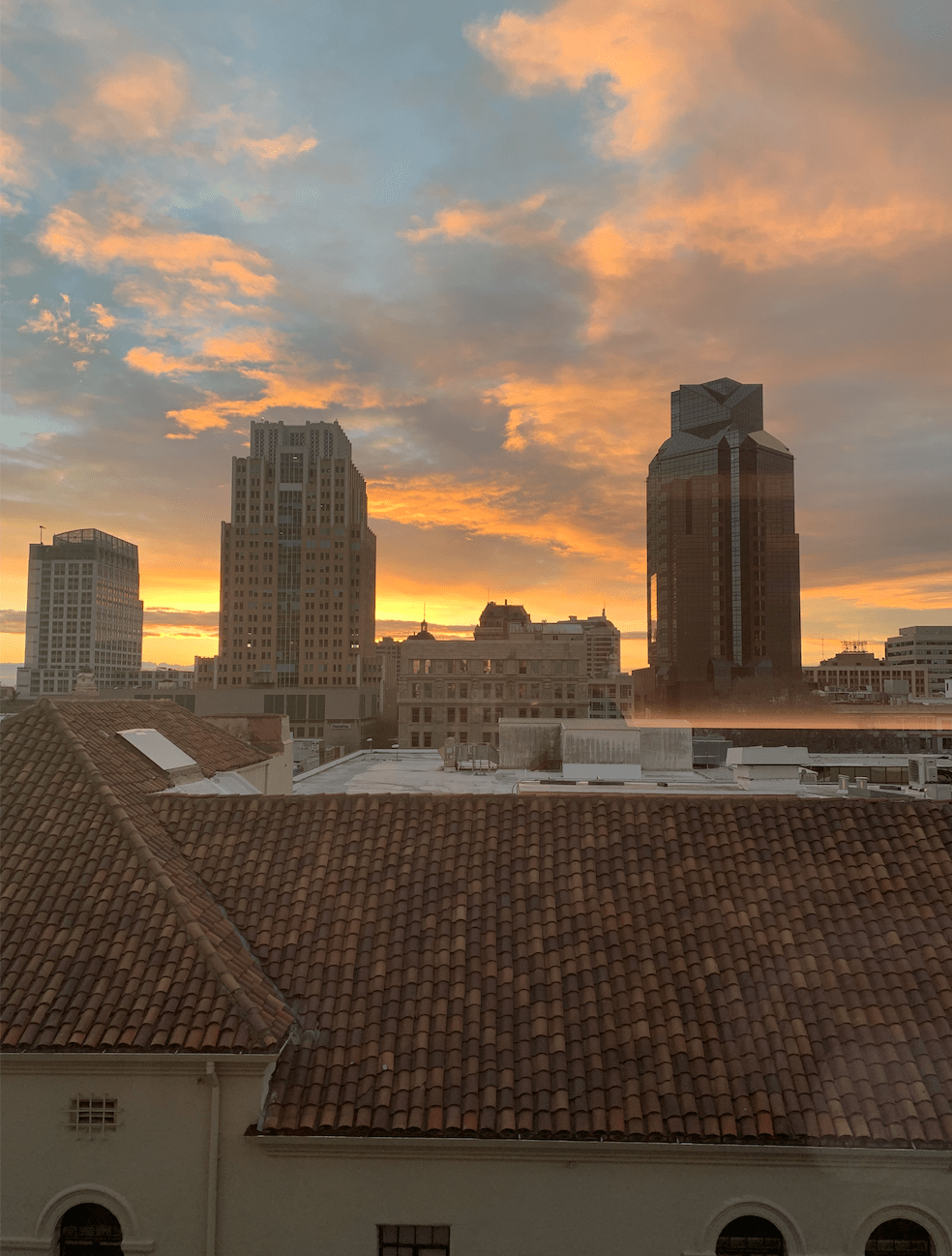 Hello! I haven't had a spare minute to sit and write in a week or so now! So hi x 3! I'm in Philadelphia right now preparing for the Be Fearless Summit tomorrow at Drexel University. I truly can't believe the time is already here. Time flies when you spend every minute working on one thing!
Over the weekend I headed to Sacramento for 2 TV segments: the main one being with Talbot's who is one of my sponsors. They asked me to host a segment with some models from Dress for Success regarding the Oprah/ O Magazine collection that just came out where 30% of proceeds gives back to people who are involved with Dress for Success, an incredible non-profit helping people get on their feet who are either just entering the work field or have had some personal situation that removed them from their regular career. As you know I'm incredibly involved and adamant about seeing everyone succeed, regardless of what they have gone through and I think Dress for Success is a fabulous project that truly encompasses everything I stand for!
To be honest, I was exhausted on the drive there and back. I feared tremendously that I was going to get burnt out and I sure did. On Monday of this week I woke up very depressed and truthfully miserable. I had to call my sister and a few of my friends to ask them to help me and I even called out of an interview, something I vowed I would never do. At the end of the day ALL we have in life is our mental health- that's what keeps you moving forward and progressing and if you sacrifice your mental health you won't be successful at the tasks you are trying to accomplish. I often learn that the hard way.
Back to before my mini burn out/ freak out… I partnered with the Kimpton Sawyer Hotel in Sacramento. I came across the property and reached out, introducing myself and why I was randomly heading to Sacramento. They offered to host me for the night, and to say the least the minute I walked into my hotel room I started to cry. I felt like when I arrived all of the staff knew who I was and I felt super awkward (I'm so socially awkward if I don't know you or if I feel like someone knows something I don't know) and then one of the team members led me to my room and I realized why they had been acting so funny.
One of them had the idea to completely surprise me with a #KimptonMoment which basically means they do something totally unnecessary but shockingly kind for a guest. I've stayed in hotels across the globe, some of the nicest places (FOR FREE!) and never once have I left anything at the front desk for a staff member. Not that I wouldn't, but I've never found the need to. They found out about the summit and left me a room filled with summit item goodies and the sweetest greeting card, plus wine and a plate of chocolate covered strawberries almost as large as the desk it was on. Sometimes you just need someone who you've never met to be kind to you, you know? That may sound silly but the term kindness is not discussed as often as it should be!
The room itself was absolutely stunning: the rooftop patio was massive and the bathroom had PERFECT lighting for selfies. I'll certainly be heading back to the Sawyer the first chance that I get.
Thank you to the entire team there for facilitating my stay AND making me cry!