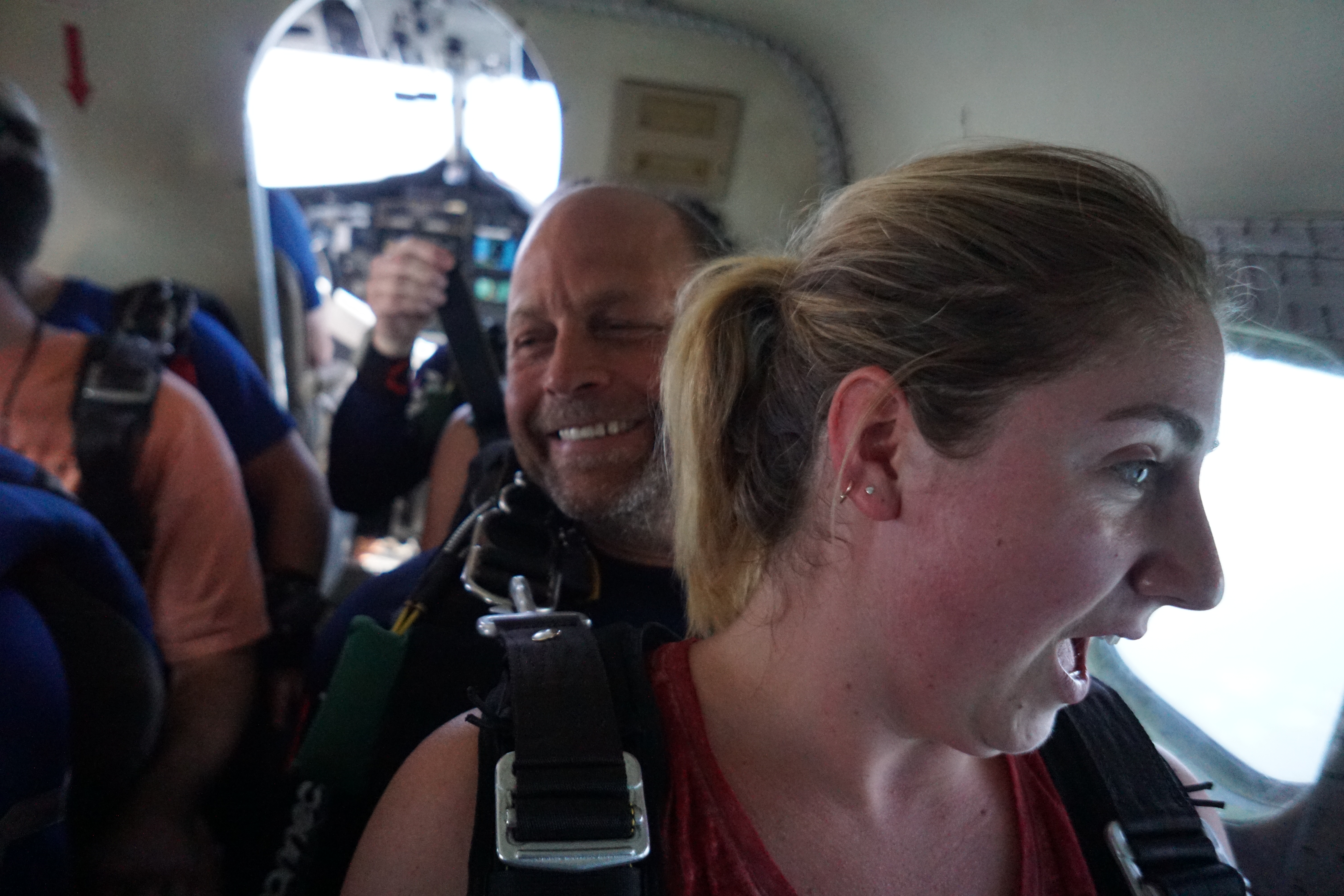 Not sure how to occupy your time this summer? There's nothing more satisfying than sitting by the pool or on the beach with a solid read. Here's some of my favorite books, suitable for all walks of life! Click on the link hyperlinked to directly purchase the book.
A few weeks ago, I did an Instagram story asking what books you guys suggested I read- 90% of you suggested I read Jen Sincero's "You Are A Badass" so I bought the book on Amazon, and am enjoying it so far! I'm not far into it (I'm a very slow reader unless I'm obsessed with the book) but I totally see why it's a solid choice for a summer read or a read to get you out of a rut. Jen's writing is easy to read, and her authentic and honest perspective on the world is intriguing. The book is funny too!
2. Tim Bono "When Likes Aren't Enough"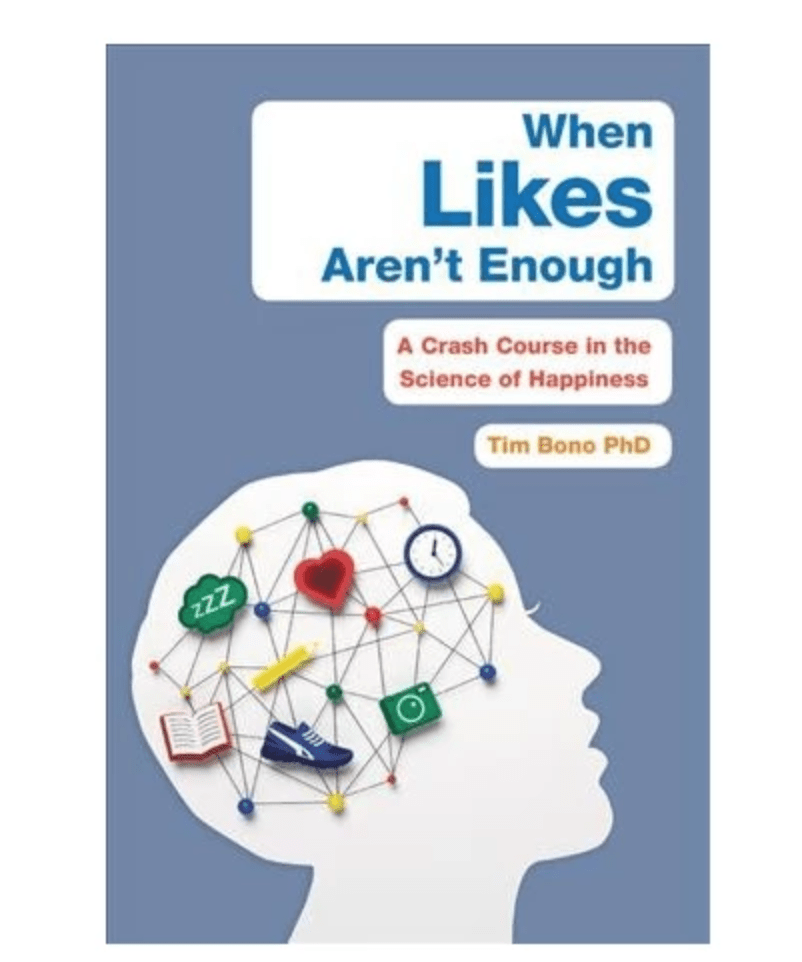 I read Tim Bono's book last year, and highly suggest it for those interested in social media & mental health, along with those interested in the way the brain interprets the content it sees on the internet. Though this book is more "scientific" than other books (he uses a lot of case studies to prove his points), Tim brings up a lot of things about the web that you probably haven't thought about before.
3. John Green "An Abundance of Katherines"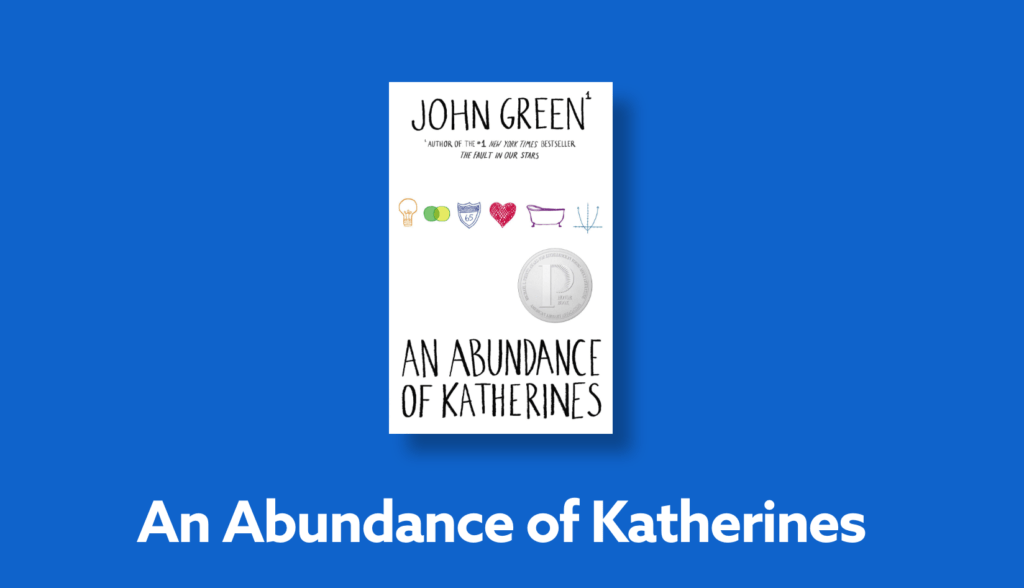 I haven't read this book, but I adore all of John Green's books and was excited to see he has a new book on the market under Penguin Teen, his publisher. One of John's most popular books is A Fault in Our Stars, and it's also a fantastic movie!
A synopsis: When it comes to relationships, everyone has a type. Colin Singleton's type is girls named Katherine. He has dated–and been dumped by–19 Katherines. In the wake of The K-19 Debacle, Colin–an anagram-obsessed washed-up child prodigy–heads out on a road trip with his overweight, Judge Judy- loving friend Hassan. With 10,000 dollars in his pocket and a feral hog on his trail, Colin is on a mission to prove a mathematical theorem he hopes will predict the future of any relationship (and conceivably win the girl). An Abundance of Katherines was a 2007 Michael L. Printz Honor book and a finalist for the Los Angeles Times Book Prize. It was also named one of the books of the year by Booklist, Horn Book, and Kirkus.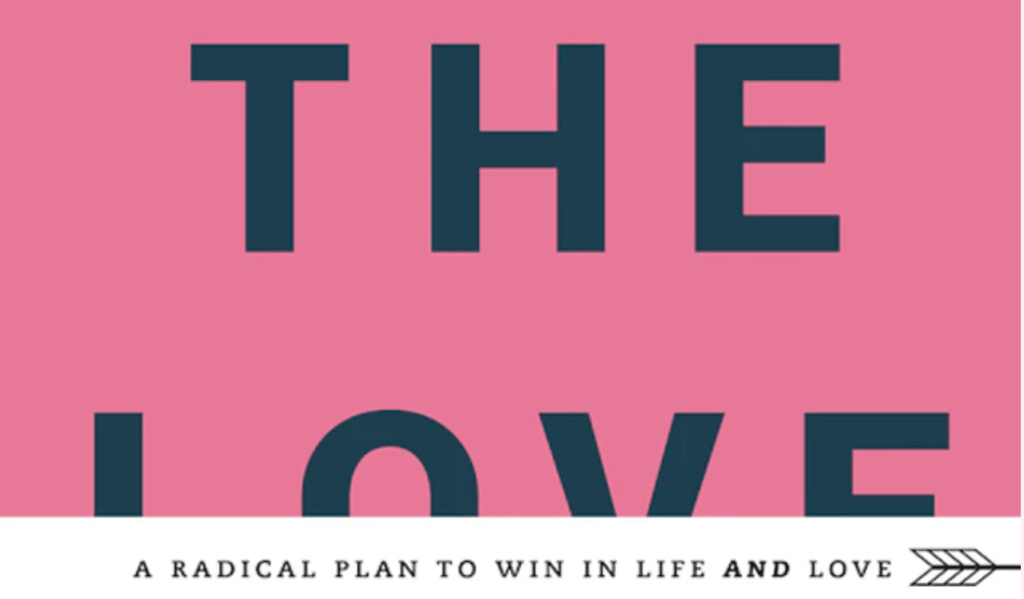 Why do I LOVE The Love Gap? Not just because we interviewed Jenna on This is Life Unfiltered (check out her episode here) but because this book will open you up to a realm of new ideas when it comes to the dating world. Ladies, what's the real reason behind why he's not texting you back? Is he/she really just not that into you? Jenna's personal opinions along with the honest feedback her friends admit will give you all the answers you need to know, and help you remember how kickass you really are.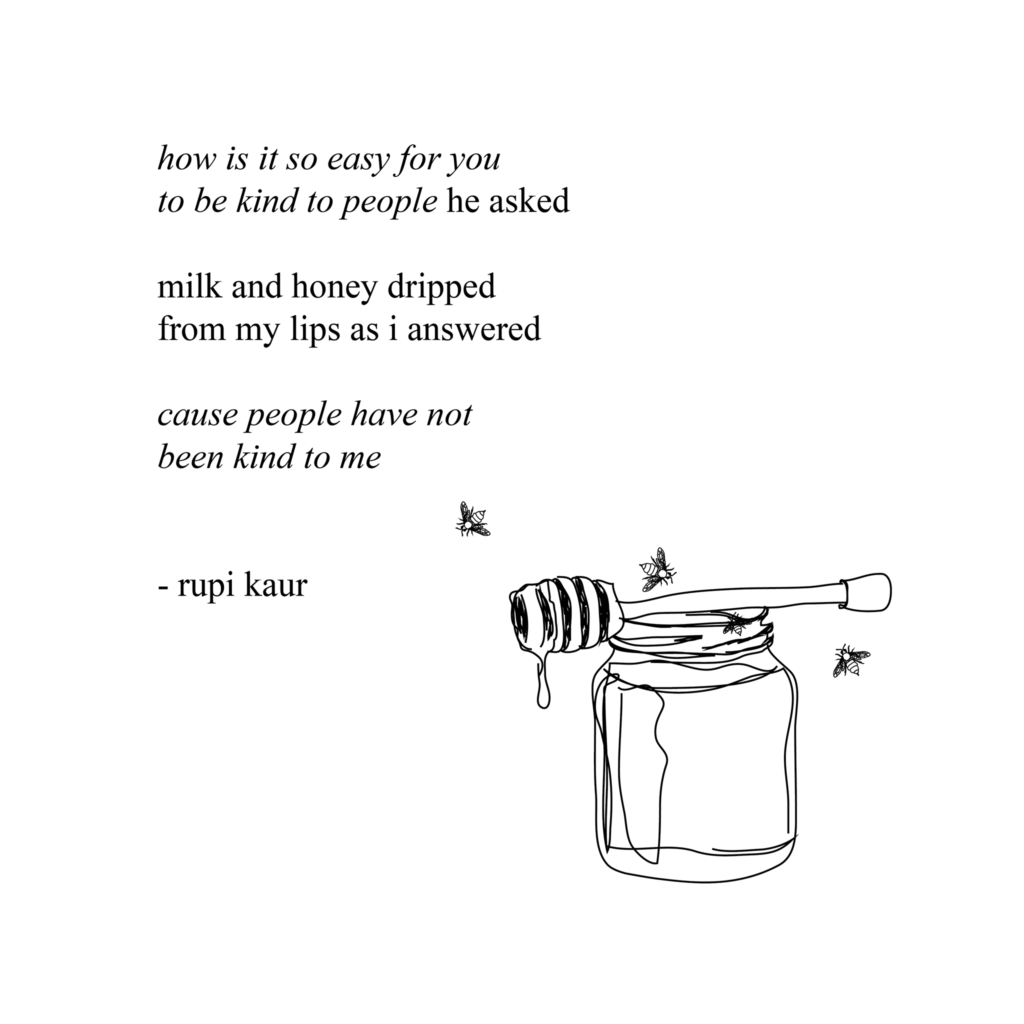 Sold at pretty much every book store & artsy store in America, Rupi Kaur's Milk and Honey is a book filled with poems about the world that we live in. Put your headphones in, choose a chill song, and spend the day by the pool reading her poetry. I wouldn't suggest this as a book you read everyday, but it's a simple book with a deeper meaning behind it: an easy read that definitely gets you thinking. I really enjoy the art in the book too: you don't see tons of handwritten pictures in books nowadays.