This is part of a paid partnership with Popcornopolis. All opinions are (of course) my own!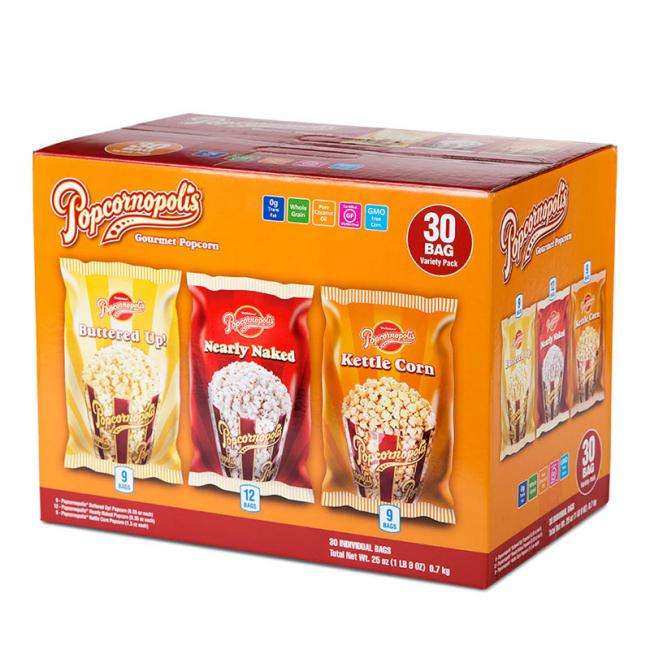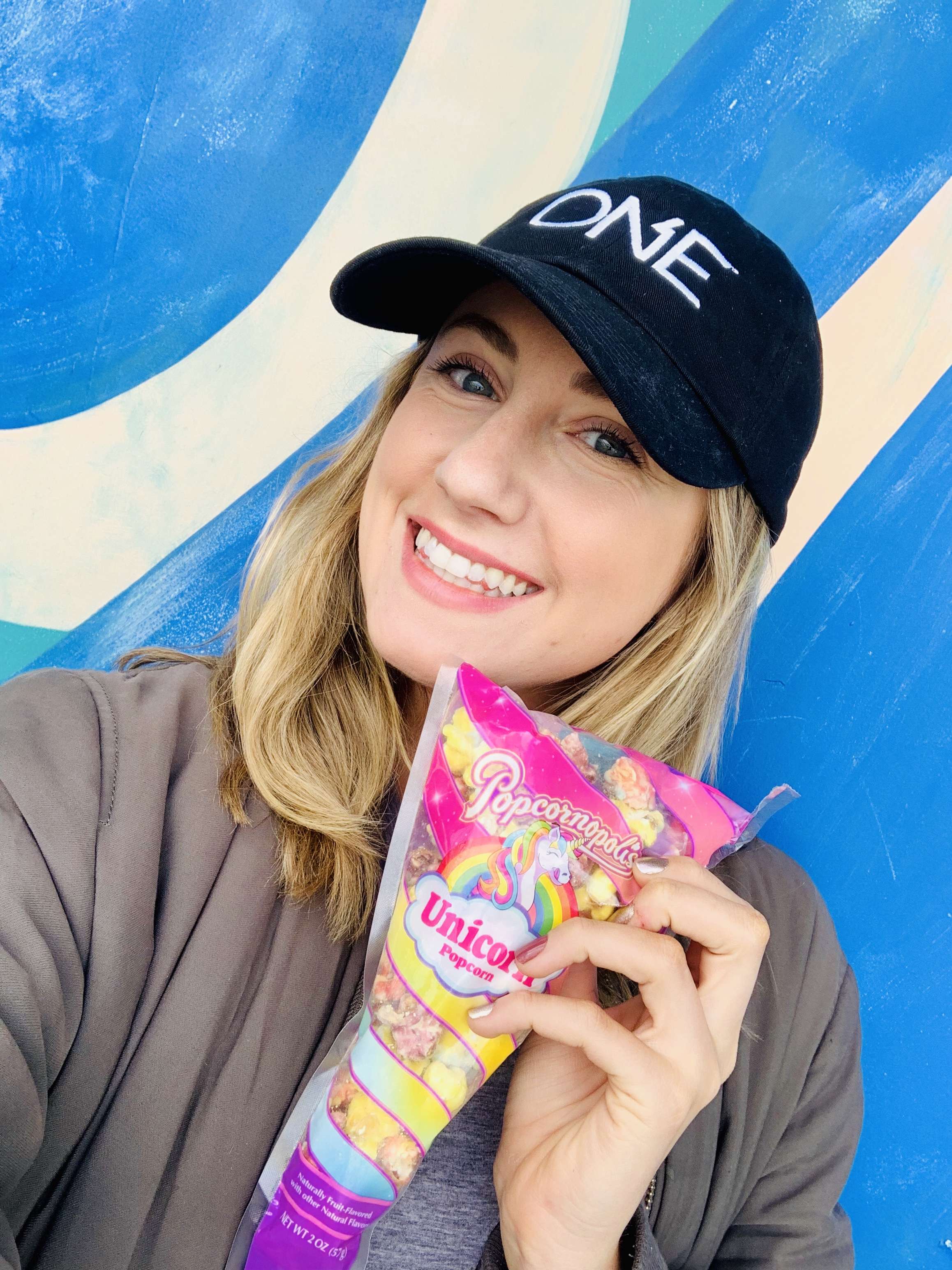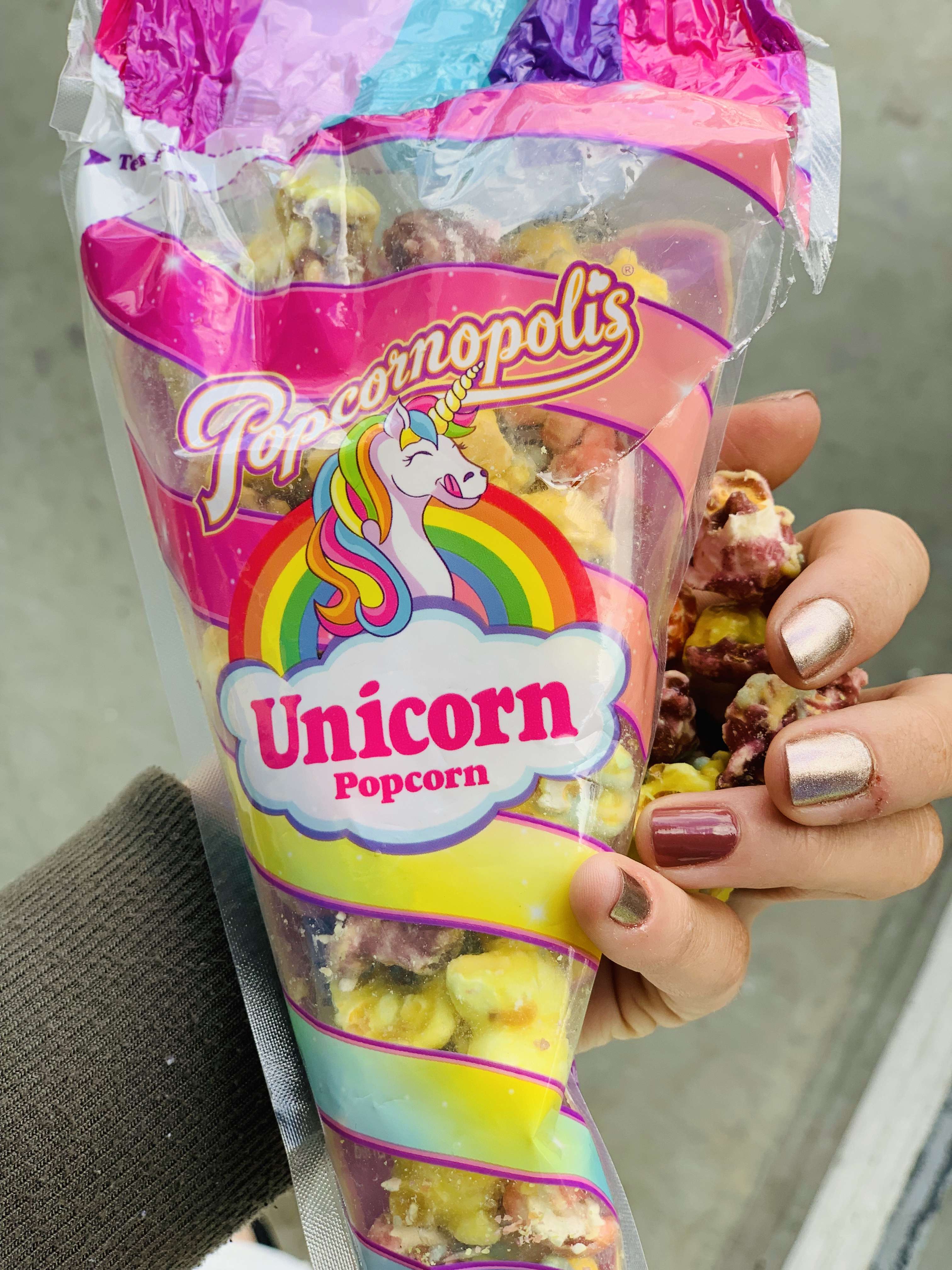 Over the weekend I posted a picture of my latest Fearless Everyday interview with Serinda Swan, actress + founder of Deedly. I was in sweatpants and no makeup during the interview, so I posted why I visibly didn't look like my normal "interviewer" self at the interview, which was simply because I was so anxious and depressed that day. I had to get up to go to work, but it wasn't easy. I wanted to thank everyone for their kind messages in response to my story and also encourage you to look through some of the other posts I've published on anxiety and depression. I've suffered with both for the majority of my life so far and I really hope my writing and experiences can help you overcome whatever you're dealing with too. We're on this journey together!
I put a lot of effort into eating very healthy for a variety of reasons, the first being that my mind feels clearer and healthier when I'm eating better food. I love eating chocolate and cookies, but I definitely don't eat them for every meal because I wouldn't be as happy in the long run if I was feeding myself sugar all day! That being said, I think treating yourself and being kind to your mind and body is crucial. Recently I've been on a popcorn kick, since I've been going to events that seem to offer popcorn in goodie bags! I love eating popcorn when I want a snack in the afternoon or the evening. Popcornopolis sent me two huge boxes of popcorn last week, including their variety pack and their unicorn mini cones. I had friends over my place over the weekend and we were taste testing all of the flavors from the "clean" popcorn with coconut oil to the unicorn + kettle corn flavors! For a weekly night snack, I take the popcorn that's unsweetened and I melt peanut butter and dark chocolate on top of it in the microwave. You can even top it with some sea salt for a perfectly clean + tasty treat.
What do you have when you're in the mood for a snack? 
#PopcornPartner