I care about the influence I have on others, so every morning I wake up and think of what I can say or do to help young people feel more confident with who they are. This is why it's important for me to find brands that align with these values. I was so happy when I discovered Knixteen!
Knixteen is all about giving you no-nonsense advice on everything teen-related while smashing the period taboo! Their period underwear is a game-changer for teens.
Here is how they work:
Knixteen's 'Oh No' Proof Underwear for Teens fits and feels just like regular underwear. The secret is in the gusset (that area of fabric between your legs): the fabric is no thicker than a credit card, yet holds the same amount of liquid as 2 regular sized tampons
It is an absorbent, quick-dry material that soaks up any extra period blood that comes from tampon or pad leakage, so you don't ruin your pants or have any "embarrassing" accidents at school.
Alexa's Reasons to Get Knixteen:
Along with peer-pressure, bullying and school grades, one of the top stressors amongst teens is period leaks. Why should something so natural cause so much anxiety?

Knixteen underwear

stops period leaks from happening, so teens can relax while at school, summer camp and everywhere in between.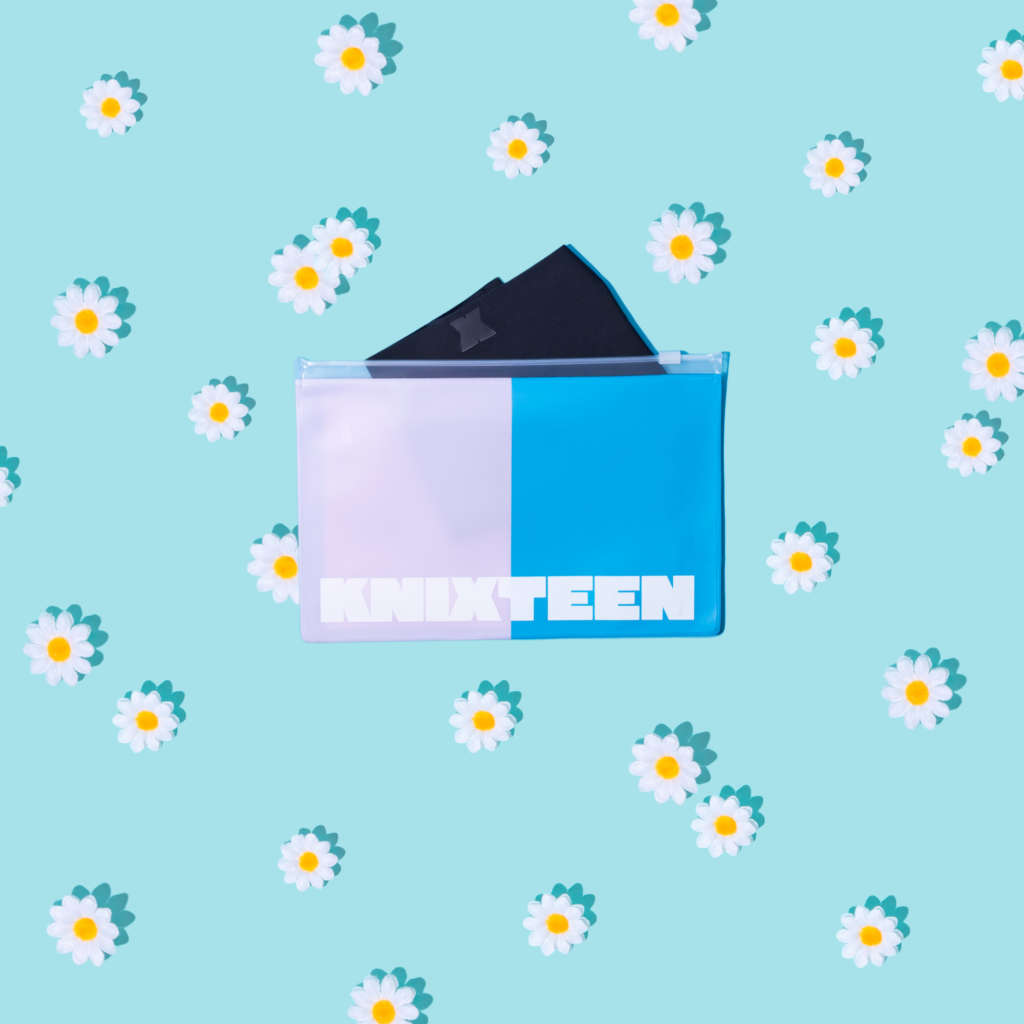 2. Environmentally-friendly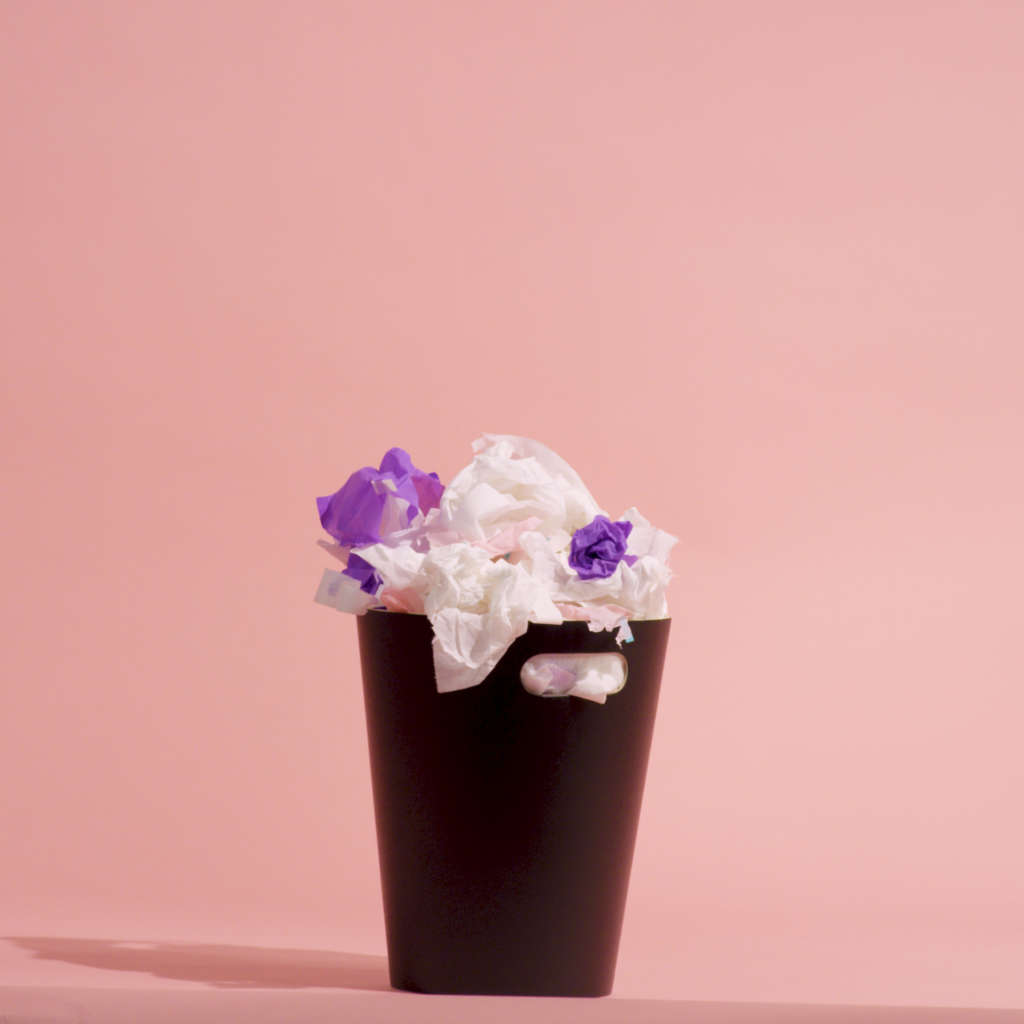 On average, women will use thousands of tampons, pads and pantyliners in their lifetime. Knixteen's underwear can be washed in the washing machine, making them reusable and cutting down the number of disposable panty-liners they will use up in their lifetime. This is a double-win for the environment and your wallet.
3. Helps Prevent Any Odors!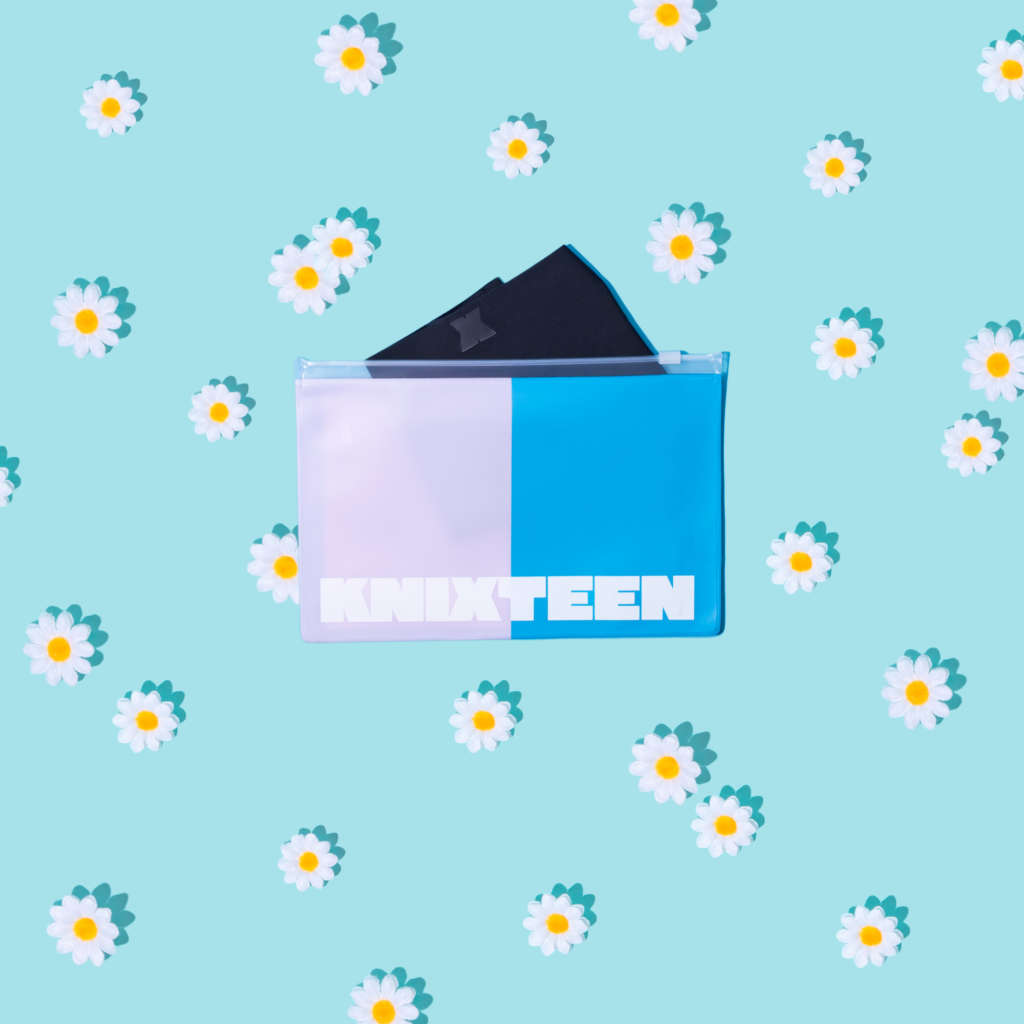 Knixteen underwear are also sweat-wicking and odor-crushing. You can wear them to and from class then hit the gym and smell fresh as a daisy the whole time!
4. Totally Seamless Under Your Clothing
No one likes underwear lines, but you never need to worry about that with Knixteen. The underwear can be worn under anything, even leggings, without any unwanted lines.
5. Super Chic Aesthetic: No One Will Know What's In Your Bag!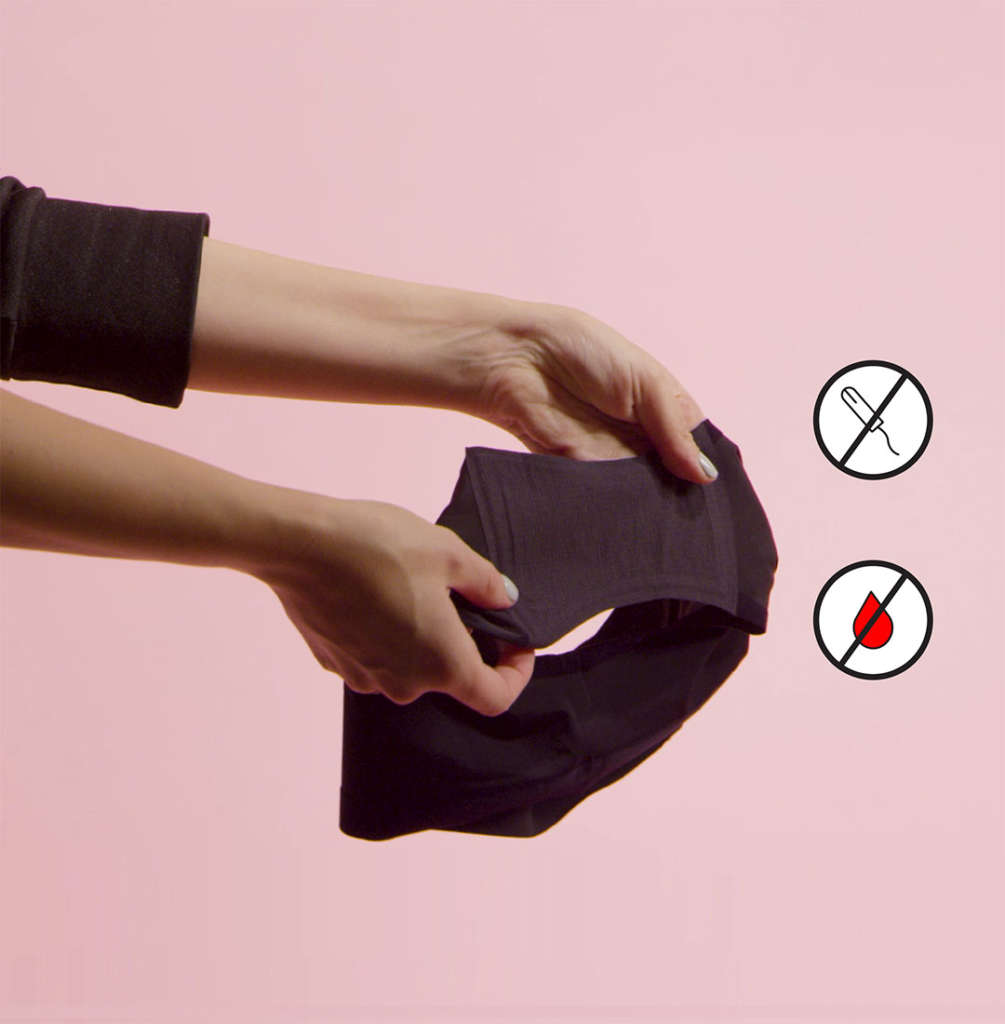 Knixteen comes in a cute, reusable pouch that also doubles as a DIY heating pad for period cramps! Just take a face washcloth, run it under hot water, insert it into the Knixteen pouch and volia — you've got yourself the perfect heating pad to fight off cramps.
Girls will always have to battle with their period, but Knixteen makes it so much easier to get through your cycle.
With fun and engaging graphics, Knixteen is so on-trend for teens everywhere. They'll empower you to feel comfortable with your period, because your period should never feel shameful. You won't regret it!