This post is in partnership with Cobblestone Rentals Paris.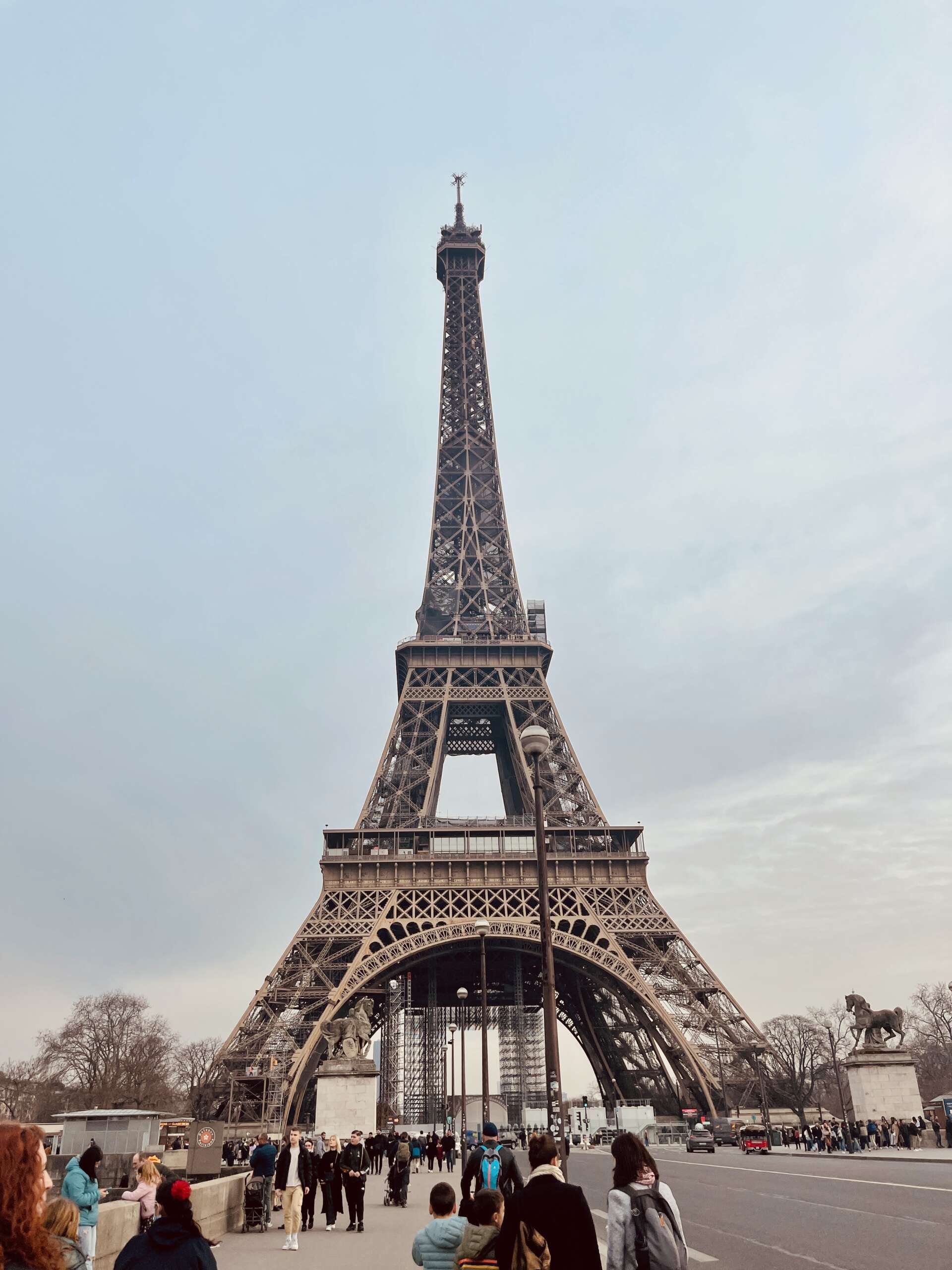 The last time I was in Paris was for Fashion Week some time ago. Exactly 4 years ago, to be exact. So much has changed in that period of time. Between the pandemic and the current state of the Ukraine, it's truly so sad to see how so many cities have been impacted by world events. Here are just a few organizations to donate to or get involved with to help the dire situation in Ukraine:
I urge you to look at many other ways to get involved if you can't get involved financially. Social media is a strong way to highlight the state of the country but after that, how else can you get involved? There are many ways!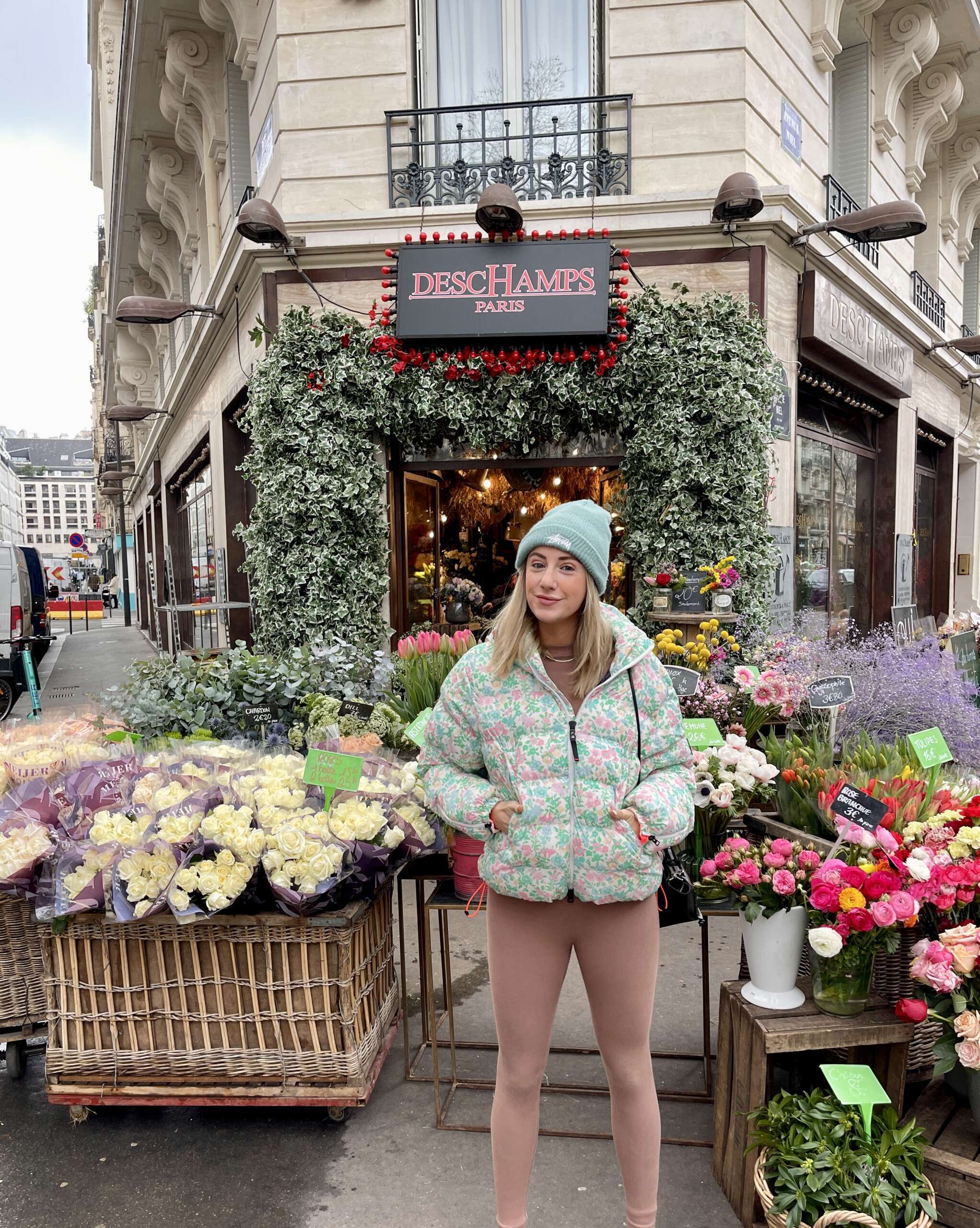 During my last trip to Paris, I stayed with Cobblestone Rentals Paris. My friend used to do their PR, and she had emailed me asking if I wanted to stay for Fashion Week. That stay was one of my most memorable stays to date. The apartment was situated in the most prime location in Paris (though every location is prime, Paris is Paris!) so upon my return this time around, I was curious to see what apartment we'd get put in.
This apartment was equally stunning, located next to tons of brasseries and just a few blocks away from fabulous restaurants and stores. When I'm traveling, I like to walk as much as possible, so we walked from our apartment to the tower and many other places – and going back to an apartment after a long walk vs. a hotel is quite nice because it's so much roomier. If you've never been to Paris, some of my favorite places to wander around and eat at are:
Macarons at Laduree and the Louvre
Hot chocolate at Angelina Paris
If you need a place to work from, there are several WeWork locations which I love!
There is nothing more fun than sitting in Paris reading a book at a brasserie or coffee shop: the people watching is so fun.