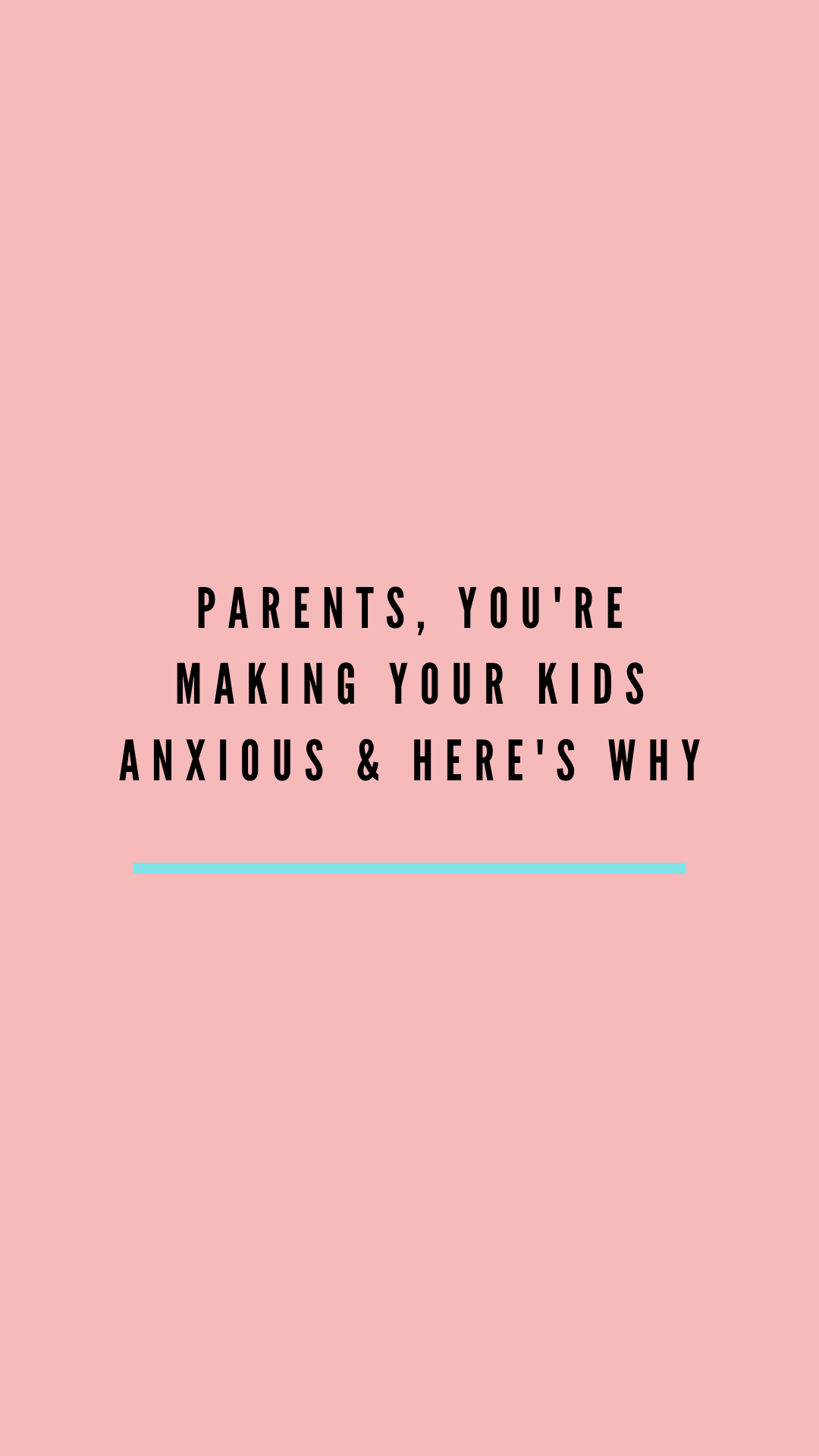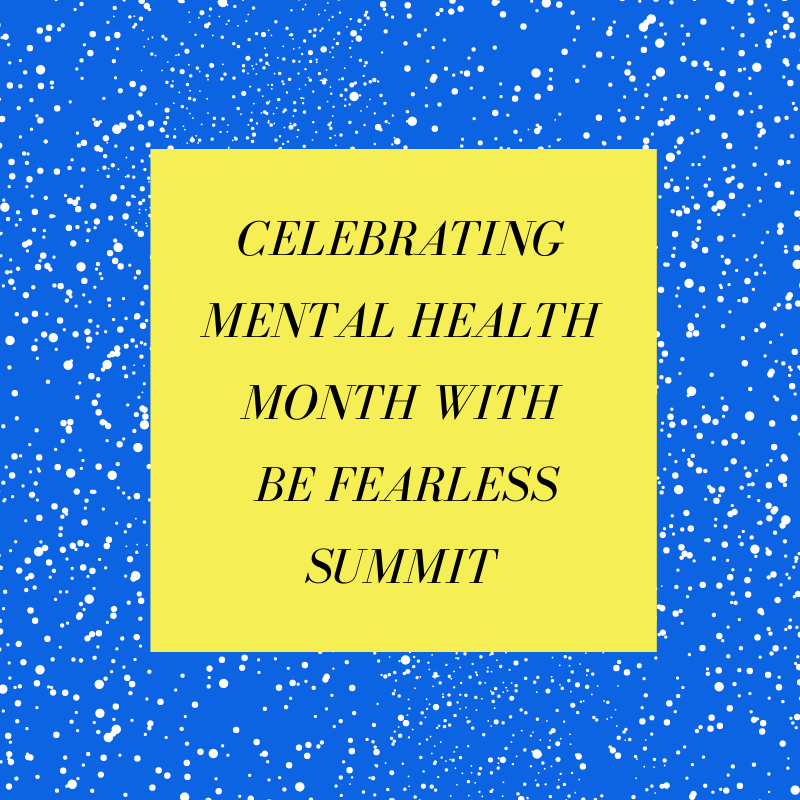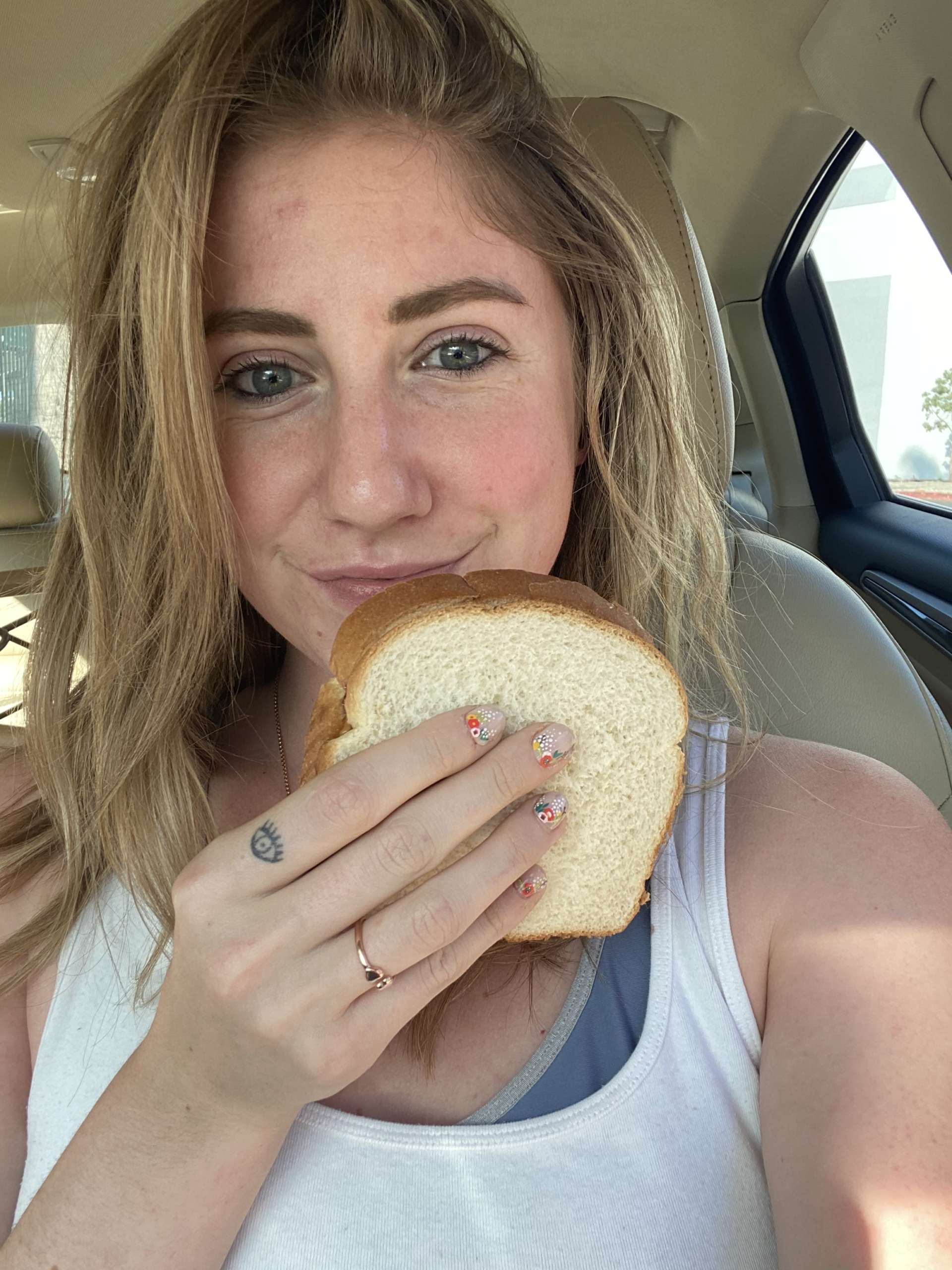 My #FearlessFriday has been giving out sandwiches in Los Angeles to the homeless from my car!
I'm partnering up with Fusion Academy which is a private school with branches across the country to put on a demonstration this month for parents on social media tips for their kids while home. It's got me thinking a lot about how parents should be handling COVID and the discussion surrounding mental health while we are all home. Though I'm not a parent, I know what it feels like to be totally alone as a young adult (a feeling I dealt with often when I was in middle & high school) along with a different type of "alone" while I'm currently living alone in LA. Are you making your children more anxious by being home with them?
Ideas you should be thinking about while you're working from home surrounded by your kids:
How can you support their screen time but limit it without being a helicopter parent?
Questions to ask your children:
▫How does social media make you feel?
▫Who do you talk to when you feel like you need support?
▫Do you know someone who has been bullied?
▫What about someone with an eating disorder?
Ways to encourage your kids to use social media to their advantage instead of disadvantage:
▫Commenting on people who inspire you
▫Muting/unfollowing those who don't
▫Encouraging those around you to do the same
▫DM (direct messaging) potential employers
For more on helicopter parenting: