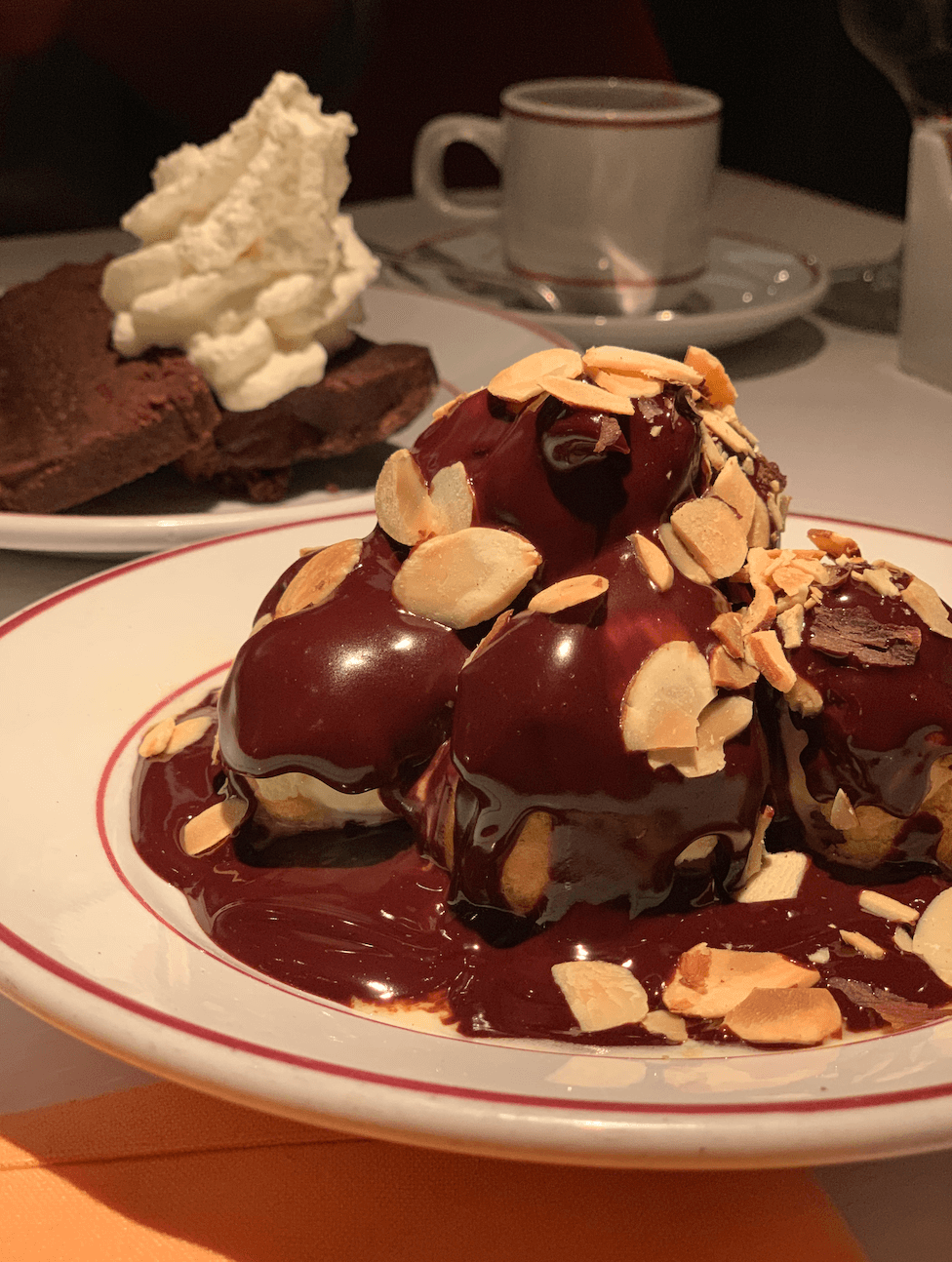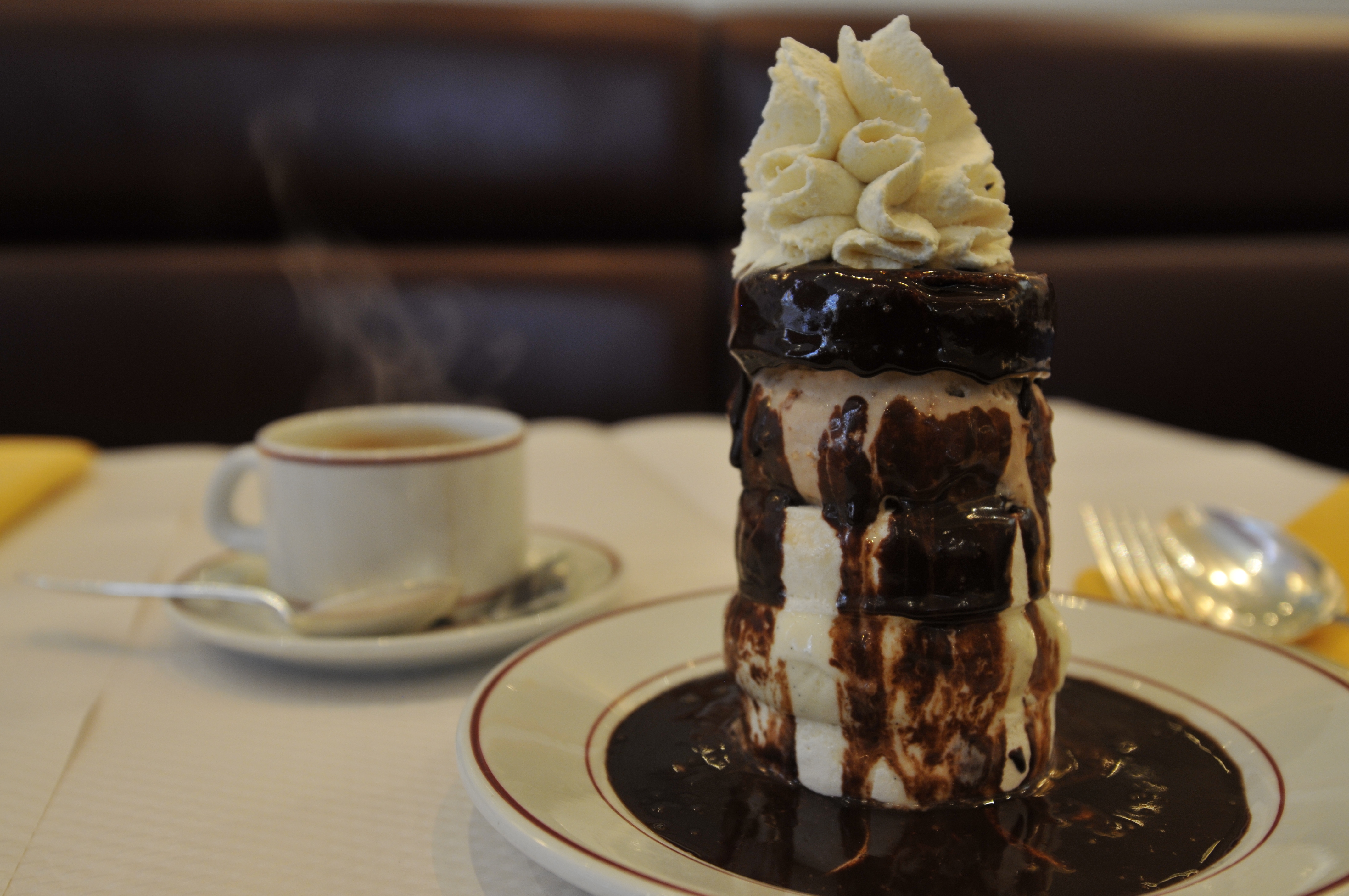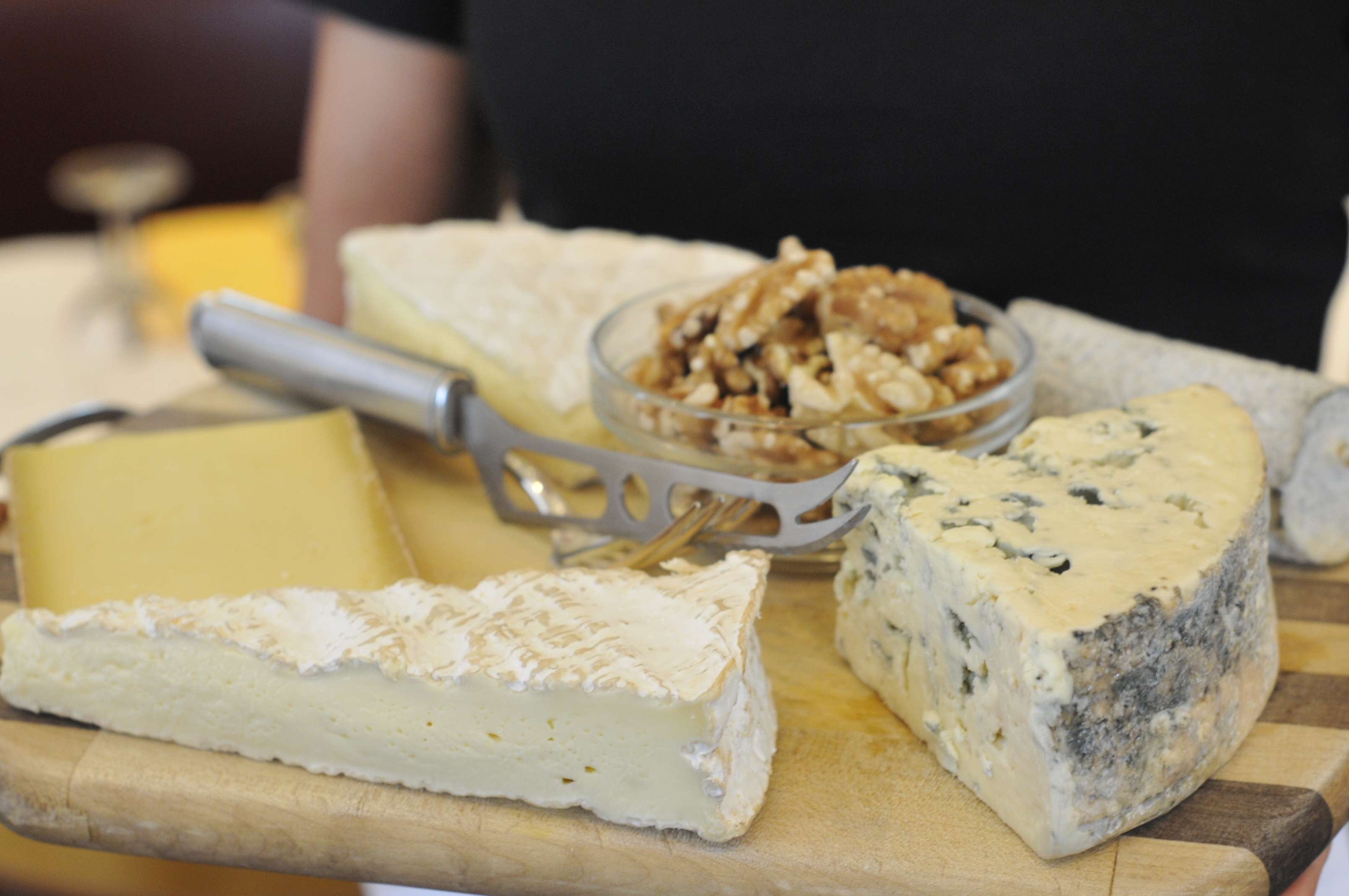 Obviously I'm a blogger and part of my job is getting lots of free stuff all of the time. Which can be both a great or a slightly overwhelming thing! Whether it's reviewing an item to give my honest opinion on to you guys! or trying out a new restaurant in a city I'm traveling to, I've had my fair share of incredible opportunities and reviews and some that were just not amazing. However, there's one restaurant that I've gone to in London, Paris and New York City that never disappoints. My sister actually forced me to go to Le Relais De Entrecote with her in Paris years ago, and I was a vegan at the time. She convinced me to try one piece of steak there, and I like to say that day was the day I went from being a vegan to eating pretty much everything. The neat thing about this restaurant is that they only serve 3 items: wine, steak & French fries. You're probably thinking what type of restaurant only serves three items…and that's what makes this spot one of my favorites in the whole world. WHOLE WORLD people, that means something coming from me.
Their dessert selection is extensive (including the amazing creme filled ball things covered in chocolate, pictured above and shot on my T-Mobile iPhone XS) but their main sell is the steak with the fries. It comes with this insanely good mustard sauce that the steak and the fries are slathered in. It's all things that I love: meat, mustard and butter. That's my definition of perfection.
It's not like this place is easy to get into. In every city they have a location, on every night of the week, every table is filled. That's pretty unique to find in 2019 where there's a restaurant every 2 feet. I see why, too. They've been doing something right since the beginning of time: giving people limited but incredible options. We're all faced with so many options and decisions to make ALL of the time- imagine what eating out would be like if you could only choose from a select amount of items that were all equally delicious?
The next time you're in NYC, Paris or London, stop by this spot and let me know what you think. I hope you adore Le Relais as much as I do!