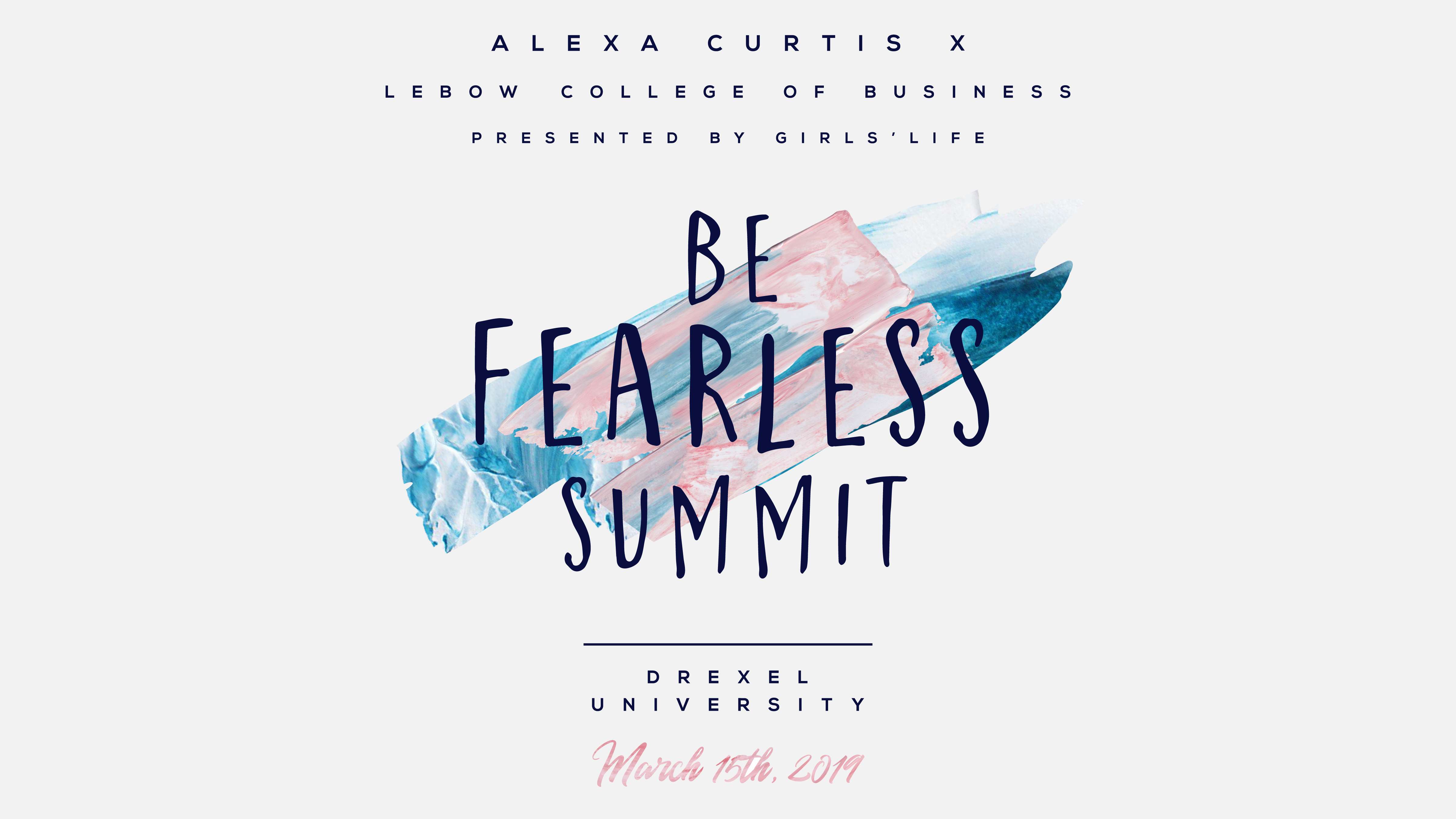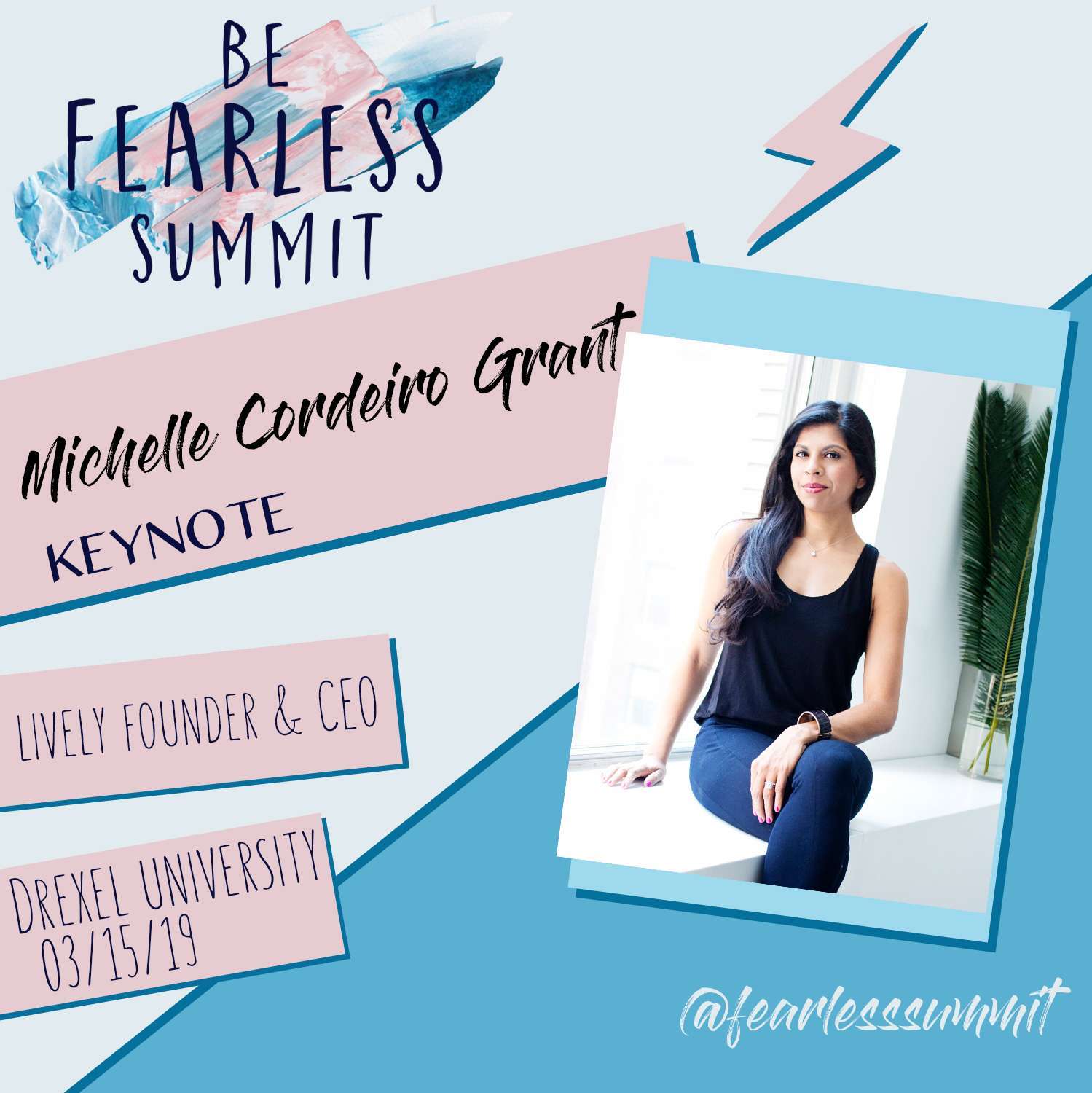 I am finally allowed to announce two big pieces of news coming to the Be Fearless Summit: our keynote speaker & main partners! I've been working 24/7 on planning this summit and due to that, I've landed some bigger speakers and brands than I was expecting from the beginning. To say the least, the Fearless Summit is bound to be my project of the year for 2019.
Almost all of our sponsors have been confirmed and we are beginning to rollout speaker announcements along with how you can RSVP, on our social media and website. GIRLS' Life Magazine and Shake Shack (my favorite burger company!!) are two partners of the summit: which means Shake Shack is catering the networking lunch and GIRLS' Life will be on-site with a vendor booth and their team (including editor-in-chief Karen Bokram) to talk about the magazine world and internships. Finally, Michelle Grant – CEO of LIVELY will be starting the day with a bang: on a panel with Karen Bokram and myself to talk about the industry and her incredible journey from working corporate at Victoria Secret to starting her own lifestyle lingerie company. Michelle and I had a conversation on This is Life Unfiltered tou can listen to below if you want some more background on her inspiring journey.
Keep it locked her, on social media at @fearlessummit and on Fearlessummit.org for the full schedule!