RedBook Magazine interviewed me for a great piece on dealing with anxiety and depression over the holidays. Read it here!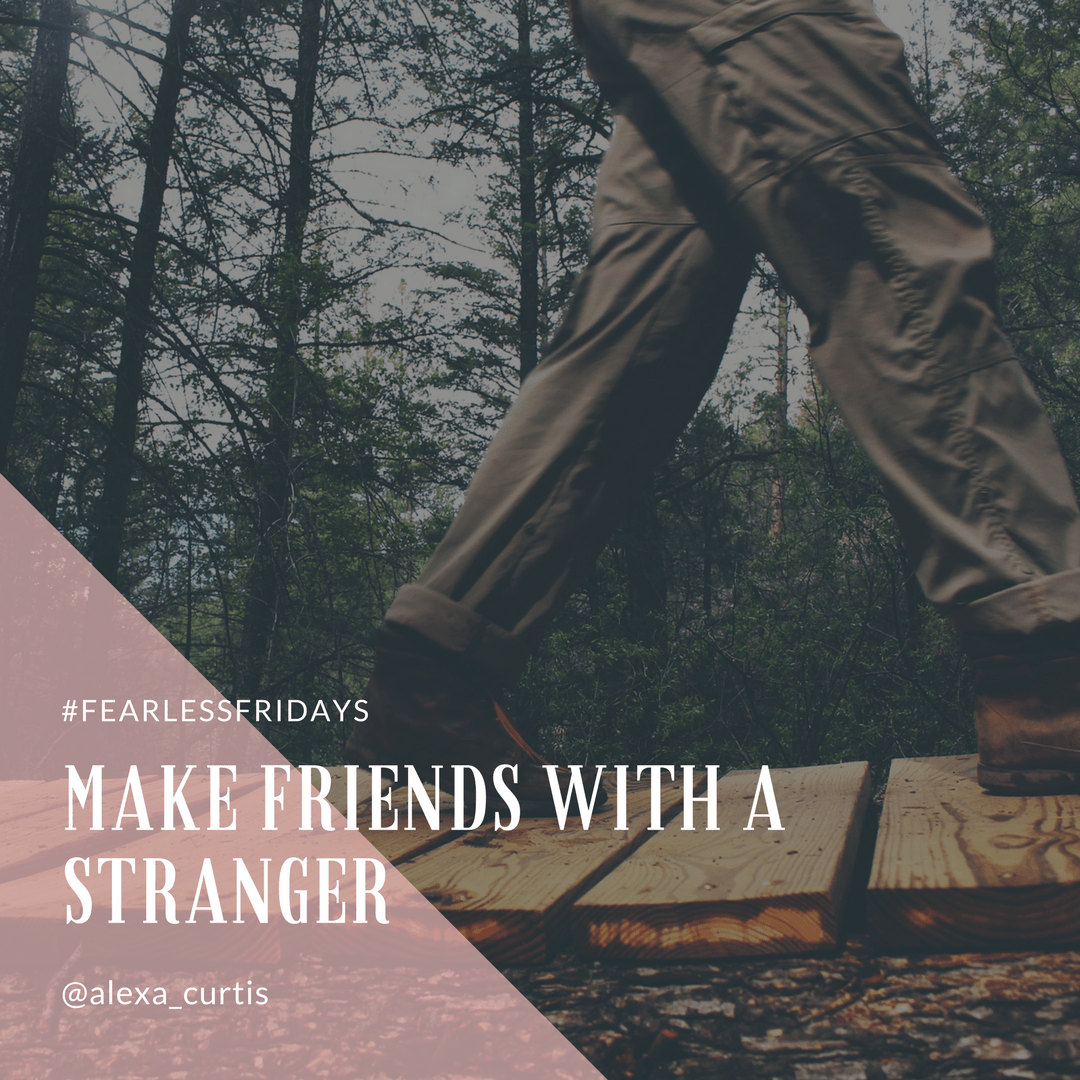 Statistics show that over 17 million adults experience depression, and more than 40 million battle anxiety disorder in the United States. For those dealing with either, or both—know that you are not alone. Many times, people suffering from anxiety or depression simply want to stay home and avoid social gatherings, but with the holidays just around the corner, there are tips and tools that can help you navigate and even enjoy the many events with family and friends that pop up on your calendar this time of year.
Make time to meditate.
Prepare your mind and body for the upcoming holiday stress ahead of time. One easy way to do this is to meditate daily, which studies have proven can help with anxiety and depression. With apps like Headspace and Calm, everyone now has access to top-notch meditation sessions in the palm of their hands. Alexa Curtis, CEO of Life Unfiltered with Alexa, shares tips with her audience about mental health, and insists that practicing mindfulness has made a huge difference in her life. "I've been using Headspace for close to 2 years now and it's completely changed the game for me both as an entrepreneur and in my personal life." She also explains that consistency is key with these things: "I like to stay consistent with my meditation schedule: it's the first app I pull up on my phone in the morning before I reply to texts or check social media."