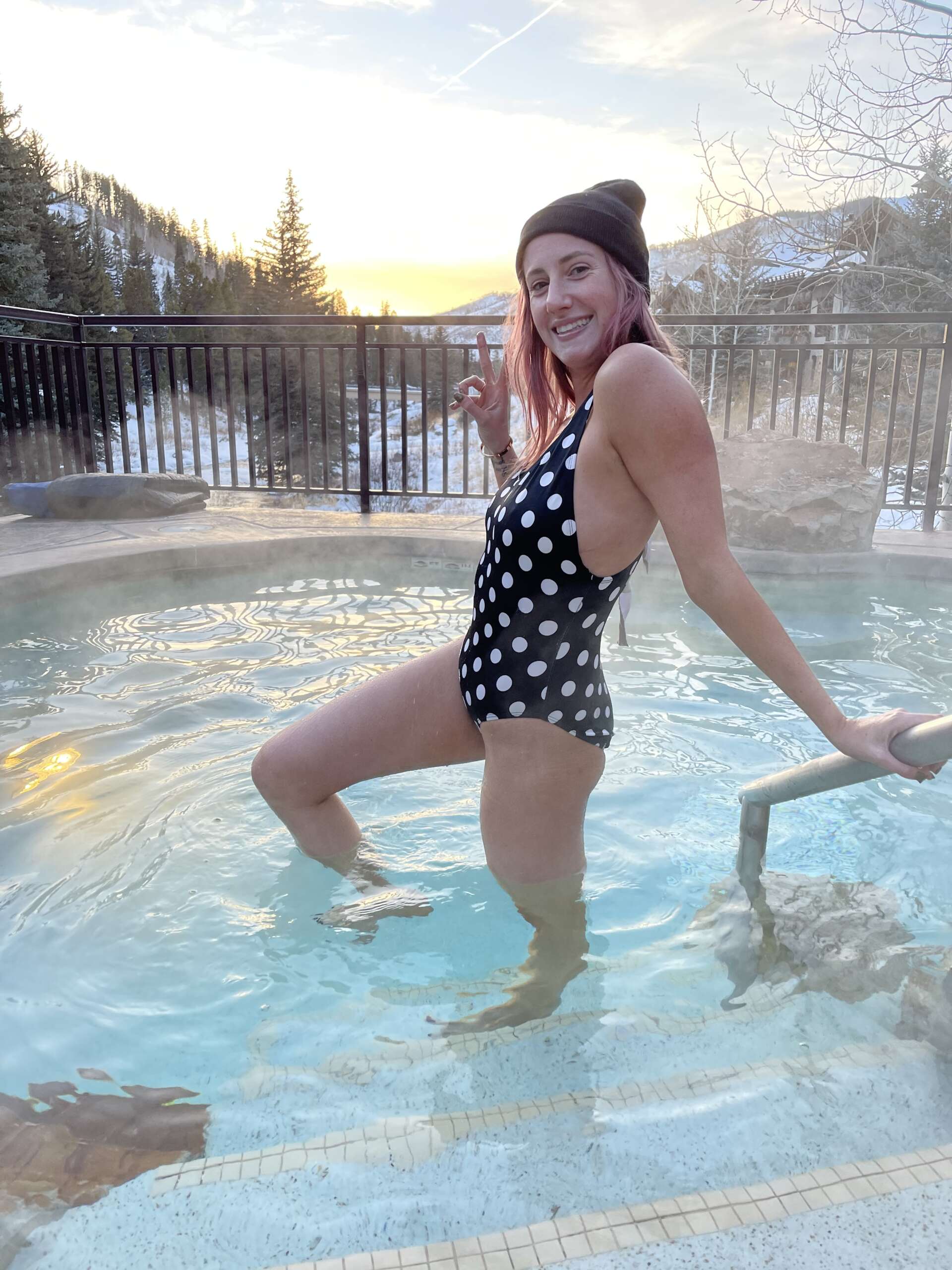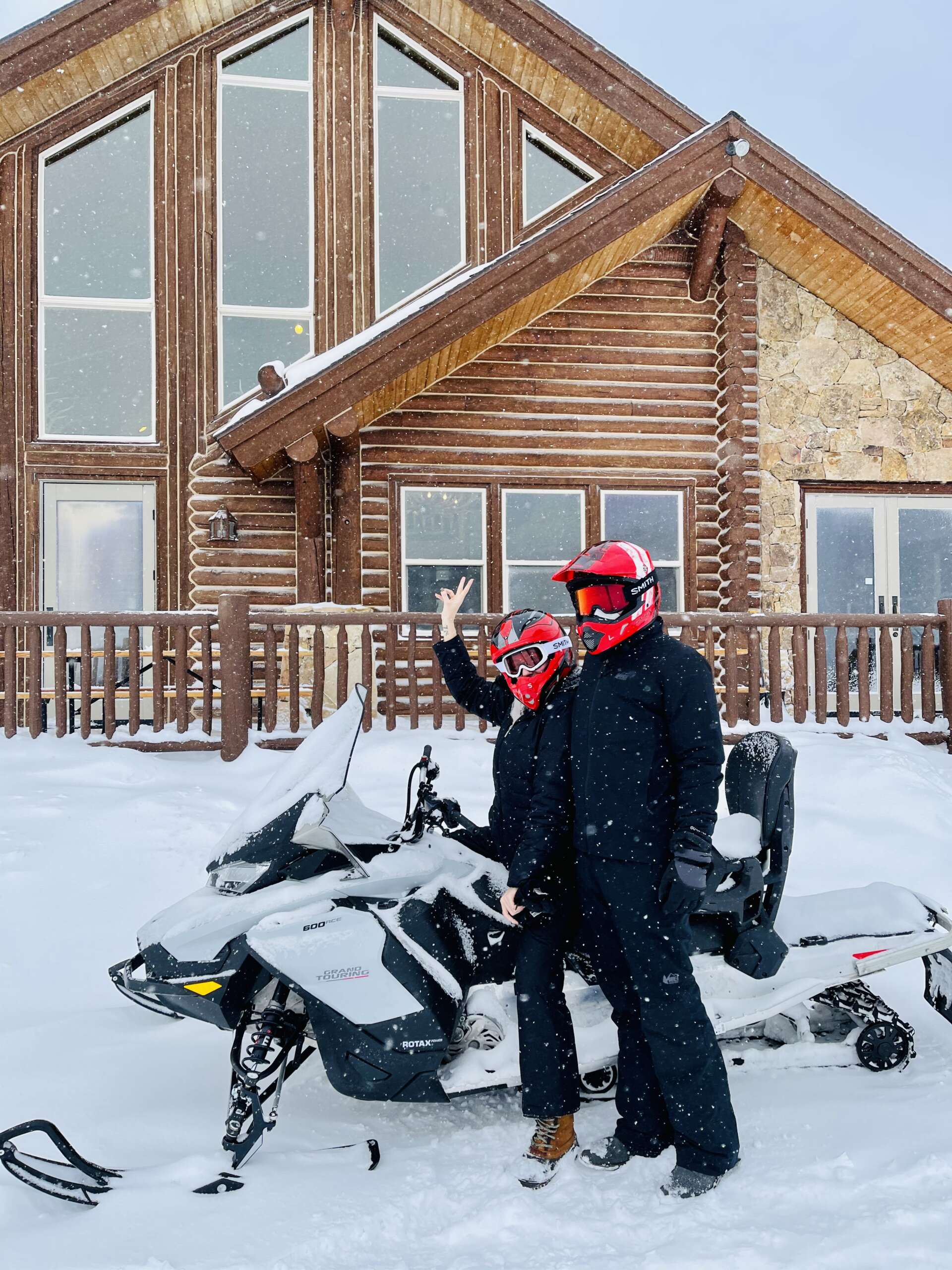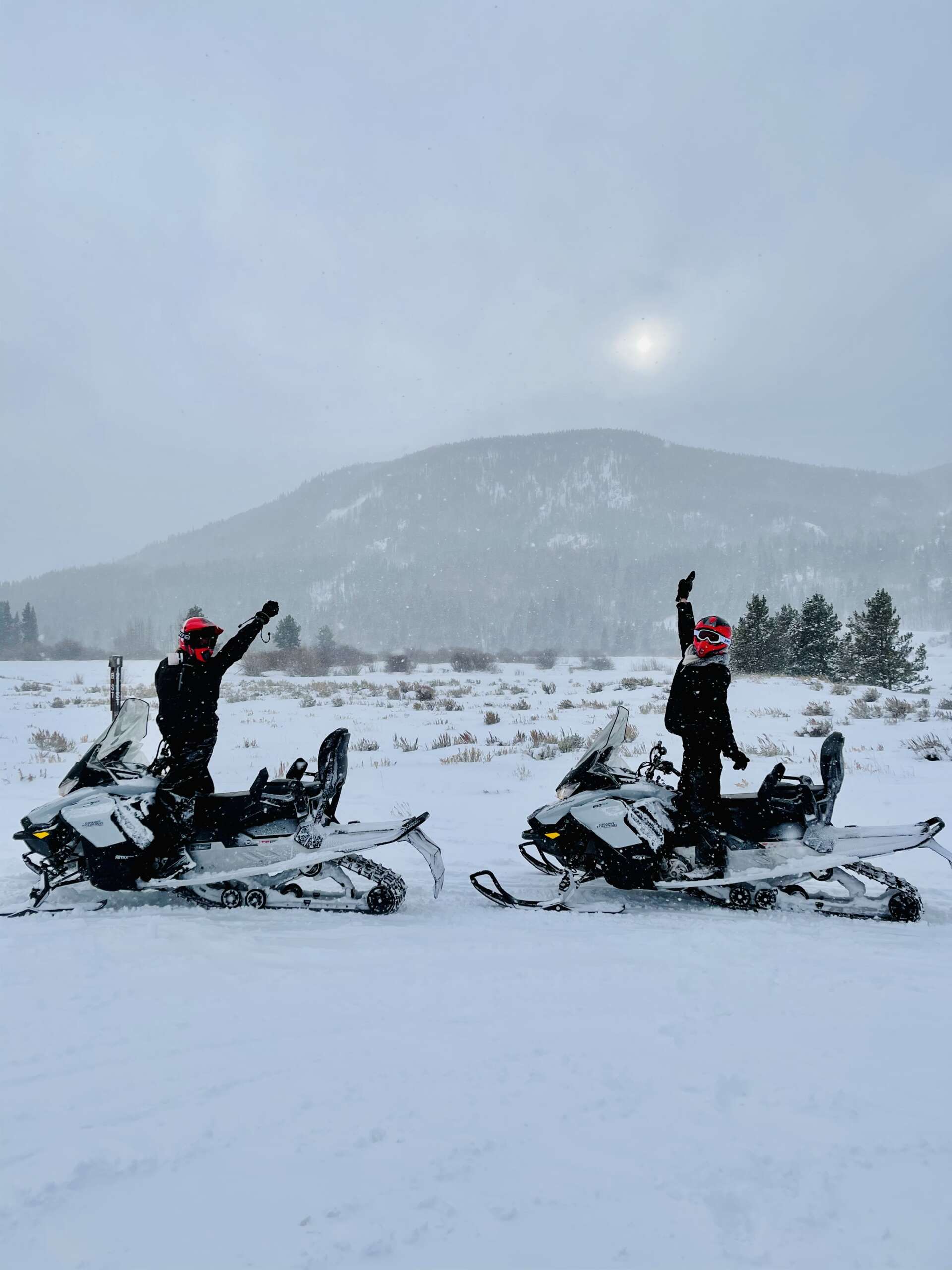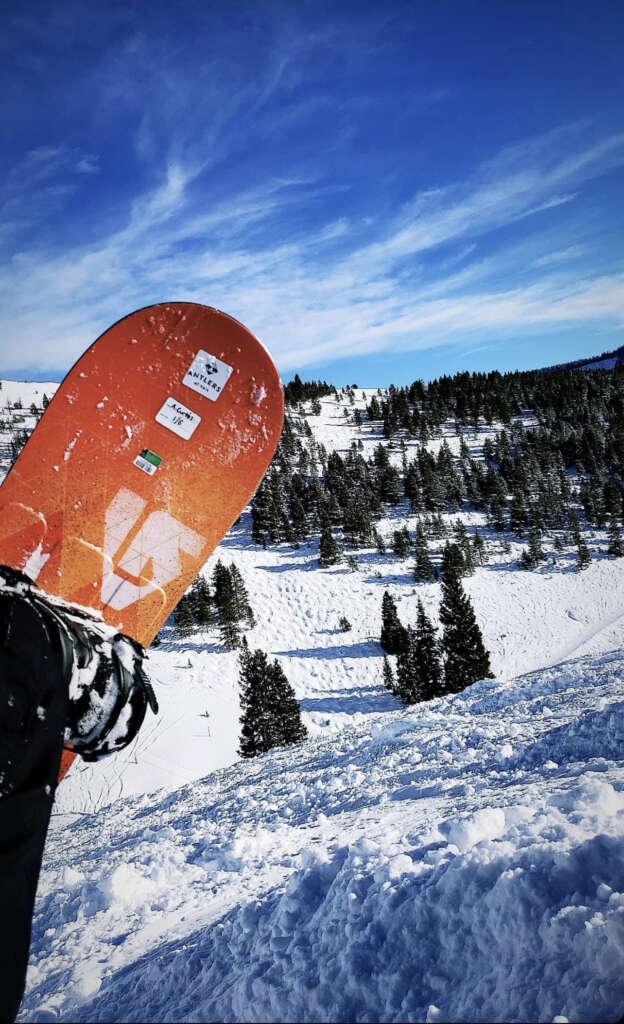 My therapist told me to take a few weeks off and after 4 months of not listening to her, I finally did. And oh I did: I ended up in Austin and Vail, and lived my life like the most fearless 23-year-old could! Skiing, snowmobiling, eating fried chicken sandwiches and more.
A few months ago, I reached out to a publicist who I've worked with in the past to see if she'd host me at my favorite resort in Lake Tahoe. Though she didn't represent The Landing in Tahoe anymore, she referred me to another property in Vail called The Antlers. I said yes before even asking friends if anyone wanted to join me. After asking pretty much everyone I know, I got a few friends to join me in Vail for a 4-day skiing trip. If you've never skied before, it's quite an adventure. I'm a self-taught skier, having only skied twice in my life and one of those times was on a black diamond course. Now, my last skiing adventure was enough to scare me enough to where I'd never ski again. Beginners do not belong on black diamond courses, they belong on bunny trails and quite frankly in the lodge having a hot cocoa. But how could I consider myself to be fearless if I wasn't able to say I fell down skiing and got back up over and over?
I flew in to Vail earlier than my friends did, and rented a car from Denver. I drove about two hours from Denver to Vail and parked my car in the garage at the Antlers. I'm a huge hotel snob but usually shy away from Airbnb or condos when traveling because I don't feel as boujee as I do when I'm at a hotel with room service. I was skeptical when I said yes to the partnership with Antlers because I didn't know what to anticipate. Upon checking in and entering the room, I decided my theory around apartments was wrong. Antlers hooked us up with the most beautiful two-bedroom apartment in the heart of Vail. With a coffee machine, tons of blankets, a spacious bathroom and kitchen, this spot was worthy of me moving in to.
Our stay was relaxing and luxurious. I had tons of questions throughout my stay about where to eat, how to get reservations (Vail books out weeks in advance) and where to ski. Front desk staff answered faster than anyone at the Four Seasons concierge does, ready to pick us up down the road or get me a reservation at the nicest spot in town. Along with their concierge, they hook guests up the skis and snowboards for 10% off. You can get your gear delivered to Antlers or pick it up literally 2 feet away from the property.
Even though there's no on-site restaurant, you can order soups or get a coffee or water in the lobby. Don't fret, you're in a perfect area for restaurants on every block: we didn't have enough time in the four days to eat at every restaurant in the vicinity! Down the street we munched on fried chicken sandwiches at Bully Ranch, a very cool and country restaurant in another hotel.
On our second day, we ventured out to Nova Guides to snowmobile in a blizzard! In Vail, you can either stay inside all day and grill or ski, or venture out to other areas nearby. Avon and Gypsum are other upscale towns close to Vail, so I suggest you rent a car so you're not stranded if you do decide to venture out.
Overall, Antlers was the only spot I'd stay in in Vail the next time I'm in town. I'm already looking forward to my next trip!