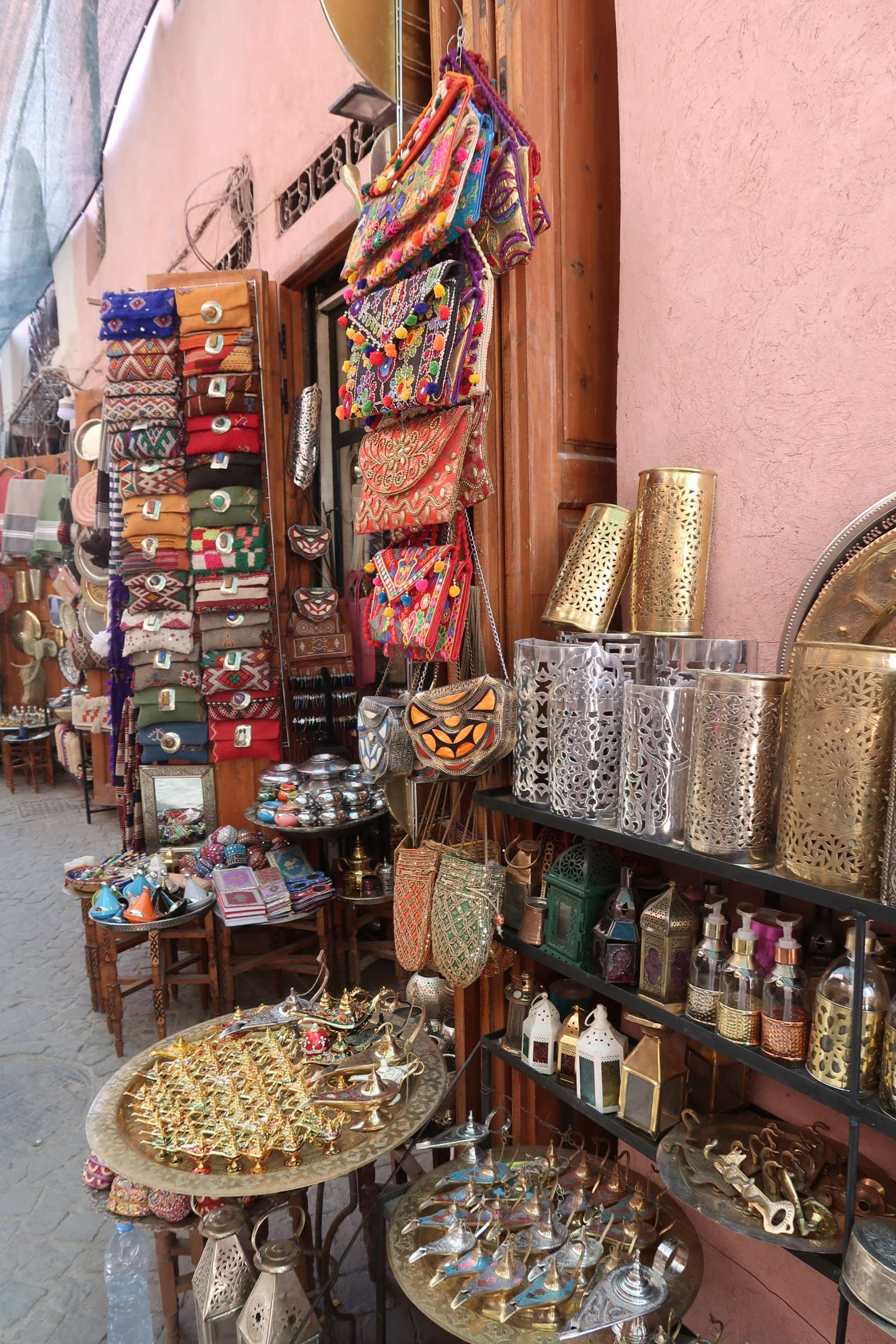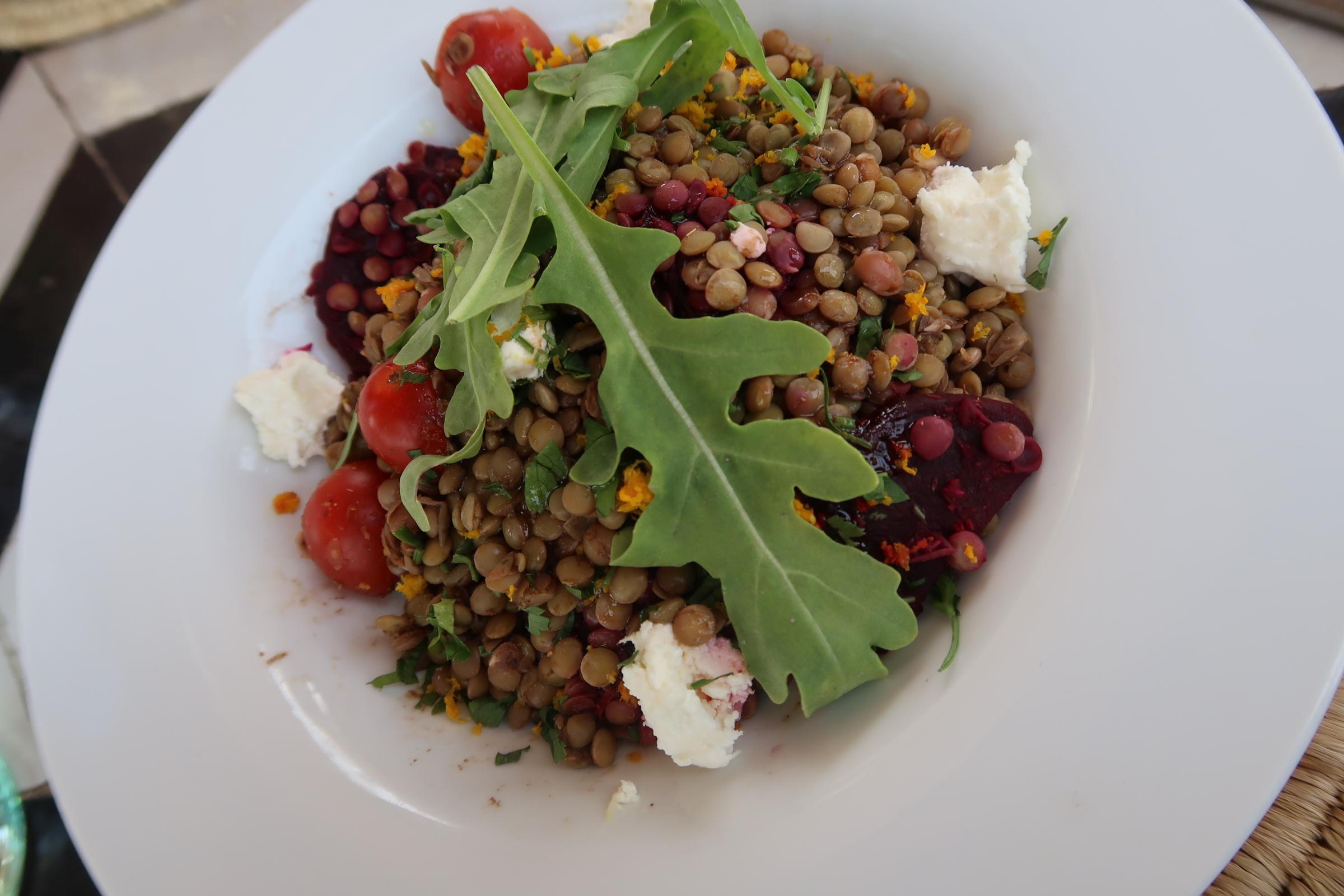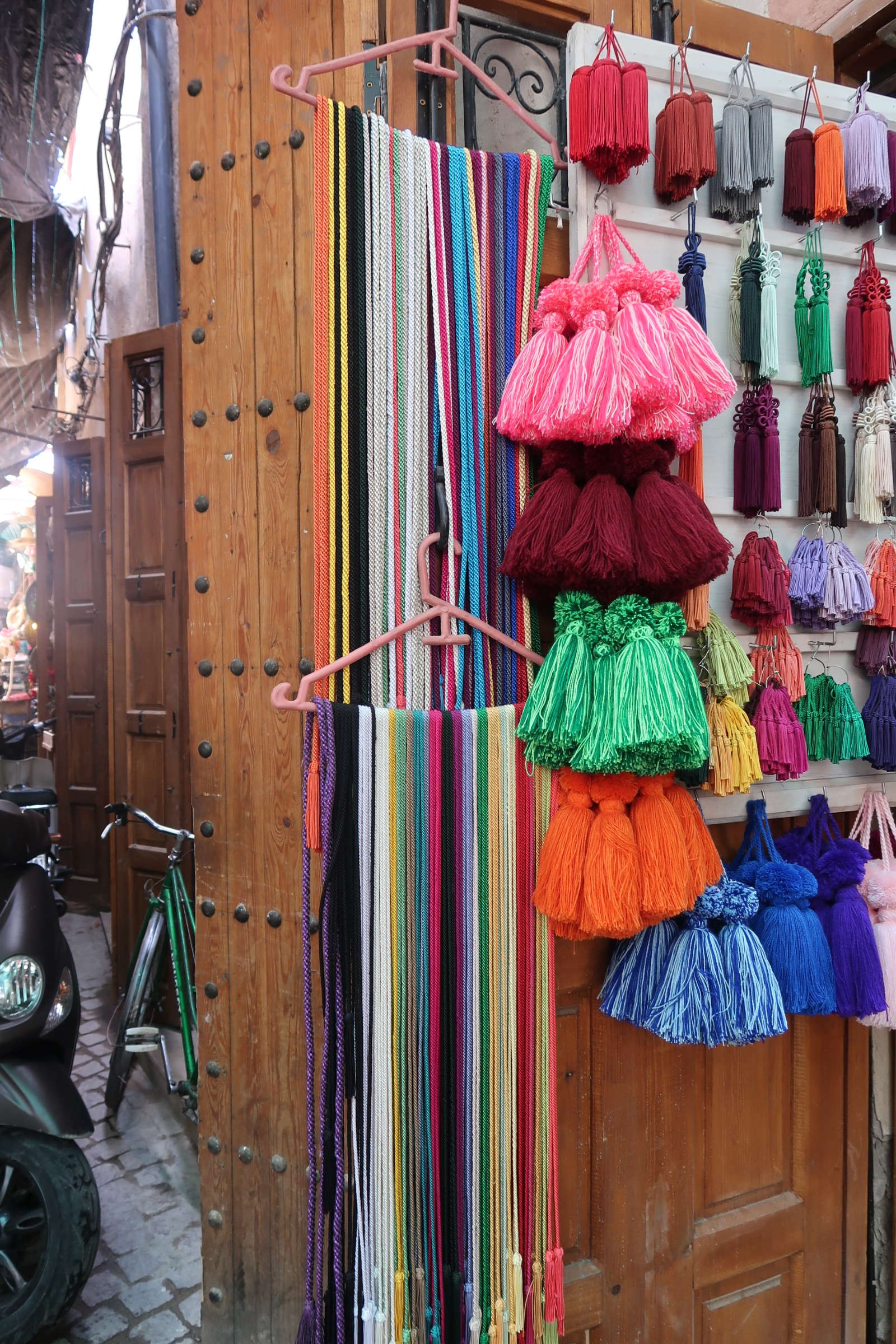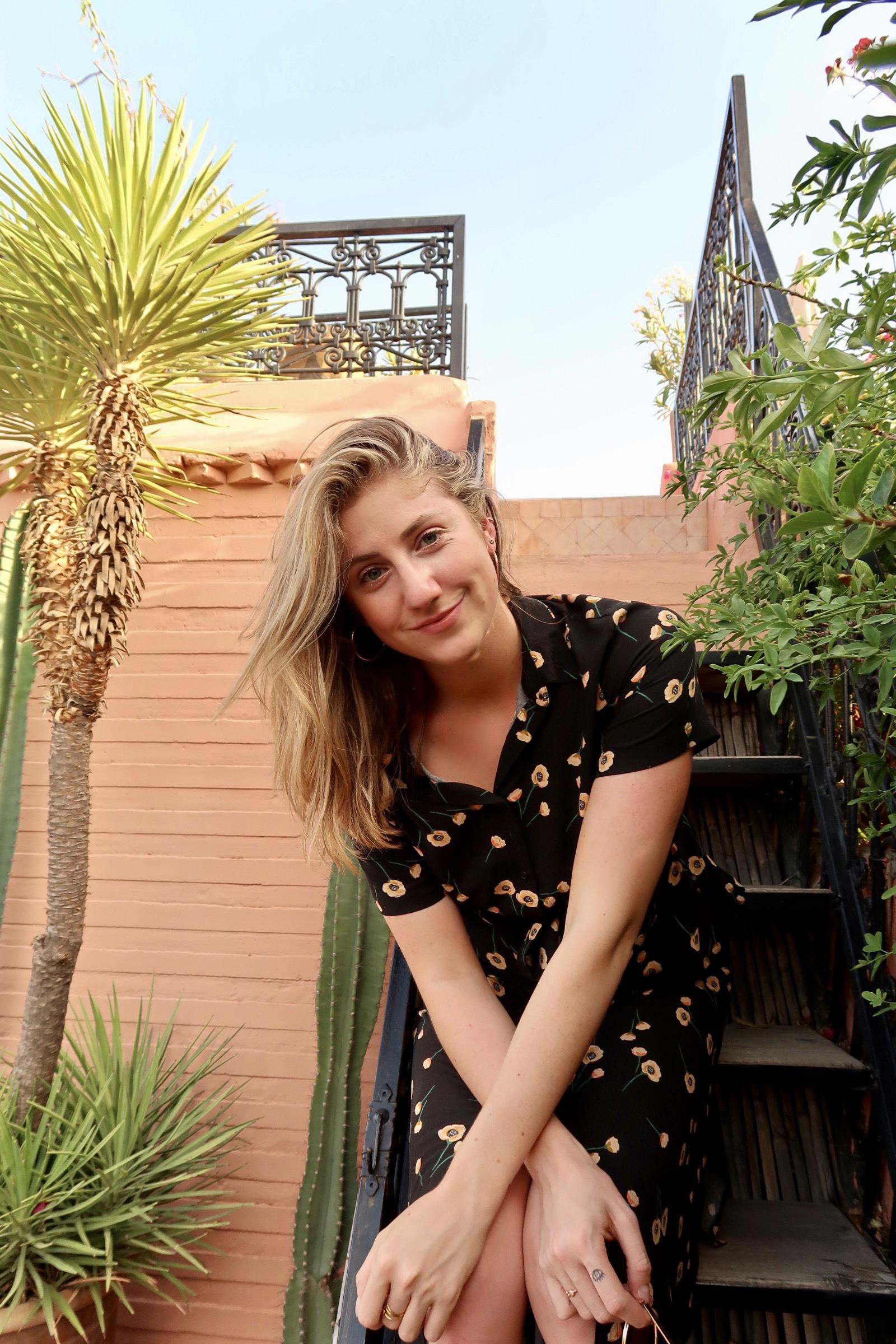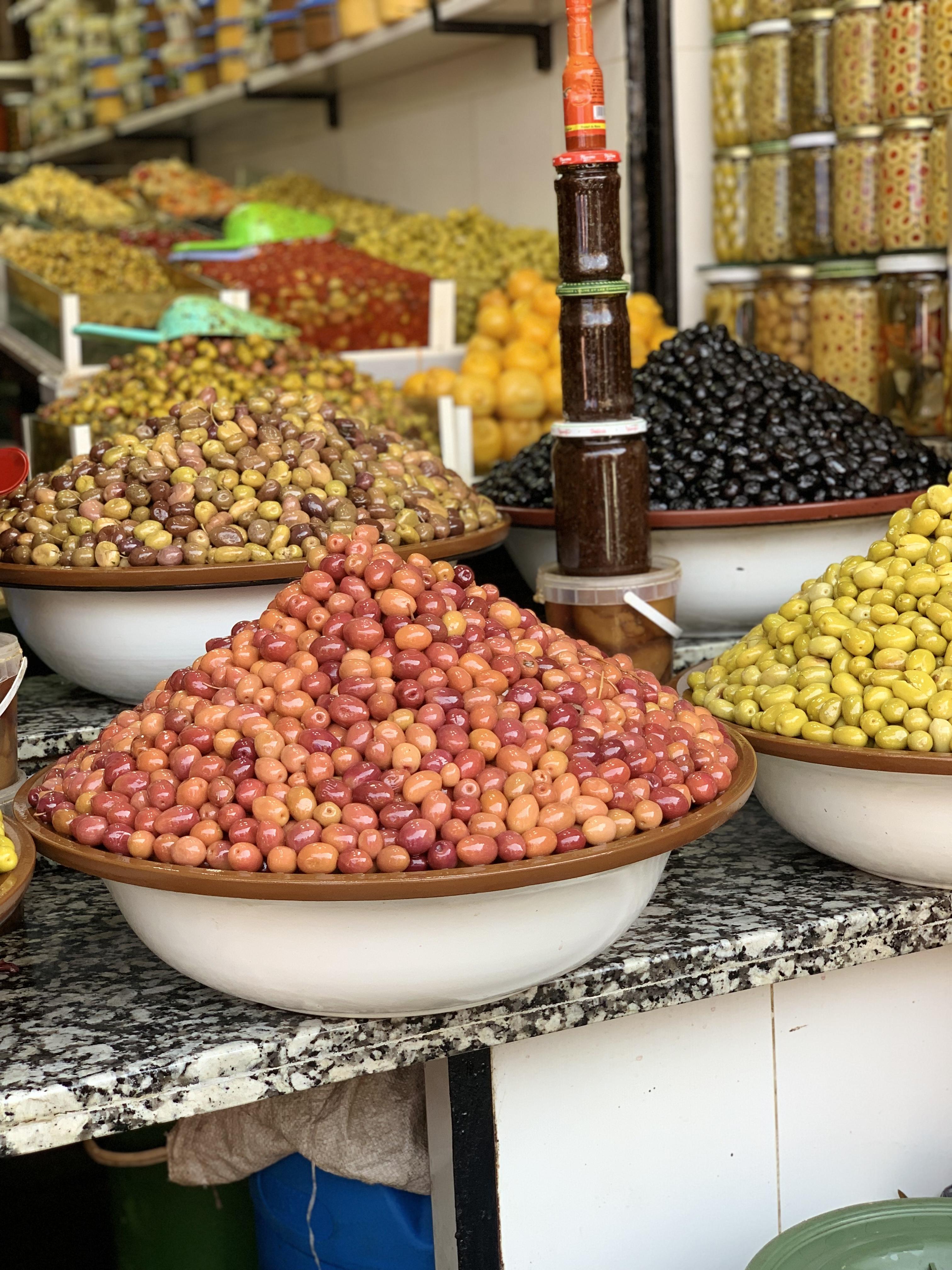 This morning I landed in Morocco, a place that has been on my bucket list for quite some time now. I spent last week in Istanbul visiting my sister and nephew, and this week and last has been Ramadan so people are not eating throughout the majority of the day. We are in Morocco on the last day of Ramadan and people are still not eating or drinking and many places are also closed, so it was not exactly the best time to choose to come to Morocco. That being said I am glad to cross this place off of my bucket list and the city is beautiful so far.
To recap on today, the hotel we are staying at sent a car for us to the airport and brought us to our riad (hotel) which is in the center of Morocco. If you haven't been to a place like Morocco yet, I highly suggest doing so. The reason I think it's worth the money to go to somewhere like Istanbul or Morocco is because the culture is a complete 180 difference from America, and seeing how the rest of the world lives opens your eyes to so much. My boyfriend almost got punched while trying to bargain with a guy at a market this afternoon trying to buy a sports shirt, which would never happen in America if you were going to try and debate with a cashier at Walmart about some goat cheese. Not that I advise you to almost get killed in a market in Morocco, but the experience will certainly toughen you up a bit.
For lunch we ate at the highly suggested Nomad cafe, which was delicious and close to our riad. I had beets, lentils, lamb and zucchini fritters which I enjoyed. The Moroccan diet is filled with so many healthy additions like cumin, saffron and dates which are a few of my favorite foods. After lunch we walked about 4 miles to another area of Marrakech where a bunch of shops including Starbucks were, before returning to our riad (hotel) for a sunset experience on our patio. I'm going to miss traveling when I fly back on Saturday, but I'm ready to be back on the same time zone as everyone I work with and back to a bit of a routine schedule. Tomorrow I am going to go on a camel ride in the desert- another activity that's been on my bucket list for years! Traveling throughout Europe is cheap once you're here: if you're contemplating coming to Europe and don't know how to not spend a fortune, look through some of my old travel guides or YouTube videos where I go into detail on how I save money traveling the world.
P.S. There will not be a new episode of This is Life Unfiltered tomorrow. We'll be back next week!