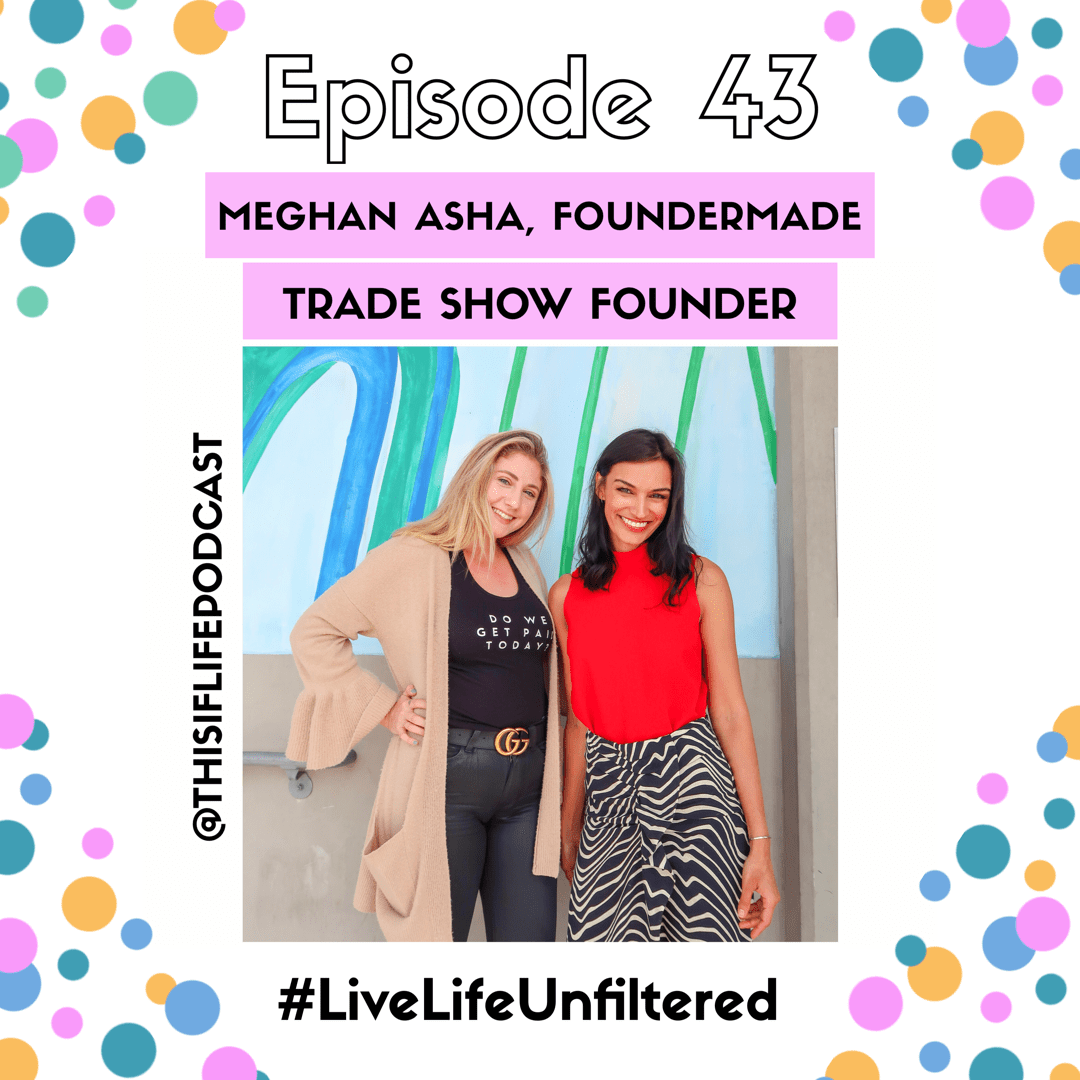 Meghan Asha is the CEO of FounderMade, a platform and conference series that connects best-in-class consumer brands to retailers, distributors and investors. Under her leadership, FounderMade has partnered with innovative brands including RXBar, BulletProof Coffee, Vital Proteins, Target and Starbucks.
Inspired by her entrepreneur father, Meghan has always had a passion for building and empowering companies. Over her career, she's experienced entrepreneurship from every angle: She's worked as an analyst for a venture capital firm, interviewed leaders of technology companies for a weekly internet talk show, and built her own digital media platform.
With the firm belief that entrepreneurs need support and connection, she began bringing together business contacts from those earlier jobs as part of an intimate dinner series — which eventually evolved into FounderMade.
When she's not helping consumer brands thrive, you can often catch Meghan on national TV shows like CNN, The Today Show, Fox Business News and QVC. She has also been profiled and quoted as an expert and entrepreneur in business publications like the New York Times, Forbes and Entrepreneur Magazine.
Meghan currently serves as an advisor and investor in several consumer product and technology startups and is a partner at FounderMade Fund. She received her BS from the University of Southern California and an MBA from Columbia Business School.
LISTEN TO EPISODE 43 ON ITUNES/SPOTIFY AND SOUNDCLOUD! #LIVELIFEUNFILTERED