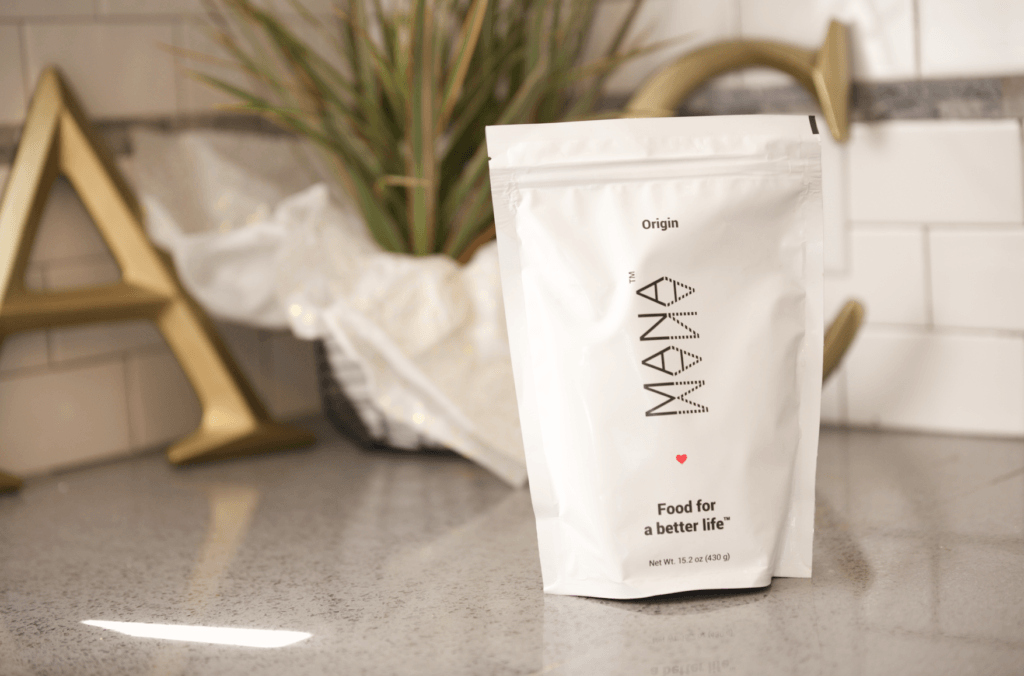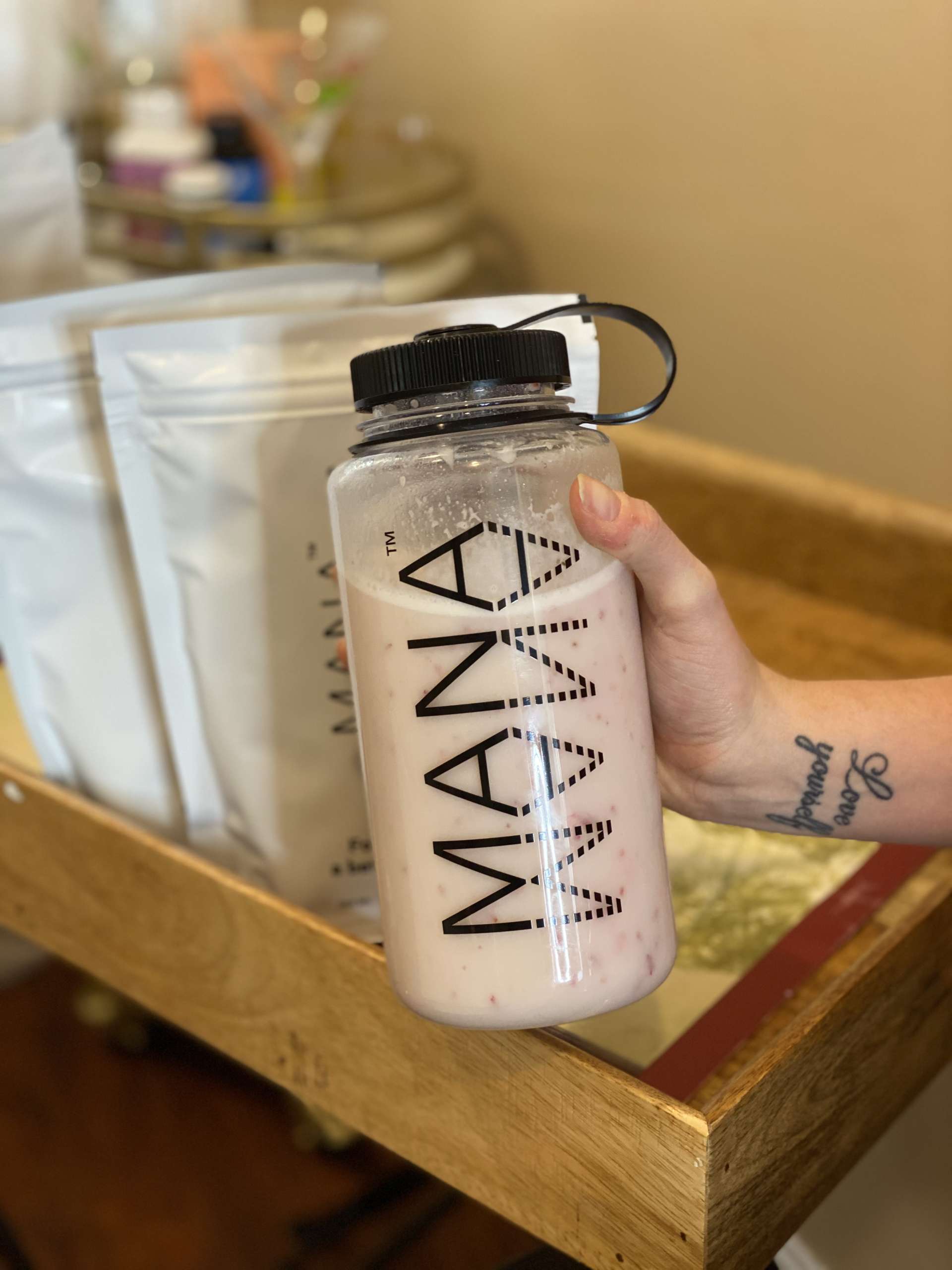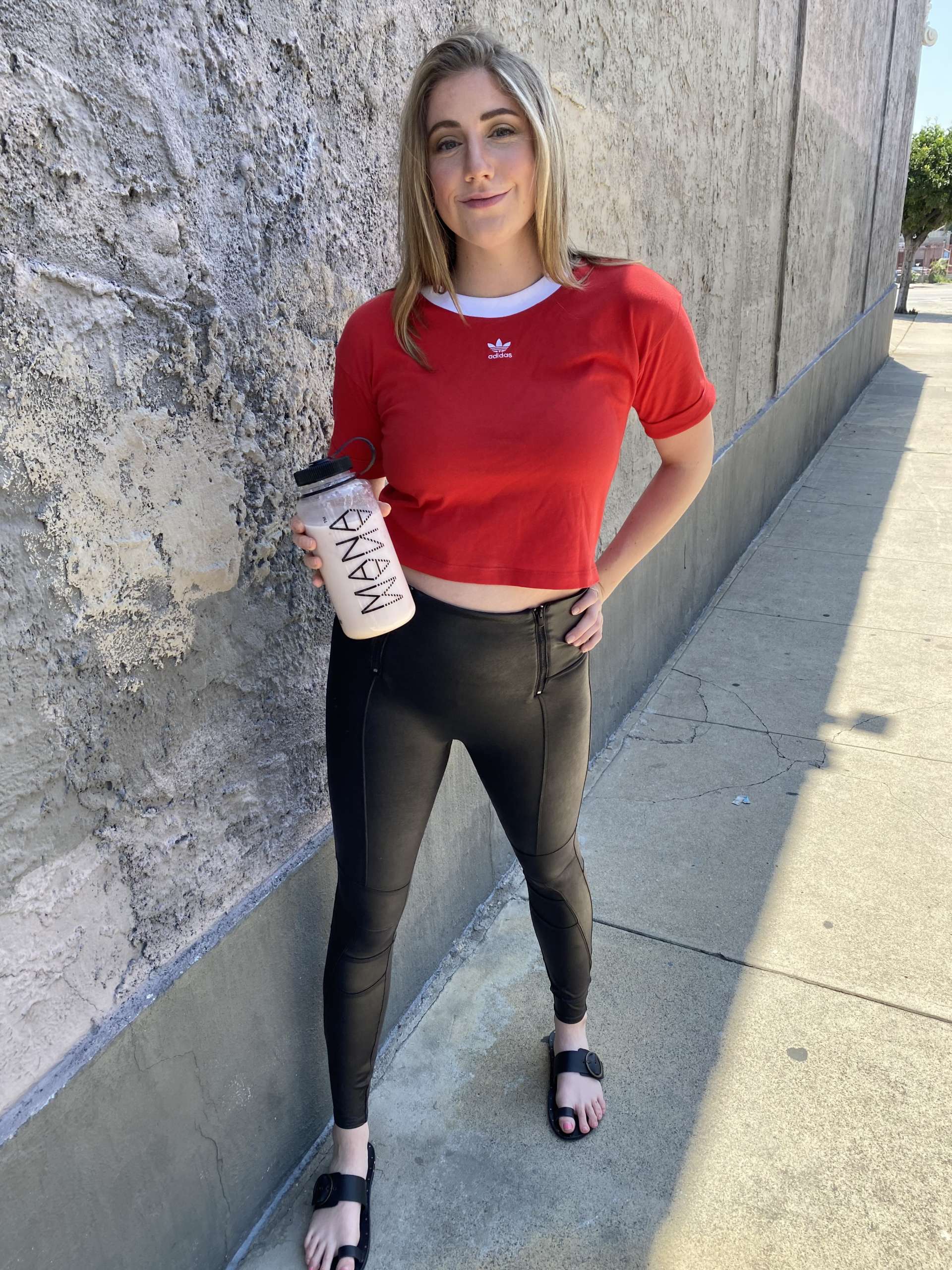 In my day to day life, I spend a lot of time on the go. That might be running to a podcast interview, running to the gym, or going to dinner. I think it's incredibly easy to lose track of your personal goals when you're home, since you're surrounded by food and boredom all day right? I've done a few posts since quarantine started explaining what I eat in a day, but when I came across Mana, I was hooked.
What would you say if I told you that you could have a complete meal with 2 ingredients that's delicious, healthy, and isn't some crazy secret plot to inspire you to lose weight. You're perfect just the way you are. But we all need a bit of "me" time, and spending an hour cooking a healthy meal doesn't always make me (or you) feel relaxed! I love to cook, but I know the pain of having 100 tasks to do, and grabbing a protein bar or an apple to fill me up. Neither are really complete meals.
Mana is a healthy meal replacement, in the complete form of a drink. I like to have Mana with some peanut butter, banana and spinach in a smoothie, but it's just as good in water. Every serving is filled with delicious and easy ingredients, like protein and healthy fats that help keep you satisfied throughout the day.
Will you join me on the journey to making Mana monumental?
USE CODE: ALEXA10 for 10% off of your Mana, valid from June 1-3rd.
Support small businesses!