#LifeUnfiltered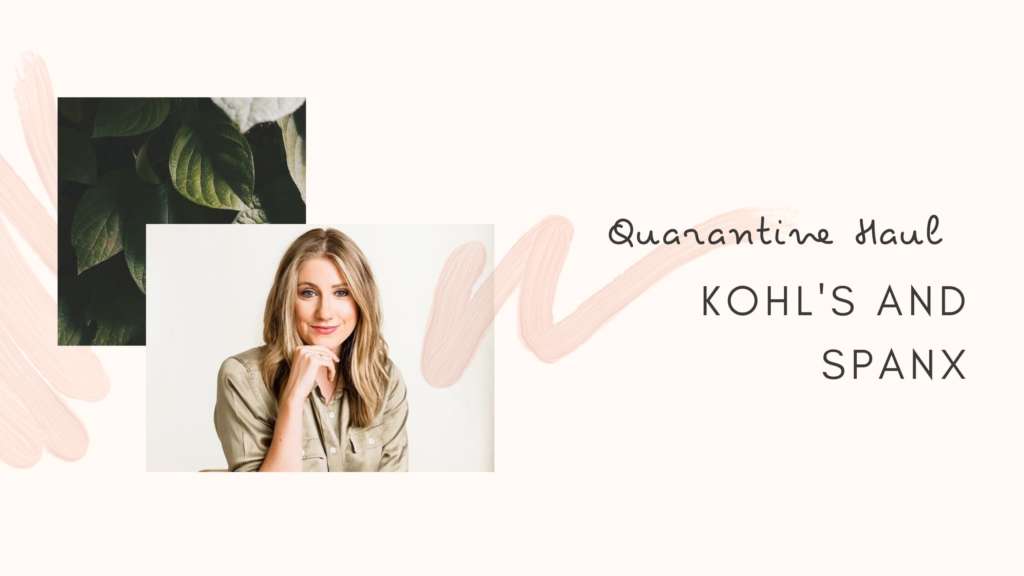 I finally splurged and bought the Spanx liquid leggings and some other items from Kohl's so that my wardrobe is up to date when quarantine ends!
Video above, but here is everything I bought:
Spanx faux leather legging: size L, size up 
Elizabeth and James via Kohl's leather bag
Vera by Vera Wang pattern dress
P.S. When I bought the items online from Kohl's, they sent me a $60 gift card to use on another purchase. Not bad!