This shop has been compensated by Collective Bias, Inc. and its advertiser. All opinions are mine alone. #INDIdifference #CollectiveBias #WhatMakesYouINDI #KPFragrances #KatyCats
You can hover over the photo above and be directed right to buy this incredible fragrance!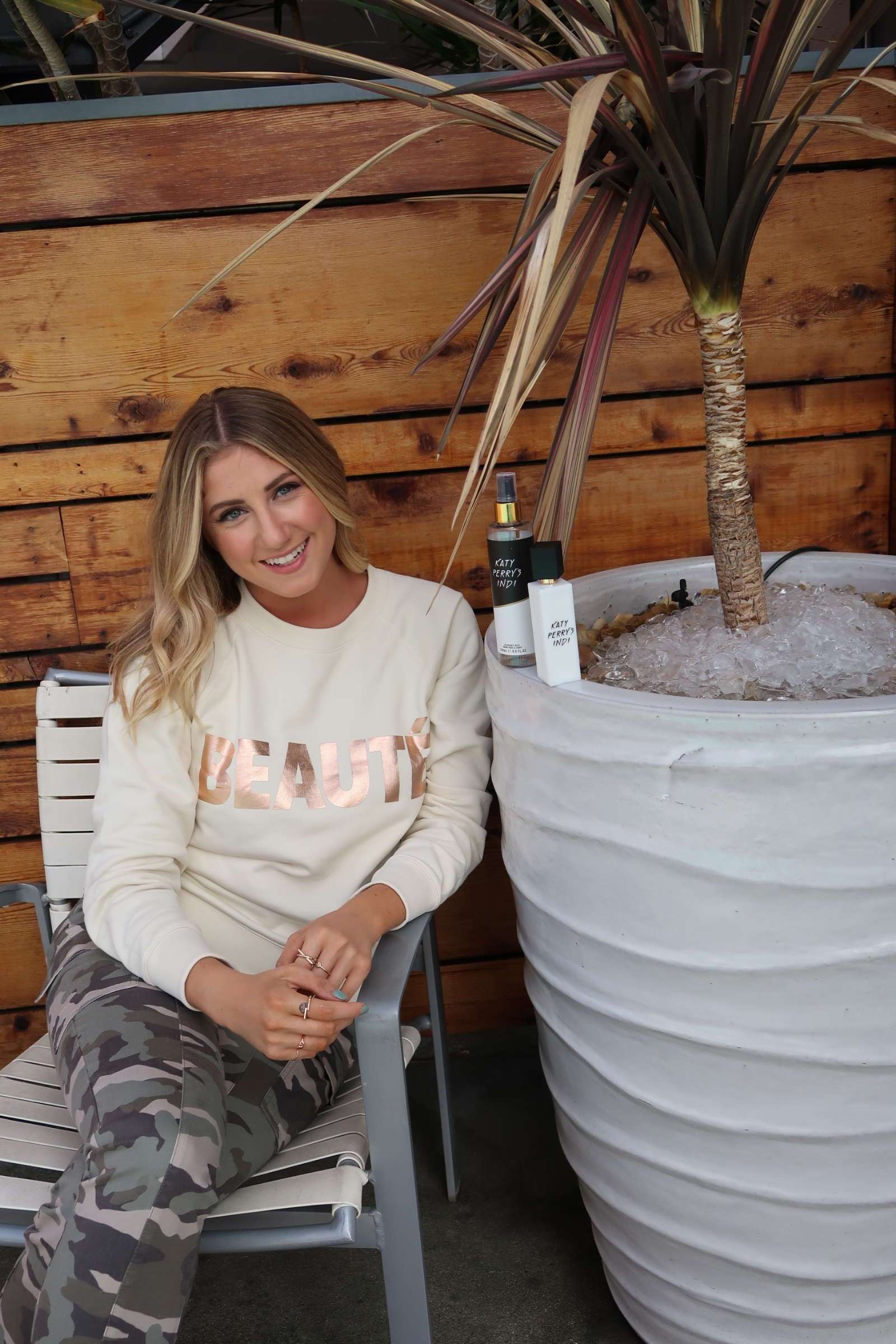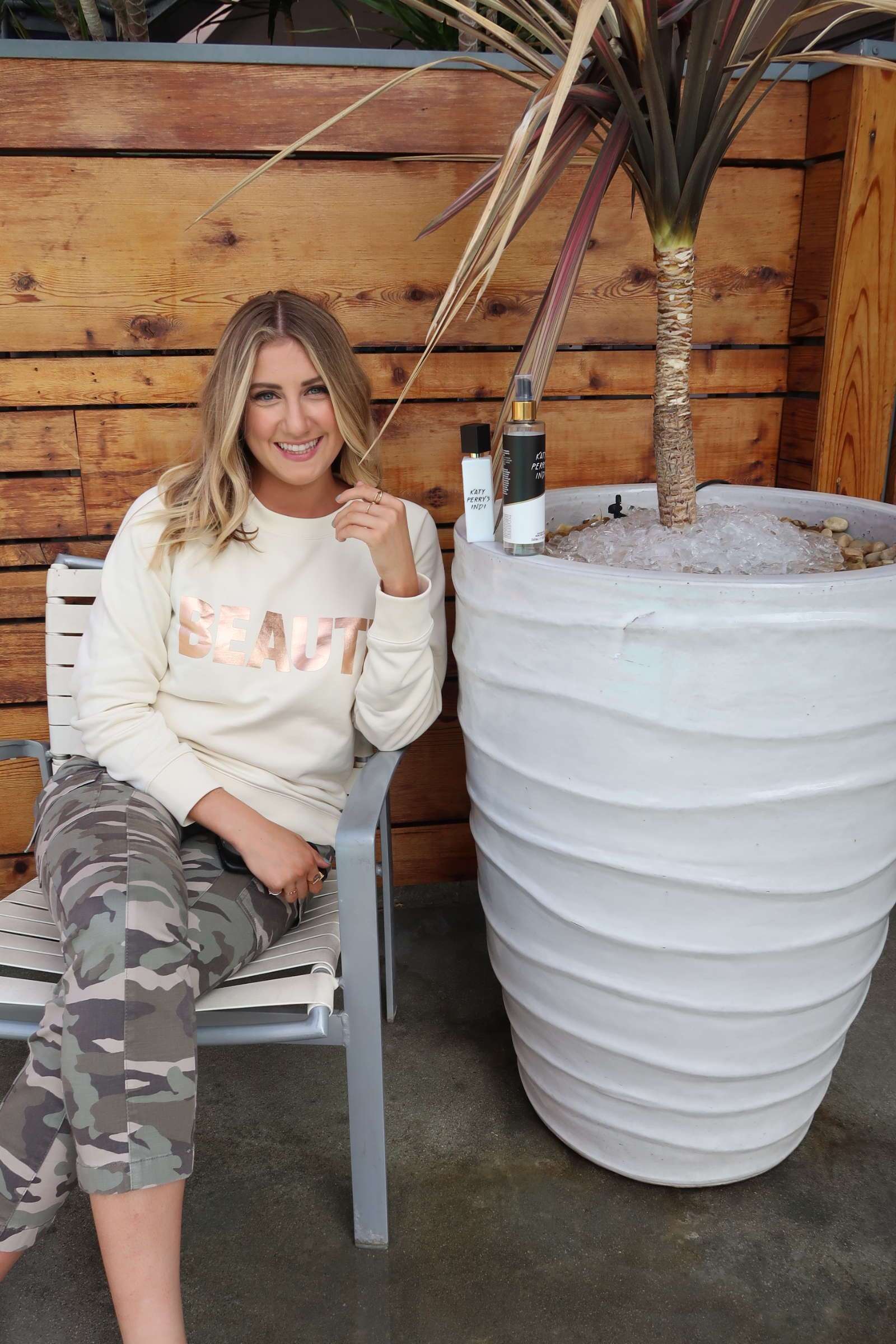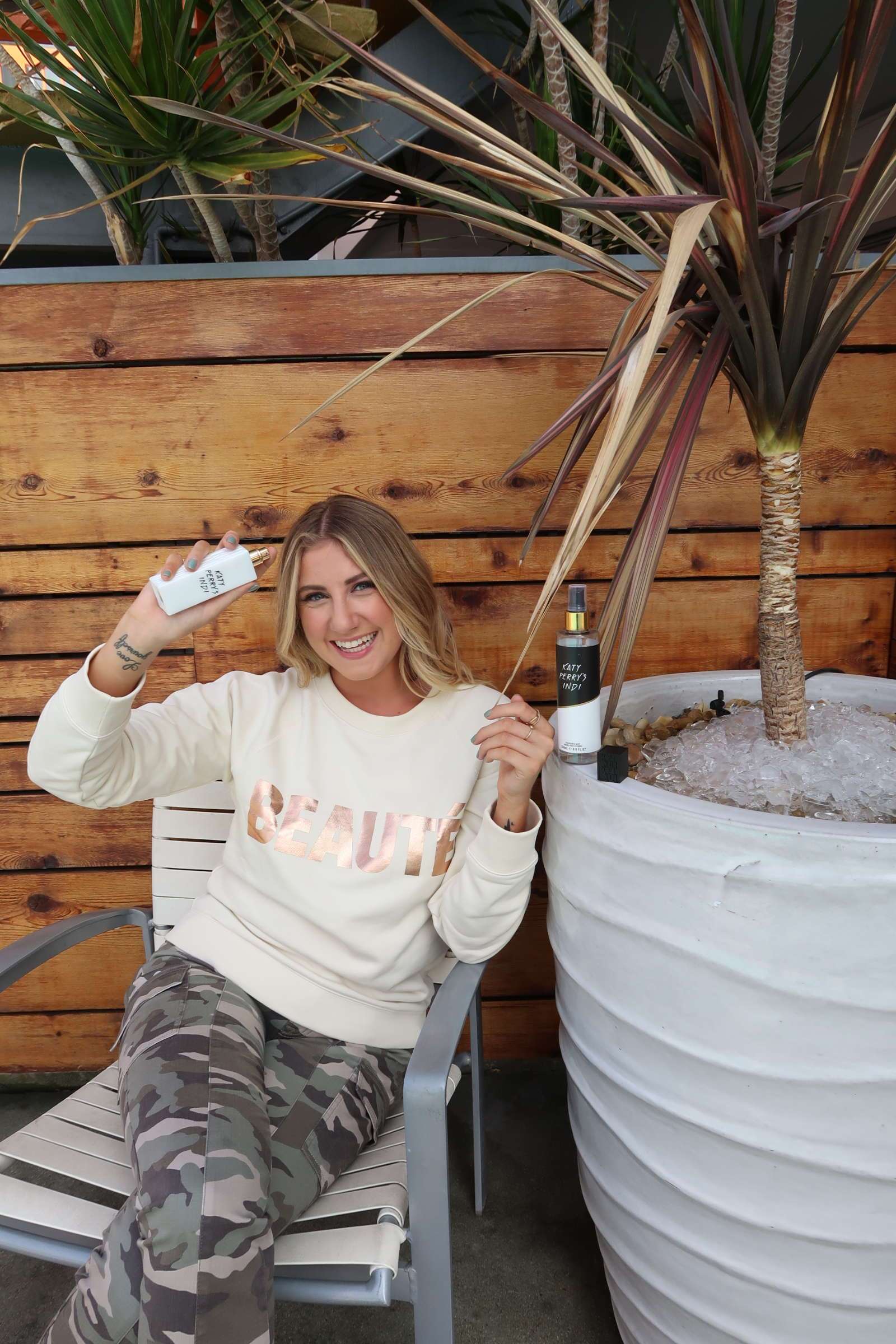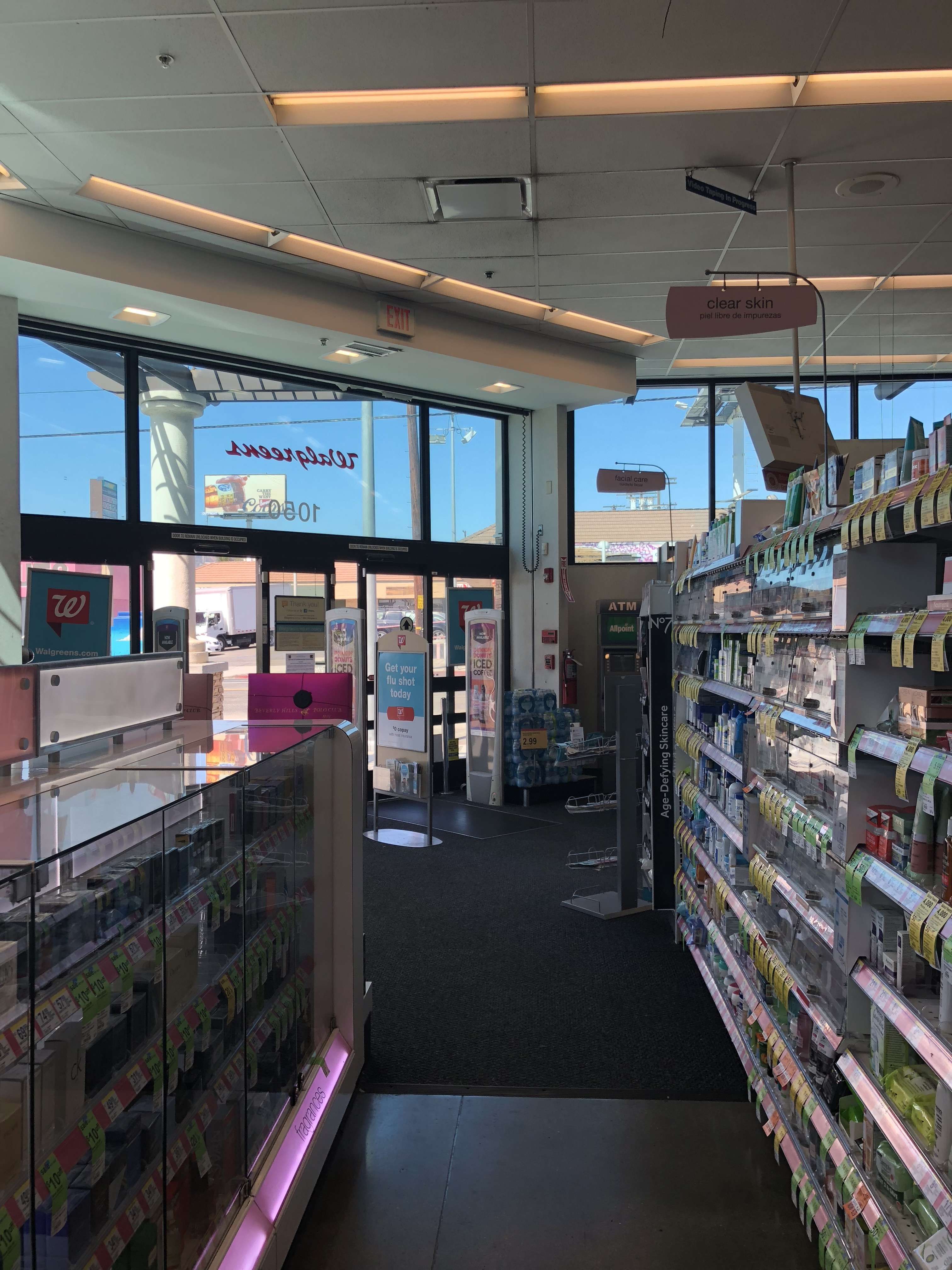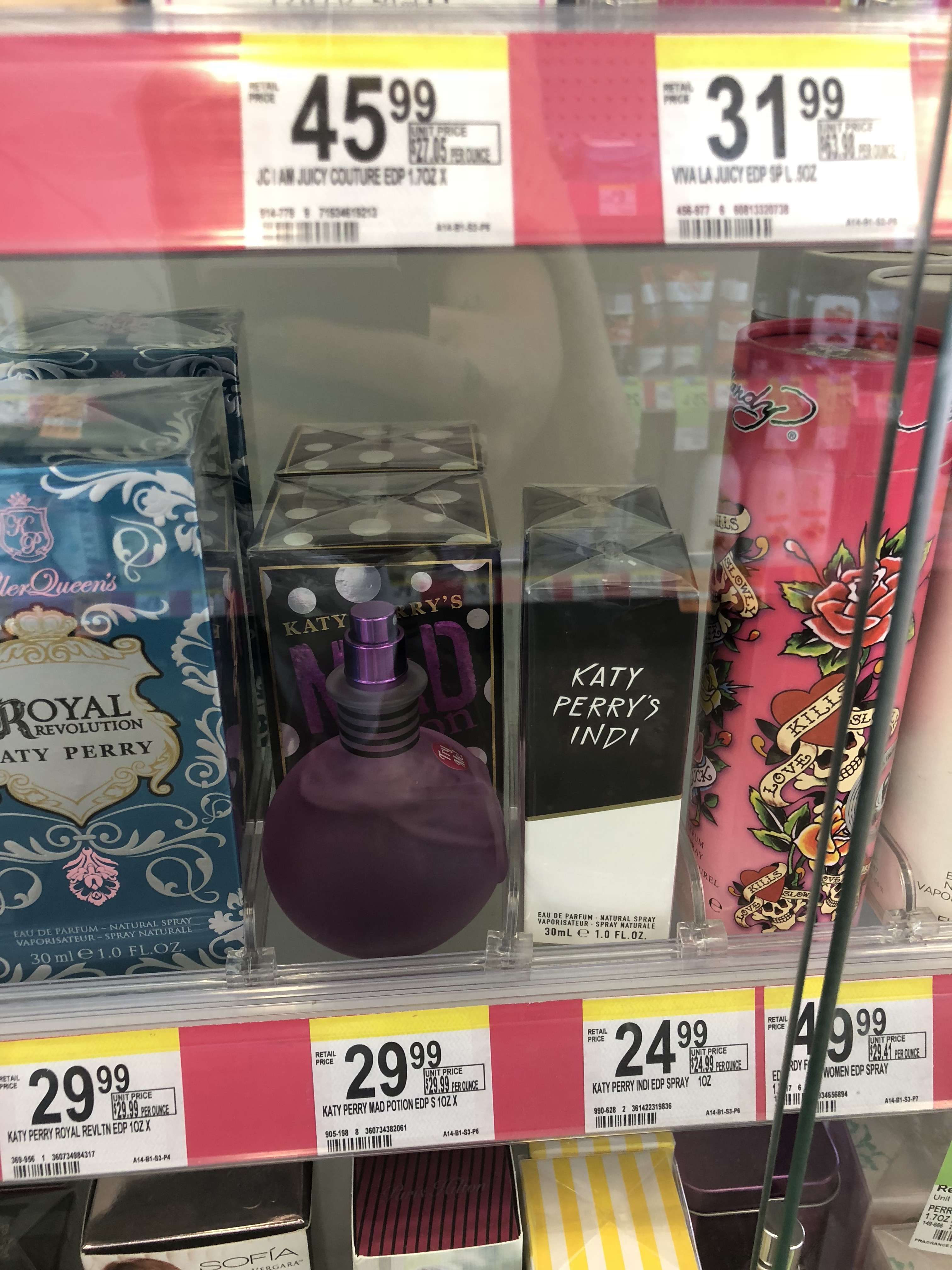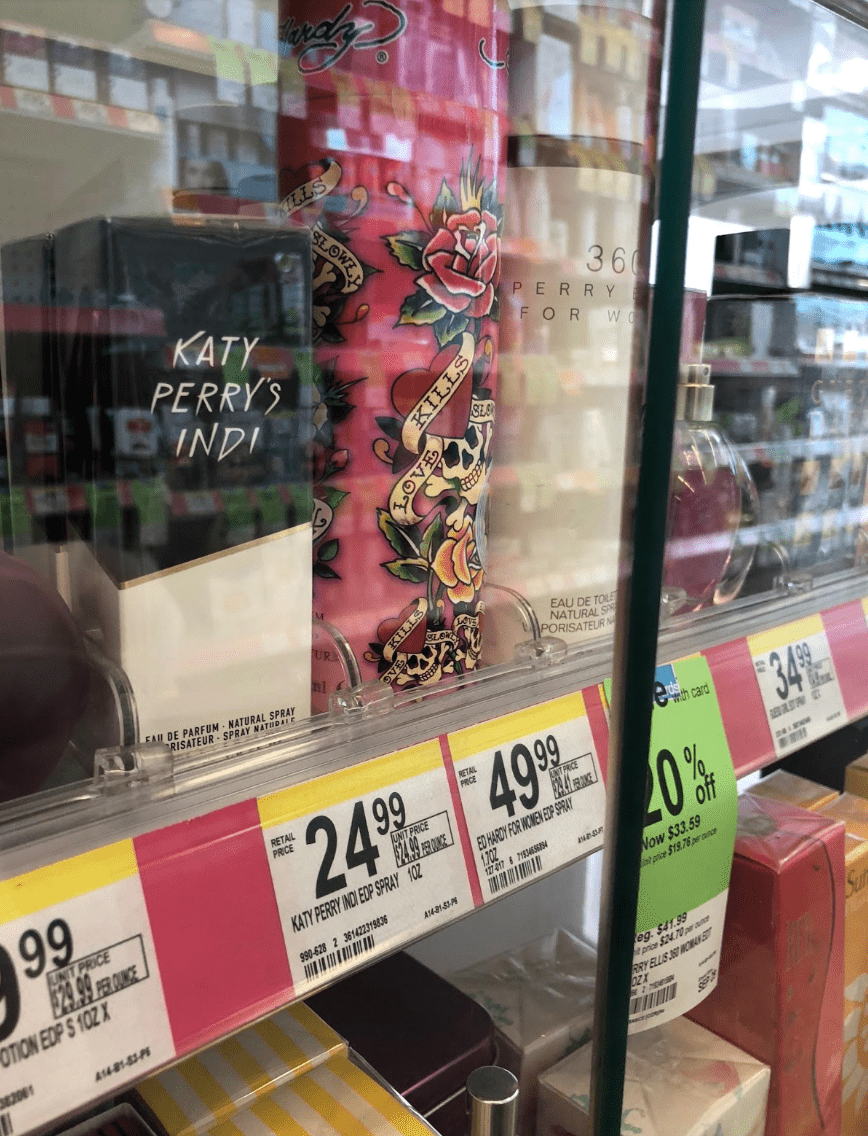 You can get your own set of Katy Perry's INDI Fragrance (1 oz.) and Katy Perry's INDI Body Mist at Walgreens.com here.
In an interview last month someone asked me about who I look up to. I felt honestly bad because I didn't say anyone: I couldn't think of one person I admired when she asked me. After the interview, I sat down and thought about who truly does inspire me. My dad does. Ellen does. Michelle Obama does.
One other person who came to mind? Katy Perry.
I've always been so fascinated by people who didn't come from anything and made themselves into something that's bigger than life. People like Katy Perry worked for years to get people to believe in them, and their struggles and intense years of hard work paid off.
Katy Perry's INDI Fragrance & Body Mist available at Walgreens are a major confidence booster for me and a product I totally suggest young people have in their dorm or apartment. I never skipped out on body mist after the gym and I love smelling good when I'm working- who doesn't?
Some information about her fragrance & Body Mist (I have the 1 oz. version),
The fragrance is artfully crafted with eleven different smells that blend beautifully with top notes of oriental plum and Italian bergamot. Unlike other fragrances, the INDI is so unique and really brings out my inner confidence. I've worn it around my girlfriends and guy friends and they all say how good I smell, so I'd totally say this fragrance brings people together!
Katy Perry's INDI Body Mist is a lighter version of the fragrance and really easy to use throughout the day, depending on what you're doing. To apply, hold the bottle six inches from your body and spray on your neck and wrists, then mist the air above your head and walk through it for a lasting impression.
My everyday beauty tutorial: 
Wake up and make yourself some coffee!
Hit the gym or meditate! This is my favorite hour of every day.
Spray Katy Perry's INDI Body Mist after the gym, or skip right to the INDI Fragrance after you decide your outfit for the day!
Get ready to be the most confident version of yourself all day long!