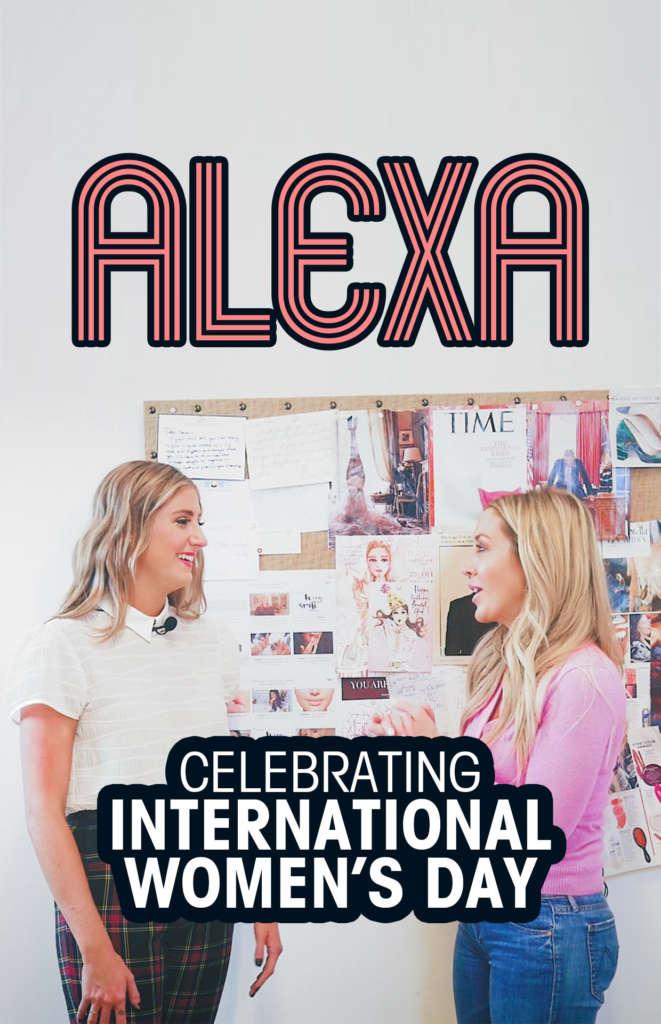 In honor of International Women's Day, I wanted to highlight the amazing young women in my life whom I've met through the my work, along with more amazing women out there changing the world.
Whether you're in the public eye making a change or making a change in your community, no change is more big or less than the next person. What's important is that you ARE using the voice you have to make a change. Thank you for being you!
THE BE FEARLESS SUMMIT PLANE GIVEAWAY WILL GO LIVE TOMORROW AT 12 PM PT!
P.S. Men rule too, this day is just about chicks!