This post is in response to a video I posted yesterday and have since removed, but still wanted to talk about.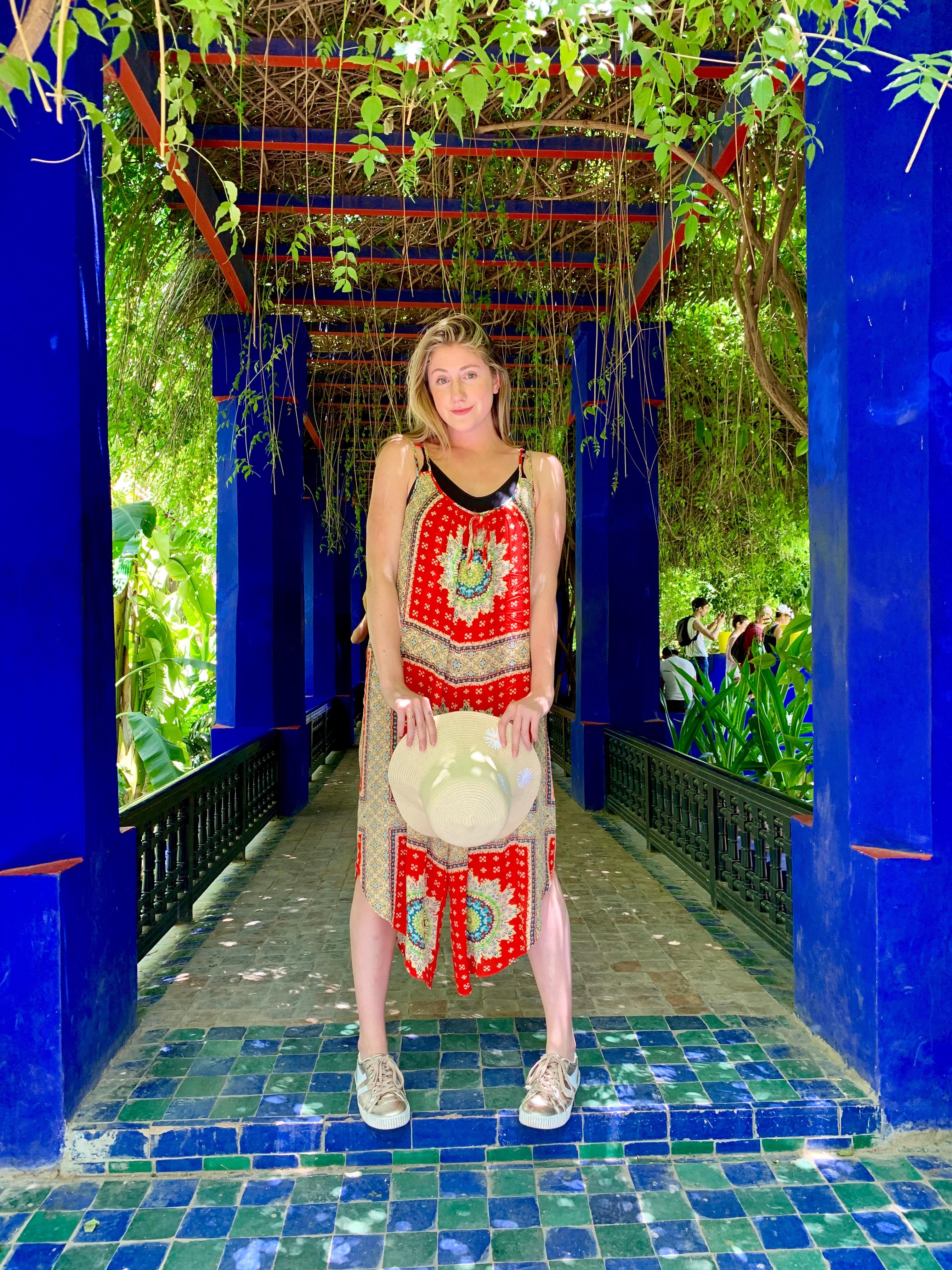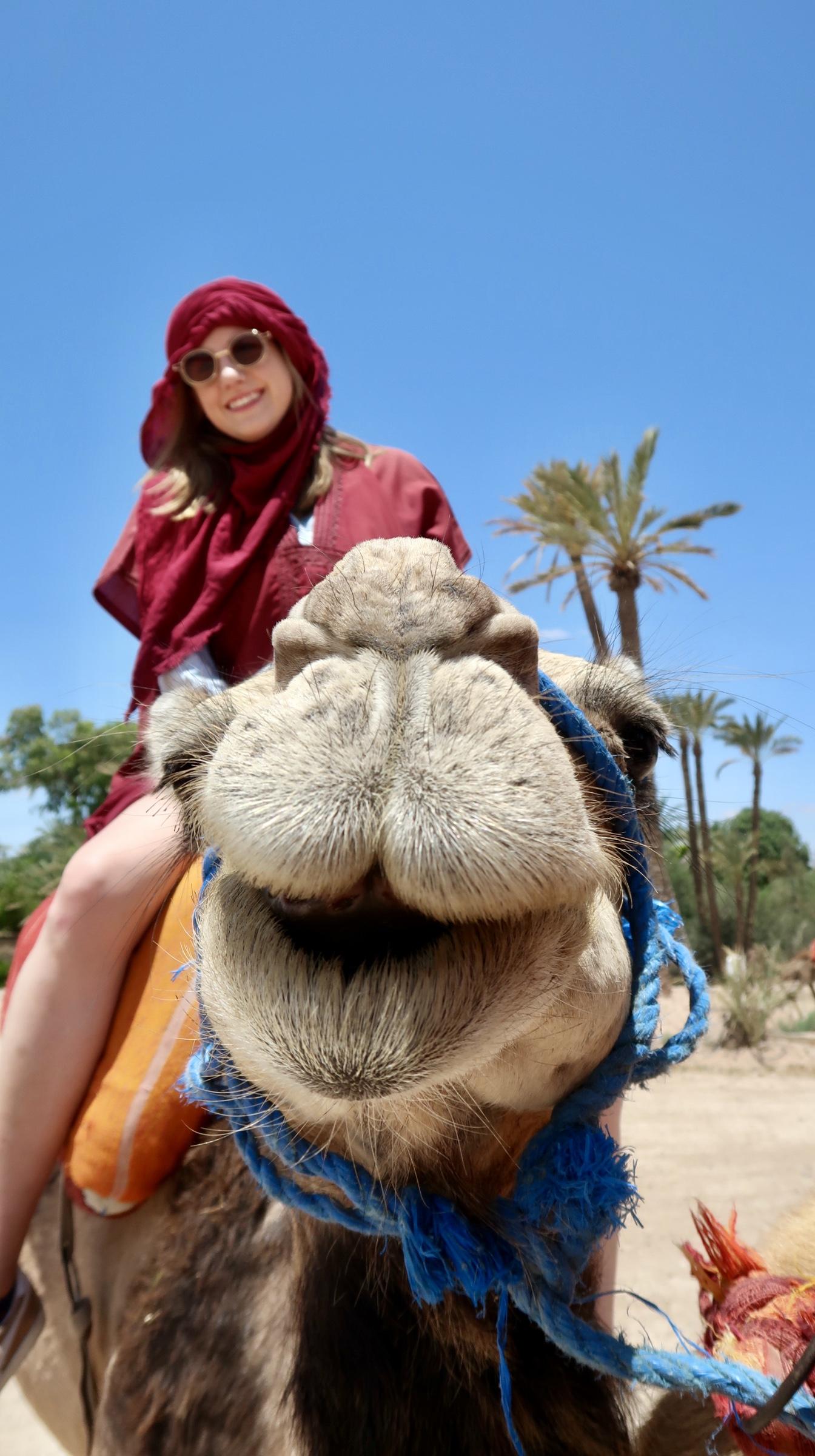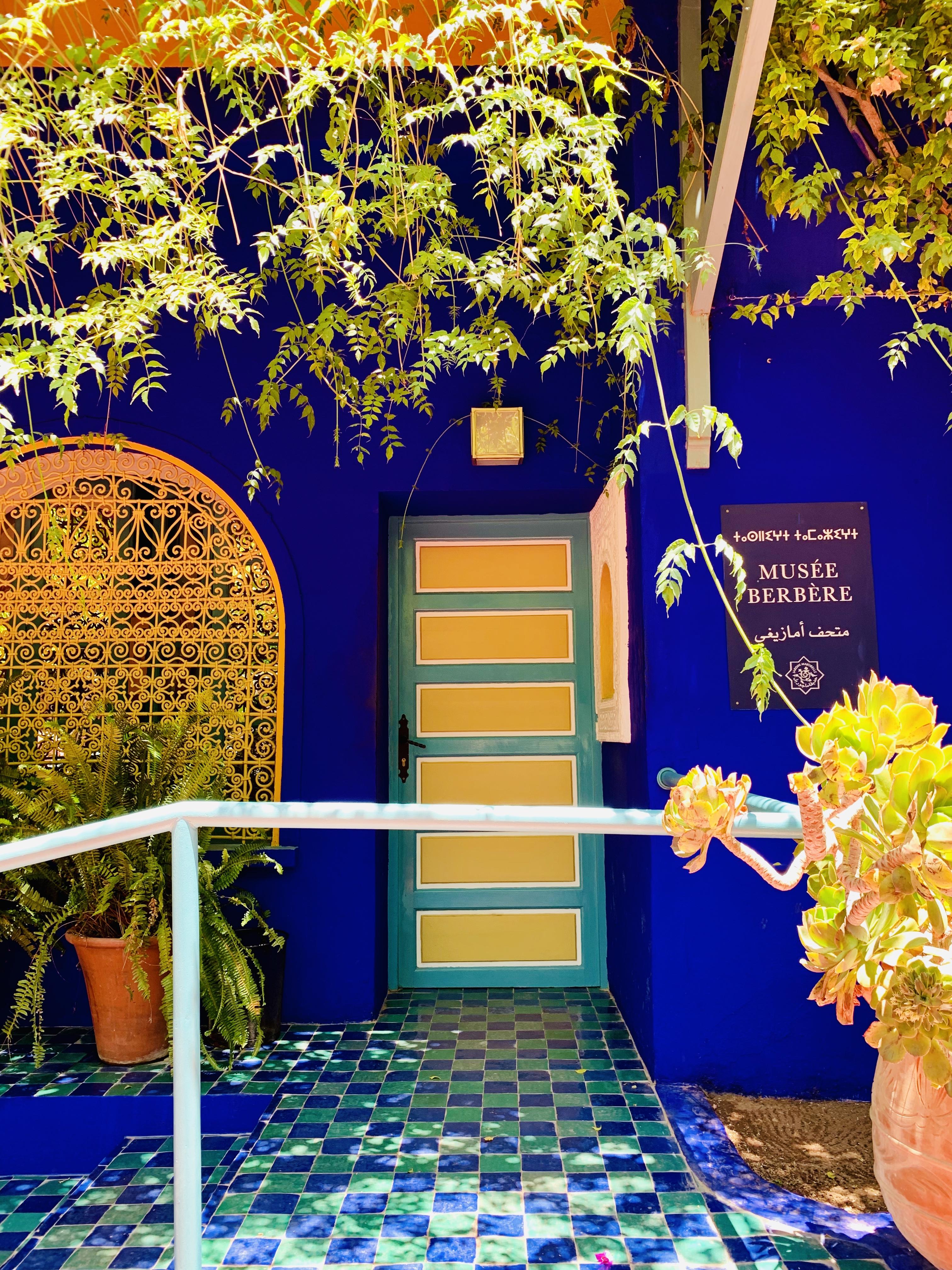 Last week I posted an Instagram story while I was in Madrid of a YouTube video I came across addressing something called "a tannery scam" that is a very common scam in Morocco. Yesterday I decided to post my own experience video (my boyfriend and I were both scammed and he was mugged) about this because I know how many of you want to go to Morocco. I in no way meant for this video to be negative or a deterrent for people who are looking to travel to Morocco- but I know the power my voice has and the importance of me being honest and real with all of you so that you all live happy and exciting lives while also being safe.
I'm always very careful with my words and what I say online, so I'm deeply sorry if I offended anyone who watched the video. However, it's important to take into consideration that everyone has their own experience and we should all be sensitive to every experience regardless if you can relate. You can read up about the tannery scam online, there are tons of videos and blog posts that talk about this unfortunate but common scam that occurs in Morocco. What happened is that we were convinced to visit a place where locals from the mountains make leather goods, and told there was no cost at all to visit this shop. My gut instinct was telling me something was off but I figured I should take the leap and not worry too much like I usually do. After about 45 minutes, we were forced into a leather store and almost coerced into buying leather goods. Upon seriously telling this store owner we were not going to buy anything, we decided to leave abruptly. We walked outside to a few men waiting for us now requesting payment for the "tour" and they seemed extra agitated that we hadn't purchased anything.
In the moment, we could have run or walked away. But we were in an isolated part of the city where there weren't many people around besides people from the leather store. Also, I don't live my life in fear and decided I would put my foot down and make an exit whenever I wanted to if things went in this direction. We decided to give the tour guide $5 euro, and expected we would be left alone. Then the initial guy came who brought us on this "free" tour started demanding $50 euro, which is when we started to quickly walk away and were forced into this back alley, now completely alone with no stores or tourists nearby. Multiple other men came out and started getting super physical, touching us, and being incredibly aggressive. They took our money and some of our belongings and we finally escaped and ran into a main road that was about a 4 minute run away.
I in no way shape or form want any of you to NOT travel to Morocco- this unfortunate stuff happens in every city and it's up to you to keep your wits about you and always trust your gut. I personally wouldn't travel back to Morocco alone, but that's just my personal feeling after this experience. That's the only reason I posted that video and I still feel the responsibility to share this experience online so that it doesn't happen to anyone else. I love to travel and all of you should travel as much as you can too- you see a different culture in every part of the world. You become cultured by immersing yourself in a culture and letting yourself be a little vulnerable to different experiences and opportunities.
Love you guys, xo
Alexa